Hematology
When most of us think of blood, we think of the red stuff in our veins, or boo boos that are quickly fixed with a bandage and a kiss. But for some kids and teens, there's a lot more to it.
Unless your child is diagnosed with a blood disorder or disease, chances are you've never given much thought to the word hematology or all of the functions of blood that our bodies depend upon. But if your child has been diagnosed with a blood disease or disorder, Cook Children's hematology team is here to help make things better.
Common referral diagnoses:
Cook Children's hematology team cares for children and teenagers with diseases of the blood that are non-malignant. Due to the fact that the blood system and clotting system are so complex, there is a broad range of disorders and diseases evaluated and treated by our hematology physicians. These include, but are not limited to:
Sickle cell comprehensive program
Other inherited or acquired bleeding disorders
In the past, many of these diseases and disorders would have prevented kids from participating in daily activities. Today, the hematology team at Cook Children's evaluates each case and, based on the condition he or she is diagnosed with, the patient is provided with an individualized treatment plan and guidelines to maximize a healthy lifestyle and minimize hospitalization.
Every tissue in the body depends upon the blood. For that reason, your care team has experience in multiple specialties and includes physicians, a nurse practitioner, dedicated nursing staff, a hematology data coordinator and support services such as Child Life, social services, physical therapy and neuropsychology.
Our specialty care team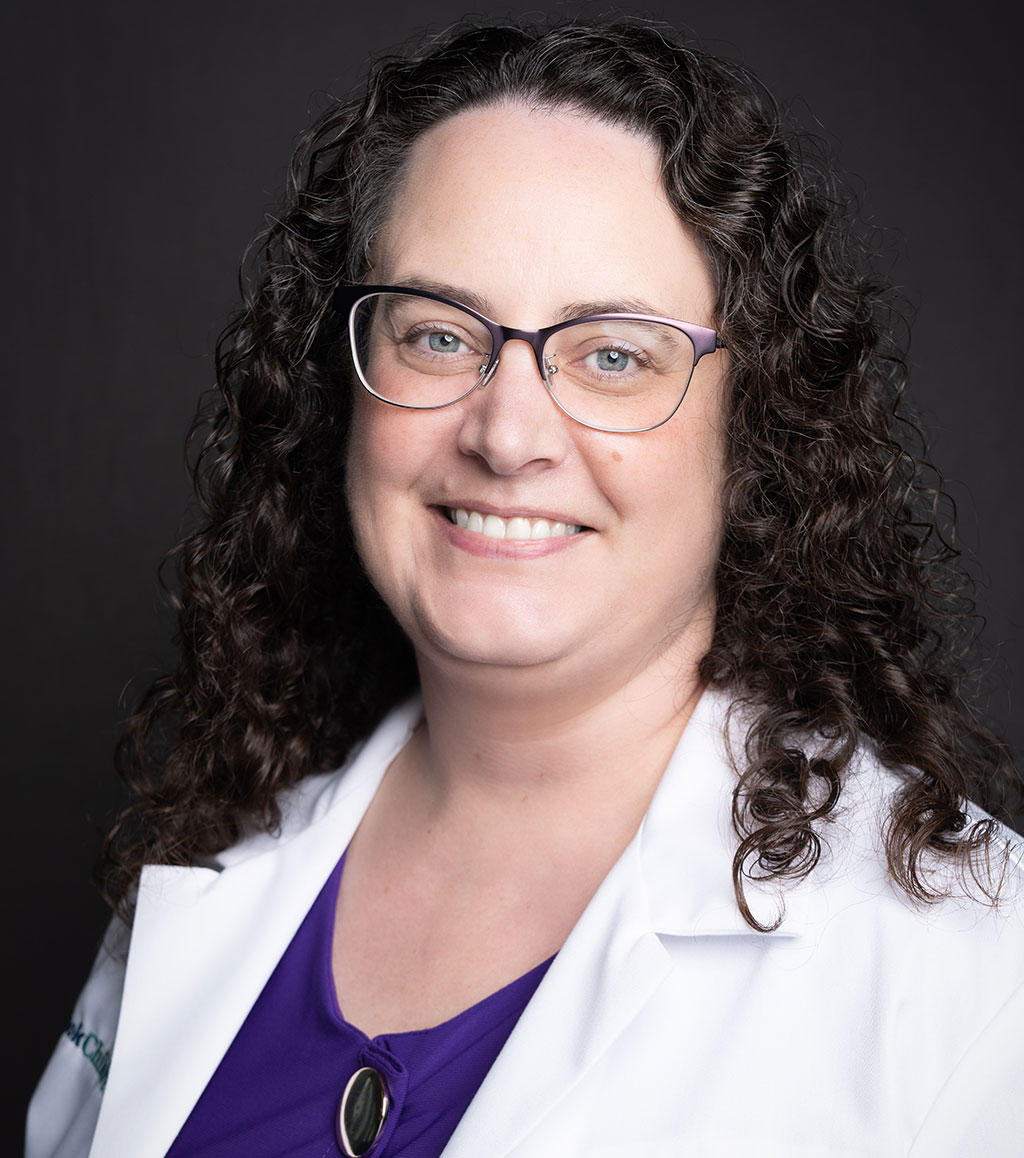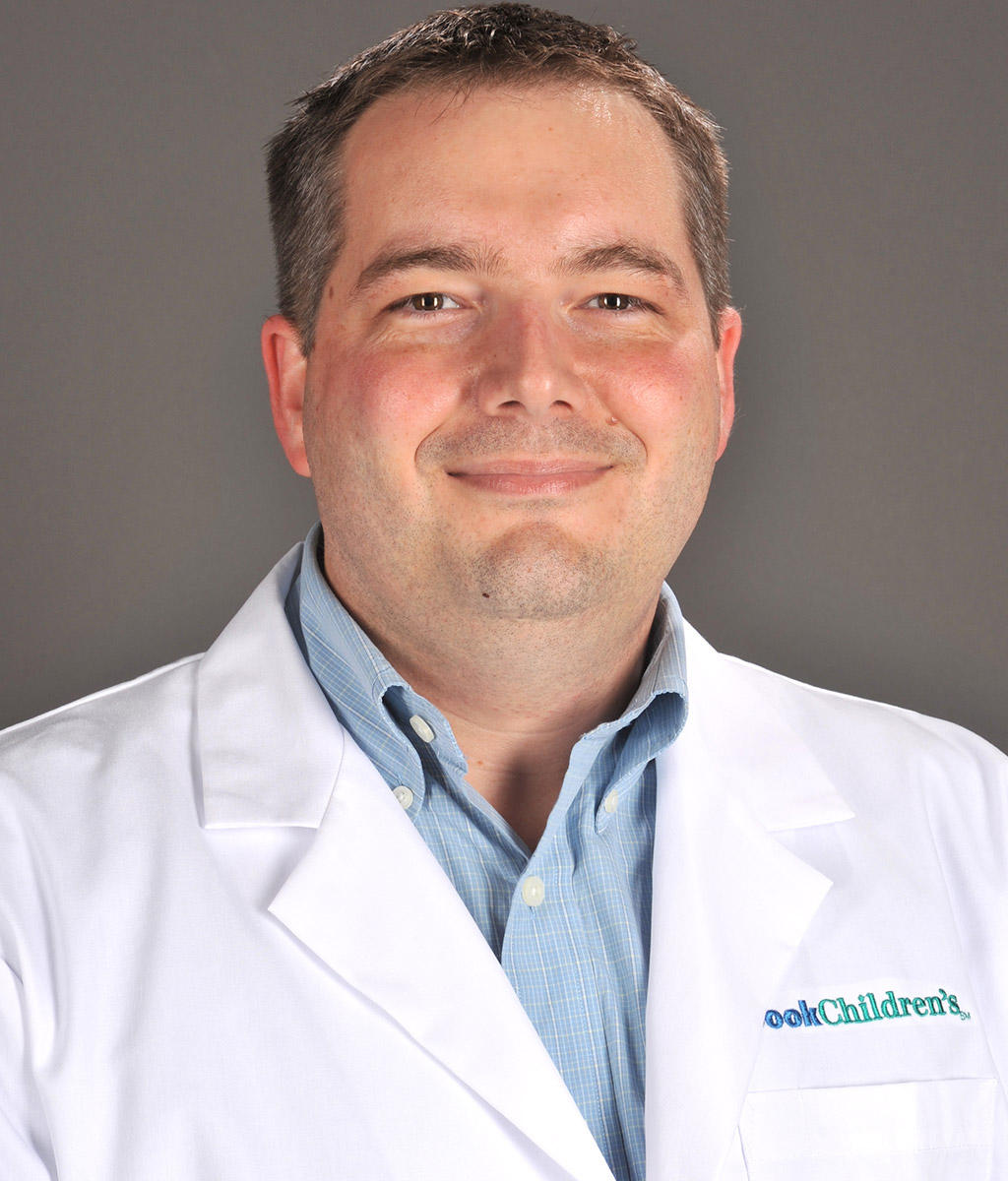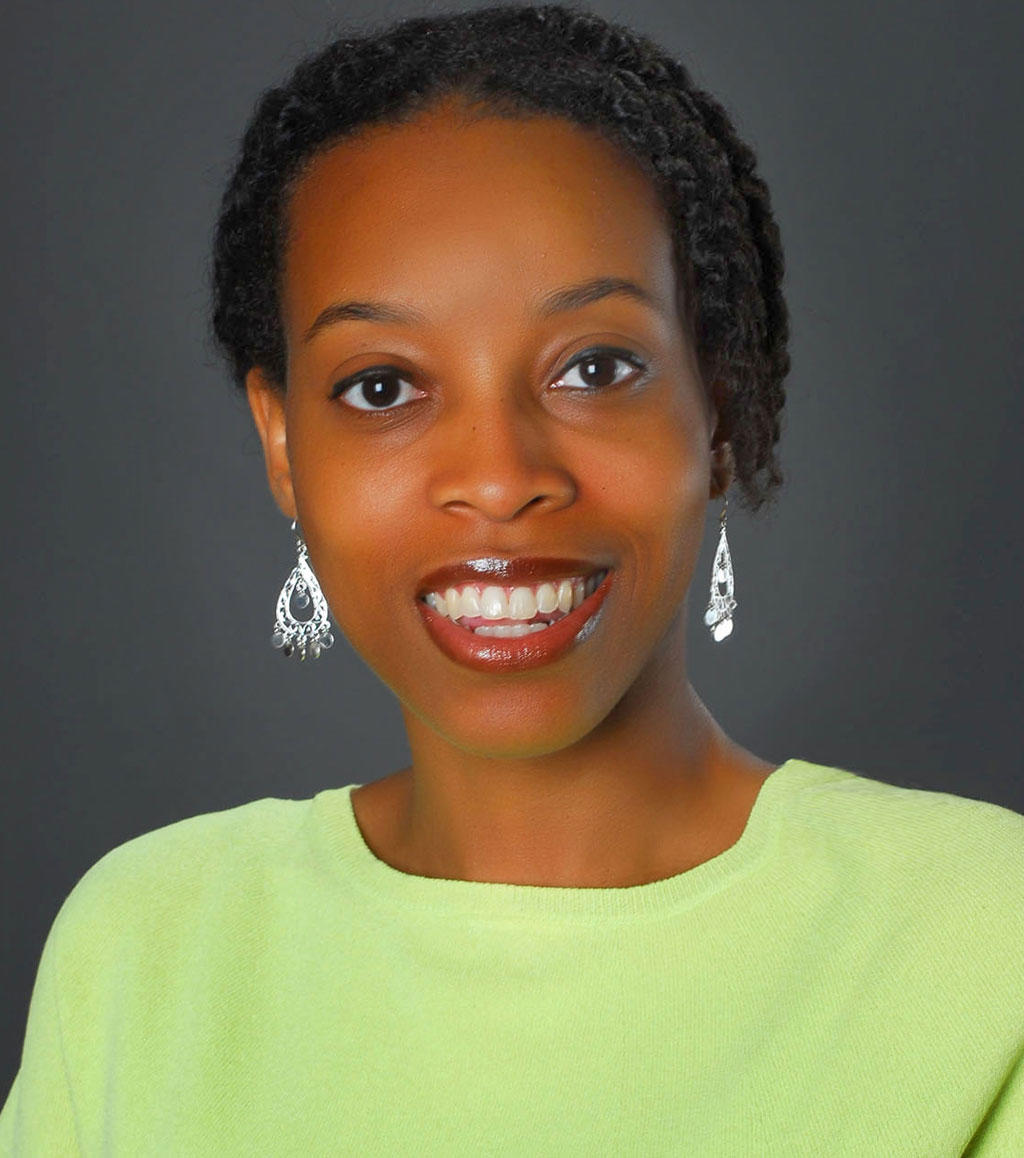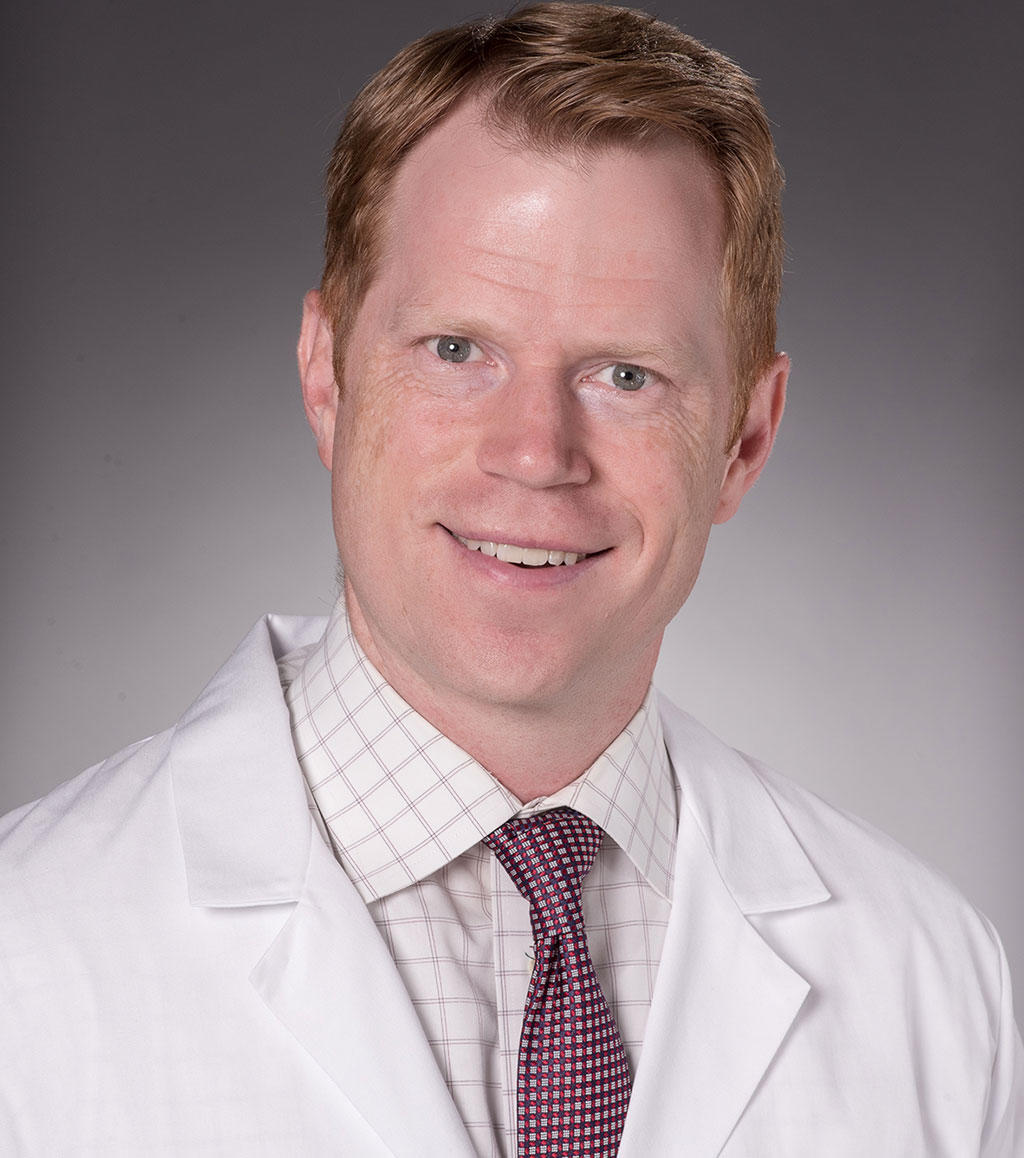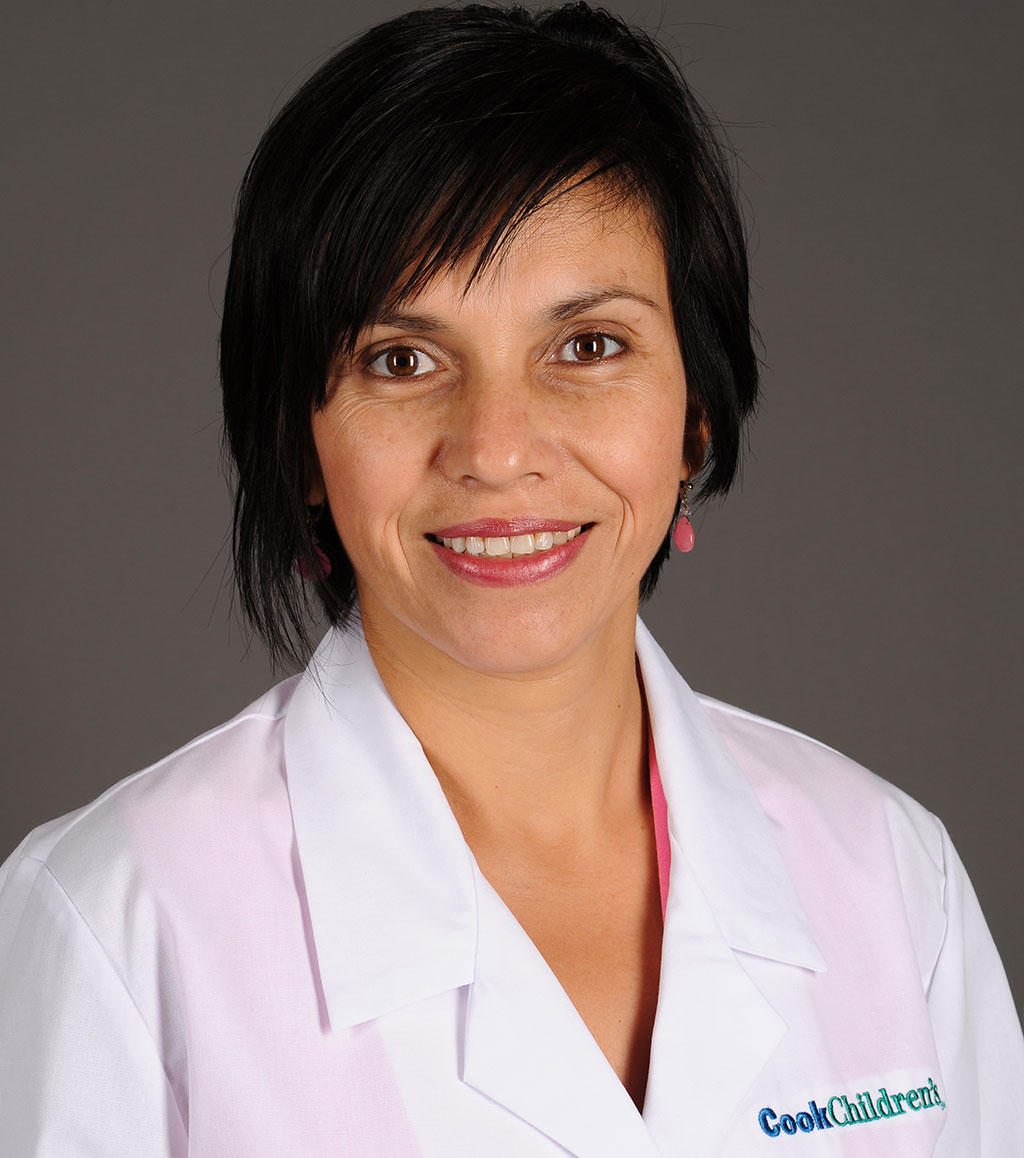 Additional team members
Grace Gongidi
PA-C
We are here to help.
If your child has been diagnosed, you probably have lots of questions. We can help. If you would like to schedule an appointment, refer a patient or speak to our staff, please call our offices at 682-885-4007.
Active research studies
A phase 2, Multicenter, Open-Label Study to Assess Appropriate Dosing and to Evaluate Safety of Crizanlizumab, with or without Hydroxyurea/Hydroxycarbamide, in Sequential, Descending Age Groups of Pediatric Sickle Cell Disease Patients with Vaso-Occlusive Crisis

Primary Investigator: Johnson MD, Clarissa

IRB ID: 2019-024 (OPEN)

A Phase III, Randomized, Open-Label, Active-Controlled, Multicenter Study Evaluating The Efficacy And Safety Of Crovalimab Versus Eculizumab In Adult And Adolescent Patients With Paroxysmal Nocturnal Hemoglobinuria (PNH) Currently Treated With Complement Inhibitors

Primary Investigator: Beam MD, Donald

IRB ID: 2020-048 (OPEN)

An Open-label, Multi-center, Phase IV, Rollover Study for Patients with Sickle Cell Disease who have Completed a prior Novartis-Sponsored Crizanlizumab Study

Primary Investigator: Johnson MD, Clarissa

IRB ID: 2021-060 (OPEN)

ATHN Transcends: A Natural History Study of Non-Neoplastic Hematologic Disorders

Primary Investigator: McCavit MD, Timothy

IRB ID: 2021-019 (OPEN)

Cook Children's Health Care System Stroke and Thrombosis Registry

Primary Investigator: Torres MD, Marcela

IRB ID: 2020-037 (OPEN)

Functional Characterization of Children with Chronic Thromboembolic Disease

Primary Investigator: Torres MD, Marcela

IRB ID: 2021-065 (OPEN)

International Registry for Severe Chronic Neutropenia

Primary Investigator: Beam MD, Donald

IRB ID: 94 (OPEN)

IPIG PNH Registry/pegcetacoplan subgroup registry (Apellis)

Primary Investigator: Beam MD, Donald

IRB ID: 2022-034 (OPEN)

Observational study of pediatric thrombotic disease: the Throm-PED registry

Primary Investigator: Torres MD, Marcela

IRB ID: IPTN_Throm-PED 2018_Torres (OPEN)

RBDD-PLG Project; International Retrospective and Prospective Study of Individuals affected with Hypoplasminogenemia

Primary Investigator: Torres MD, Marcela

IRB ID: 2019-028 (OPEN)

Sickle cell Transplant Evaluation of Long term and LAte-effects Registry (STELLAR)

Primary Investigator: Eames MD, Gretchen

IRB ID: 2020-086 (OPEN)

The American Thrombosis and Hemostasis Network (ATHN) National Web Tracker

Primary Investigator: Sanders MD, Joann

IRB ID: 2011-160 (OPEN)

Towards the Establishment of Standards of Practice and the Inititation of Multi-Center, Multi-National Clinical Trials for Neonates and Children with Stroke

Primary Investigator: Torres MD, Marcela

IRB ID: 2012-008 (OPEN)

UTSW_ASH RESEARCH_Johnson

Primary Investigator: Johnson MD, Clarissa

IRB ID: ASH _ASH Data Hub_Johnson (OPEN)