Oncology
No one ever wants to hear that their child has cancer. But if it happens, you do want to hear that you have one of the leading-edge children's cancer centers nearby–Cook Children's.
Cancer in children, teens and young adults is rare, and some types of childhood cancers are extremely rare. Finding an experienced team that has treated those cancers is literally a life-altering decision.
Cook Children's Oncology Program
The oncology program at Cook Children's is one of only a handful of pediatric cancer programs in the southwest, and one of only four in Texas that are a Children's Oncology Group member institute. In addition, our team of physician-researchers is among the most respected in the country. What that means to you and your child is access to tomorrow's treatments and cures, today.
Our doctors are actively pursuing cures for cancer. Because of our participation in ongoing national research studies, we are able to offer many patients the opportunity to participate in studies, giving them access to the most recent medicines and advanced treatments, including genetics, nuclear medicine, stem cell transplants, and more.
Our cancer center includes stem cell transplant rooms, an inpatient and outpatient infusion center, 28 inpatient beds in private rooms, a dedicated pharmacy, Texas' first and only I-131-MIBG suite for advanced targeted treatment of neuroblastoma tumors.
While our specialty is treating and curing cancer in our patients, we also take extra care of their childhood and teen years so that they can have the support and do not pause their lives as they grow into happy, healthy adults.
Who we treat
The oncology program at Cook Children's is open to any child from infancy through young adulthood who is suspected of having cancer, has been diagnosed with cancer, or who wants a second opinion. Our patients range in age from newborn to early 20s, and sometimes even older if we are one of the only centers close by that treats the type of cancer they have. We see patients from our local area and those in other states in even other countries. And thanks to the support of our community and our social services team, we never turn away a child who needs care simply because they can't afford it.
What we treat
The oncology team at Cook Children's treats all types of cancers and tumors in children, including:
Our specialty care team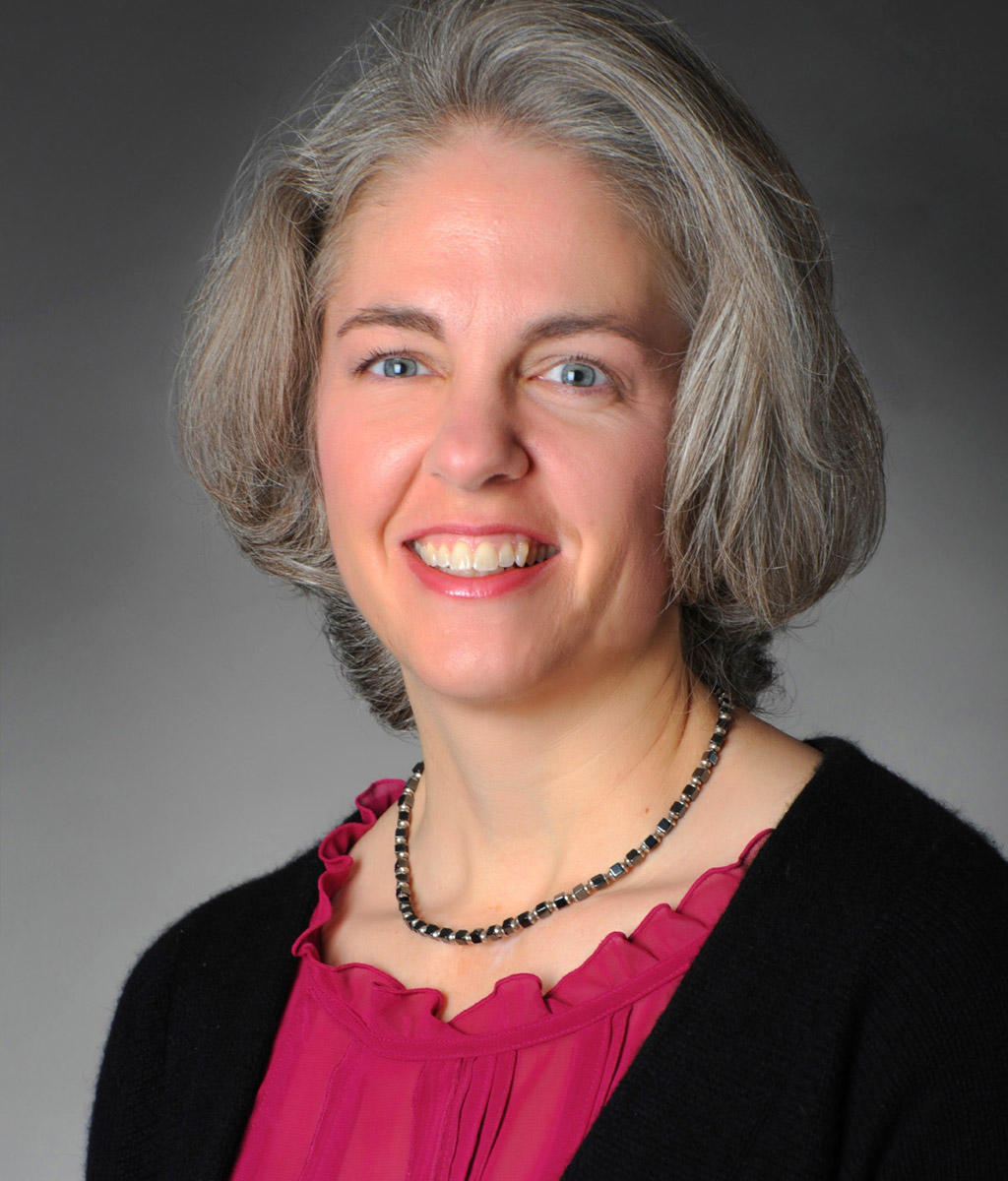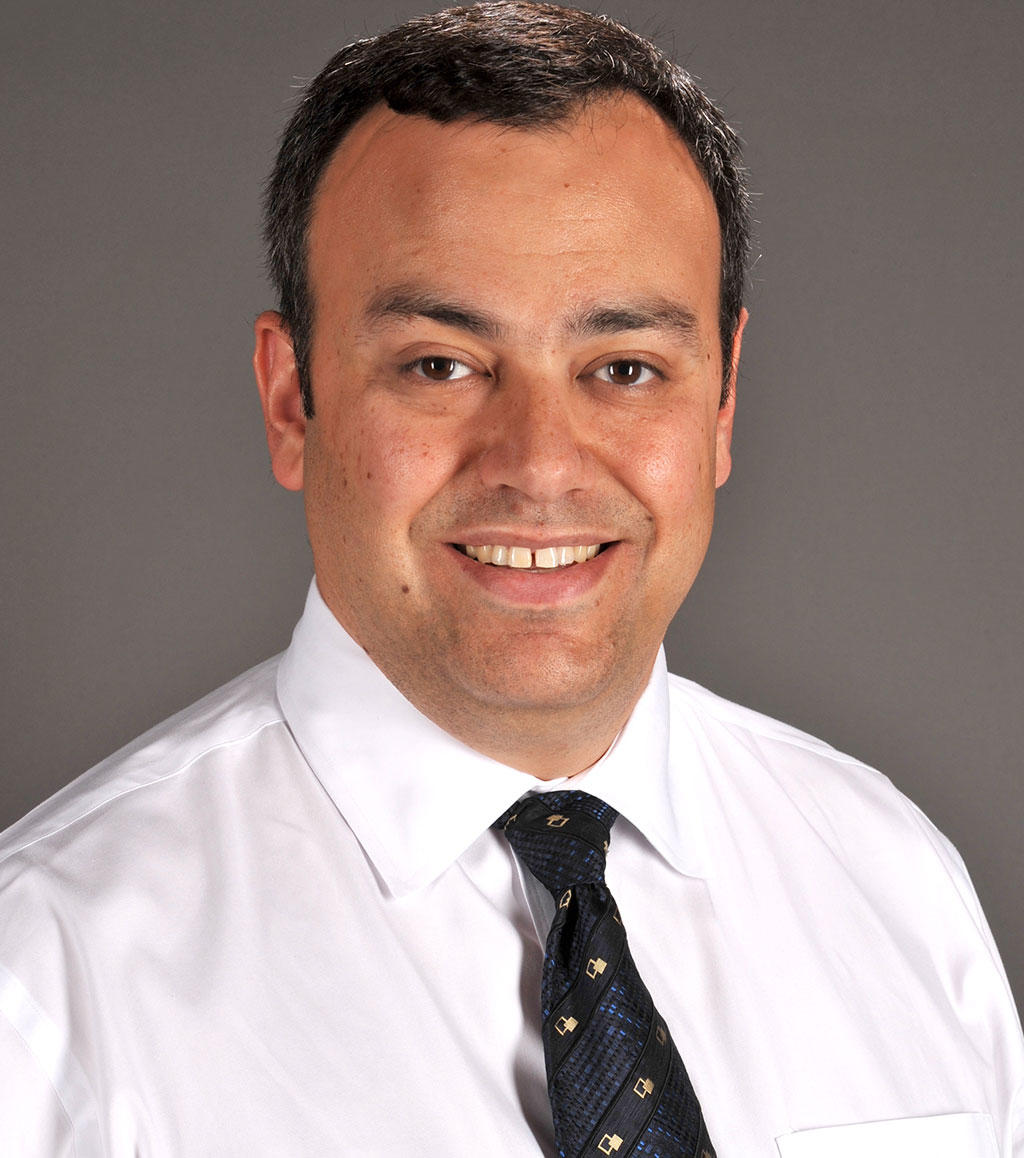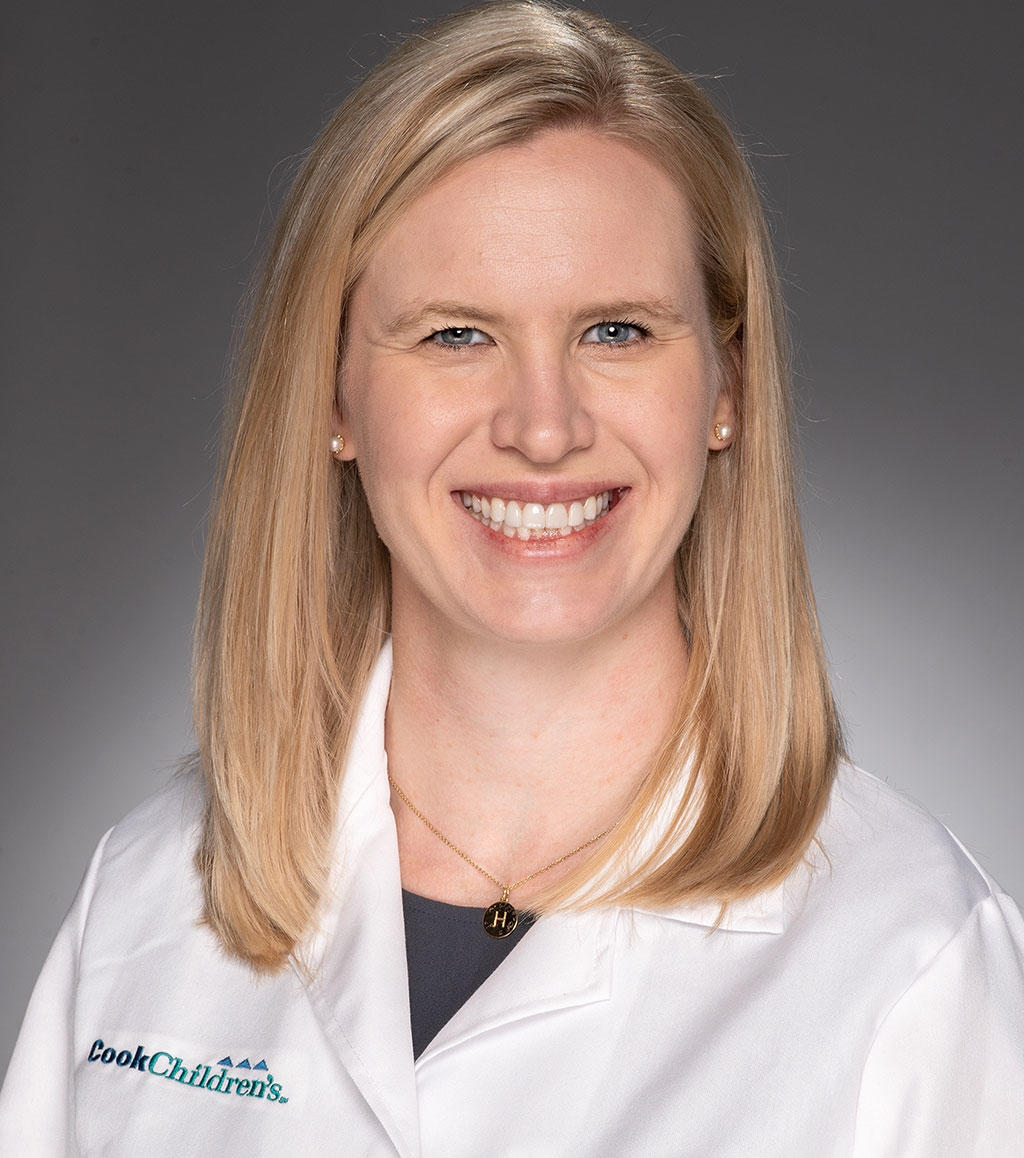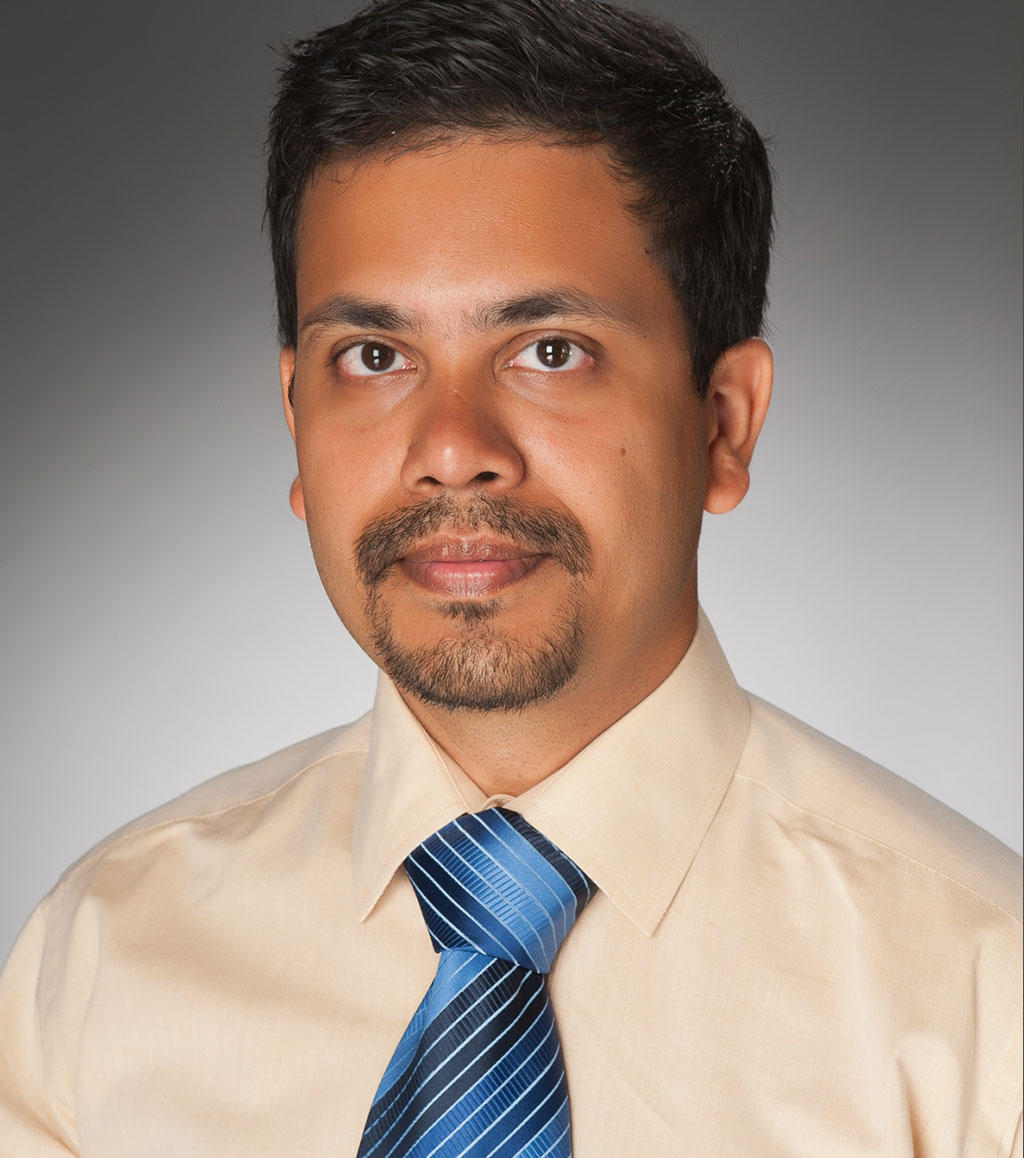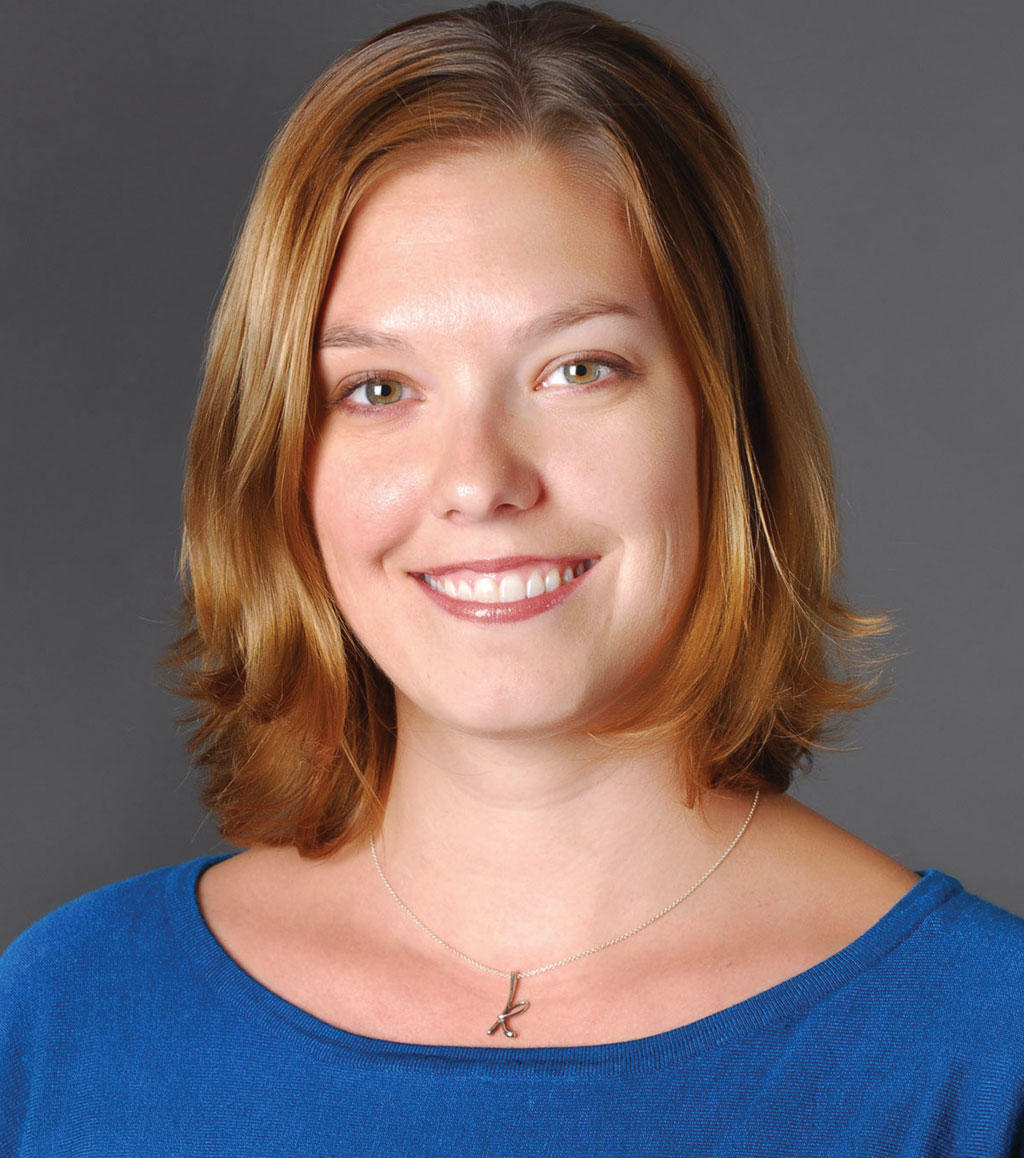 Additional team members

Lisa Bashore

PhD, RN, CPNP, CPON

Amy Bayles

MSN, RN, CPNP, CPON

Lisa Dalton

MSN, RN, FNP-BC

Dana Johnson

MSN, RN, CPNP

Cara Simon

PhD, CPNP
Active oncology research studies
We are here to help.
If your child has been diagnosed, you probably have lots of questions. We can help. If you would like to schedule an appointment, refer a patient or speak to our staff, please call our offices at 682-885-4007.