Hand and Upper Extremity Care
If your child was born with a condition that affects their upper extremities or experiences an injury there, we can help. We work with children (starting in infancy) and teens, treating hands, wrists, elbows, arms and shoulders every day.
That deep experience allows our hand and upper extremity specialists to provide the most complete care for your child. Our team has the expertise required to treat still-growing bodies. We offer the most advanced treatment options, helping those with hand or limb differences to live their best lives.
Our pediatric hand and upper extremity care
Many conditions affecting the upper extremities are present at birth and require management throughout childhood. Older children, though, may develop a hand or upper extremity condition from injury or illness.
Whether treating a newborn or a teenager, we provide the right care for every stage of development. We look at all aspects of the condition to help restore function and movement for hand and upper limb differences or injuries. Our services include:
Ongoing treatment for children born with hand or upper limb differences
Management of hand or arm spasticity related to cerebral palsy or other neuromuscular disorders
Physical therapy, hand therapy and occupational therapy to improve movement and function, with focused care from specially trained pediatric hand therapists
Splinting or bracing to provide support and stability
Surgery to address limb-length discrepancies and other differences
Partnering with our sports medicine specialists to treat athletic injuries to the hand, wrist, arm, elbow or shoulder
Hand and upper extremity conditions we treat
Our pediatric hand specialists and upper extremity experts understand the challenges of treating children's growing bones. We care for all types of upper extremity conditions, including:
Conditions related to cerebral palsy
Fractures, sprains and other injuries
Hand and finger differences such as polydactyly, syndactyly and clinodactyly
Get to know our hand and upper extremity team
Our pediatric hand and upper extremity specialists are experts at treating conditions that affect children and teens. We understand that growing bodies have unique needs and use the most advanced methods to customize treatment.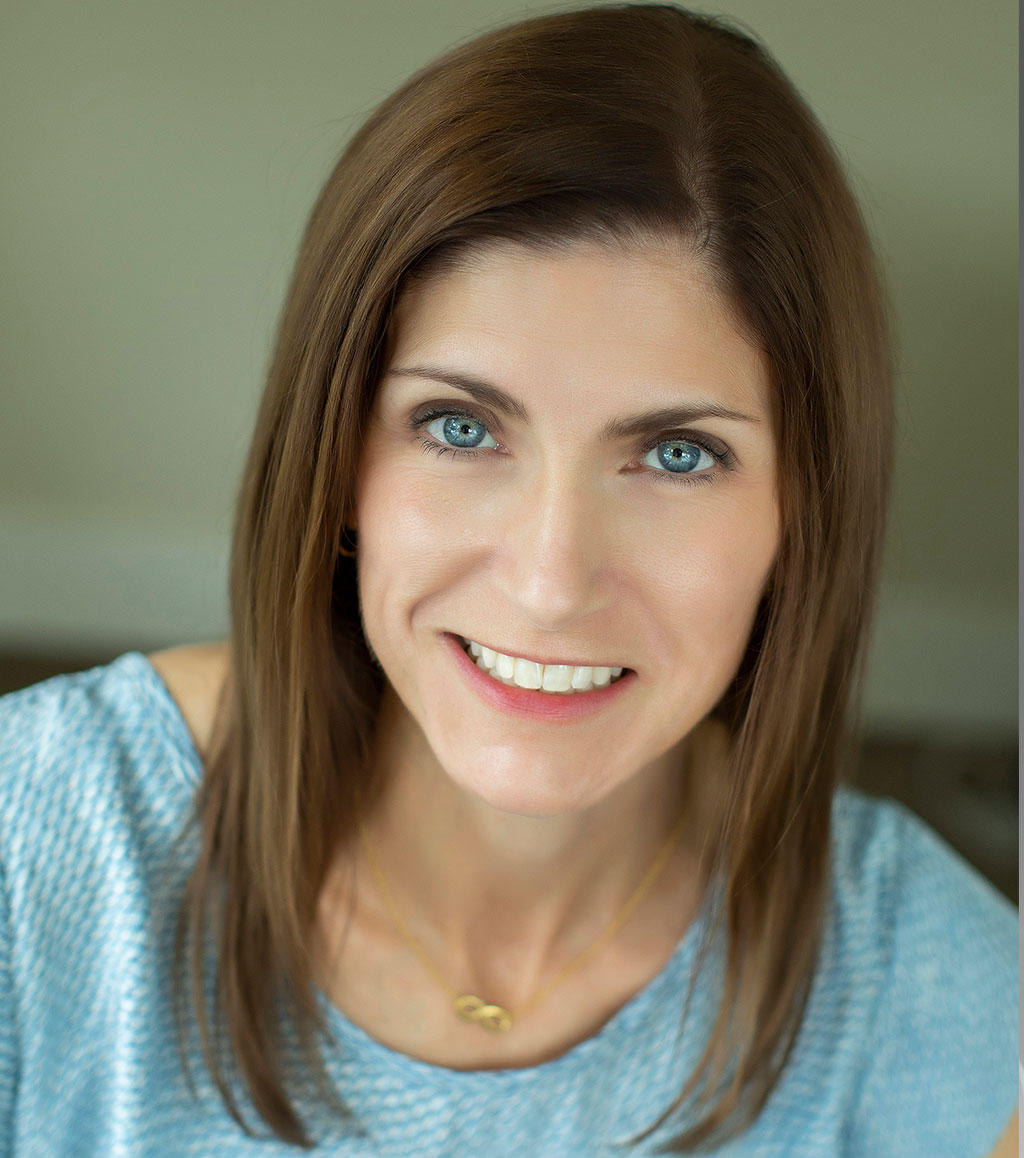 Aaron Perkins grew up just outside of Waco in Robinson, Texas. She earned her Bachelor of Science from Southwestern University in Georgetown, Texas, and graduated with her Masters of Physician Assistant Studies from the University of Texas Medical Branch in Galveston. She has worked as a physician assistant in Orthopedics for 6 years.
Aaron joined Cook Children's Orthopedics in 2023 and works with Dr. Sherman and the hand team, seeing patients in both the inpatient and outpatient settings, as well as assisting in the OR.
Outside of work, Aaron enjoys spending her free time with her husband and daughter. You can usually find them outside with their two dogs enjoying everything outdoors - running, exercise, hiking, fishing and sports.
We're here to help
If you'd like to schedule an appointment, refer a patient or speak with us, please call our main office at 682-885-4405. You can also reach out to one of our clinic locations.