General Orthopedic Care
At our General Orthopedics program, your child's care comes first. Our highly trained team of experts offers comprehensive care for a range of orthopedic injuries and conditions.
One area of specialty is our treatment of pediatric lower limb disorders - conditions affecting the legs, ankles and feet. We can begin this care in infancy when needed, with support as your child grows. We seek to help each child move better, feel better and live life to the fullest.
Our General Orthopedic services
Many orthopedic conditions are congenital (present at birth) and require management over several years. Others show up as your child grows, from disease or injuries. Whether treating a newborn or a teenager, we provide the right care for every stage of development.
At Cook Children's, our services include:
Casting and bracing to realign club feet and bowlegs
Orthotics and prosthetics for children who need extra support
Physical therapy and occupational therapy to improve movement and function
Surgery to address differences in leg length
Motion Lab to help improve mobility
Conditions we treat
Our orthopedists are experts at caring for children's growing bones. Our General Orthopedics team treats a variety of orthopedic conditions, including:
Get to know our general orthopedic team
Our pediatric orthopedists are experts at treating conditions that affect children and teens. We understand that growing bodies have unique needs, and we use the most advanced methods to customize treatment.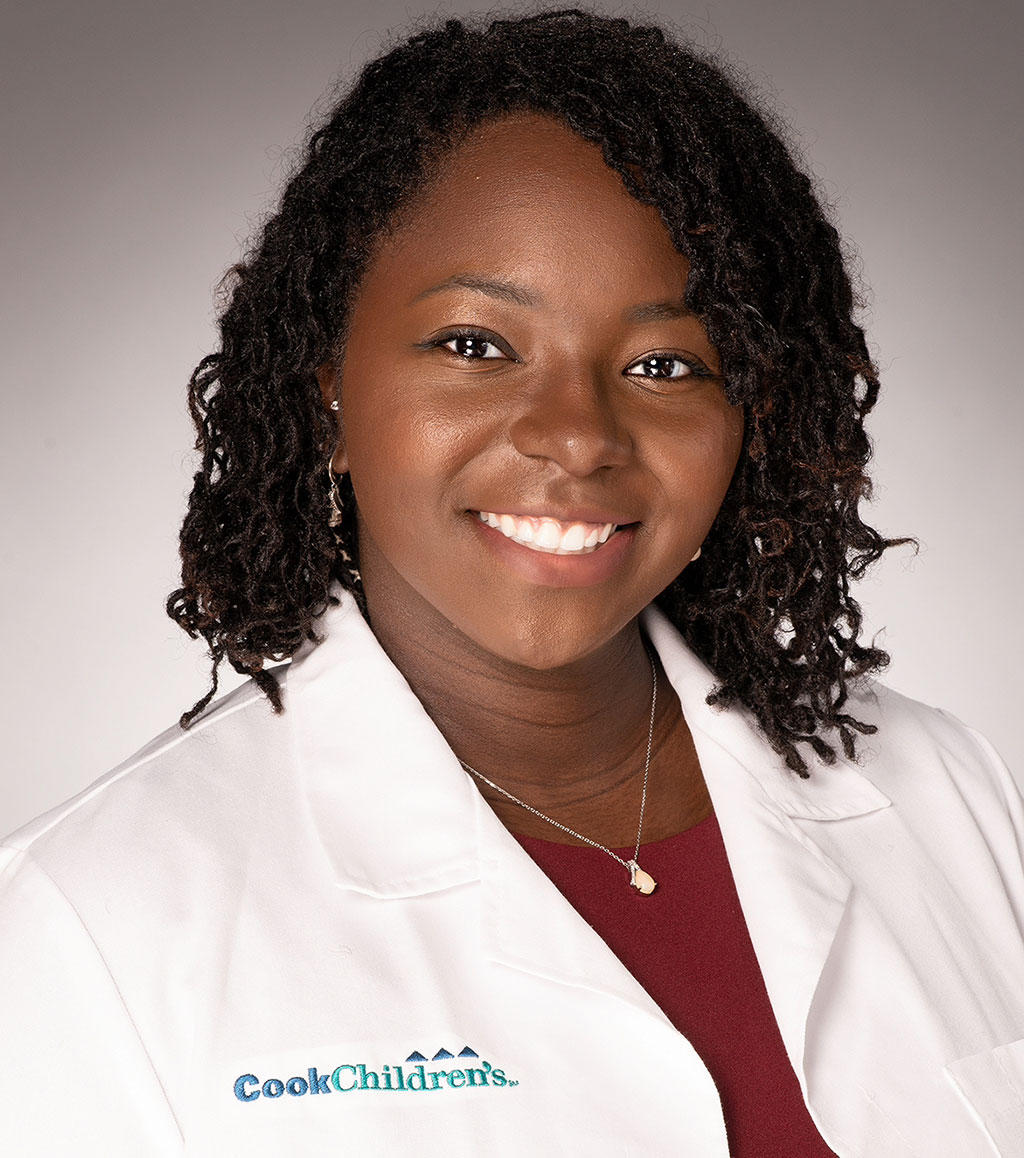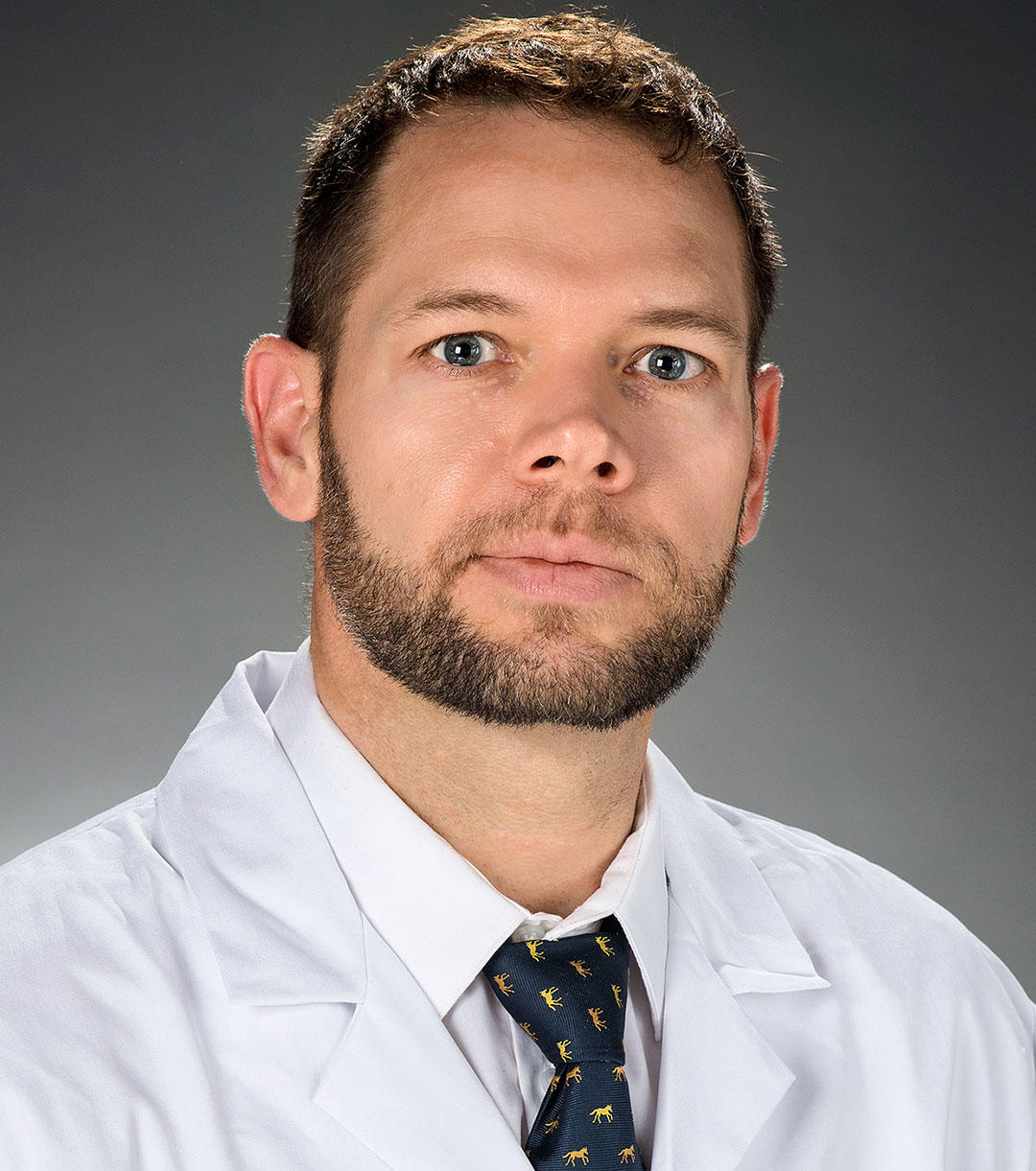 Advance practice providers
Alexandra Britt grew up in South Dakota where she attended undergrad at Dakota Wesleyan University and received her Master's in Physician Assistant studies from the University of South Dakota. She moved to Texas shortly after graduating from PA School. She worked in adult pain management for a couple years before coming to work in orthopedic surgery at Cook Children's in 2020. She works primarily with Dr. Mayfield and greatly enjoys helping children feel better.
When not at work, she likes spending time with her husband, friends, and dogs. She enjoys the outdoors, especially the warmth Texas has to offer, live music, and watching movies.
Brittne Craig received her Bachelor of Science in Nursing from Texas Tech University Health Sciences Center. Before joining Cook Children's Orthopedics, Brittne worked as a Registered Nurse in the Pediatric Emergency Department at Covenant Children's Hospital in Lubbock, Texas and in the Emergency Department at Baylor Scott & White in Grapevine, Texas. After working as a nurse for nearly 10 years, she decided to go back to school to obtain her Master of Science in Nursing from the University of Texas at Arlington. Brittne is certified as an Acute Care Pediatric Nurse Practitioner and is a member of the National Association of Pediatric Nurse Practitioners.
Brittne works directly with Dr. W. Taylor Dodgen and provides clinical coverage at the Alliance and Dodson locations. Together, they specialize in complex child and adolescent hip conditions, cerebral palsy, myelodysplasia, clubfoot/foot deformities, and trauma/fracture care.
Brittne is a native Texan and grew up in the Grapevine area. She and her husband, Shelby, live in Fort Worth with their two daughters who are both active in cheerleading. In her free time, Brittne enjoys spending time with family and friends and attending/watching Texas Tech sporting events (Wreck 'em)!
Jennifer Elkins is a Texas and DFW native that grew up in Mansfield, TX. She earned her Bachelor of Science in Sports Medicine from Samford University in Birmingham, AL in 2009 and graduated with a Master of Physician Assistant Studies in Fort Worth, TX in 2014. She has worked in Orthopedics for the past nine years. Jennifer joined the Cook Children's Orthopedic Department in 2023 and she sees patients in the inpatient and outpatient setting, as well as assisting in surgery.
Jennifer live in North Richland Hills where she enjoys spending time with her husband and two children who keep her very busy. She enjoys running, the outdoors and reading. If you come to clinic with a book, she will probably ask you what you are reading!
Sarah Fisher graduated from the University of Kansas in 2006 with a BS in Human Biology. She started graduate school at UT Southwestern the day after college graduation and completed her Master's in Physician Assistant Studies in 2008.
She has worked as a physician assistant in orthopedics for nine years, with the majority of that time being in pediatric orthopedics. She also has several years of experience in pediatric emergency medicine.
Sarah has been a member of the Cook Children's Orthopedic Department since 2017 where she sees patients in the inpatient and outpatient setting as well as assisting in surgery. She works primarily with Dr. Kennedy and provides clinical coverage at the Hurst and Dodson locations.
She is from Lawrence, KS and moved to Texas in 2006 for graduate school where she met her husband. She has two little boys who bring lots of love, joy, and energy to her life!
We're here to help
If you'd like to schedule an appointment, refer a patient or speak with us, please call our main office at 682-885-4405. You can also reach out to one of our clinic locations.