Scoliosis and Spine Care
Cook Children's Scoliosis and Spine Team is a renowned team of orthopedic surgeons, anesthesiologists, advanced practice providers, nurses, physical and occupational therapists and orthotists who work together to specialize in the spine health of children from infancy through young adulthood. We offer the most current evidence-based treatments including comprehensive care for scoliosis and other spine disorders. Our team provides care for than 1,700 patients each year, serving the Dallas-Fort Worth Metroplex and surrounding communities in North, West and Central Texas as well as neighboring states.
Conditions treated
Our orthopedic team treats a wide variety of spine disorders and diseases involving the growing child's spine. Conditions we treat include:
Your Scoliosis and Spine Care team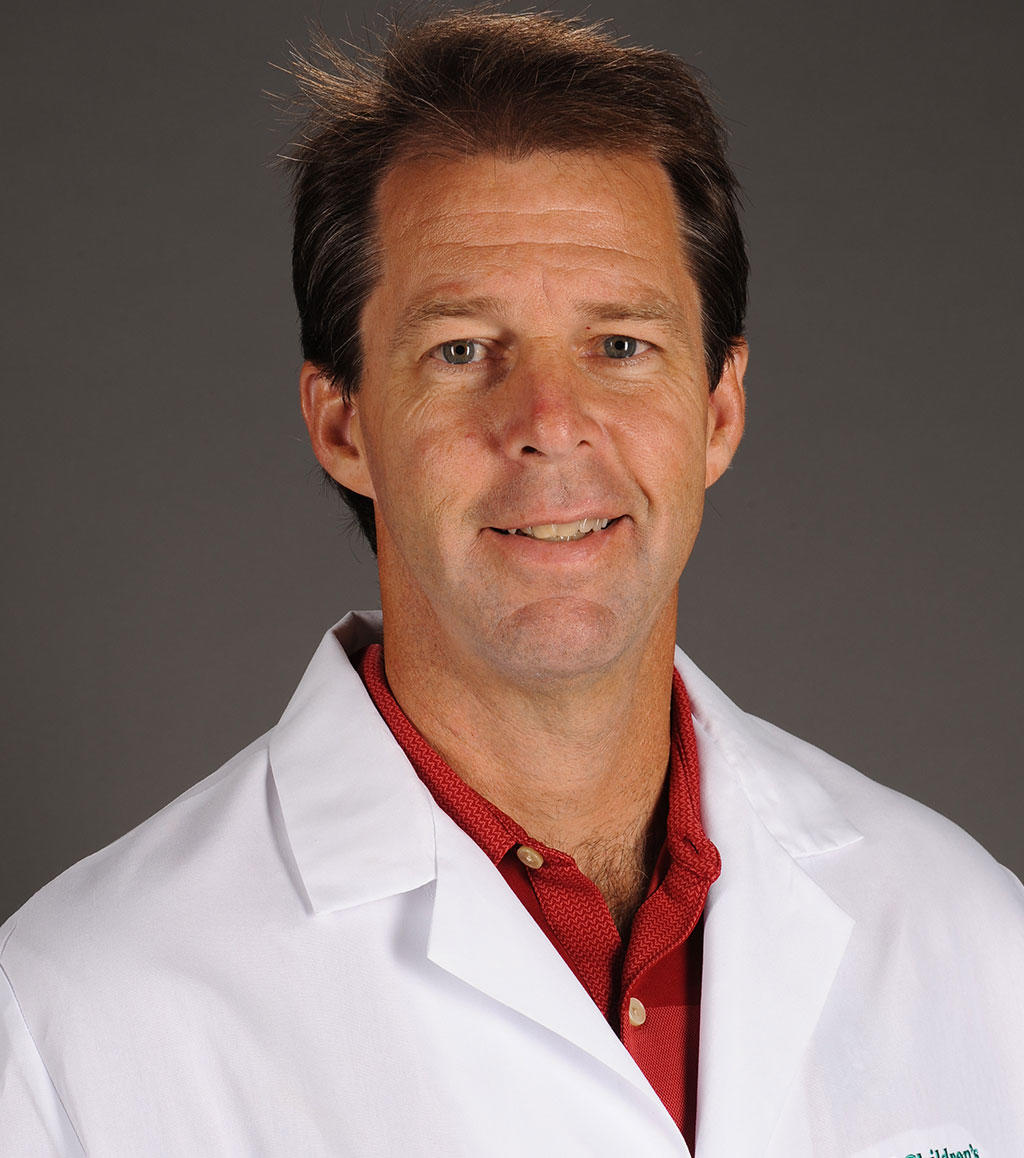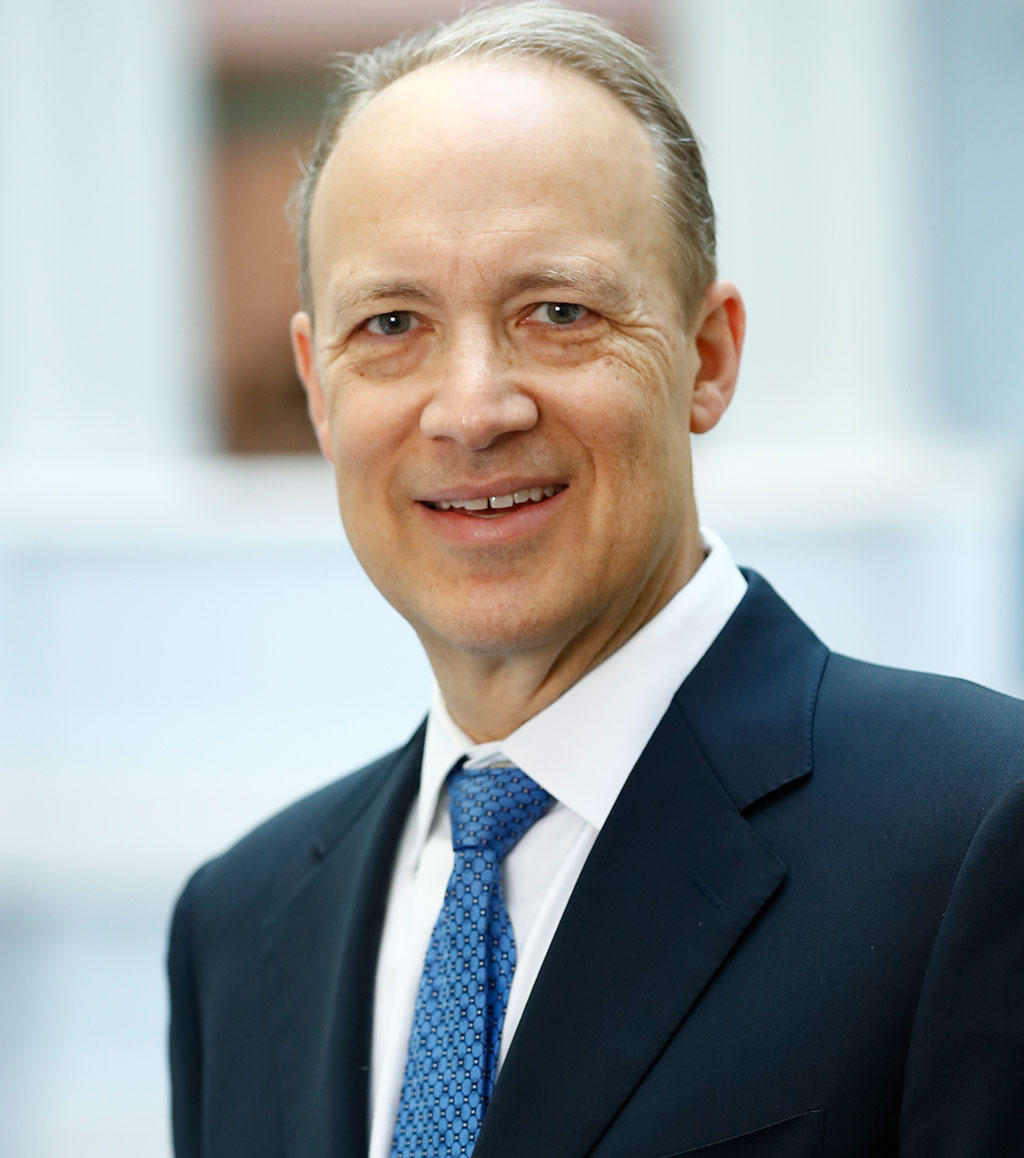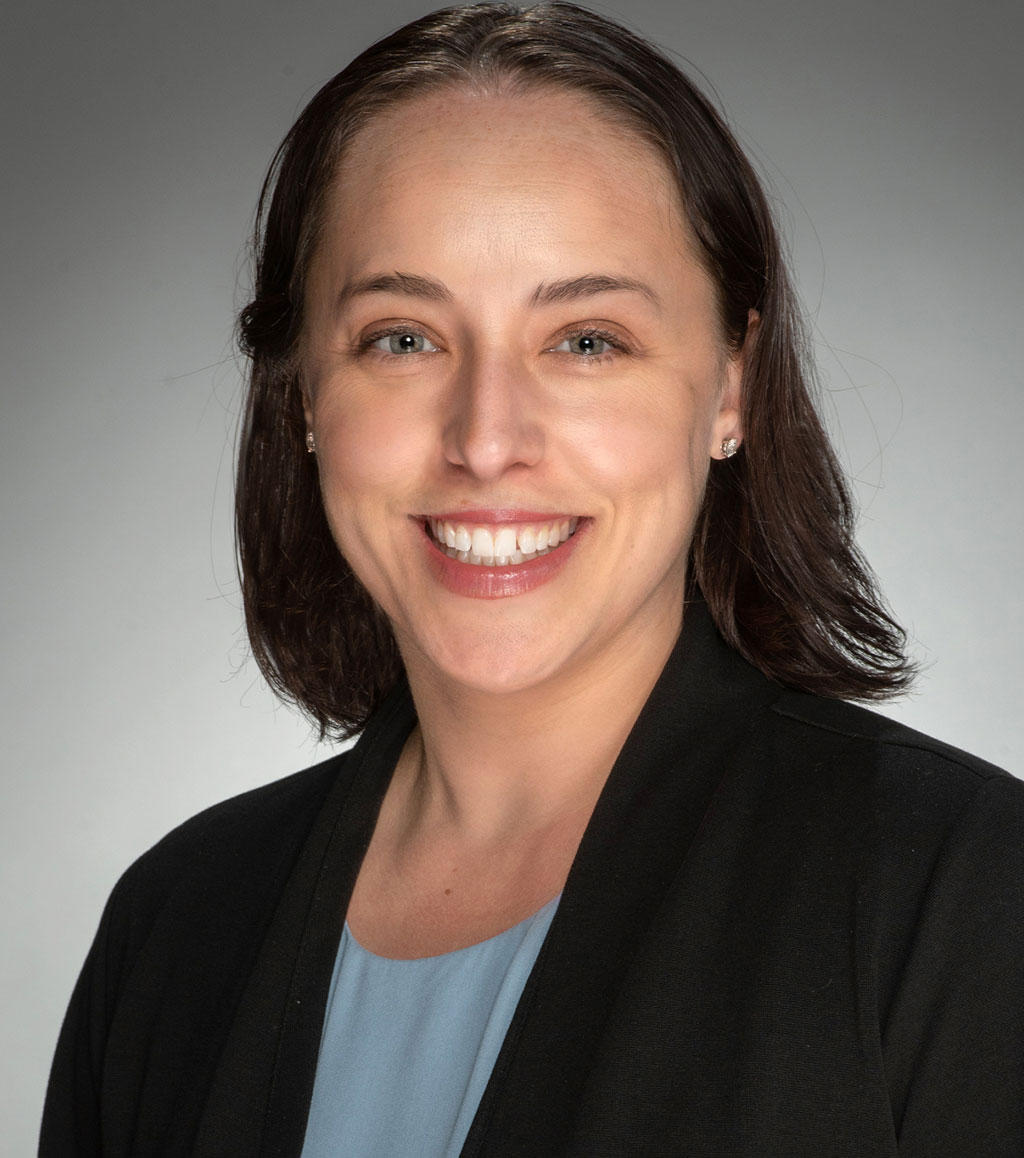 Advanced practice providers
Amanda Fernando, Physician Assistant
Amanda Fernando was born in Sri Lanka and grew up in the Pacific Northwest. She earned her undergraduate degree from the University of Oregon where she studied Human Physiology and Organic Chemistry.
She attended Rutgers University for graduate level training and began practicing as a PA in 2014. She worked in orthopaedic surgery in New York City before moving to Texas and joining Cook Children's Medical Center in 2019. She works closely with Dr. Lauren LaMont in the operating room and office. Her clinical interests include trauma and spine surgery.
Amanda enjoys trying new foods. If you see her in the office and have a great restaurant recommendation, let her know about it! She is also a budding yogi, currently working on mastering scorpion pose.
Camille Leitch, Physician Assistant
Camille Leitch graduated from UT Southwestern in 2016 with a Master's degree in physician assistant studies.
She is a Fort Worth native who graduated from Southwest Christian School. She then attended Texas A&M University, receiving her undergraduate degree in biology in 2012. She returned back to Fort Worth to work at Cook Children's as an emergency department scribe prior to starting physician assistant training at UT Southwestern. During her tenure as an ED scribe, Camille suffered a torn ACL and three fractures while playing soccer, sparking her interest in orthopedics.
Camille joined the Cook Children's Orthopedic team in 2017, working directly with Dr. Ronald Burke. She primarily sees patients at the Walsh, Southwest, and Dodson locations. She enjoys helping children and teens return to the activities they love to participate in.
She and her husband, Jeremy- a geologist, reside in Fort Worth with their two dogs. In their free time, they love to golf, ski, and cycle.
Torrie Edwards, Nurse Practioner
Torrie Edwards is a 2009 graduate of Baylor University with her Bachelor of Science degree in Nursing. She started off her nursing career as an inpatient nurse at Baylor University Medical Center in Dallas on the Hematology/Oncology unit and eventually found her way to Children's Medical Center in Dallas where she worked in the Department of Orthopedics. This is where her interest in pediatric orthopedics began and in 2011 she began her studies to become a nurse practitioner at Georgetown University in Washington DC.
Torrie is a Fort Worth native and once she completed her nurse practitioner training, she headed back home to Fort Worth and began working in the department of Orthopedics at Cook Children's Medical Center in 2014.
She works directly with Dr. David Gray and sees patients at the Dodson and Southwest locations. She enjoys caring for pediatric patients and their families and watching them return to their activities.
In her free time, Torrie enjoys traveling and spending time with her dog – a very active Labrador retriever.
Meet our registered dietitian

Frankie Kindy, MS, RD, LD
Frankie started working with Cook Children's in 2023 as a Registered Dietitian in the Orthopedics and Sports Medicine department. She received her Bachelor of Science in Food and Nutrition, Master of Science in Human Nutrition, and completed her dietetic internship at the University of Alabama (Roll Tide!). Prior to coming to Cook Children's, Frankie worked as a Registered Dietitian and Personal Trainer at a commercial gym, providing fitness and nutrition guidance for teens and adults in all walks of life. She is currently studying to become a board-certified specialist in sports dietetics.
Frankie grew up participating in sports and loves teaching young athletes how to fuel their bodies to perform at their best and reduce their risk of injury. In addition, she is very passionate about promoting a good relationship with food that lasts a lifetime. Food is fuel and fun! In her free time, Frankie enjoys exercising, reading, eating yummy food, and spending time with her husband and two cats.
Spine treatment and resources
Assessment and diagnostics by our team range from specialist examinations, X-rays and other innovative forms of imaging, physical therapy, custom spine braces and a variety of surgical options, if needed.
Every child's needs are unique which is why we take a team approach. Our team includes orthopedic surgeons, advanced practice providers, nursing staff, orthotists, inpatient and outpatient rehabilitation services, as well as expertise from related specialties such as anesthesiologists, CRNAs, neurosurgery, cardiology, pulmonology and pain management.
Based on your child's diagnosis and needs, our spine team may provide the following:
Mehta casting
Growth sparing surgical techniques
Cook Children's Home Health is also an integral part of our system and collaborates closely with our spine team. They understand the body mechanics of children so they can properly fit your child with the appropriate bracing. Patient families may meet with the orthotics and prosthetics team at one of our Home Health locations, or during one of your appointments.
Our team utilizes a variety of braces including but not limited to:
Boston braces
Providence braces
Charleston braces
Thoracolumbarsacral orthosis (TLSO)
Lumbosacral braces (LSO)
Lumbar corsets
Halo gravity traction
Other custom braces specified by your spine surgeon
Imaging & Innovations in Intraoperative Navigation
The spine team at Cook Children's is one of a few pediatric hospitals in country which uses intraoperative navigation during surgery. This technology creates a virtual, 3D model of a patient's spine which the surgeon uses while performing surgery. It allows the surgeon to accurately and safely place implants into the spine while minimizing the risk of damage to surrounding nerves, blood vessels and the spinal cord. It also reduces the amount of radiation in the operating room.
In addition, we utilize an array of gold-standard radiographic methods to image the back and spine including X-rays, CT scans, MRI and low-dose radiation EOS machines.
Support services for patients and families
When your child is diagnosed with scoliosis or any condition that can affect the spine, it can be a time of anxiety and concern. Discussions with your child about wearing a brace or having surgery can be difficult to navigate. Our Child Life Specialists are readily available to your family, to help make these conversations easier and more child-friendly. They are a great resource for our families and can be utilized during your office visits.
Additionally, we know how important a strong support system is for our patients and their families. That is why we created a scoliosis support group that meets monthly for Cook Children's families. Our goal is to introduce families to one another and offer opportunities to share and learn from each other's experiences. The group meets in the Family Support Meeting Center, located in the back of Camelot Court on the first level of the medical center.
Please contact our Child Life Specialists at 682-885-2764 for additional information on our events, support groups and resources.
We're here to help.
If your child has been diagnosed, you probably have lots of questions. We can help. If you would like to schedule an appointment, refer a patient or speak to our staff, please call our offices at 682-885-4405.