Fracture Care
Broken bones happen. When they do, our orthopedic experts are here to help. We treat thousands of children and teens every year for fractures, using the most appropriate methods to help them heal.
Because children's skeletons are still developing, the right kind of fracture care is essential. Our team specializes in children and their growing bones. This focus helps us care for fractures more effectively. We understand that children heal differently from adults, so we tailor our treatments specifically to their bodies.
Pediatric trauma, injury and fracture care services
While most fractures only need simple casting, other injuries can require more advanced treatment. Our orthopedic experts provide a wide range of care, with the ability to customize treatment to each child's needs.
Our fracture care includes:
Assessment of the injury and diagnostic testing (such as X-rays)
Splinting, bracing or casting
Surgery for more complicated fractures
Physical therapy to regain strength and movement
Conditions we treat
We carefully diagnose and effectively treat all types of pediatric fractures, including:
Sometimes you may worry that your child has broken a bone, but that doesn't turn out to be the case. We also treat ankle sprains, knee sprains, elbow dislocations and knee dislocations.
Get to know our fracture care team
Our fracture care specialists understand the unique needs of growing bodies. Our specialized pediatric training - and years of experience treating only pediatric cases - means customized treatment for each child.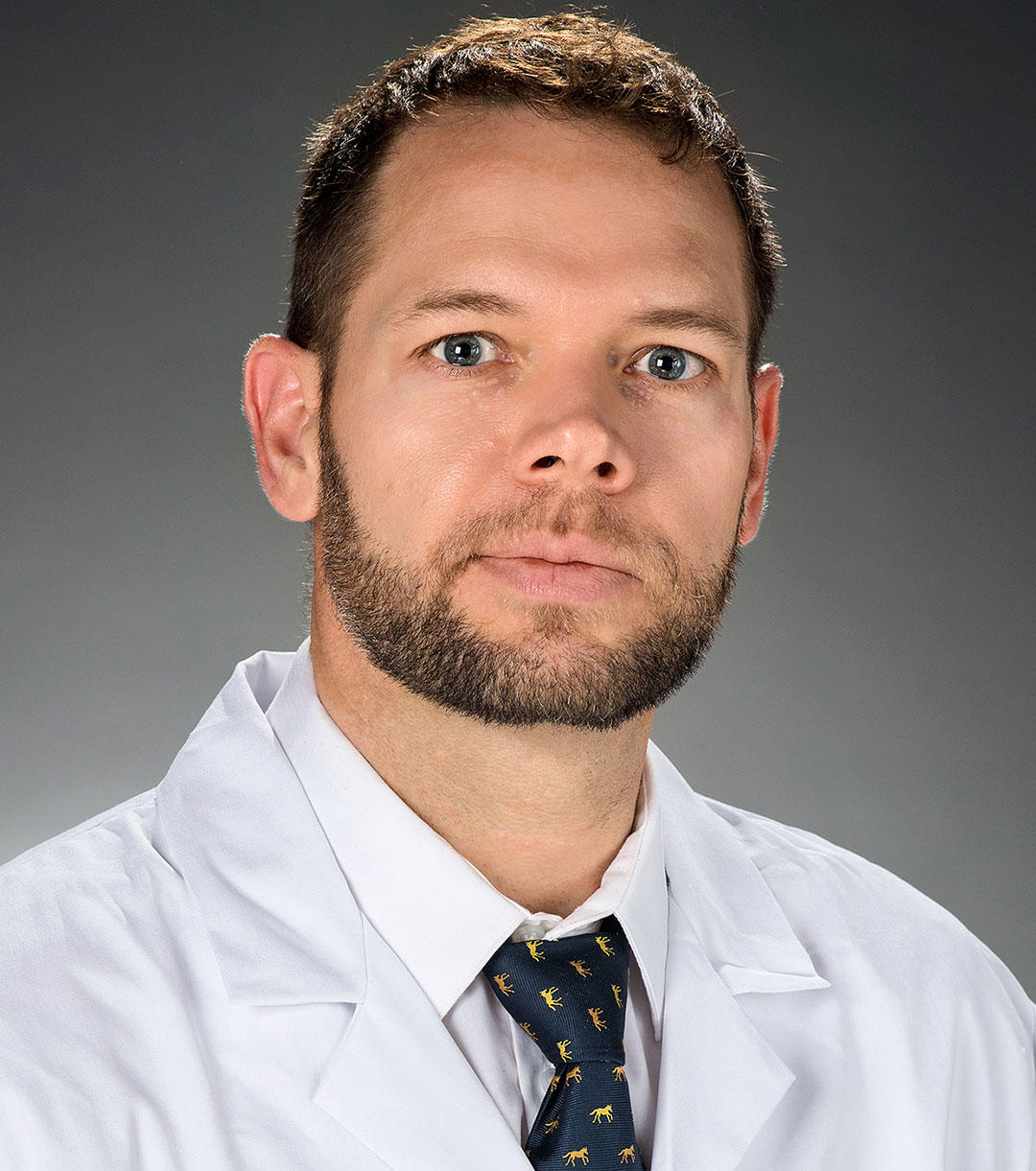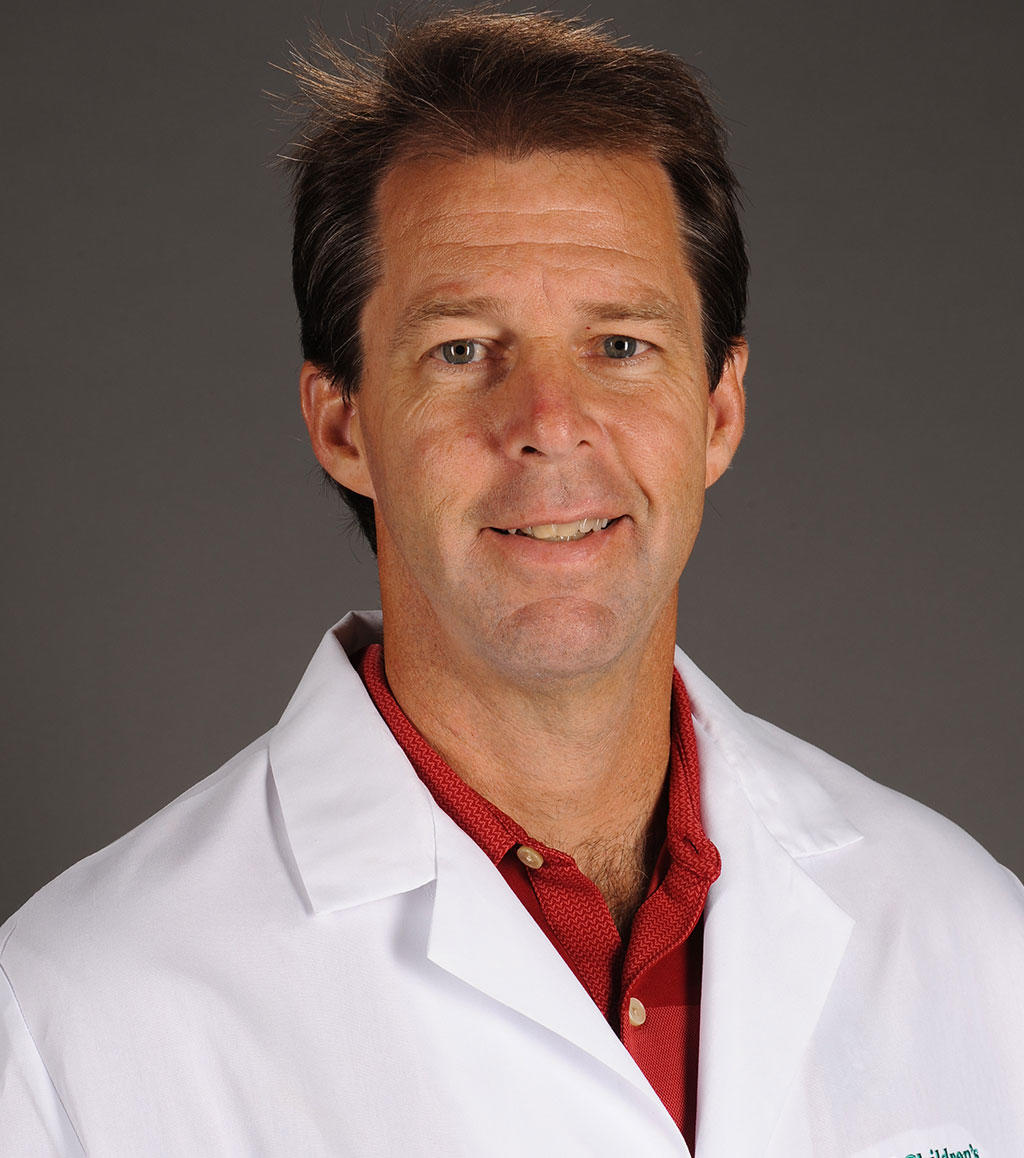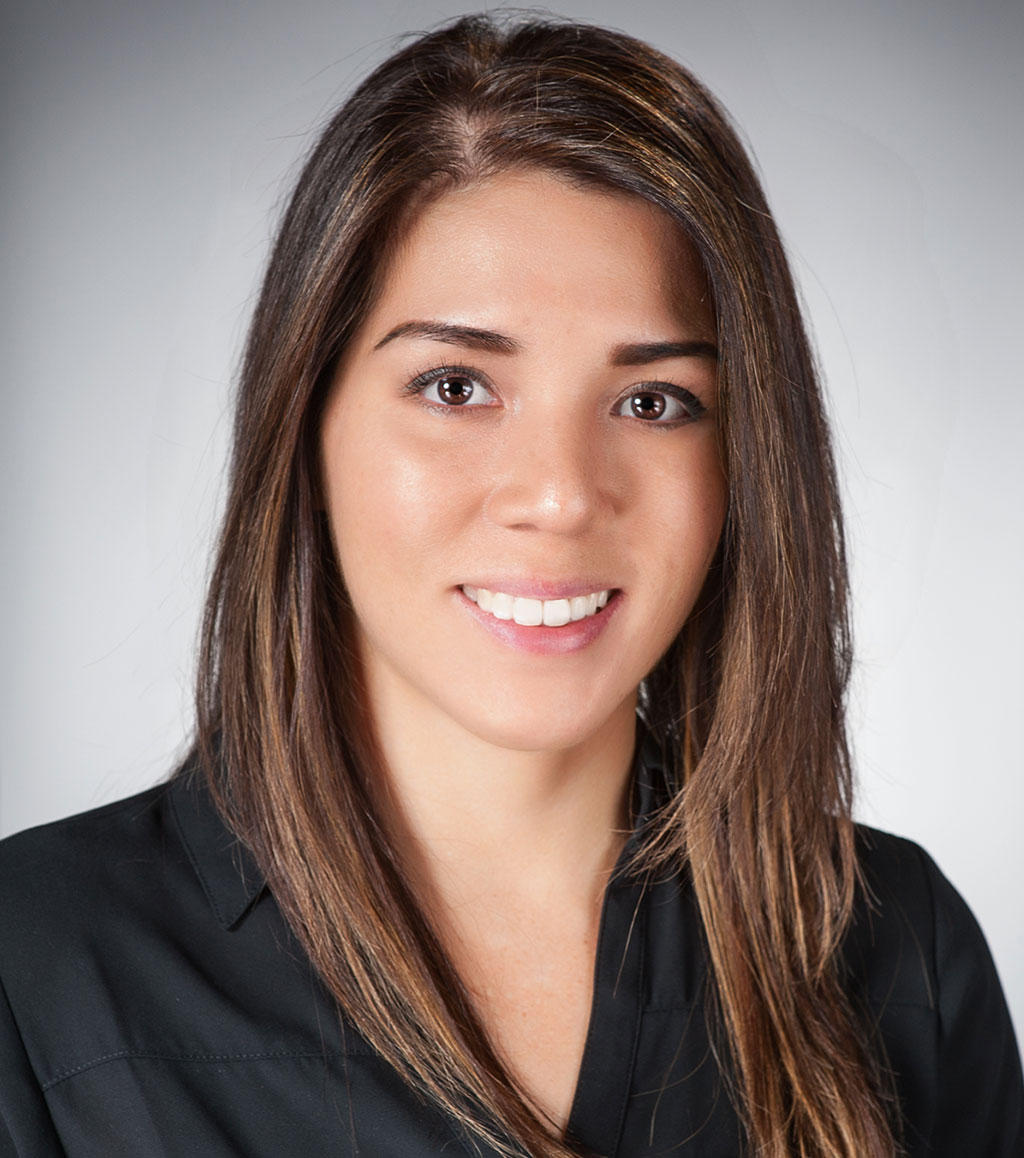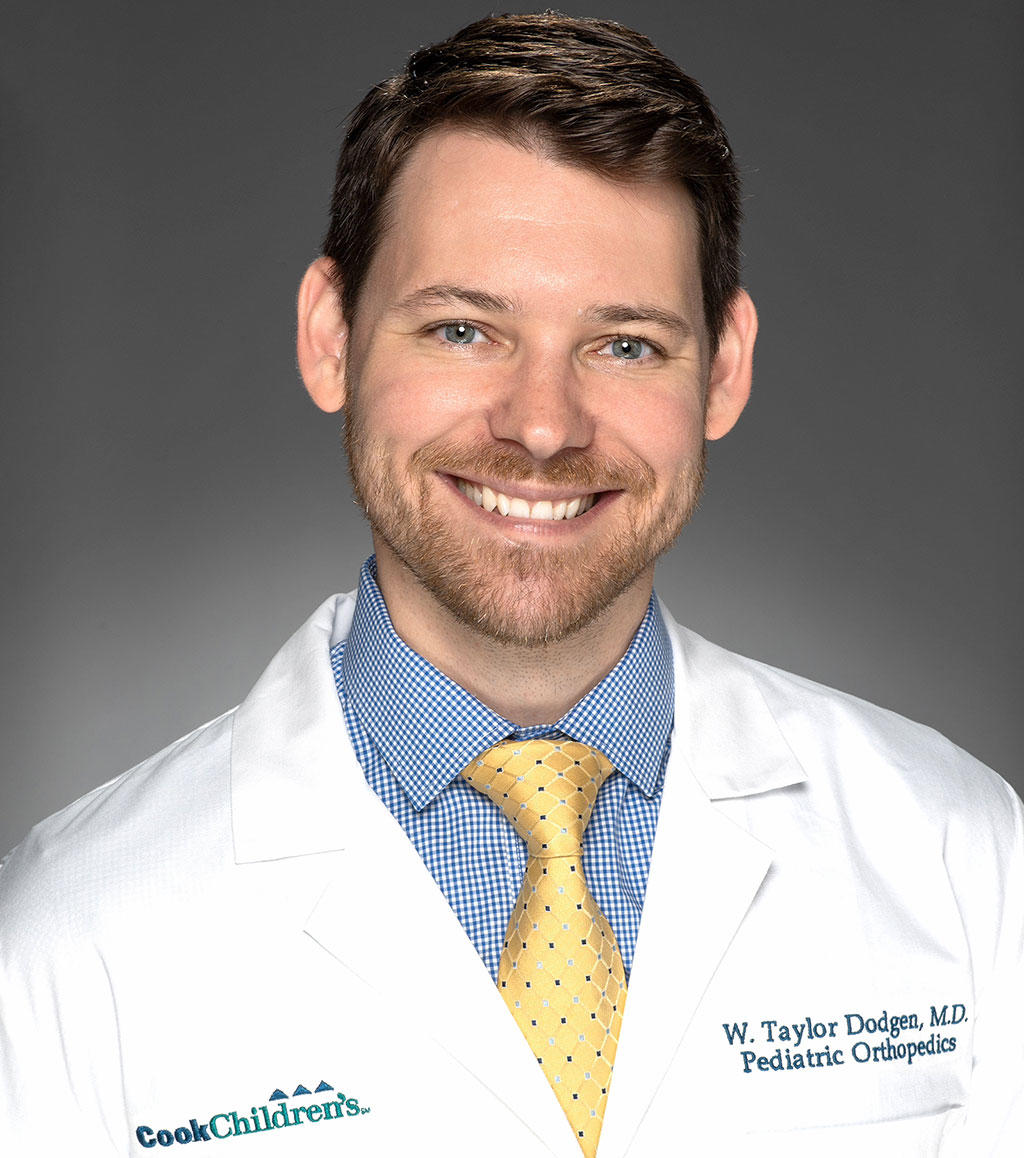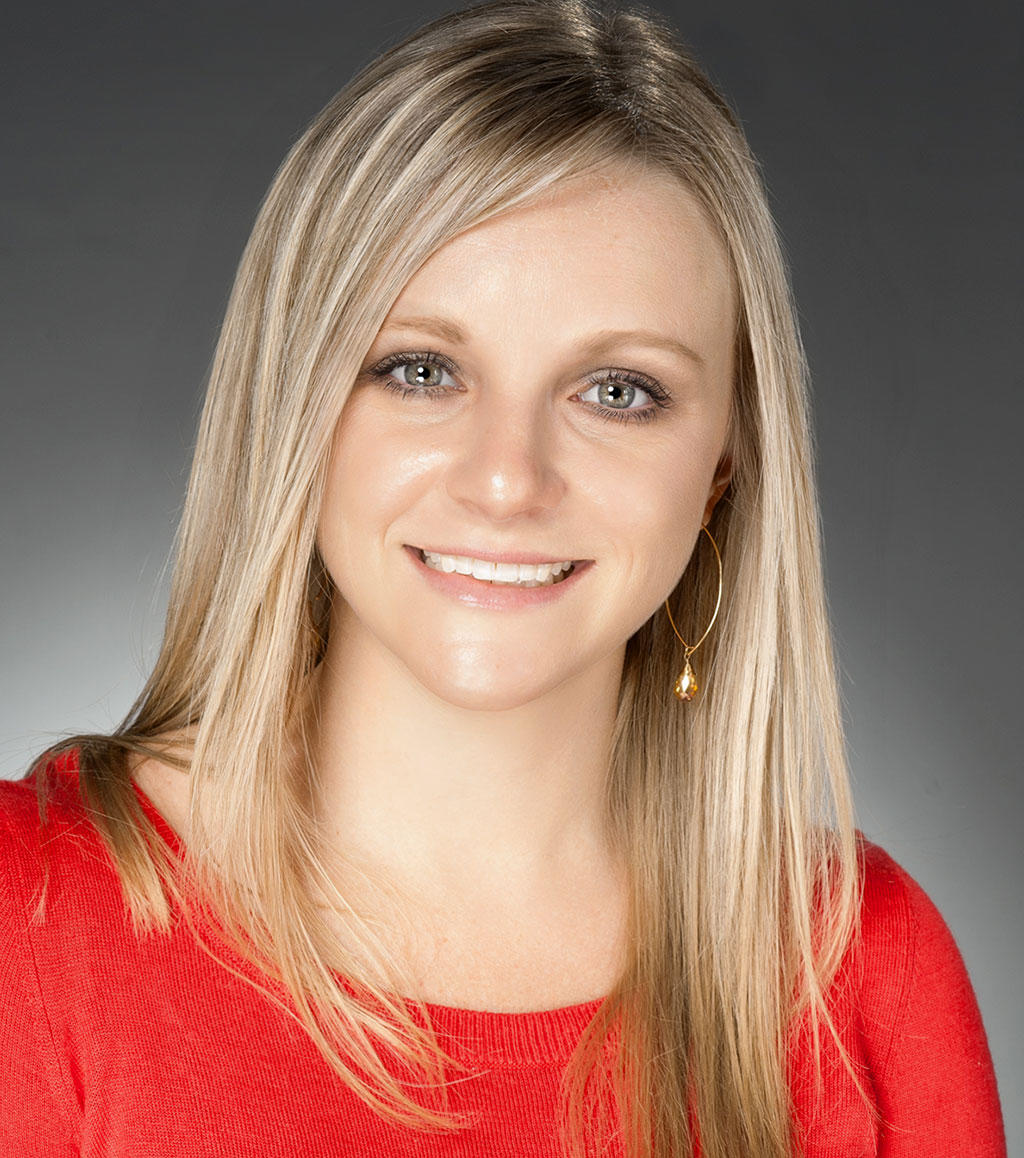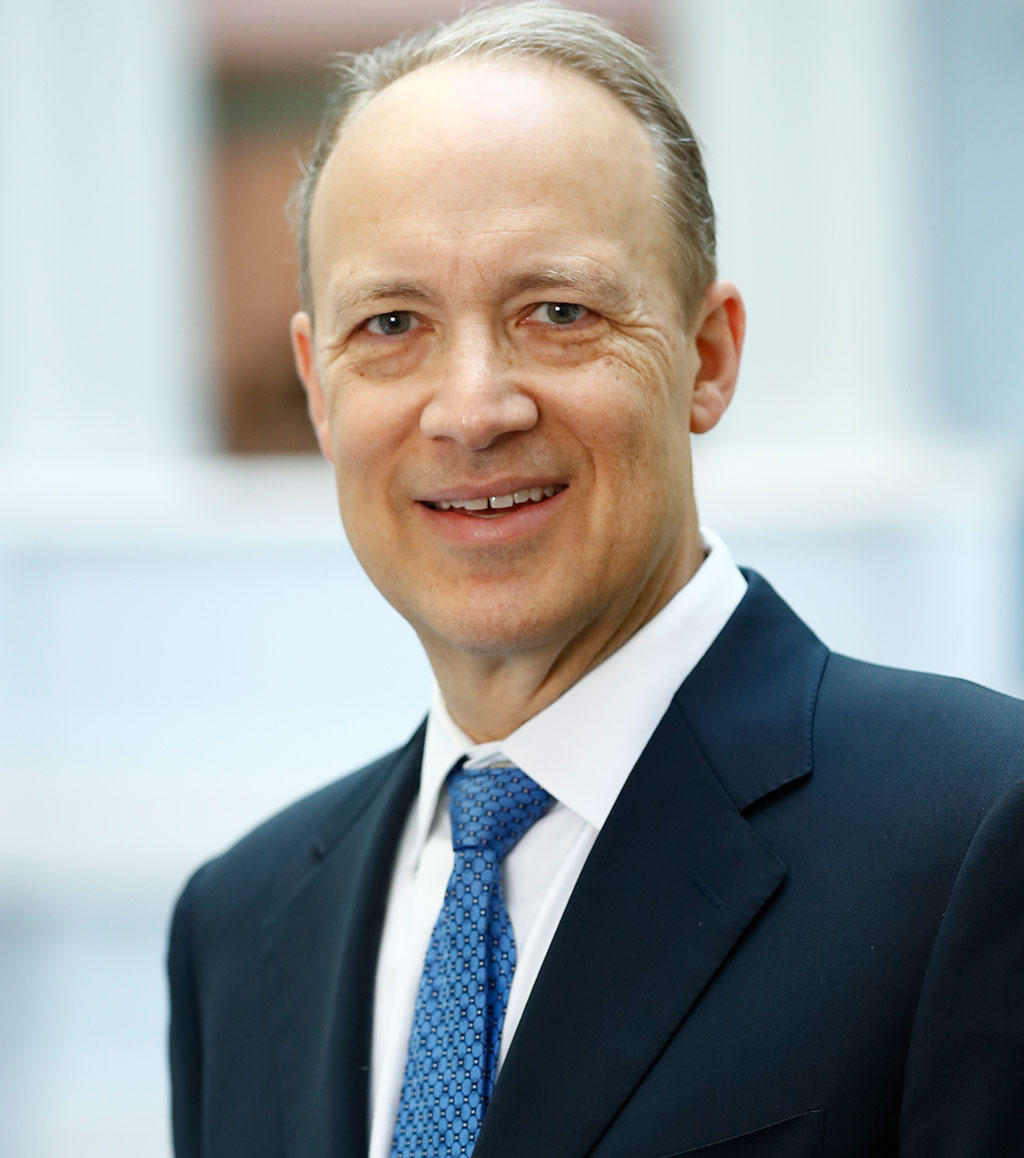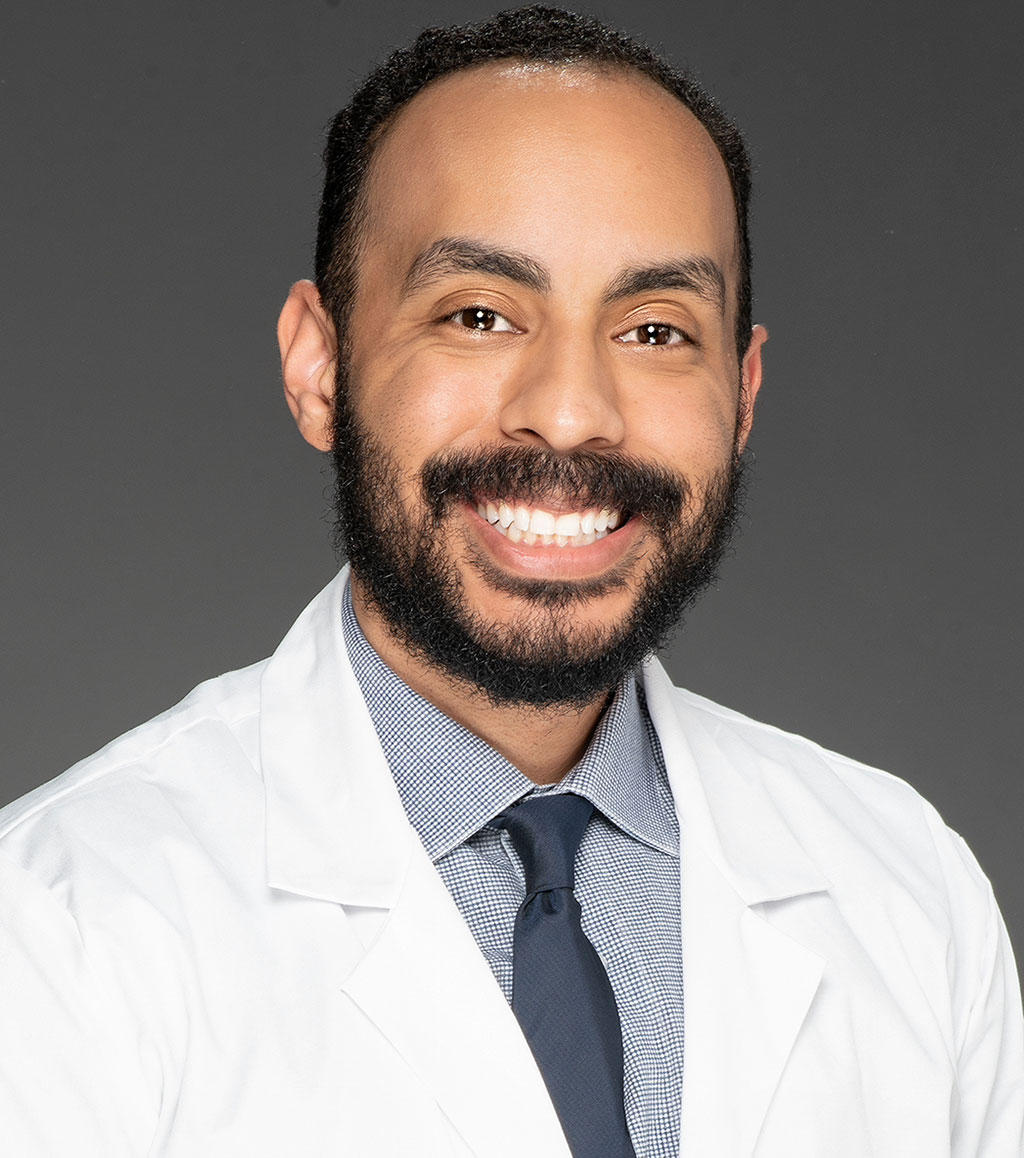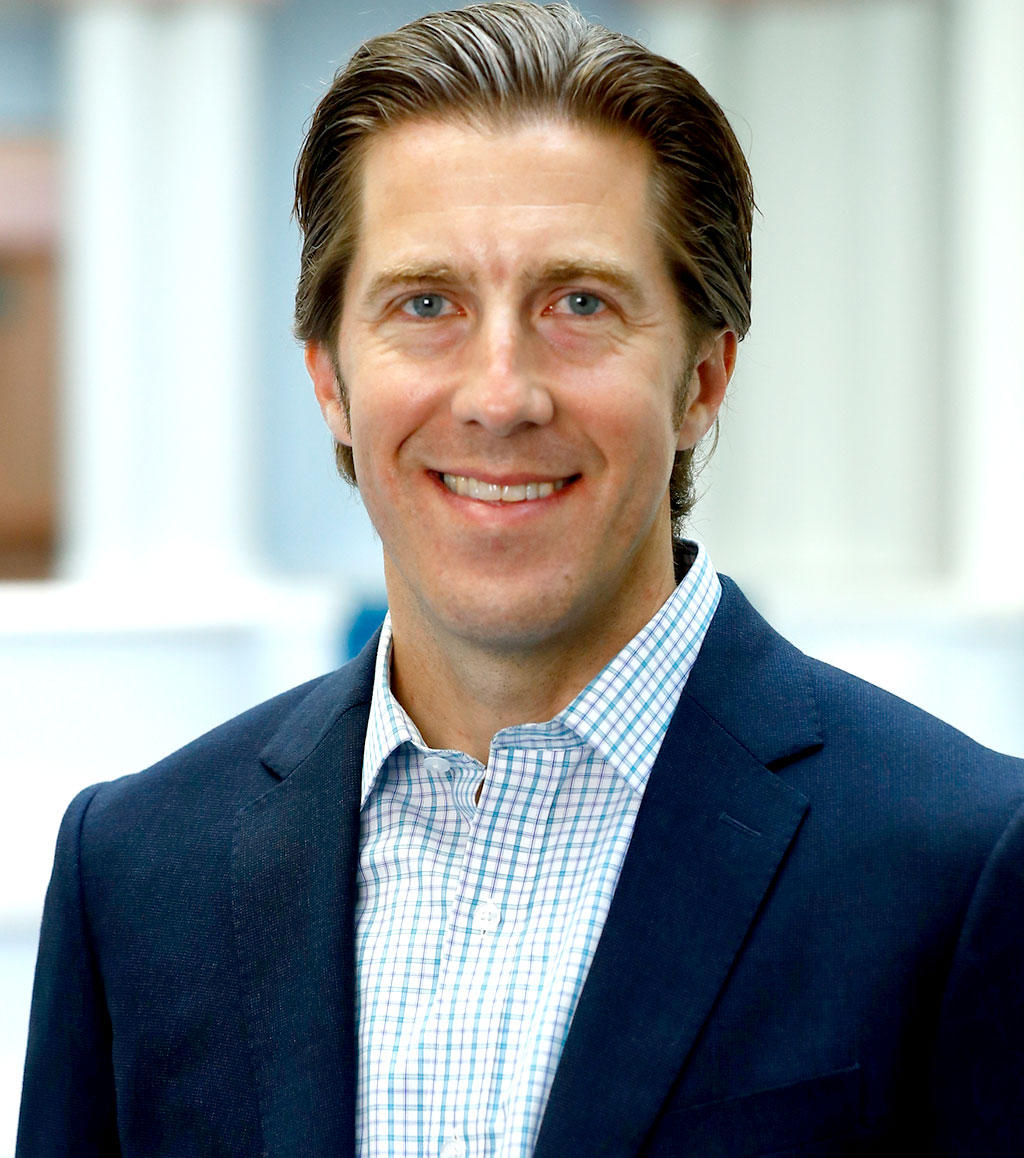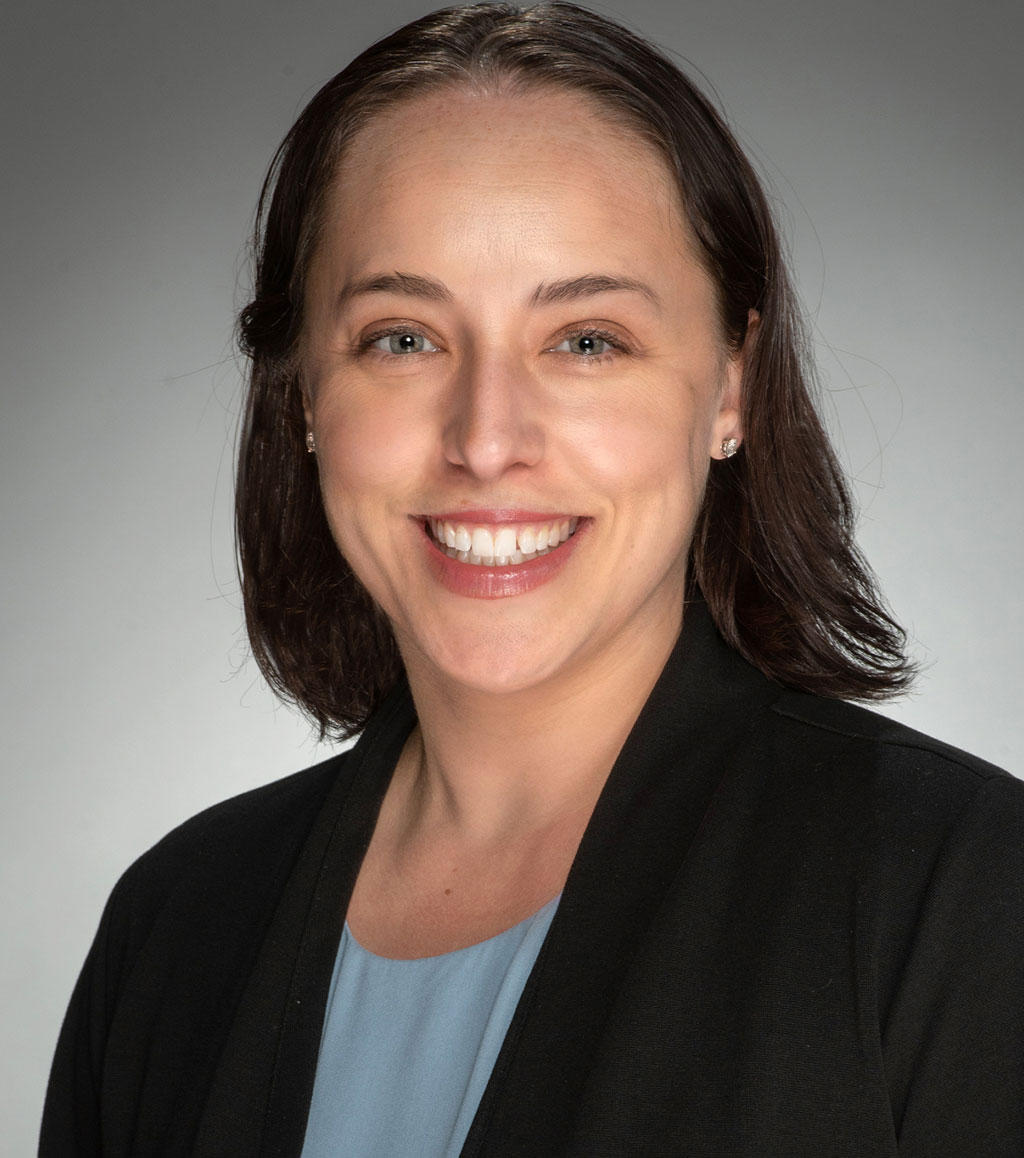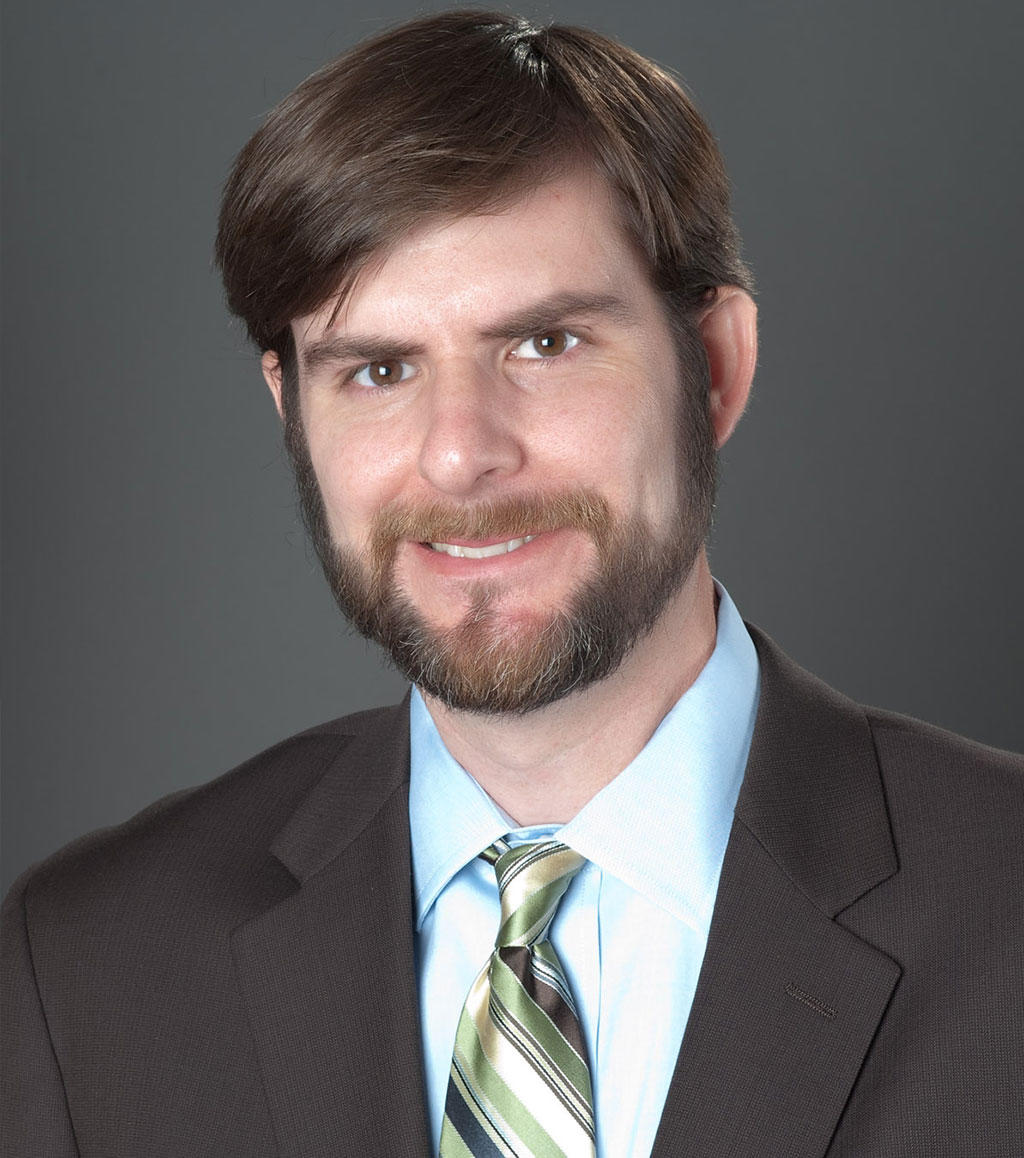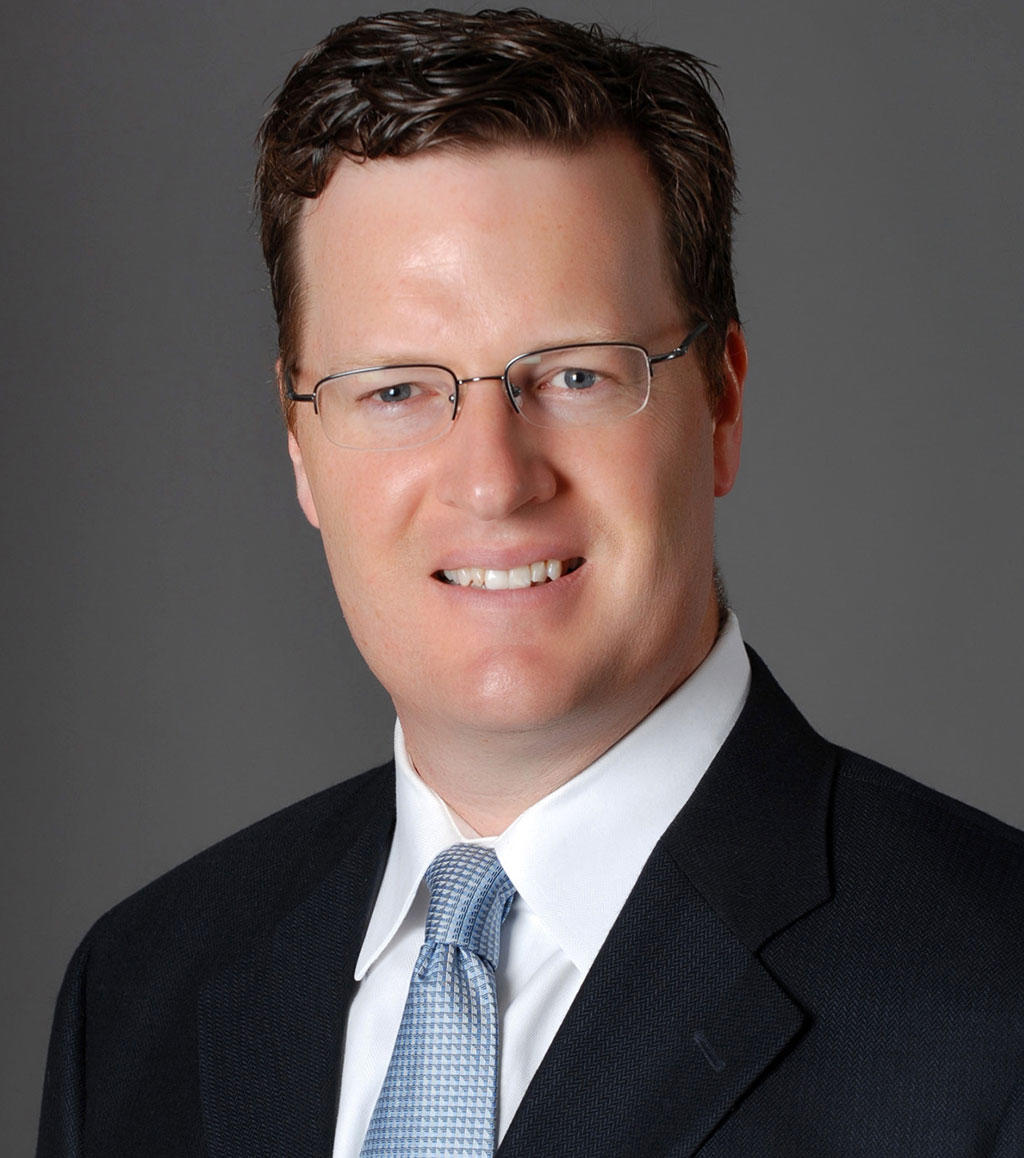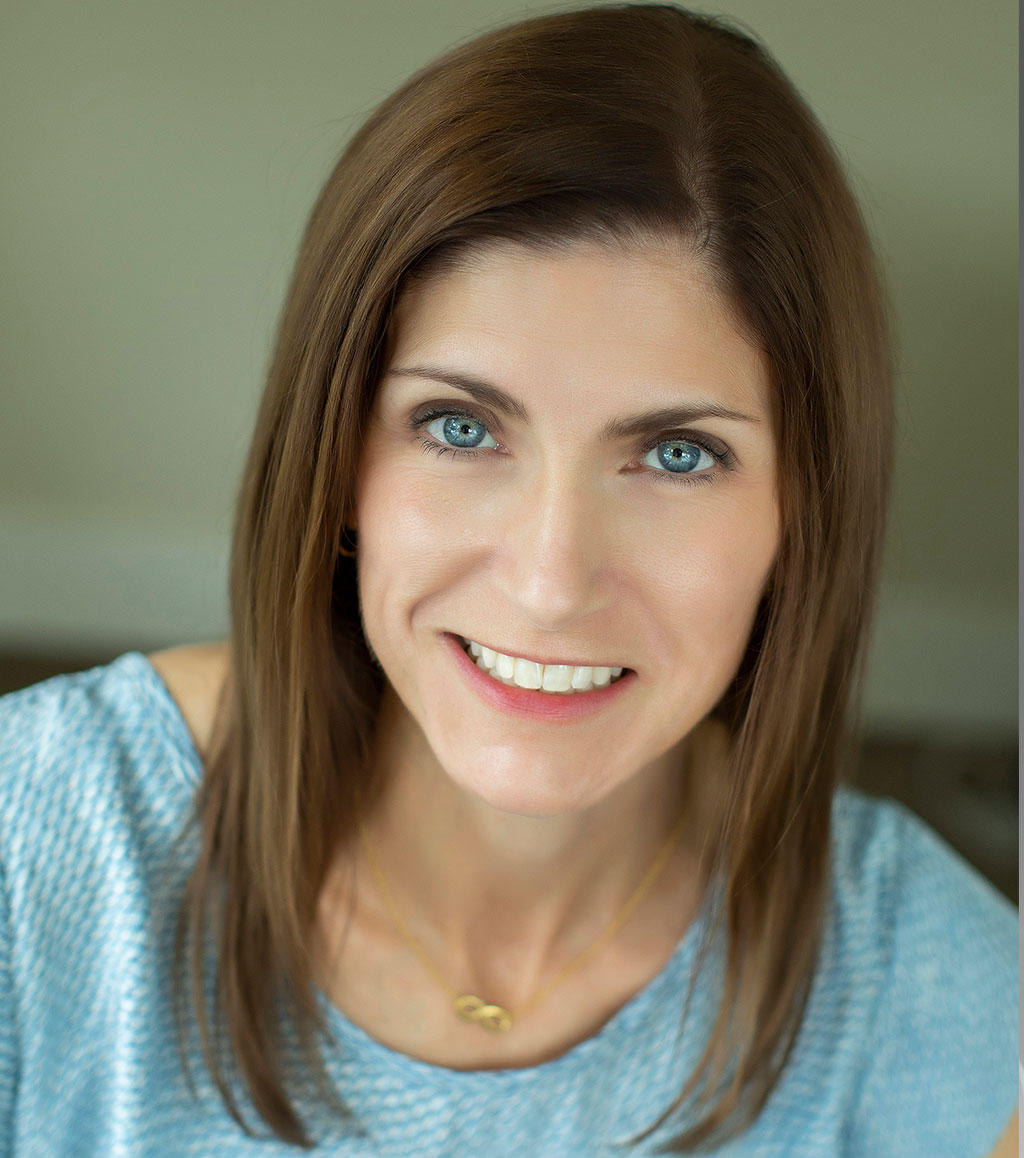 Advance practice providers
Alexandra Britt grew up in South Dakota where she attended undergrad at Dakota Wesleyan University and received her Master's in Physician Assistant studies from the University of South Dakota. She moved to Texas shortly after graduating from PA School. She worked in adult pain management for a couple years before coming to work in orthopedic surgery at Cook Children's in 2020. She works primarily with Dr. Mayfield and greatly enjoys helping children feel better.
When not at work, she likes spending time with her husband, friends, and dogs. She enjoys the outdoors, especially the warmth Texas has to offer, live music, and watching movies.
Brittne Craig received her Bachelor of Science in Nursing from Texas Tech University Health Sciences Center. Before joining Cook Children's Orthopedics, Brittne worked as a Registered Nurse in the Pediatric Emergency Department at Covenant Children's Hospital in Lubbock, Texas and in the Emergency Department at Baylor Scott & White in Grapevine, Texas. After working as a nurse for nearly 10 years, she decided to go back to school to obtain her Master of Science in Nursing from the University of Texas at Arlington. Brittne is certified as an Acute Care Pediatric Nurse Practitioner and is a member of the National Association of Pediatric Nurse Practitioners.
Brittne works directly with Dr. W. Taylor Dodgen and provides clinical coverage at the Alliance and Dodson locations. Together, they specialize in complex child and adolescent hip conditions, cerebral palsy, myelodysplasia, clubfoot/foot deformities, and trauma/fracture care.
Brittne is a native Texan and grew up in the Grapevine area. She and her husband, Shelby, live in Fort Worth with their two daughters who are both active in cheerleading. In her free time, Brittne enjoys spending time with family and friends and attending/watching Texas Tech sporting events (Wreck 'em)!
Katy Diggs is an East Texas native. She graduated from Hendrix College in 1992 with a Bachelors of Arts degree in Biology.
She completed the Surgical Physician Assistant Program at the University of Alabama at Birmingham graduating in 1996 with a Bachelor's of Science degree.
She joined Children's Orthopedics of Atlanta Scottish Rite from 1998-2004.
In 2005, she joined the Pediatric Orthopedic Surgery Department at Cook Children's Hospital providing acute injury and fracture care to the greater Fort Worth area.Currently, she works primarily out of the Alliance location and works with Dr. Schuster.
In 2008, she completed a Master's Degree in Physician Assistant Studies specializing in Pediatric Orthopedics and Sports Medicine at the University of Nebraska College of Medicine.
Katy lives in Keller, TX and enjoys gardening and hiking. She has three children and loves watching them play soccer, baseball and football on weekends and evenings.
Charles (Chuck) Coppinger, PA-C
Torrie Edwards is a 2009 graduate of Baylor University with her Bachelor of Science degree in Nursing. She started off her nursing career as an inpatient nurse at Baylor University Medical Center in Dallas on the Hematology/Oncology unit and eventually found her way to Children's Medical Center in Dallas where she worked in the Department of Orthopedics. This is where her interest in pediatric orthopedics began and in 2011 she began her studies to become a nurse practitioner at Georgetown University in Washington DC.
Torrie is a Fort Worth native and once she completed her nurse practitioner training, she headed back home to Fort Worth and began working in the department of Orthopedics at Cook Children's Medical Center in 2014.
She works directly with Dr. David Gray and sees patients at the Dodson and Southwest locations. She enjoys caring for pediatric patients and their families and watching them return to their activities.
In her free time, Torrie enjoys traveling and spending time with her dog – a very active Labrador retriever.
Jennifer Elkins is a Texas and DFW native that grew up in Mansfield, TX. She earned her Bachelor of Science in Sports Medicine from Samford University in Birmingham, AL in 2009 and graduated with a Master of Physician Assistant Studies in Fort Worth, TX in 2014. She has worked in Orthopedics for the past nine years. Jennifer joined the Cook Children's Orthopedic Department in 2023 and she sees patients in the inpatient and outpatient setting, as well as assisting in surgery.
Jennifer live in North Richland Hills where she enjoys spending time with her husband and two children who keep her very busy. She enjoys running, the outdoors and reading. If you come to clinic with a book, she will probably ask you what you are reading!
Amanda Fernando grew up in the Pacific Northwest and earned her undergraduate degree from the University of Oregon where she studied Human Physiology and Organic Chemistry.
She attended Rutgers University for graduate level training and began practicing as a PA in 2014. She worked in orthopaedic surgery in New York City before moving to Texas and joining Cook Children's Medical Center in 2019. She works closely with Dr. Lauren LaMont in the operating room and office. Her clinical interests include orthopaedic trauma and spine surgery.
Amanda enjoys trying new foods. If you have a great restaurant recommendation, let her know! She is also a budding yogi, currently working on mastering scorpion pose.
Sarah Fisher graduated from the University of Kansas in 2006 with a BS in Human Biology. She started graduate school at UT Southwestern the day after college graduation and completed her Master's in Physician Assistant Studies in 2008.
She has worked as a physician assistant in orthopedics for nine years, with the majority of that time being in pediatric orthopedics. She also has several years of experience in pediatric emergency medicine.
Sarah has been a member of the Cook Children's Orthopedic Department since 2017 where she sees patients in the inpatient and outpatient setting as well as assisting in surgery. She works primarily with Dr. Kennedy and provides clinical coverage at the Hurst and Dodson locations.
She is from Lawrence, KS and moved to Texas in 2006 for graduate school where she met her husband. She has two little boys who bring lots of love, joy, and energy to her life!
Camille Leitch graduated from UT Southwestern in 2016 with a Master's degree in physician assistant studies.
She is a Fort Worth native who graduated from Southwest Christian School. She then attended Texas A&M University, receiving her undergraduate degree in biology in 2012. She returned to Fort Worth to work at Cook Children's as an emergency department scribe before starting physician assistant training at UT Southwestern. During her tenure as an ED scribe, Camille suffered a torn ACL and three fractures while playing soccer, sparking her interest in orthopedics.
Camille joined the Cook Children's Orthopedic team in 2017, working directly with Dr. Ronald Burke. She primarily sees patients at the Walsh, Southwest, and Dodson locations. She enjoys helping children and teens return to the activities they love to participate in.
She and her husband, Jeremy - a geologist - reside in Fort Worth with their two dogs. In their free time, they love to golf, ski, and cycle.
Aaron Perkins grew up just outside of Waco in Robinson, Texas. She earned her Bachelor of Science from Southwestern University in Georgetown, Texas, and graduated with her Master of Physician Assistant Studies from the University of Texas Medical Branch in Galveston. She has worked as a physician assistant in Orthopedics for 6 years.
Aaron joined Cook Children's Orthopedics in 2023 and works with Dr. Sherman and the hand team, seeing patients in both the inpatient and outpatient settings, as well as assisting in the OR.
Outside of work, Aaron enjoys spending her free time with her husband and daughter. You can usually find them outside with their two dogs enjoying everything outdoors - running, exercising, hiking, fishing and sports.
We're here to help
If you'd like to schedule an appointment, refer a patient or speak with us, please call our main office at 682-885-4405. You can also reach out to one of our clinic locations.