Fracture Care
Our orthopedic providers are dedicated to the care of children and teenagers with injuries. We understand the unique needs of a growing child because of our specialized pediatric training and over 30 years of combined experience in treating only young people.
Children have unique issues related to their growth plates and our team considers many different treatment options because they heal differently than adults.
Conditions treated
Growth plate injuries
Compounded fractures
Simple fractures
Ankle sprain
Knee sprain
Knee dislocations
Elbow dislocations
Care and treatment
Patient services range from assessments and examinations, such as X-rays, casting, splinting and bracing. Fortunately most fractures in children can be treated by a simple cast placed during an office visit, in some cases surgery is required. Additionally rehabilitation may be needed to strengthen the affected body area.
How is a cast removed?
Learn about the tools used and see the process of how a cast is removed.
Cómo se retira un yeso
Conozca las herramientas utilizadas y vea el proceso de extracción de un yeso.
Our specialty care team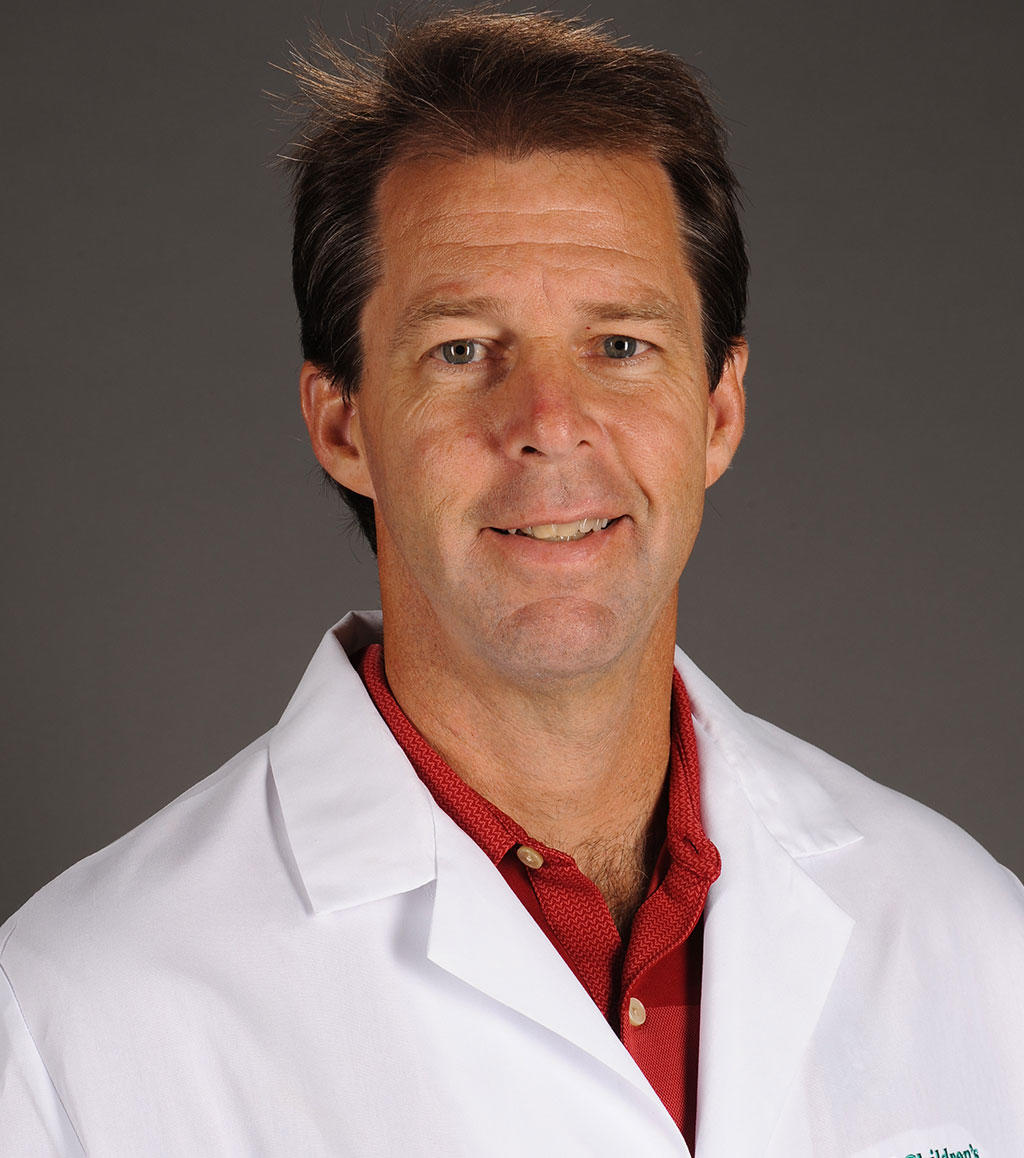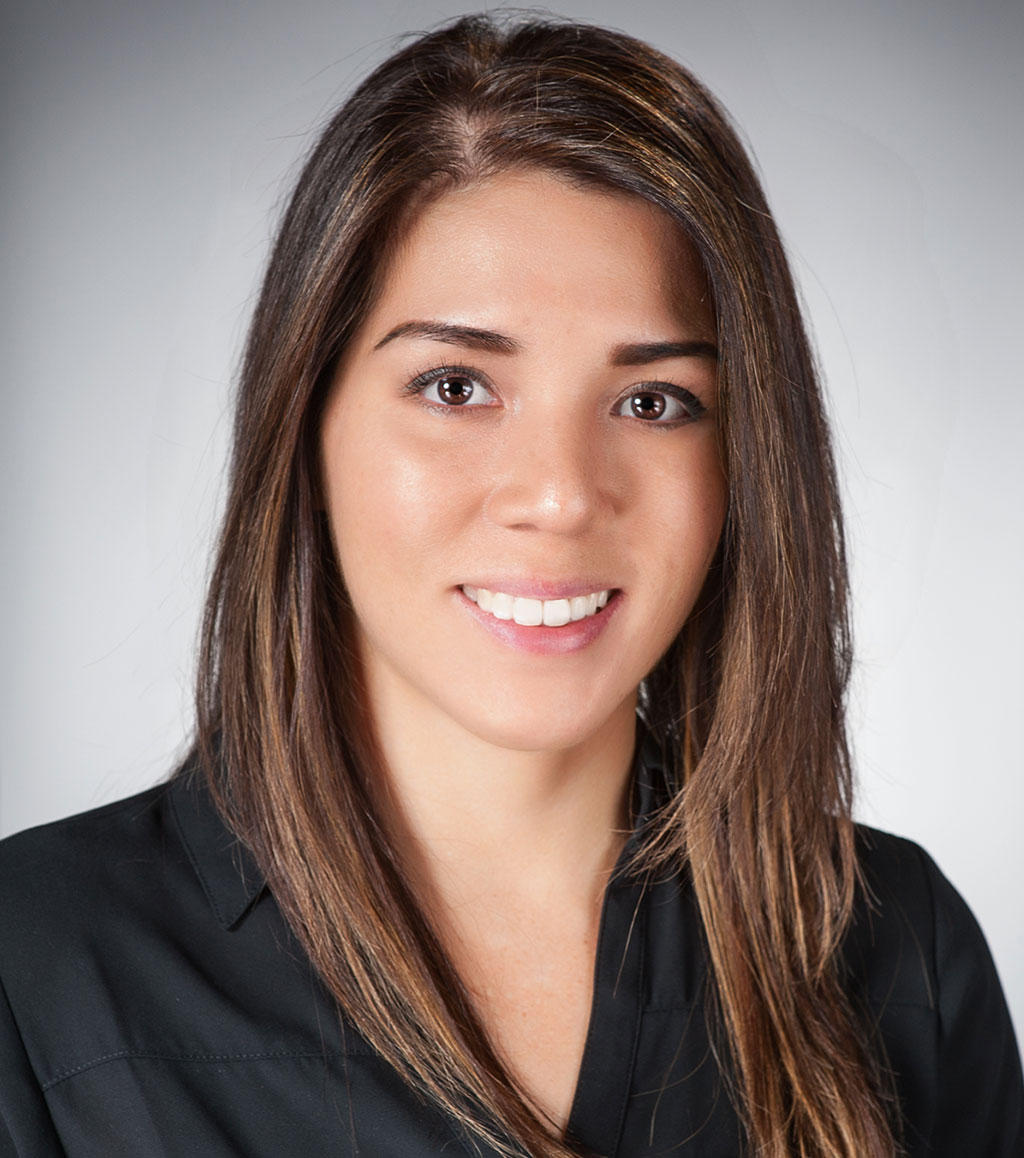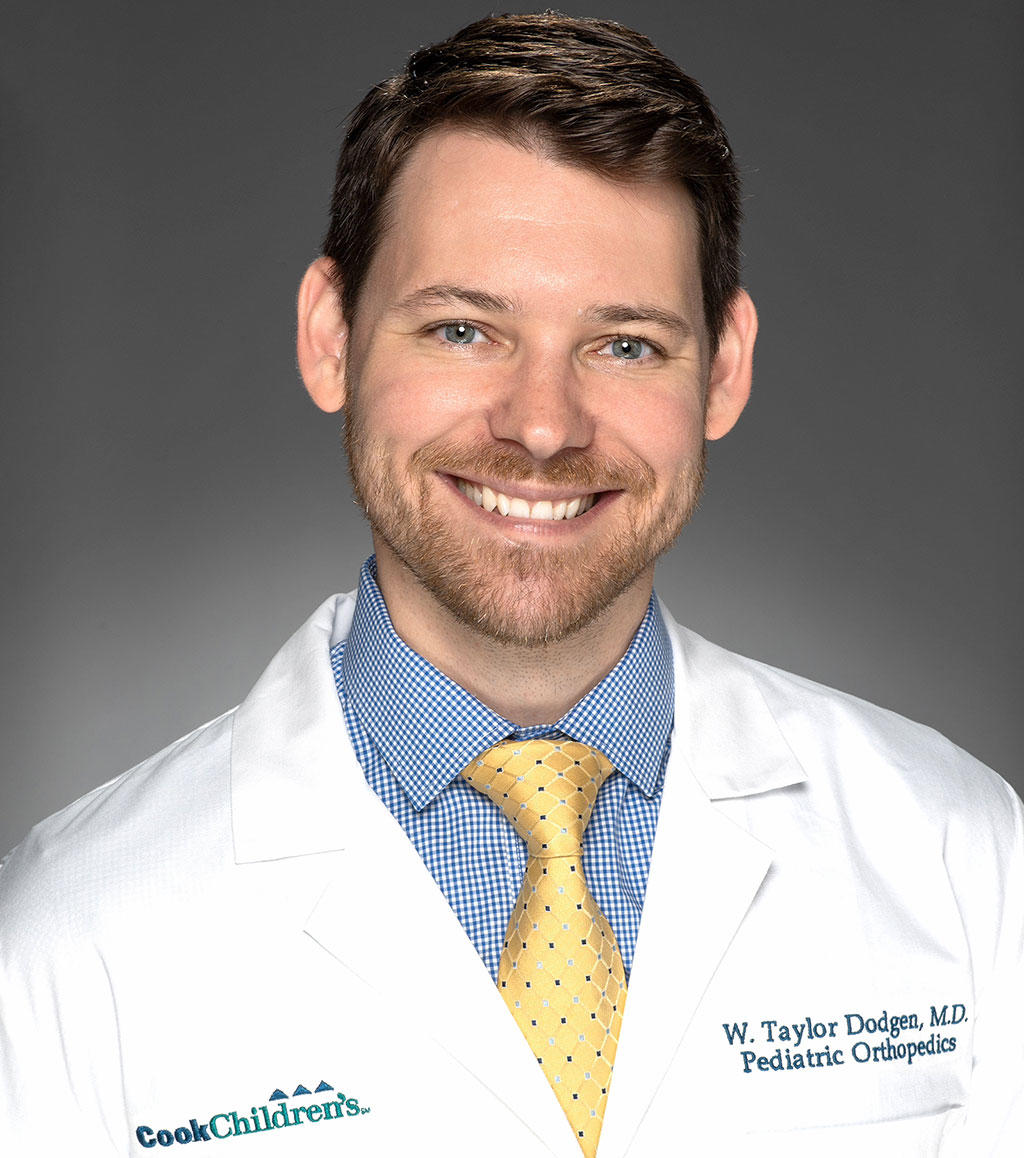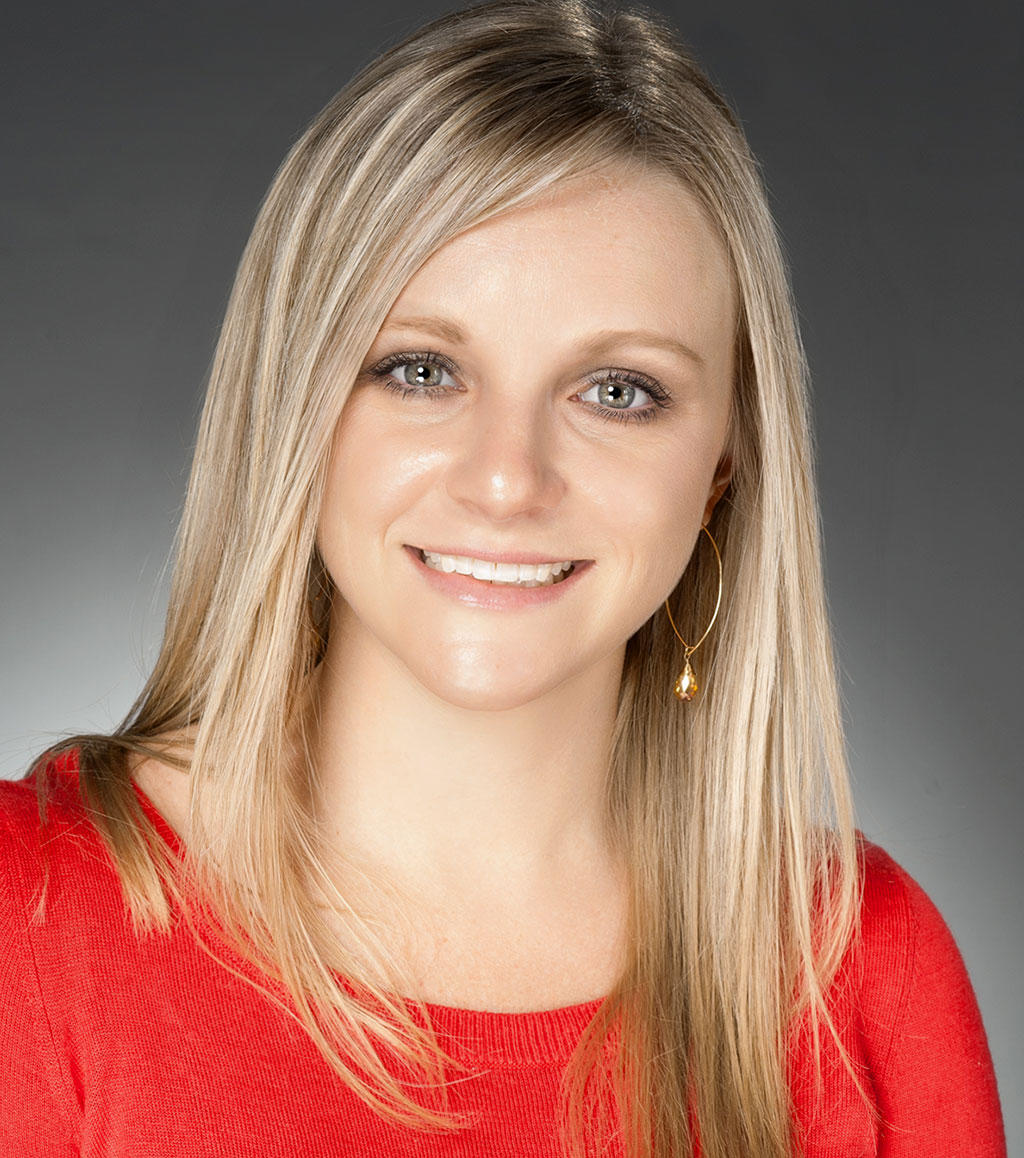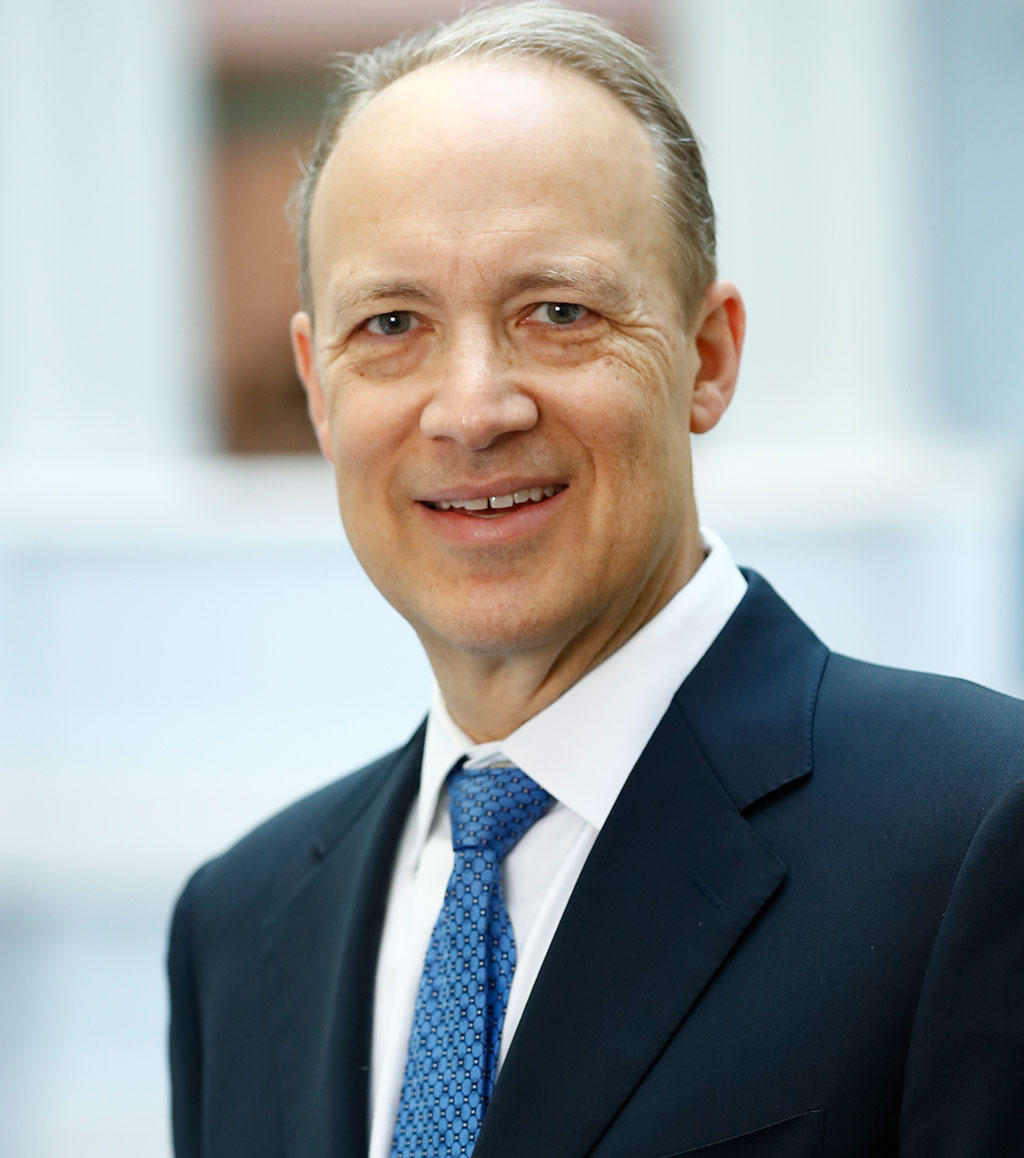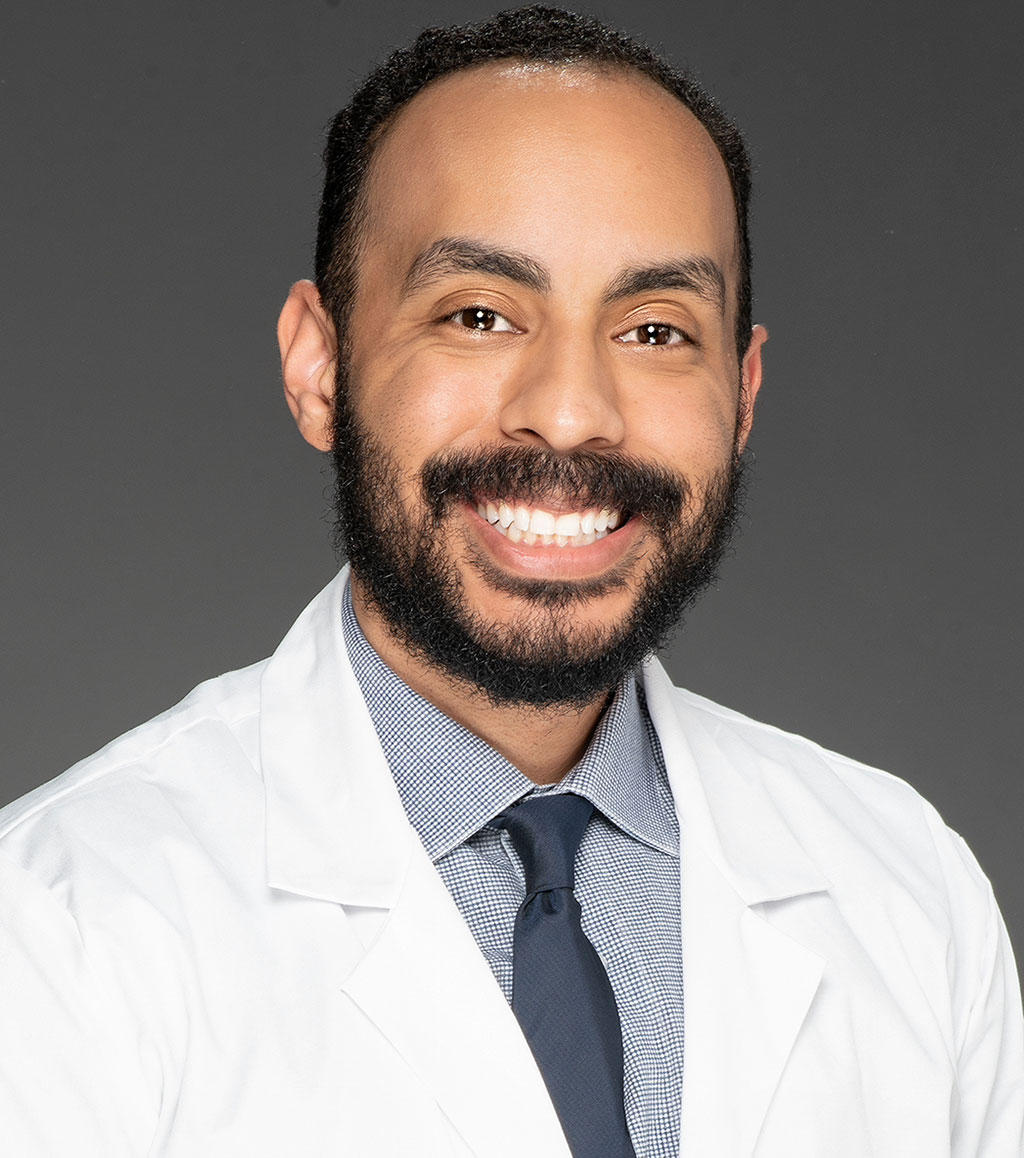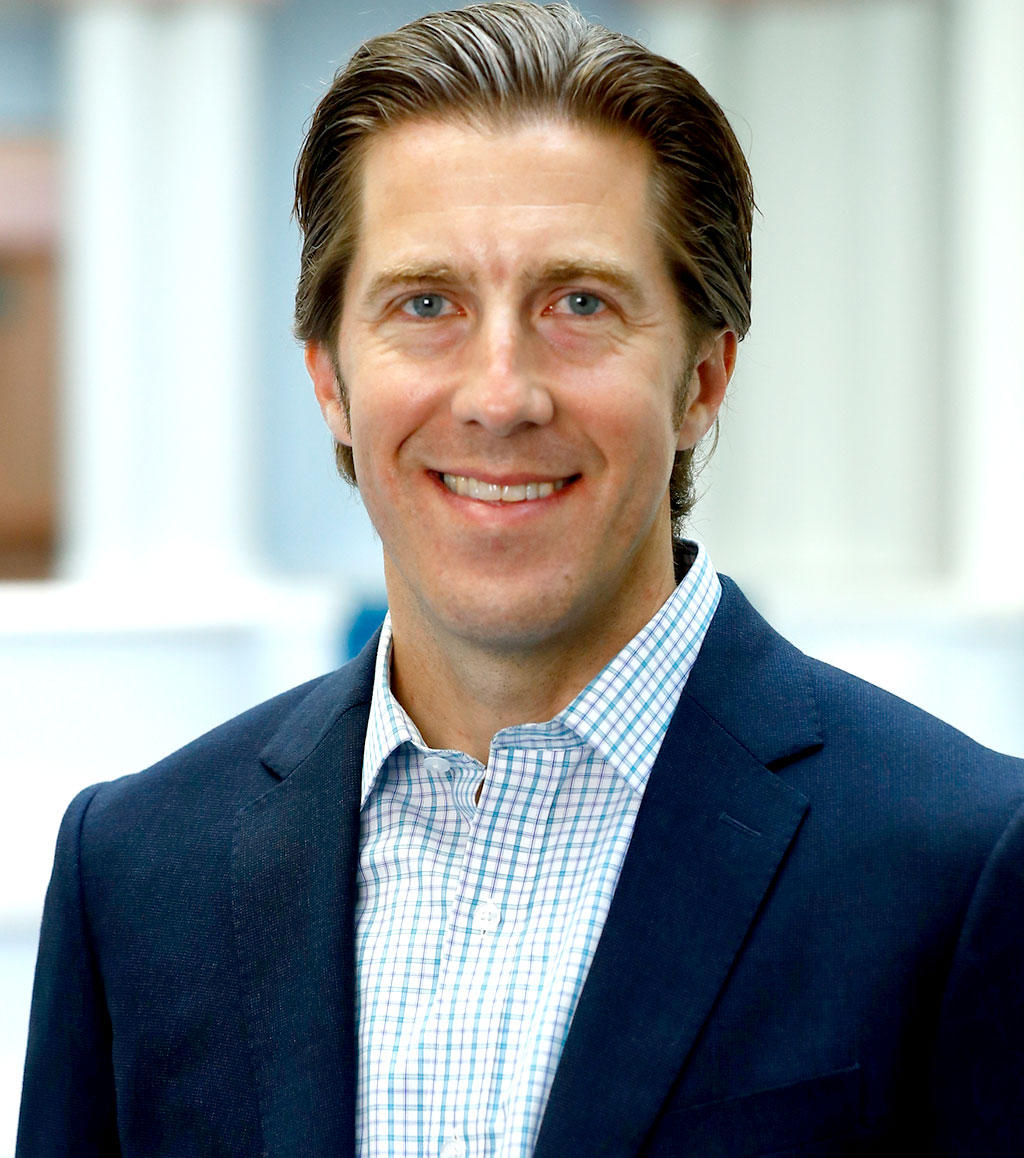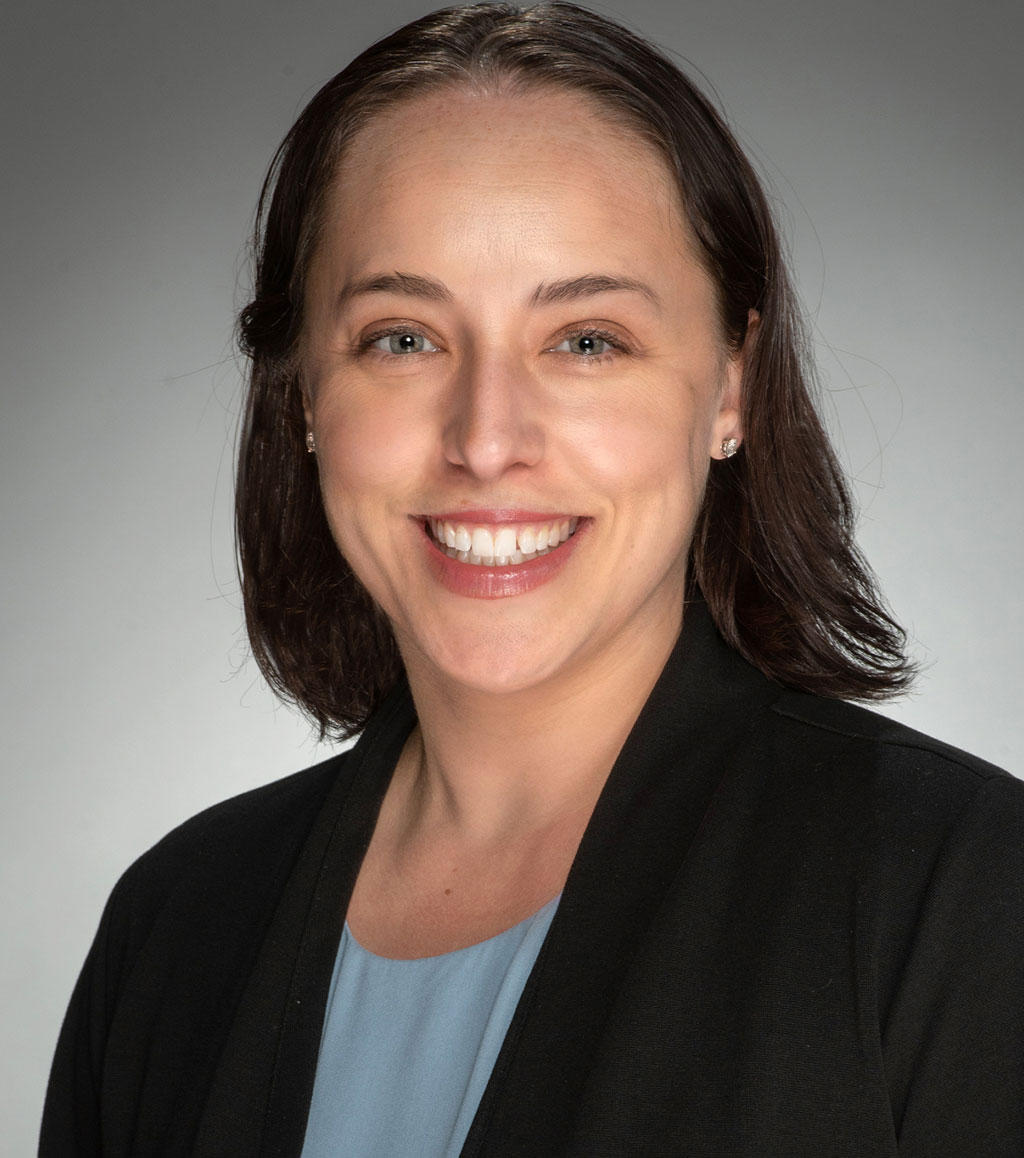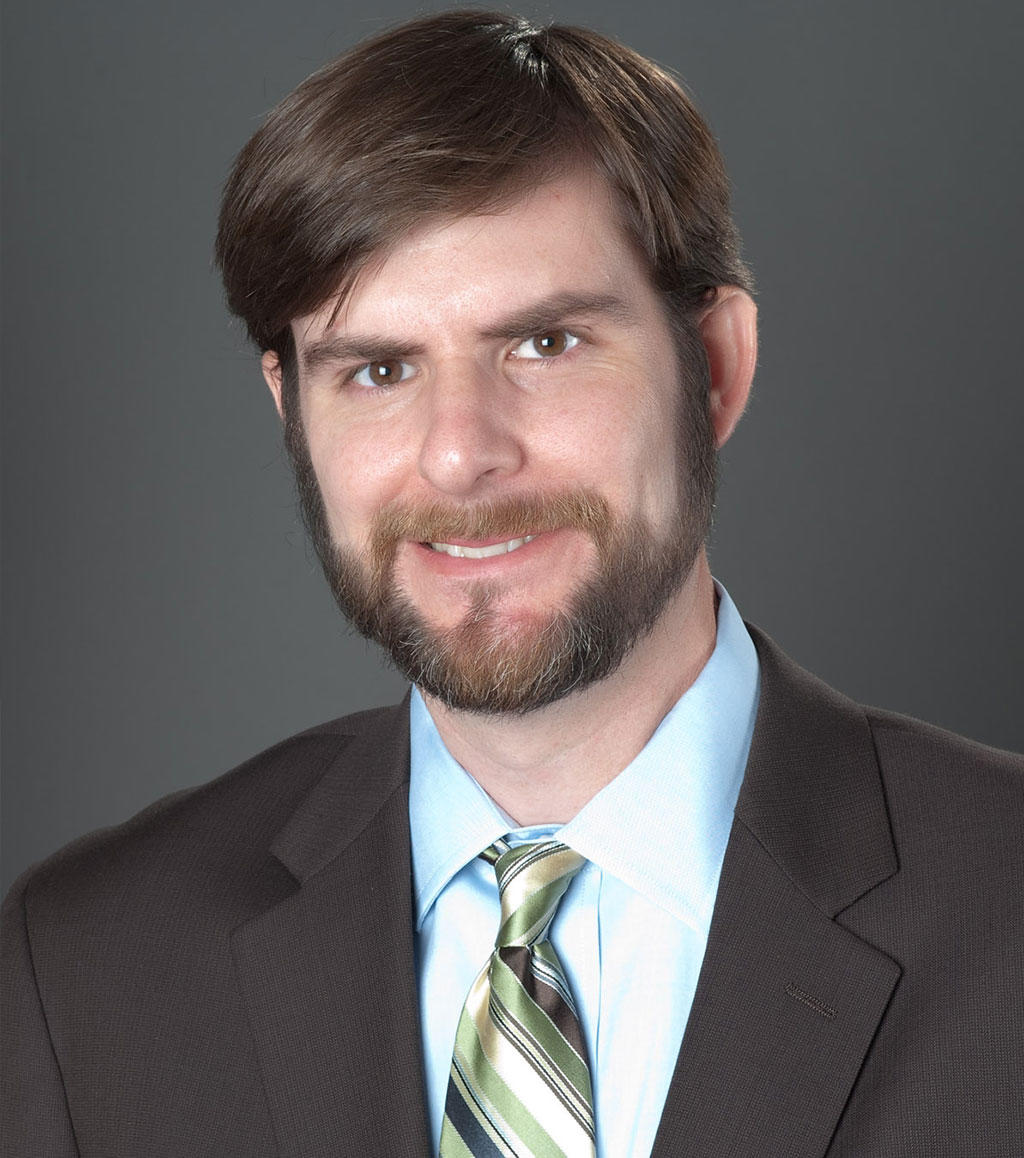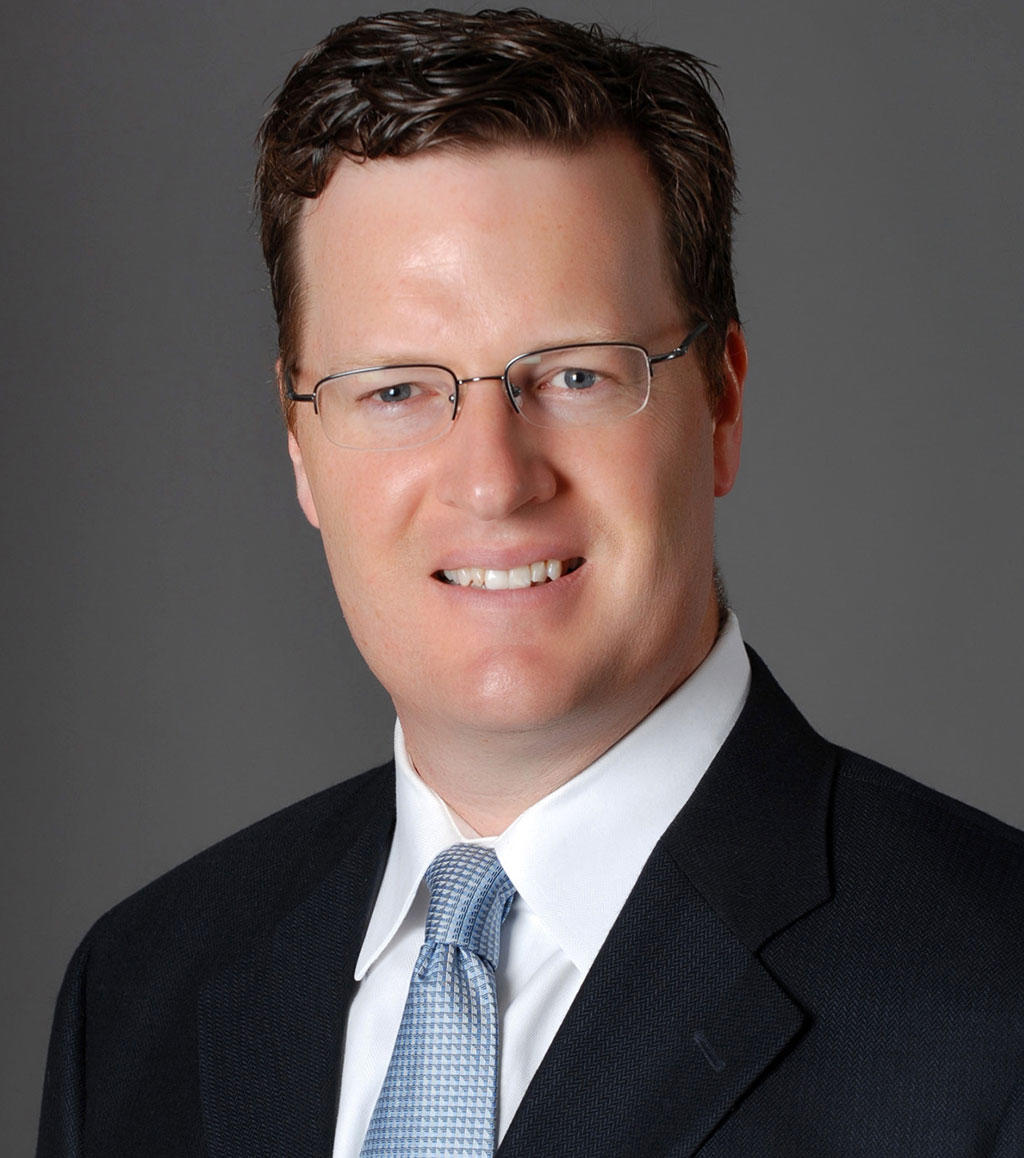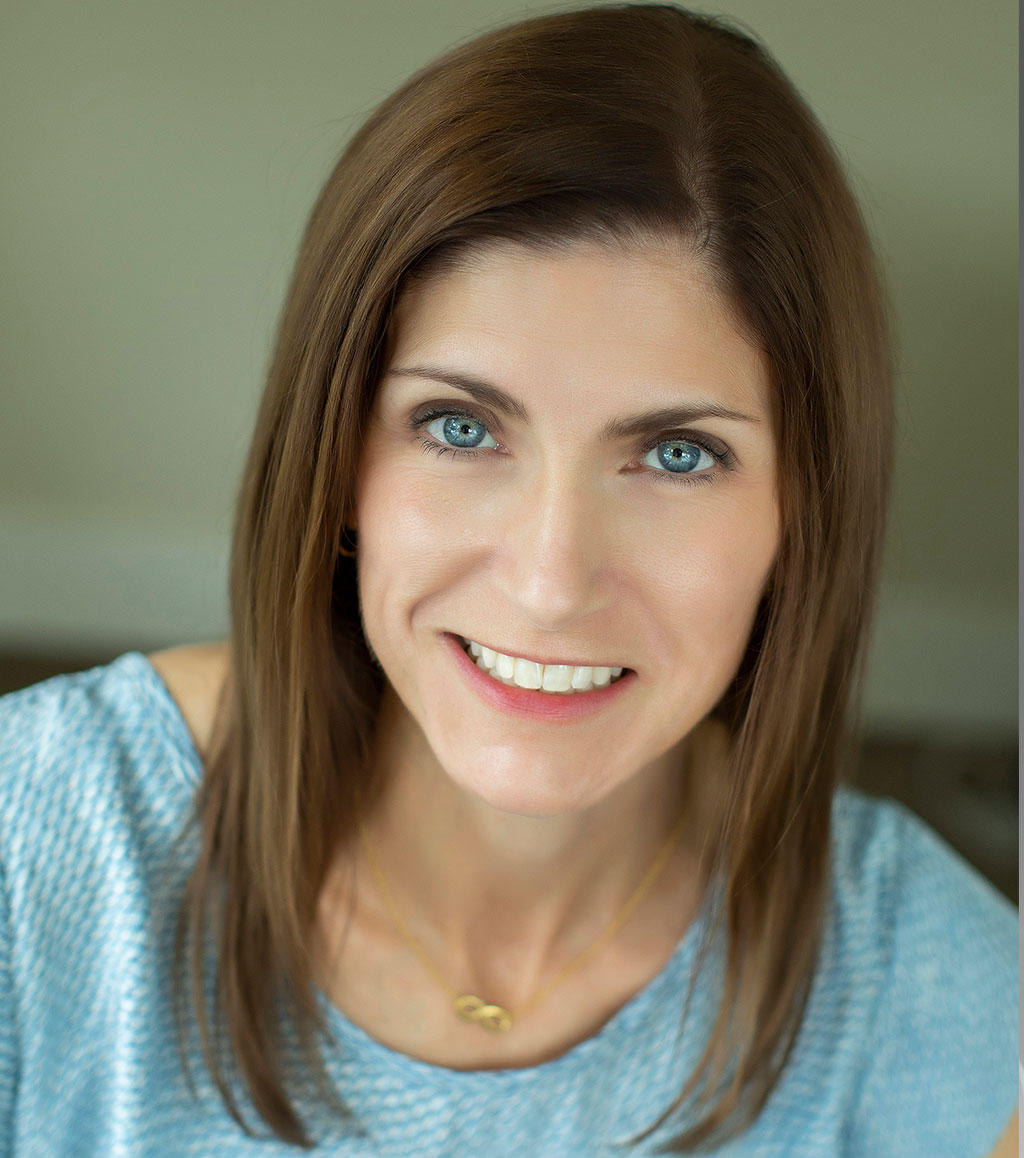 Additional Team Member
Katy Diggs is an East Texas native. She graduated from Hendrix College in 1992 with a Bachelors of Arts degree in Biology.
She completed the Surgical Physician Assistant Program at the University of Alabama at Birmingham graduating in 1996 with a Bachelor's of Science degree.
She joined Children's Orthopedics of Atlanta Scottish Rite from 1998-2004.
In 2005, she joined the Pediatric Orthopedic Surgery Department at Cook Children's Hospital providing acute injury and fracture care to the greater Fort Worth area.Currently, she works primarily out of the Alliance location.
In 2008, she completed a Master's Degree in Physician Assistant Studies specializing in Pediatric Orthopedics and Sports Medicine at the University of Nebraska College of Medicine.
Katy lives in Keller, TX and enjoys gardening and hiking. She has three children and loves watching them play soccer, baseball and football on weekends and evenings.
We're here to help.
If your child has been diagnosed, you probably have lots of questions. We can help. If you would like to schedule an appointment, refer a patient or speak to our staff, please call our offices at 682-885-4405.