Sports Medicine
When you come to Cook Children's Orthopedics and Sports Medicine you'll find a highly skilled team of sports medicine specialists dedicated to providing comprehensive treatment for children and teens with sports injuries. We have a broad range of knowledge on how the pediatric musculoskeletal system grows and develops and an understanding of each patient's unique growth patterns. This knowledge enables us to provide individualized care for each patient we see. We also offer in-house x-rays and bracing which means we can evaluate, diagnose and treat orthopedic injuries and get your young athlete back their school and athletic activities as quickly as possible.
Services offered
Same-day appointments for injury evaluation and treatment
Casting, splinting and orthopedic care of fractures
Treatment for all sports-related musculoskeletal problems
On-site imaging X-ray
Return-to-play guidance and return-to-sport testing
Durable medical equipment – crutches, soft goods (knee/ankle/wrist/shoulder braces)
Referrals to physical therapists for sports-related conditions
Injury diagnosis and treatment plans
Our Walsh Ranch location has dedicated athletic trainers who can assist with: injury evaluations and treatment, return-to-play guidance and much more!
Conditions treated
Head and shoulder
Concussions
Shoulder dislocation
Shoulder separation (AC separation)
Multidirectional instability of the shoulder
Little league shoulder
Rotator cuff injury
Sprains and strains
Elbow
Ulnar collateral ligament injury
Tennis elbow (lateral epicondylitis)
Golfer's elbow (medial epicondylitis)
Little league elbow
Fractures
Wrist and hand
Gamekeeper's thumb/Skier's thumb
Fractures
Growth plate injury
Sprains and strains
Tendonitis
Back and hip
Low back pain
Stress fracture
Sports hernia
Femoral acetabular impingement/hip impingement
Knee and Shin
Patellar subluxation/dislocation
Osgood-Schlatter disease
Iliotibial (IT) band syndrome
Medial collateral ligament (MCL) sprain
Bursitis
Anterior cruciate ligament (ACL) sprain
Jumper's knee (patellar tendonitis)
Patellofemoral pain syndrome/runner's knee
Sprains and strains
Tendonitis
Shin splints (nedial tibial stress syndrome)
Ankle and Foot
Ankle sprains/instability
Growth plate injury
Fractures
Tendonitis
Sprains and strains
Turf toe
Heel pain/Severs disease
Plantar fasciitis
Whole Athlete
Heat illness
Stress fracture
Overuse injuries
Why choose our team?
Uniquely trained in pediatrics, orthopedics and sports medicine, every member of our team has obtained specialized training and certifications to better serve our patients. As pediatric specialists, we understand that children and teenagers are not just small adults. Their bones, muscles and tendons are still growing, and their response to pain and injury is very different from an adult's. For those reasons, their treatment must also be different.
Cook Children's is one of the few integrated pediatric health care systems in the country that specializes in the treatment of the growing athlete. This interconnected system allows our team of experts to work together to help each of our patients along their path to recovery and return to activity.
When should your child see our team?
Left untreated, musculoskeletal injuries can have long-term effects, and some injuries can even interfere with growth. Our team can diagnose and treat injuries as a result of physical activity, sports related injuries or accidents. We will work closely with you and your child to ensure we address their needs and provide a care plan specifially designed for them. This care may include a referral to one of our physical therapists, a surgeon or other specialty care team. Whatever your child's needs, we'll be there, working together with you and your child, because that's what teams do.
Get to know the team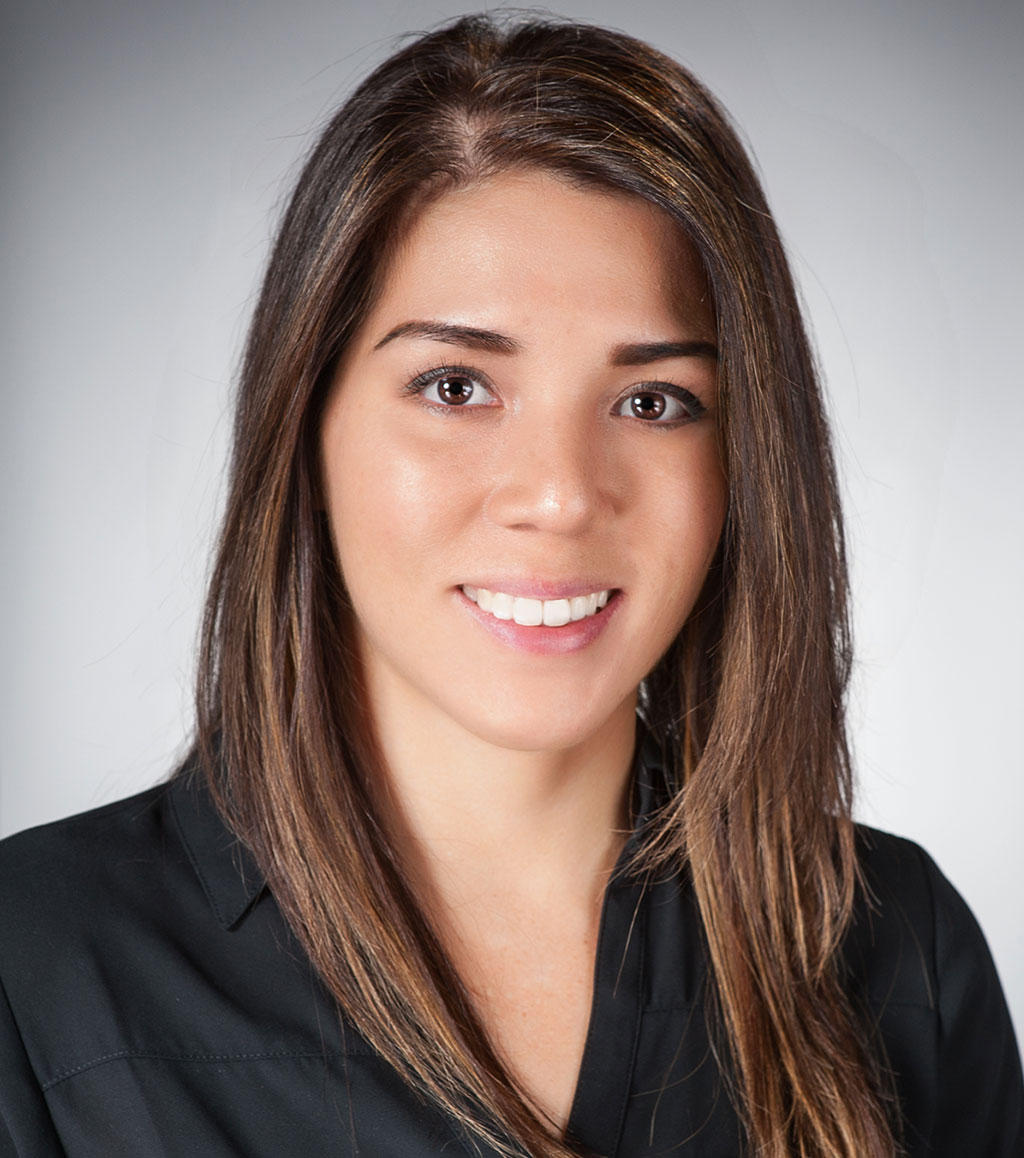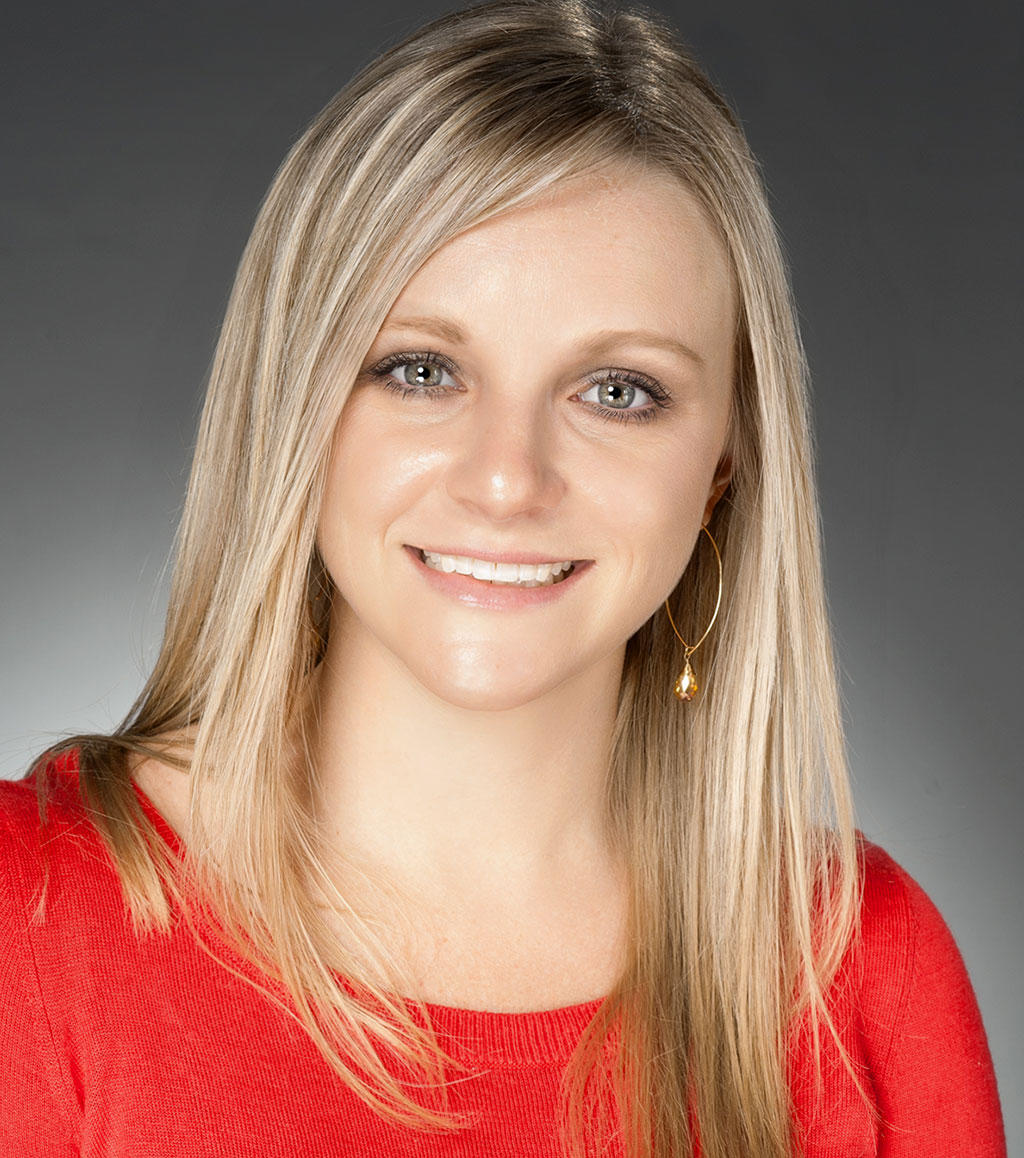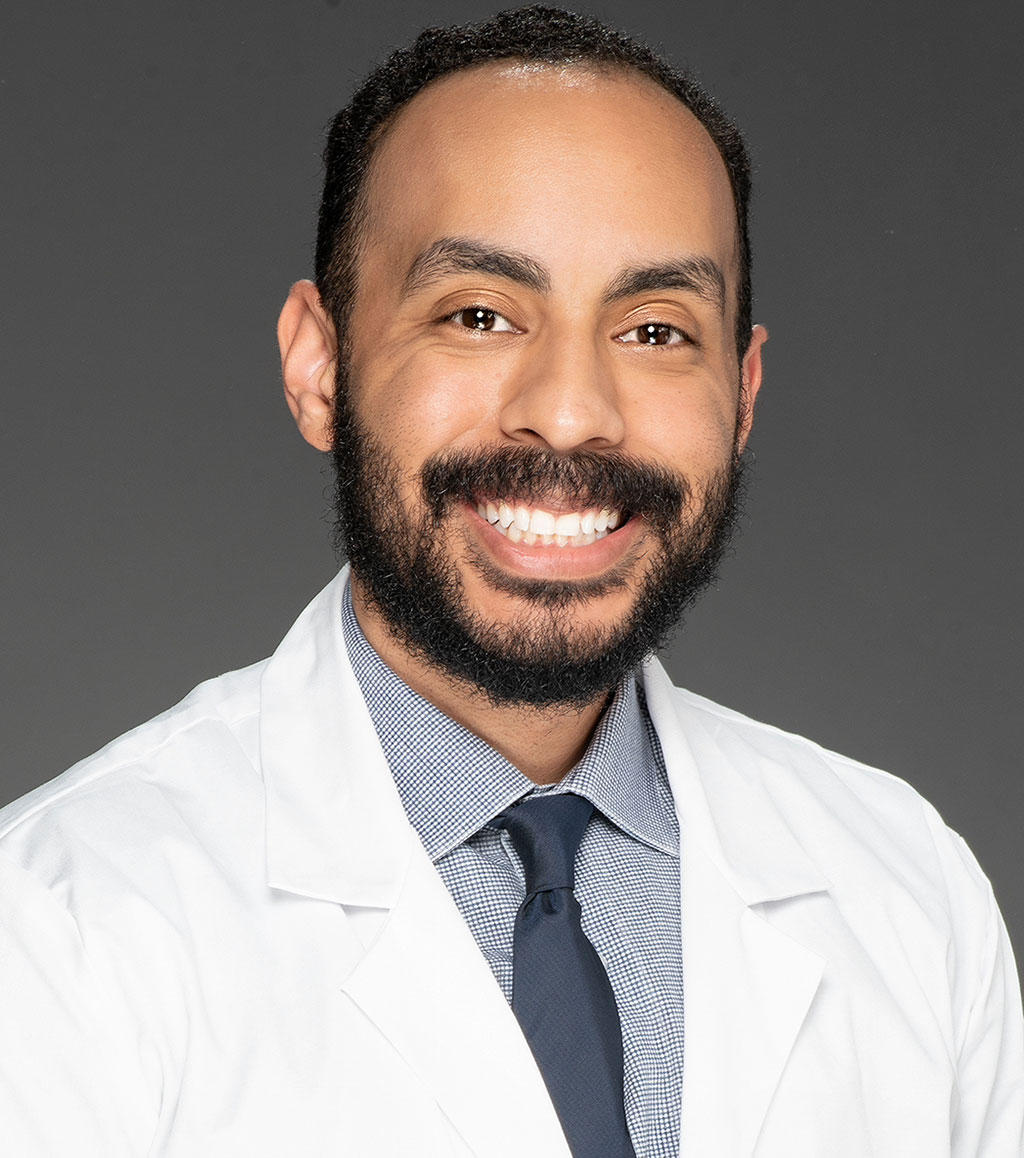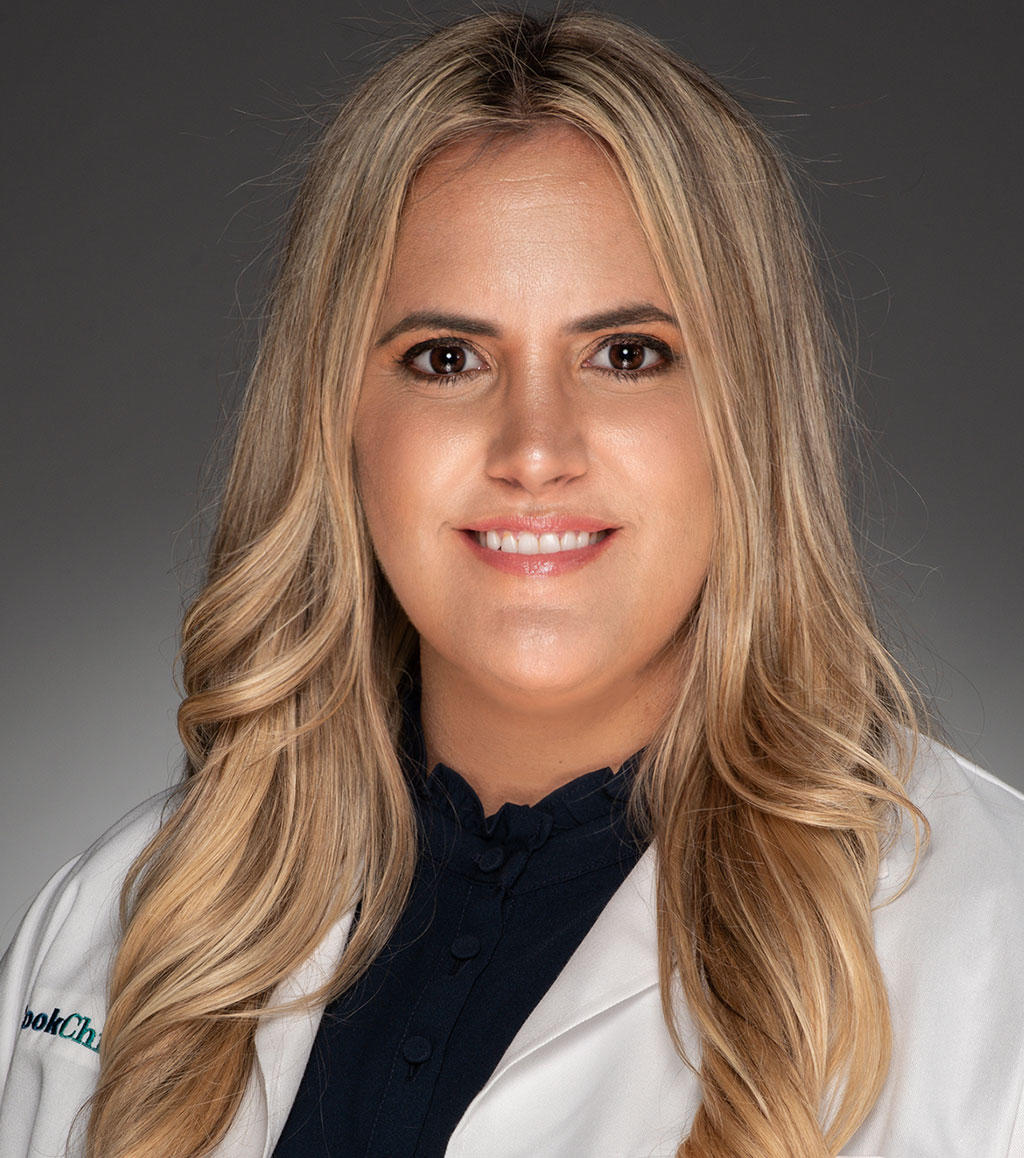 Meet our athletic trainer!
Carolyn Snow - Cook Children's Walsh Ranch
Carolyn started working with Cook Children's in 2022 as an athletic trainer in the Orthopedics and Sports Medicine department. She received her Bachelor of Science Athletic Training degree from Texas Christian University in 2010. She went on to receive her Master's degree from the University of North Texas in 2012 in Kinesiology where she was also the athletic trainer for their volleyball team. Prior to coming to Cook Children's, Carolyn has worked in orthopedic clinics with all age groups where she would assist in clinic and surgery.
Carolyn has been a member of the National Athletic Training Association since 2006. She is a Certified Orthopaedic Technologist as well as an ImPACT Trained Athletic Trainer. Carolyn has a passion for helping her community, especially keeping youth in the activities they love.
Carolyn lives in Weatherford, Texas with her husband and their children. In her free time, she enjoys cooking, watching sports and spending time with her family.
We provide Orthopedics and Sports Medicine care at the following locations:
We're here to help.
If your child has been diagnosed, you probably have lots of questions. We can help. If you would like to schedule an appointment, refer a patient or speak to our staff, please call our offices at 682-885-4405.