ImPACT Concussion Program
Every year, millions of people suffer from concussions caused by sports or recreational activities. Many children, teens and young adults return to activities much too quickly and, as a result, may suffer long-term damage, and even disability. The goal of Cook Children's ImPACT® program is to manage your child's concussion so that they can fully heal and return safely to their sports and recreation activities.
If your child is active in sports, chances are pretty good that he or she may experience a concussion at some point. In most cases, a concussion is mild and will heal quickly. But a concussion may also cause serious and sometimes long-term effects. Fortunately, our ImPACT team is here to help. And while we can't prevent concussions, the advanced technology behind ImPACT gives us the tools to better diagnose and treat them than ever before.
Getting a baseline test
The first line of defense is baseline testing. This allows us to have a record of your child's healthy brain function. Should a head injury occur, we can use the baseline to determine the extent of the injury. This allows us to create a plan of care that is designed to focus on the needs of only one child ... yours
Better diagnosis
Even if your child hasn't had a baseline test, using sophisticated ImPACT diagnostic tools, we can accurately measure changes in your child's brain functioning after a head injury, that otherwise might be easily missed. This enables us to provide a treatment plan that is designed to manage your child's concussion from diagnosis through safe return to their activities.
Stepwise treatment and care plan
Based on your child's diagnosis, we will customize a step-by-step plan to help your child recover safely and return to school and play. Each child's treatment plan is different. In some cases a child may need physical or cognitive therapy or neuropsychological evaluation.
Returning to school
Your child's treatment will include a step-by-step plan for returning to school. The plan will be paced to fit your child's recovery needs.
We will create a step-by-step plan to ensure the safest possible recovery. Your child's plan may include:
Step 1: Complete rest, including cognitive rest, which may include no school or homework, no TV, video games, or any type of screen time and no reading.
Step 2: Gradually adding in cognitive activities, and school work at home
Step 3: Return to school with no physical activity
Returning to play
A personalized step-by-step plan for returning to play is created and paced to fit your child's needs. For a child with a severe concussion, ImPACT provides computerized neurocognitive assessment tools so we can monitor your child's recovery every step of the way, and determine your child's ability to return to the playing field.
Step 1: Beginning with light, non-contact activity
Step 2: Progressing to non-contact full exertion
Step 3: Return to full play
Clearing your child for play
More and more schools, sports leagues and organizations require that students and young athletes must be evaluated and cleared by a doctor before returning to play.
Even if your child's school or sports organization doesn't require medical clearance after a concussion, the risk of re-injury is high if the brain hasn't completely healed – and the risk of long-term damage and disability is higher as well.
Meet our team
Used by a majority of the world's leading sports authorities, ImPACT is the most widely recognized science-based concussion and evaluation programs available today. A select group of doctors at Cook Children's have undergone and completed rigorous training to earn their credentials. With 7 ImPACT trained doctors in 4 locations, Cook Children's ImPACT program is here for you and your child, when and where you need us.
Sports Medicine specialists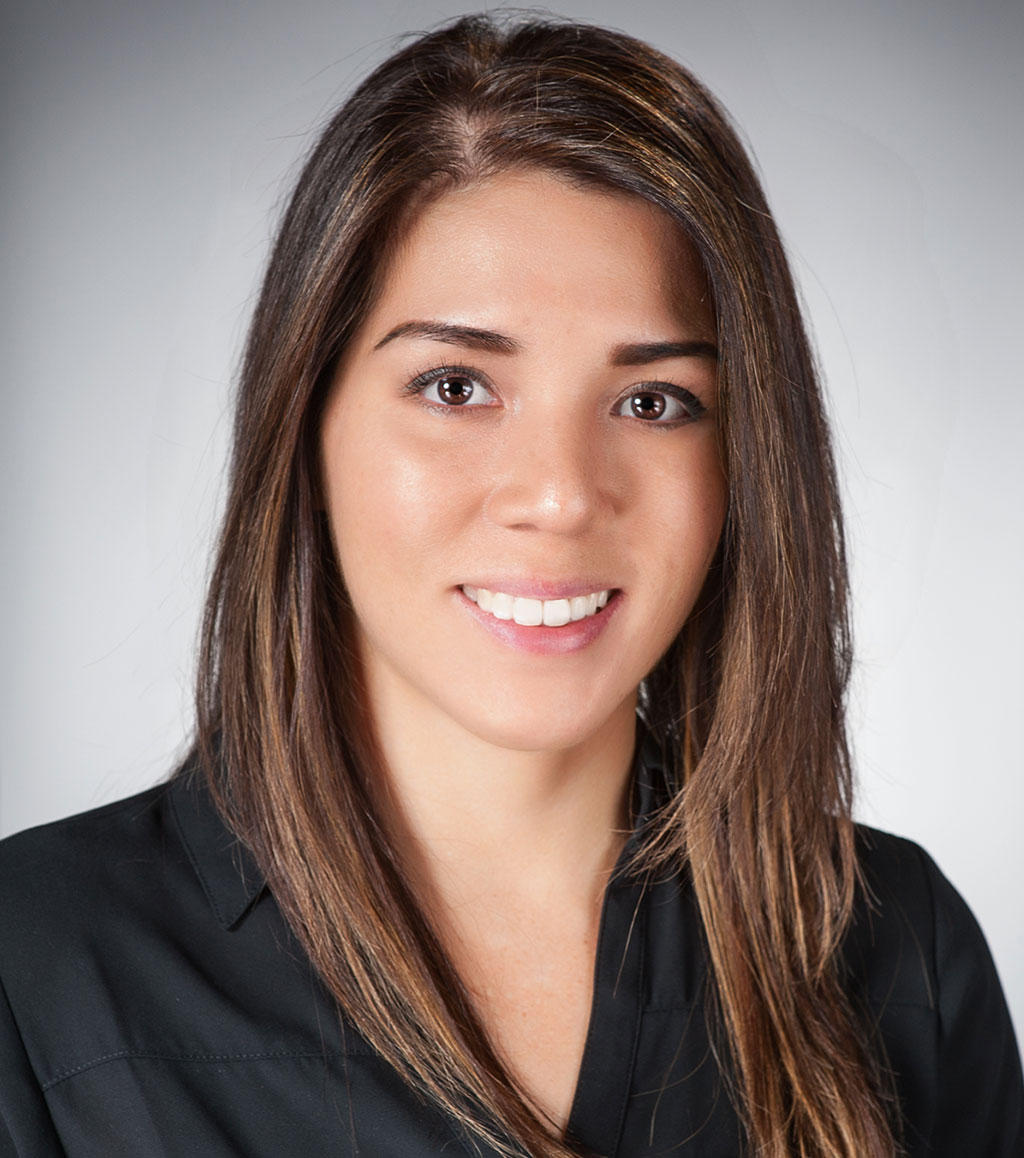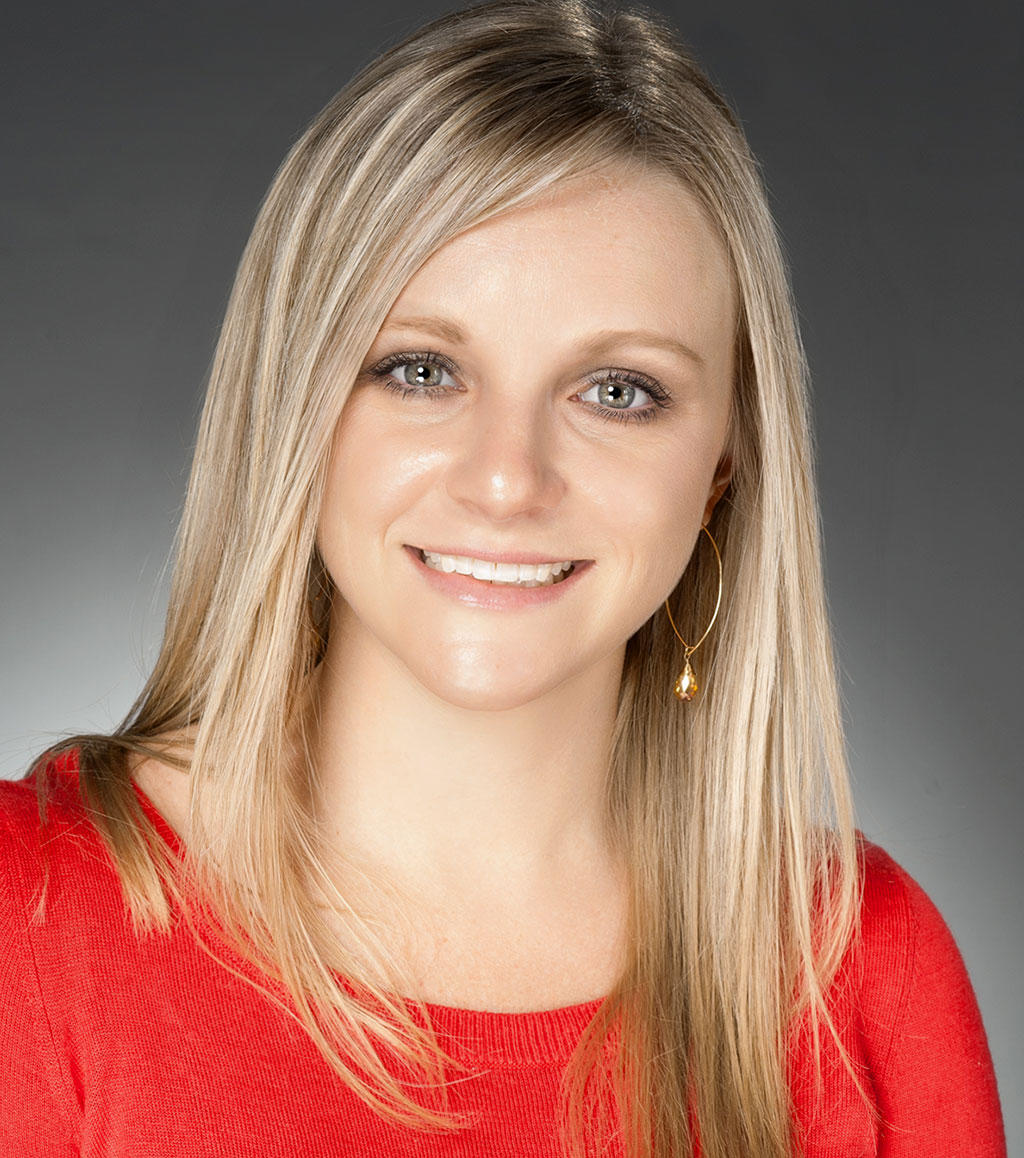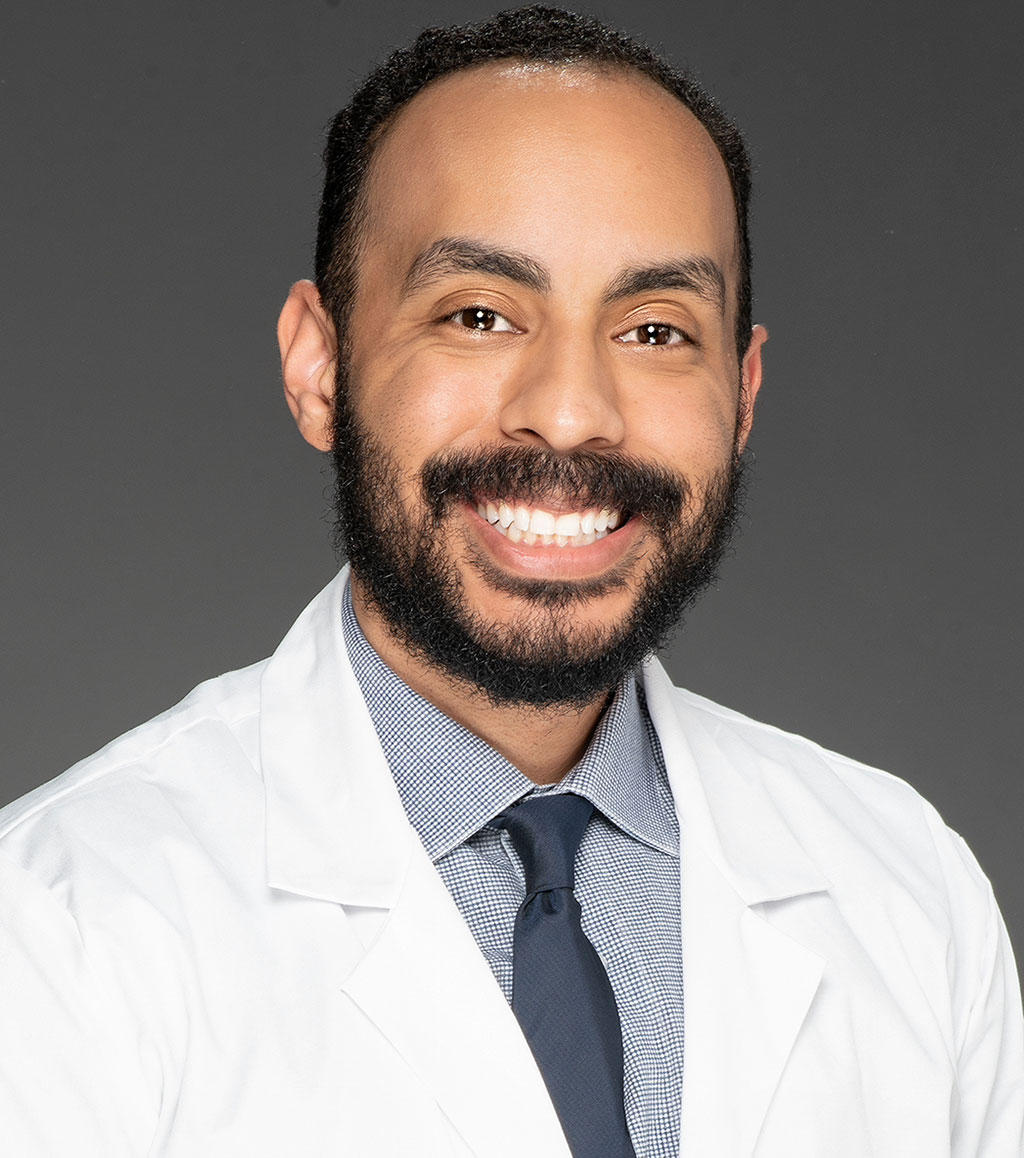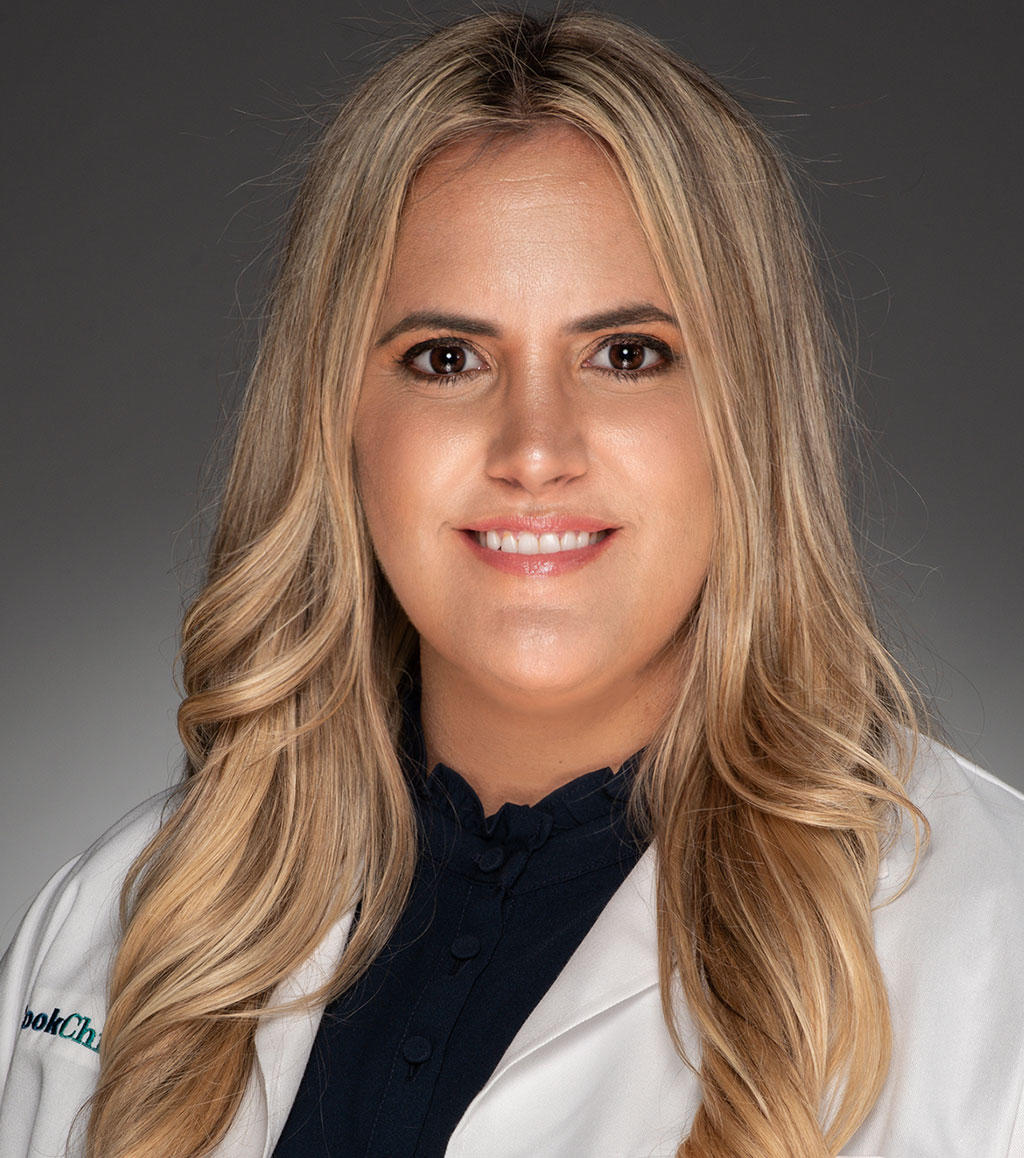 Pediatricians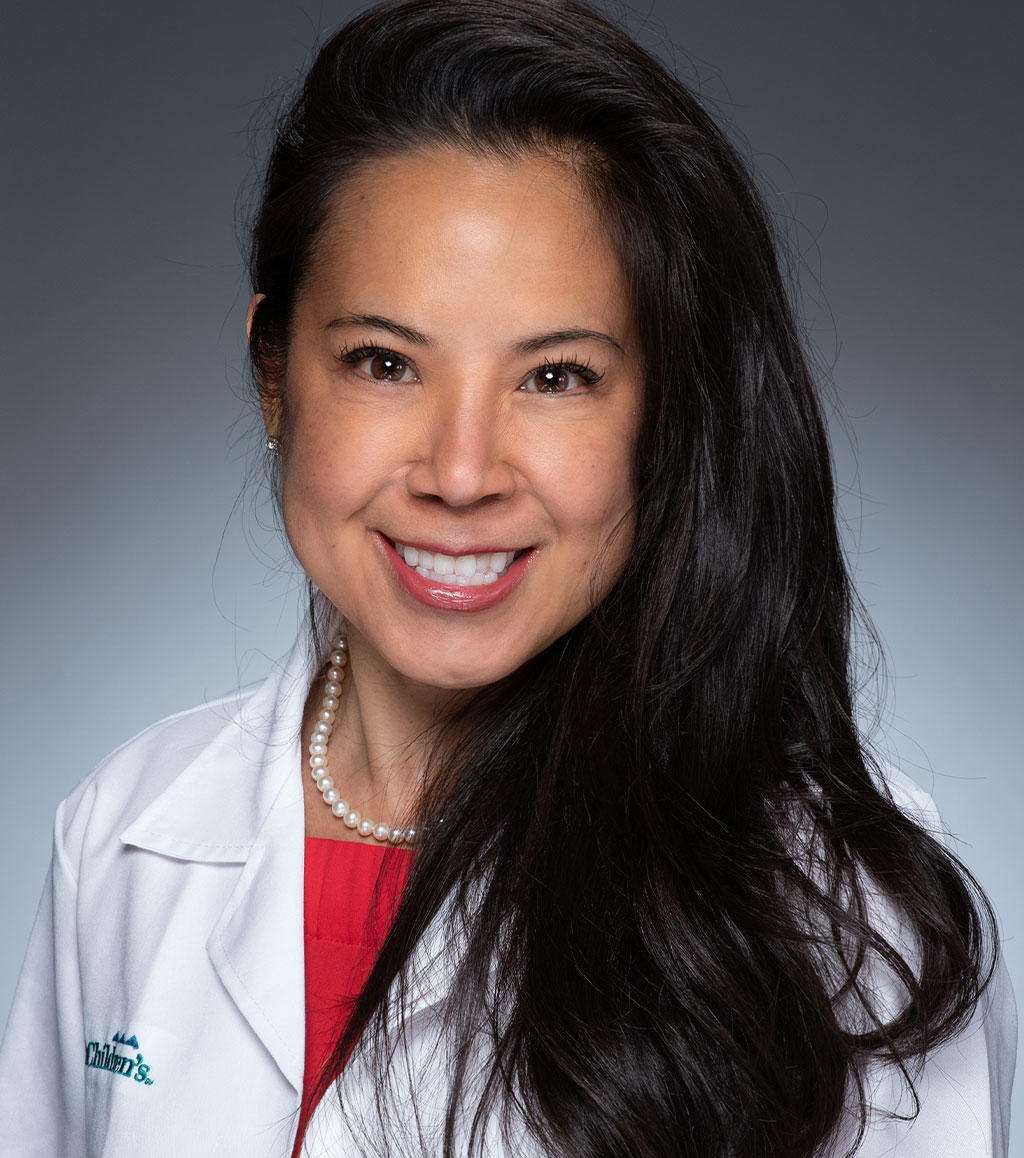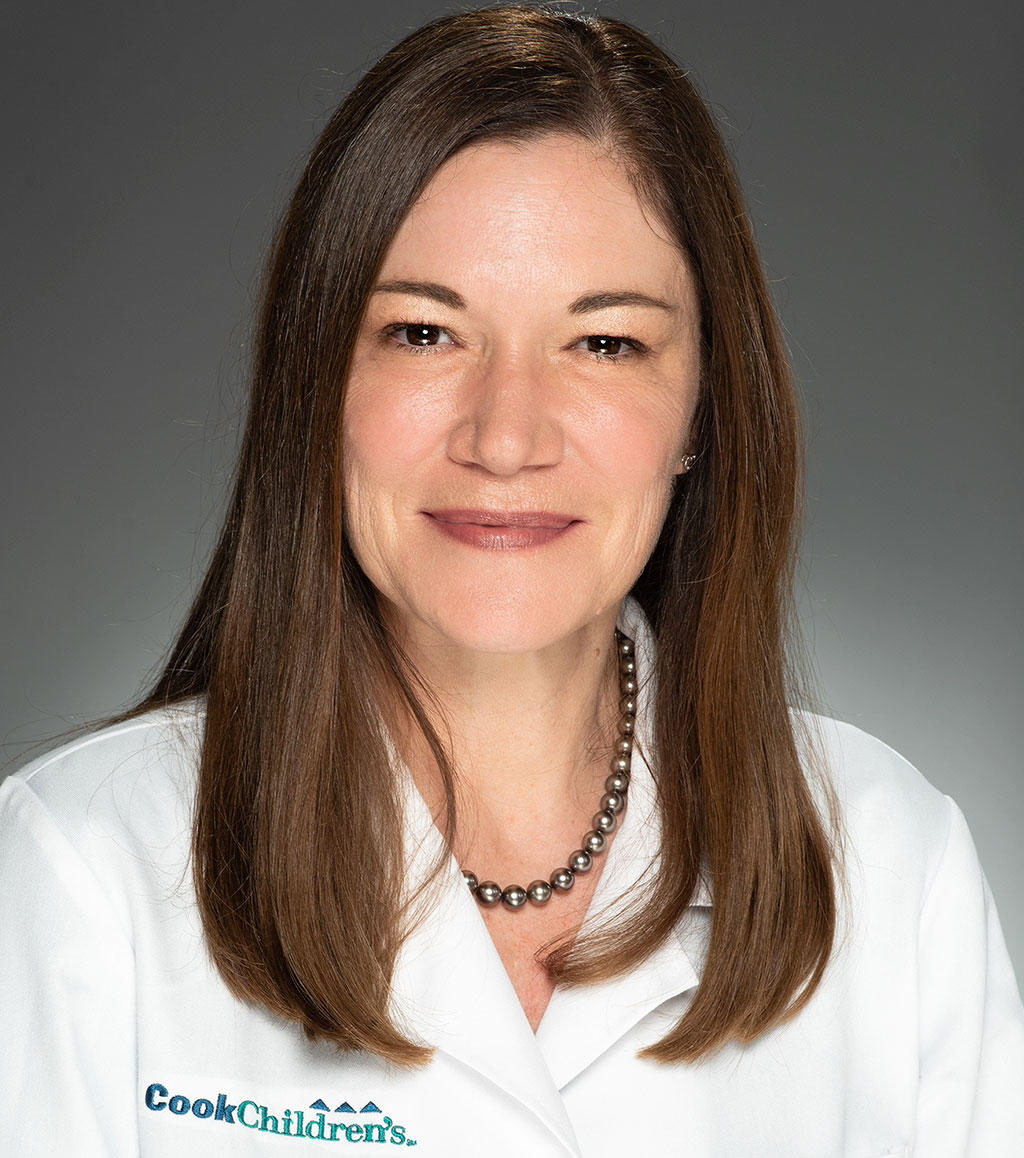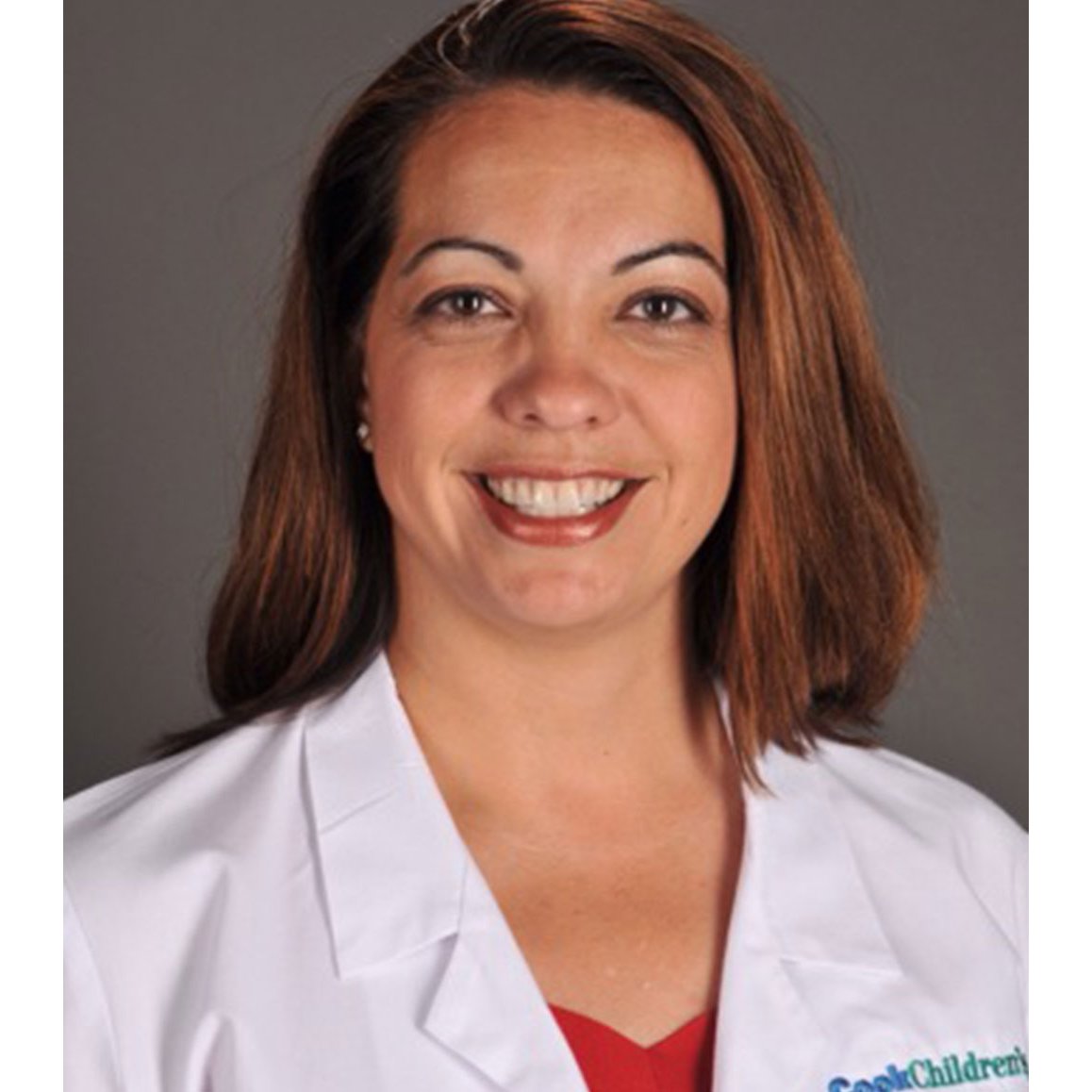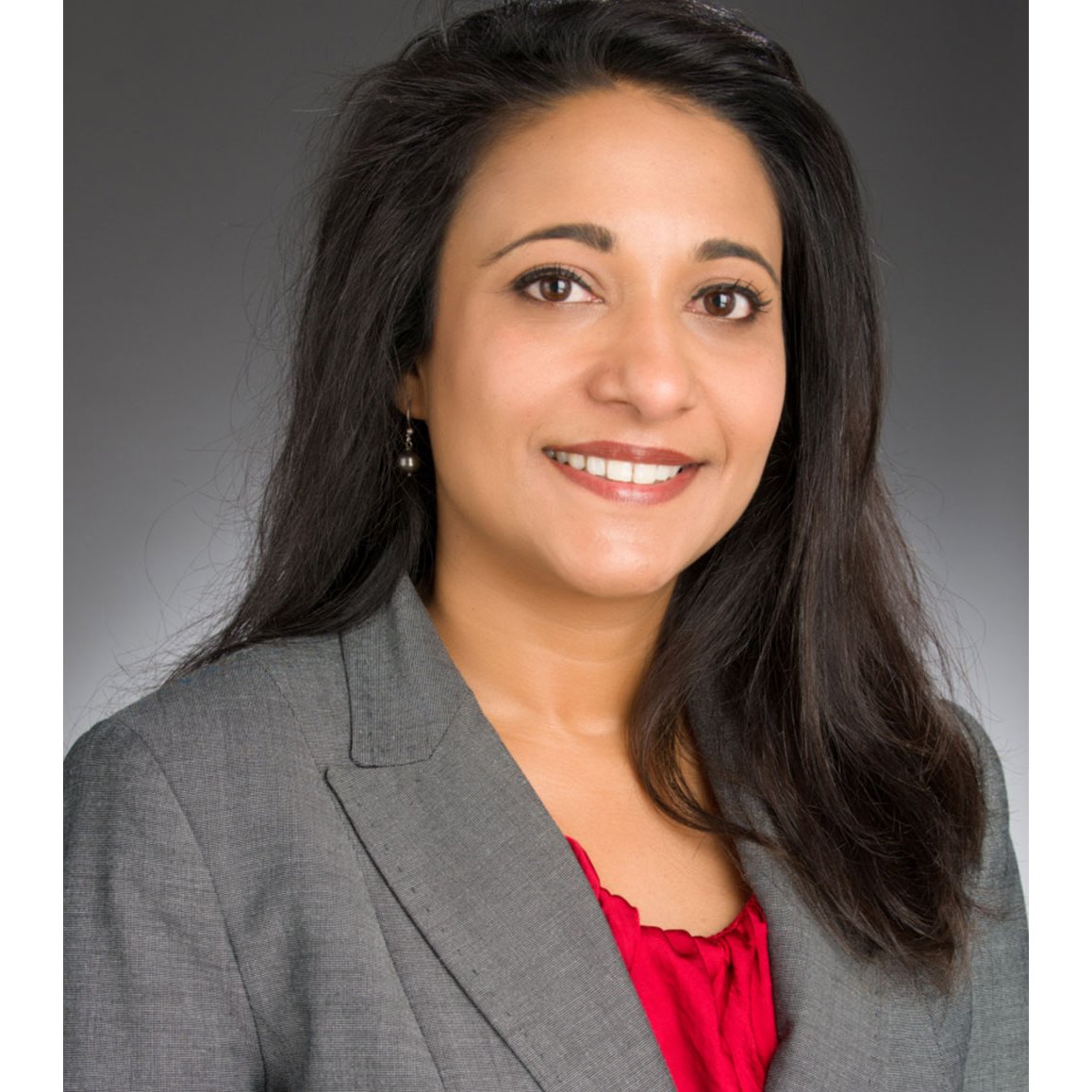 Carolyn Snow, ATC
Athletic Trainer
Orthopedics
Here for our community
Cook Children's works closely with athletes, families, schools, sports and community organizations and health care professionals to create awareness of improved management and care for concussions.
Do you know the signs of concussion?
Headache
Nausea
Dizziness
Problems with balance
Loss of consciousness
Forgetfulness
Difficulty concentrating
Blurry vision
Double vision
If your child has any of the following symptoms, please call 911:
Seizures
Weakness or tingling in the arms or legs
Cannot recognize people or places
Confused, restless or agitated
Difficult to wake
Vomiting
Slurred speech
Bloody or clear fluid from the ears or nose
We're here to help.
If your child has been diagnosed, you probably have lots of questions. We can help. If you would like to schedule an appointment, refer a patient or speak to our staff, please call our offices at 682-885-4405.