Primary Care
When it comes to kids, Cook Children's pediatricians can grow with your child's needs from their first cries and steps, to sprained ankles and big scary illnesses. We also partner with you to make parenting just a little simpler. We offer advice on developmental issues, diet, teething, toilet training, discipline and all the changes you can expect as they grow into their teens until they reach young adulthood. And, should your child ever experience a serious illness or injury, our network of extraordinary specialists, nurses, brilliant minds and big talents are here with you every inch of the way. Because we know that it all comes down to the one child that matters most ... yours.
Primary Care Offices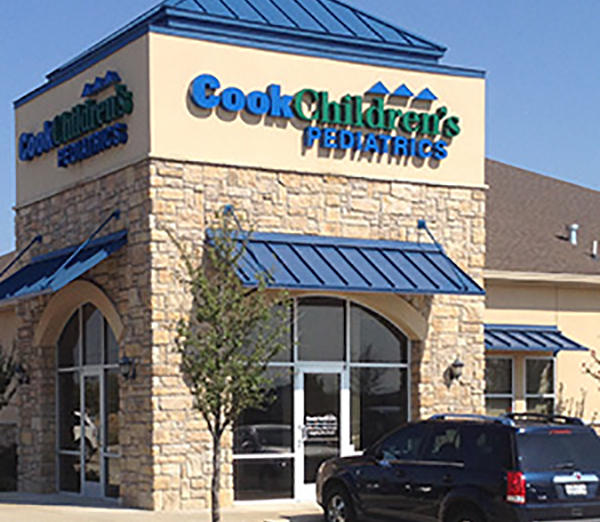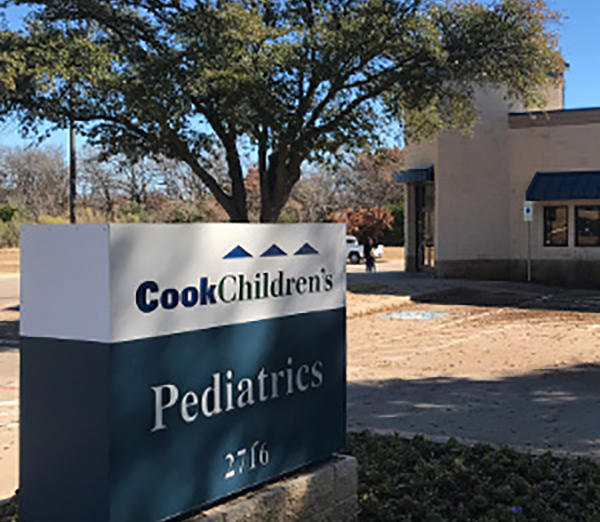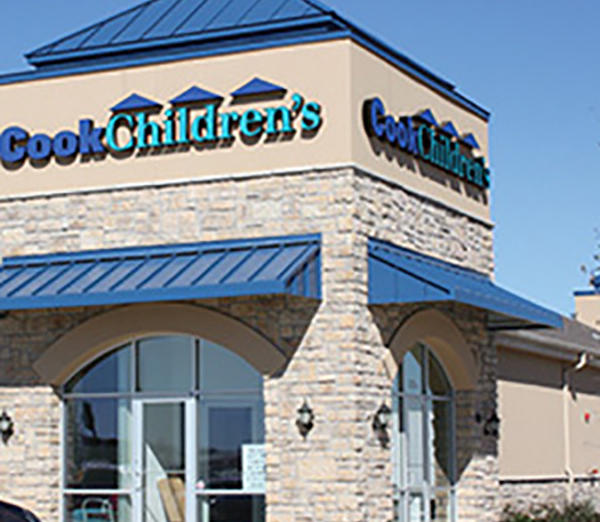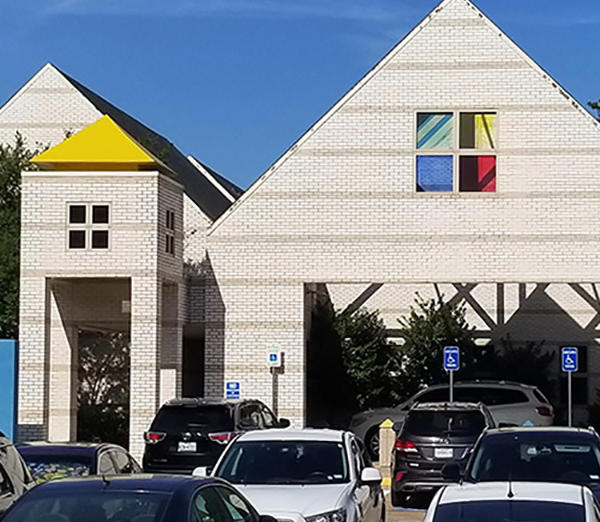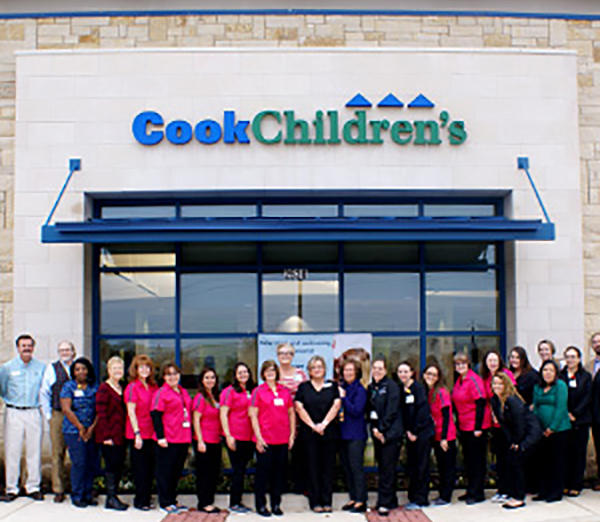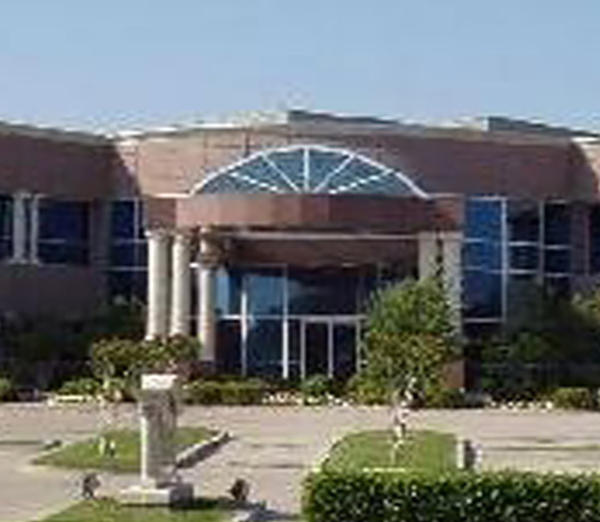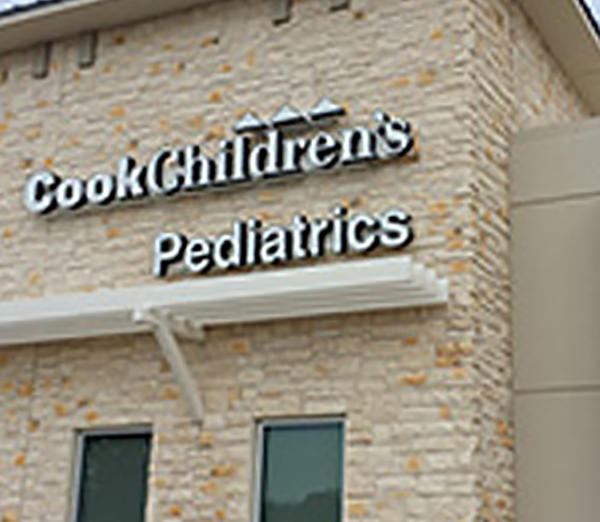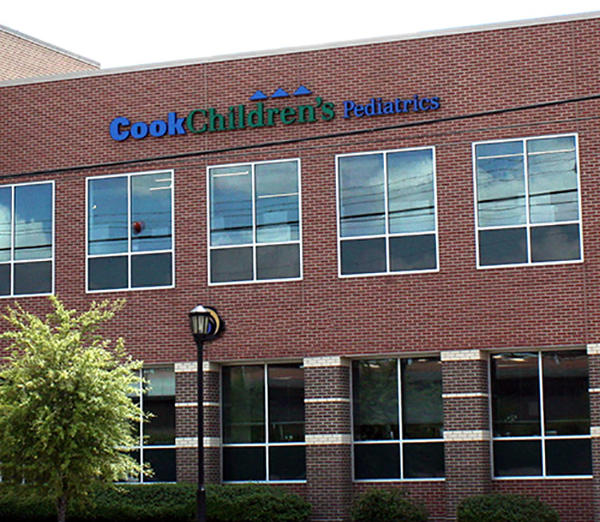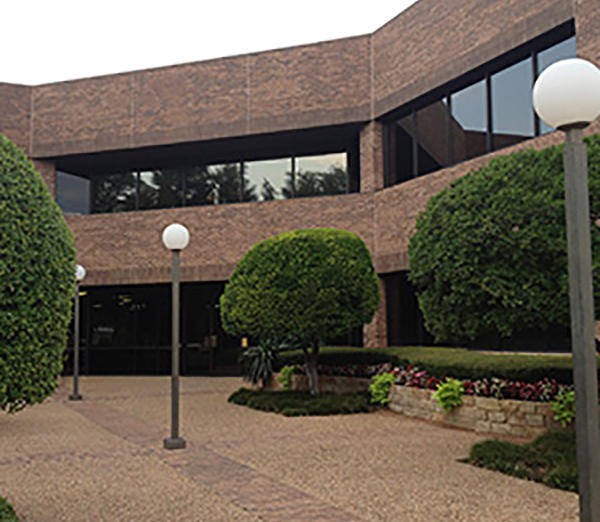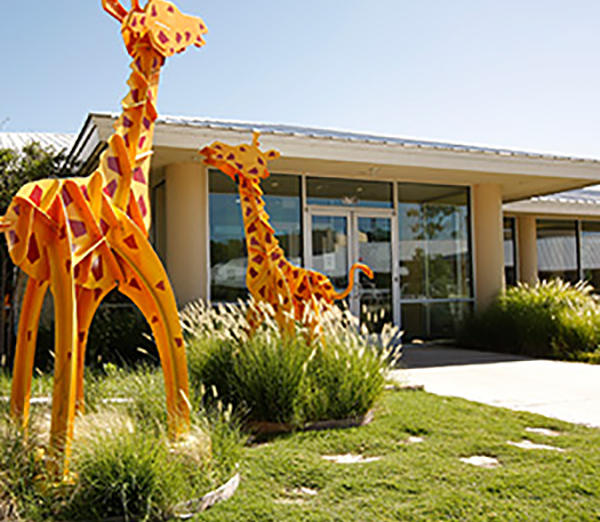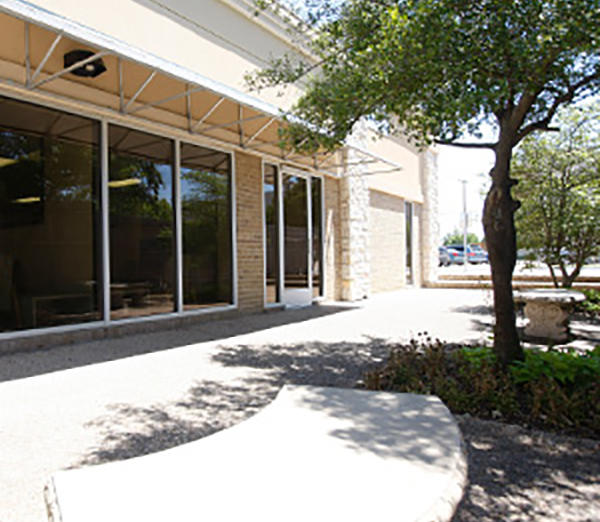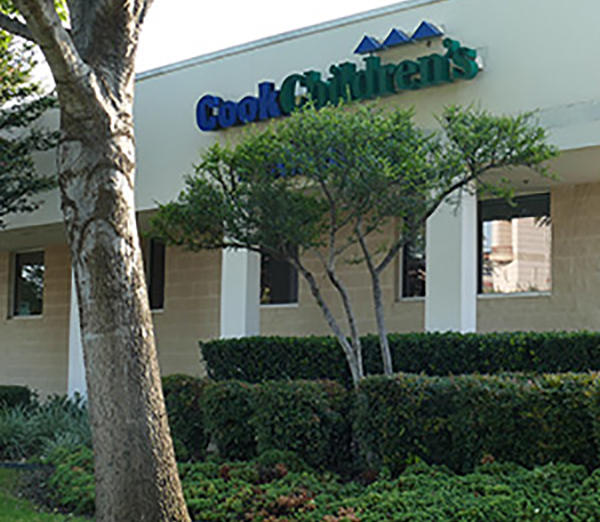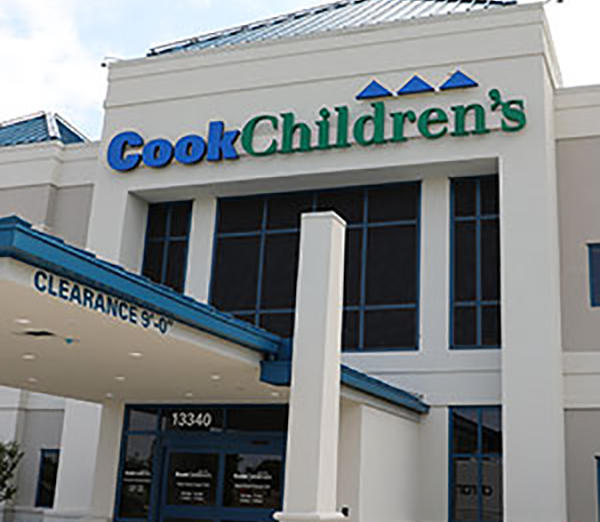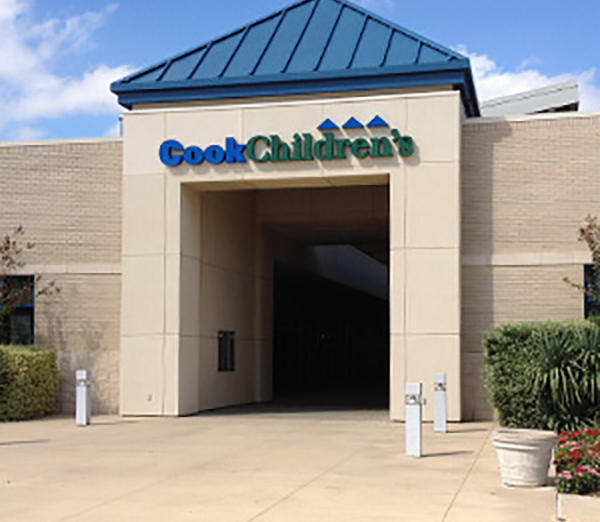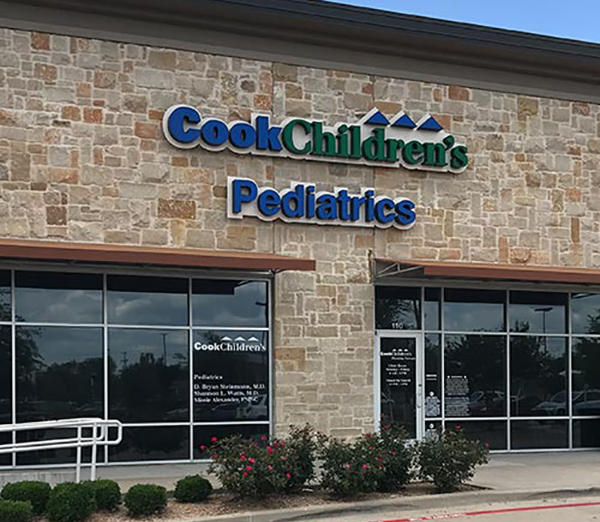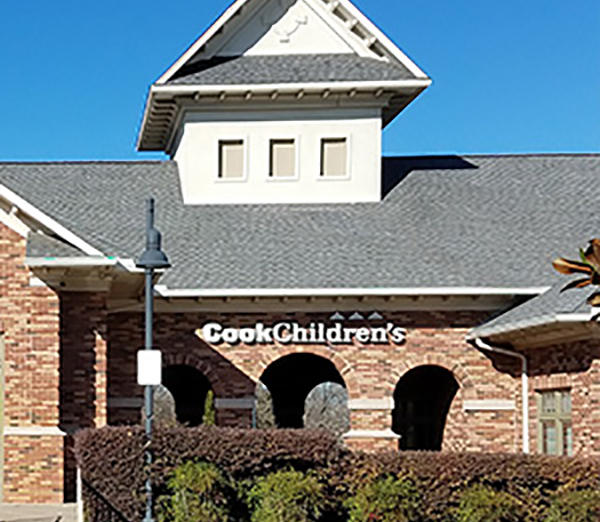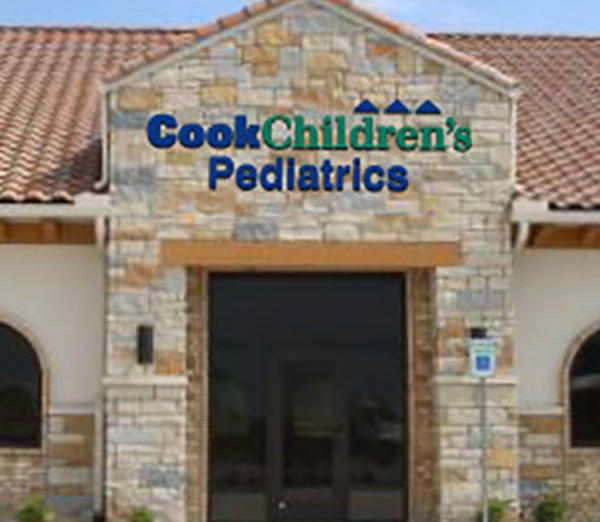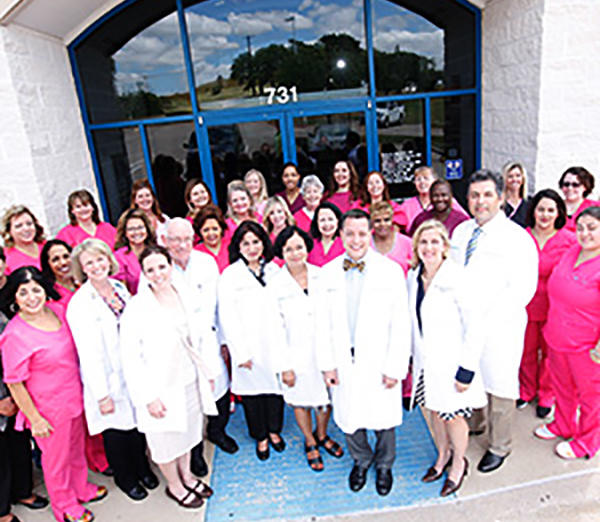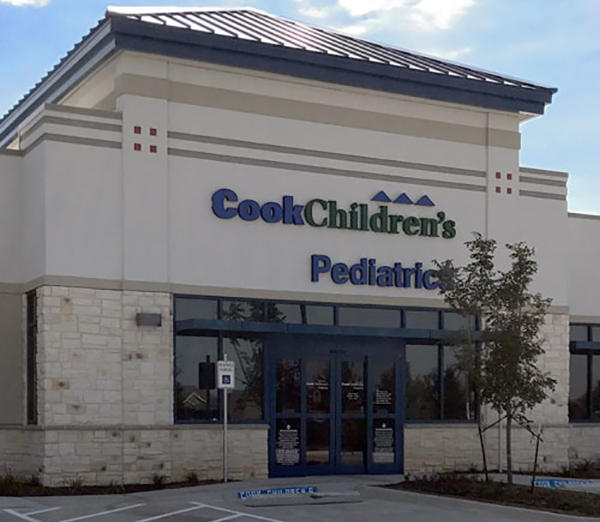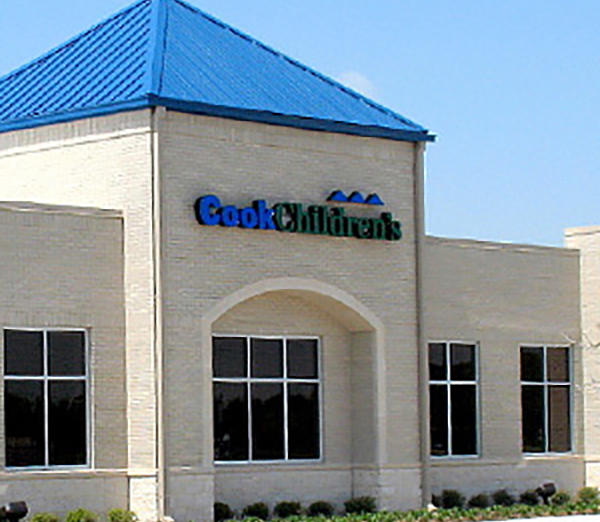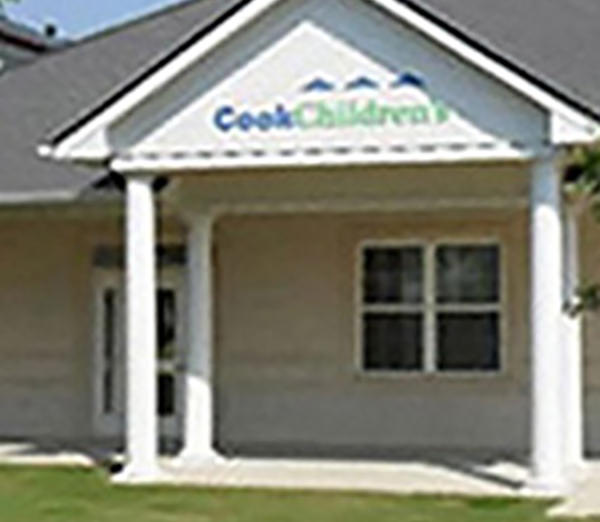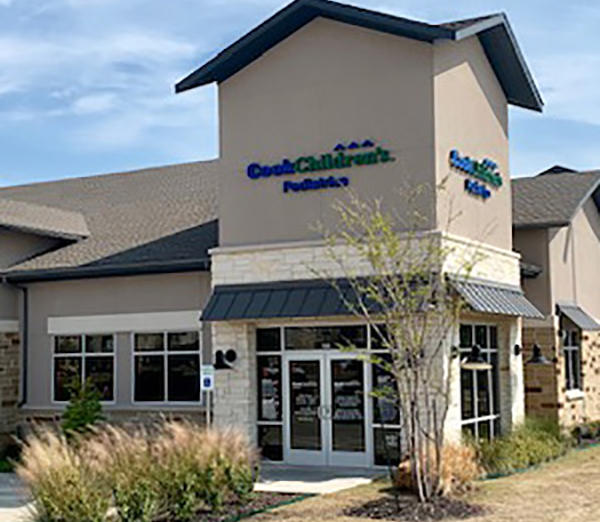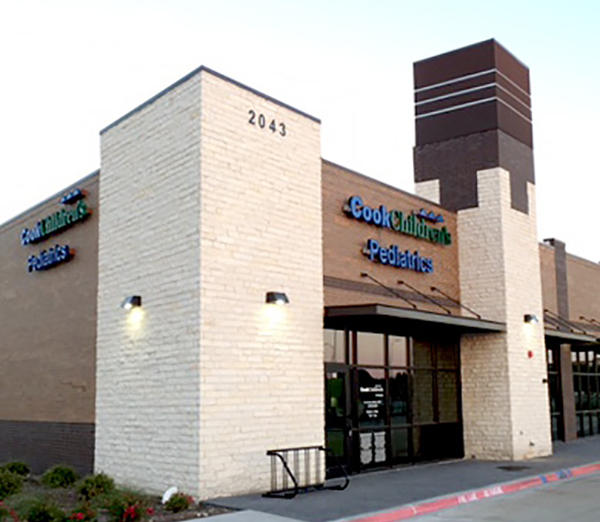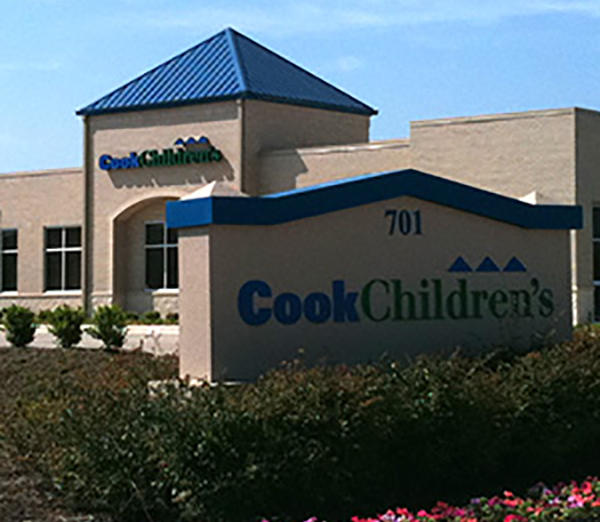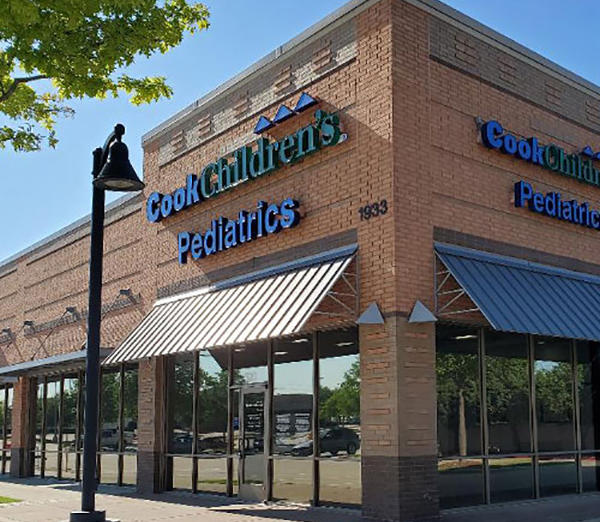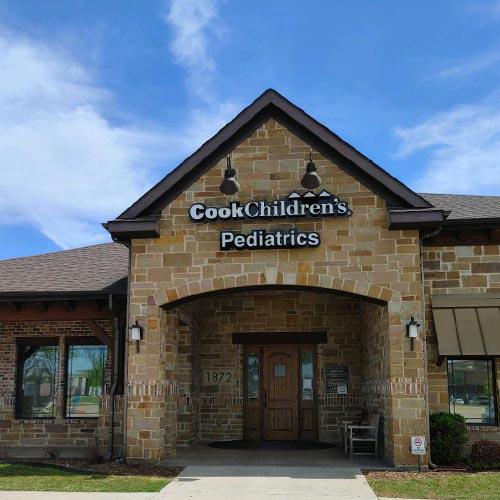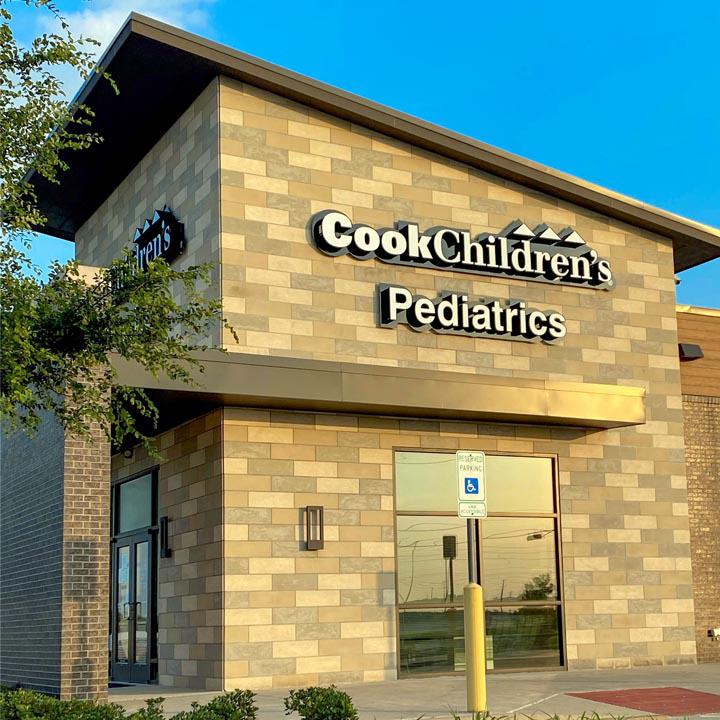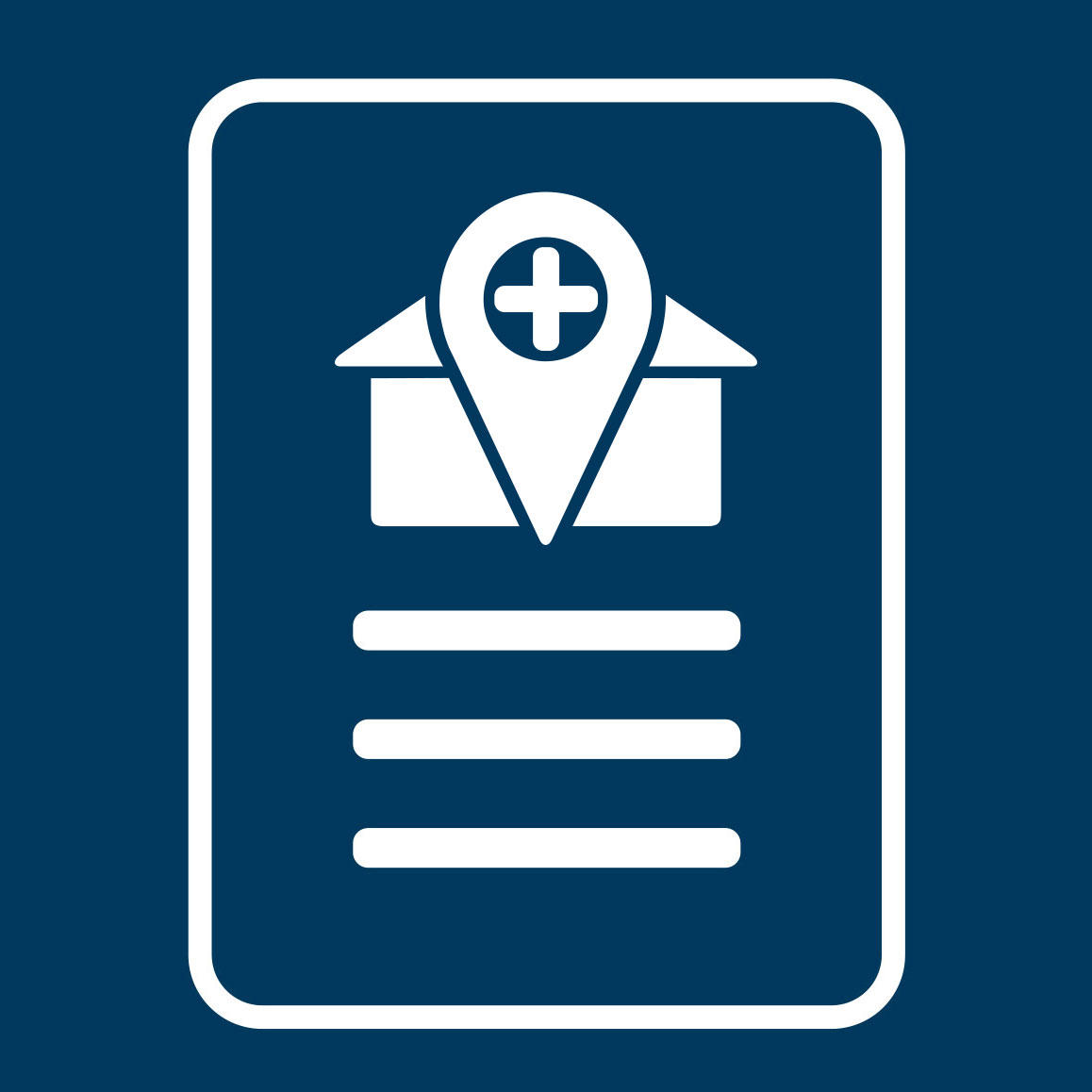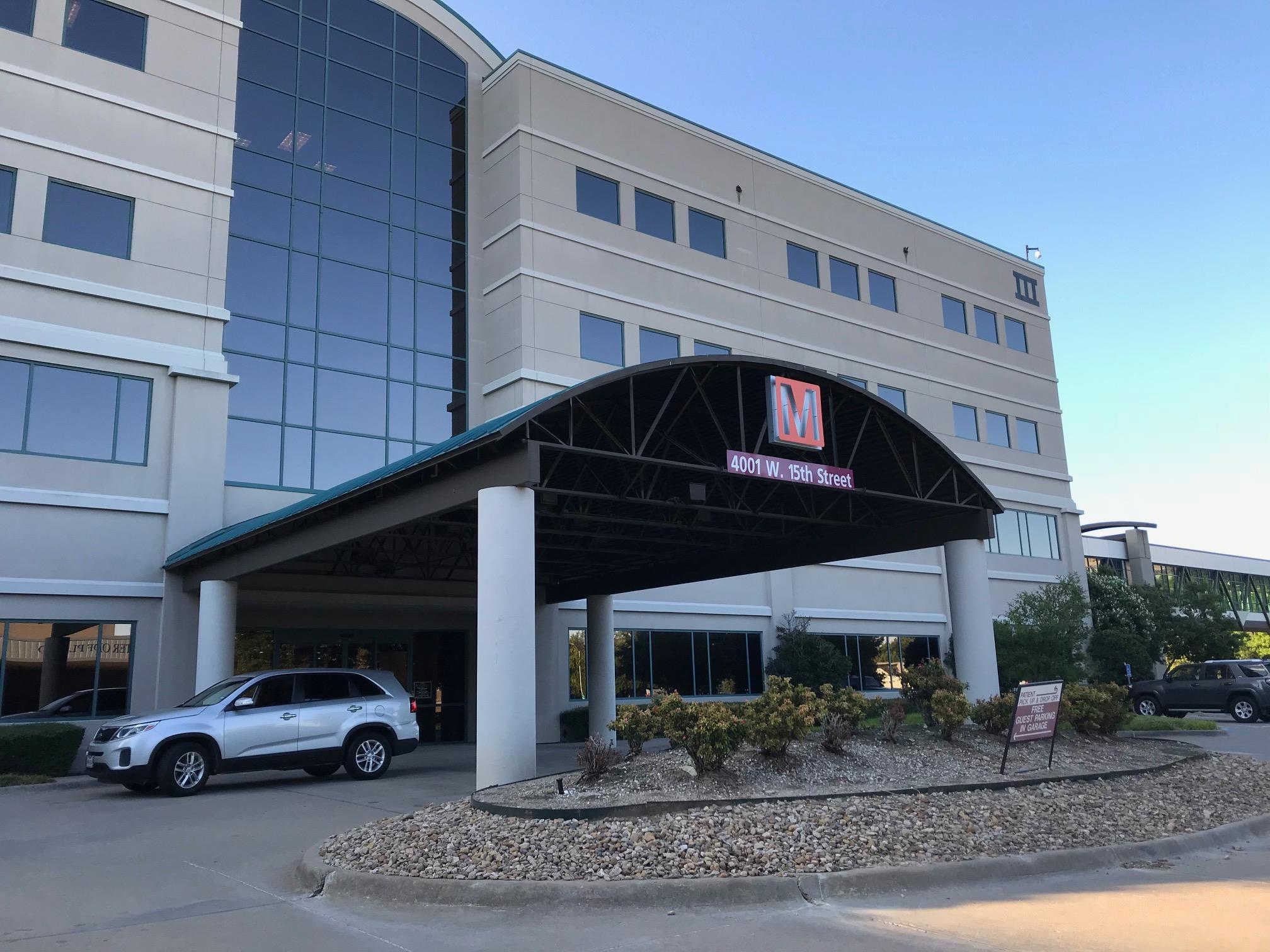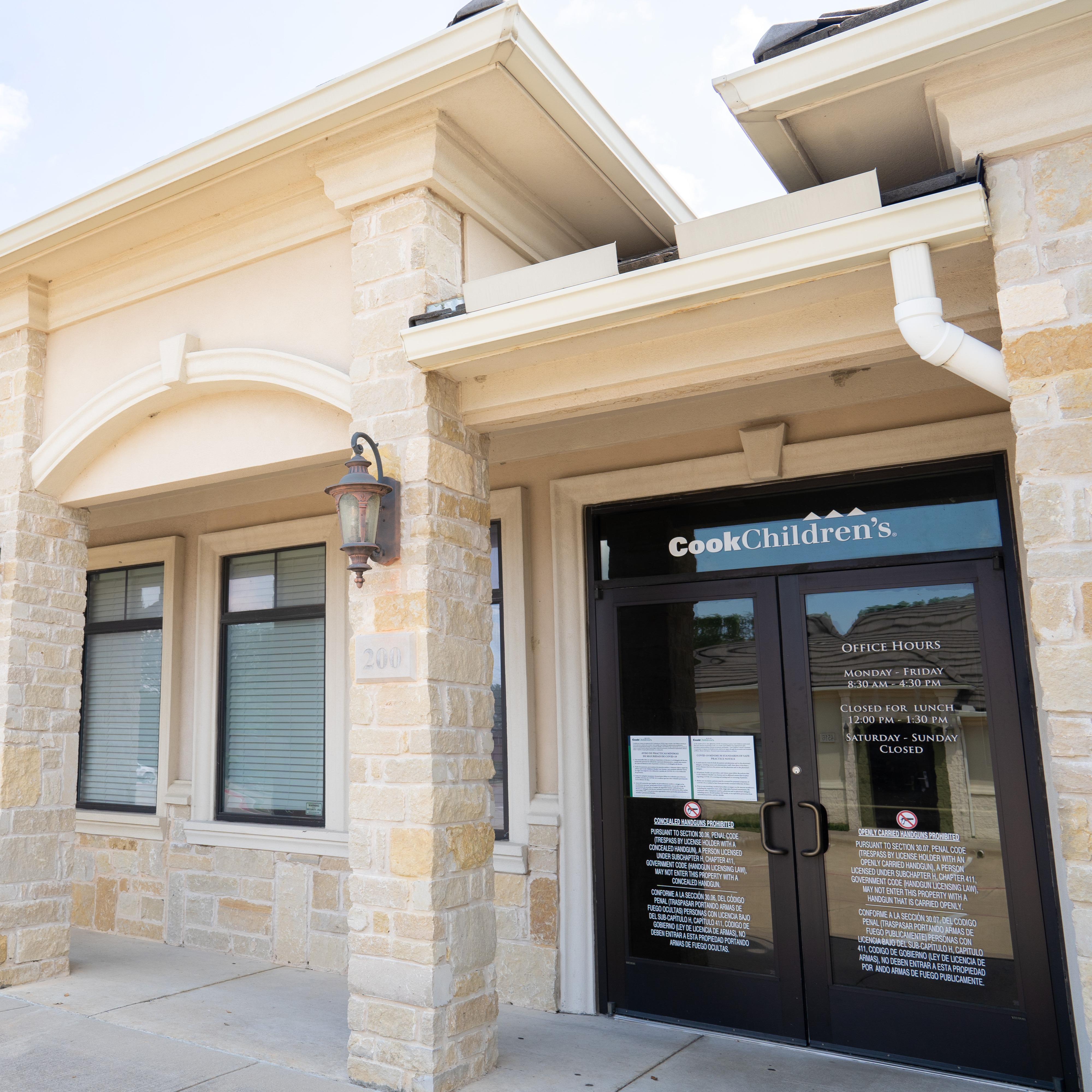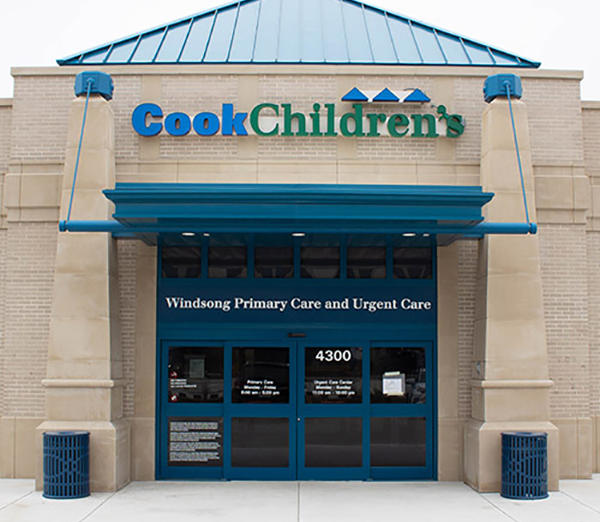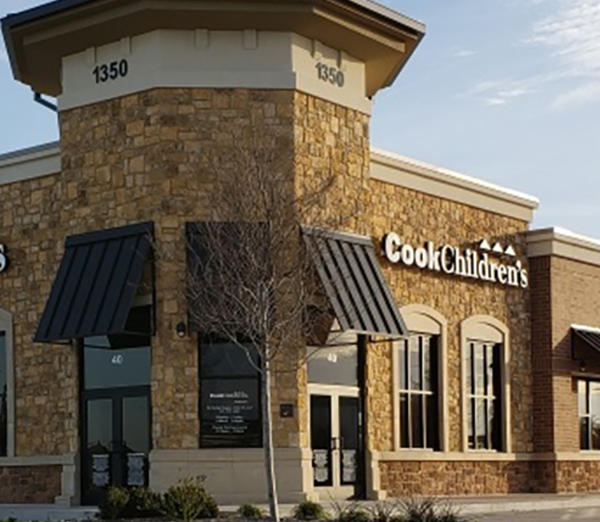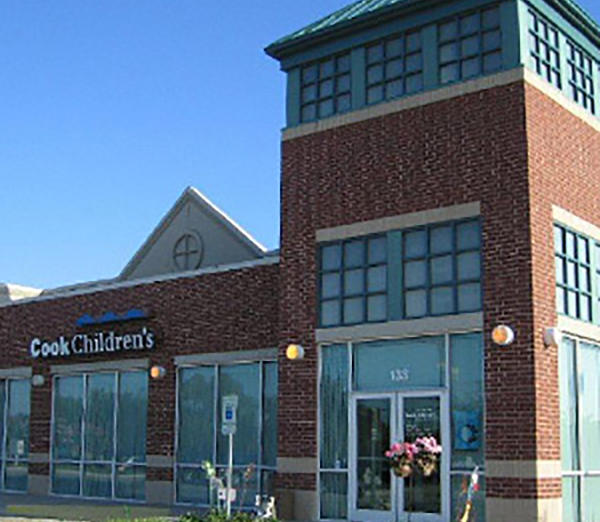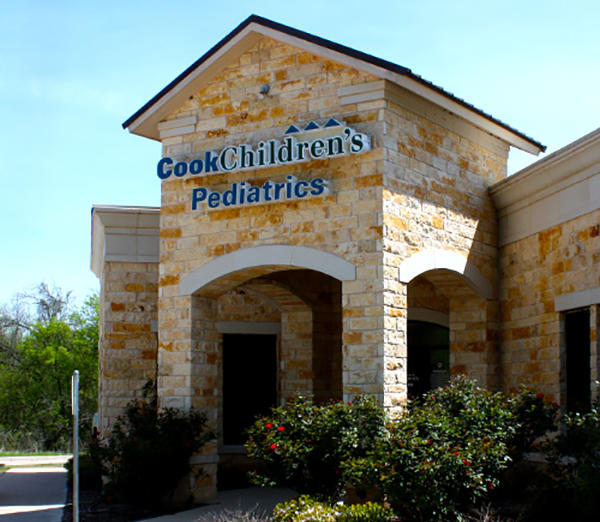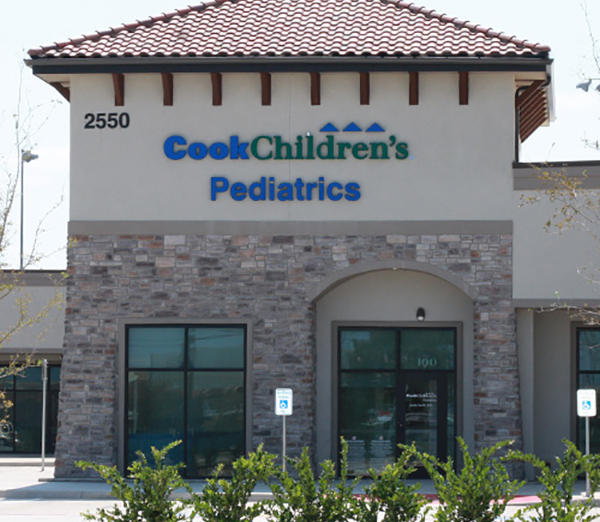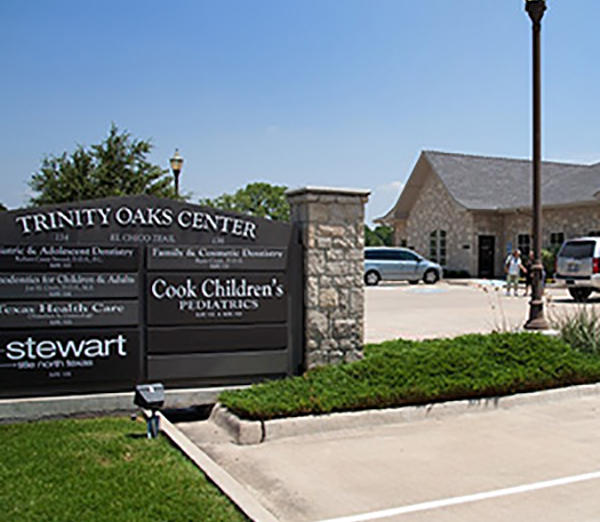 Neighborhood Offices
All neighborhood clinics accept Medicaid, CHIP and most commercial insurance plans, and our staff members speak Spanish and English. Best of all, with seven offices located throughout Tarrant County, great medical care is where you need it - close to home.