Choosing Cook Children's in North Dallas and Plano
At Cook Children's primary care clinics, we're here to help you raise a healthy child from infancy through the transition to adulthood. We offer well checks, immunizations, school and sports physicals, injury treatment, and care for both short-term illnesses and longer-lasting conditions.
Find your local office: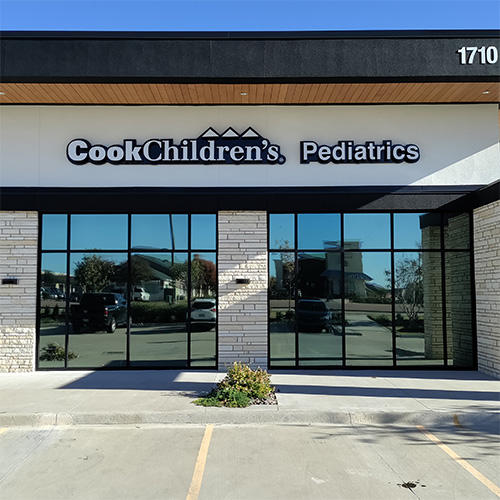 1710 N. Greenville Avenue
Ste. 110
Allen TX 75002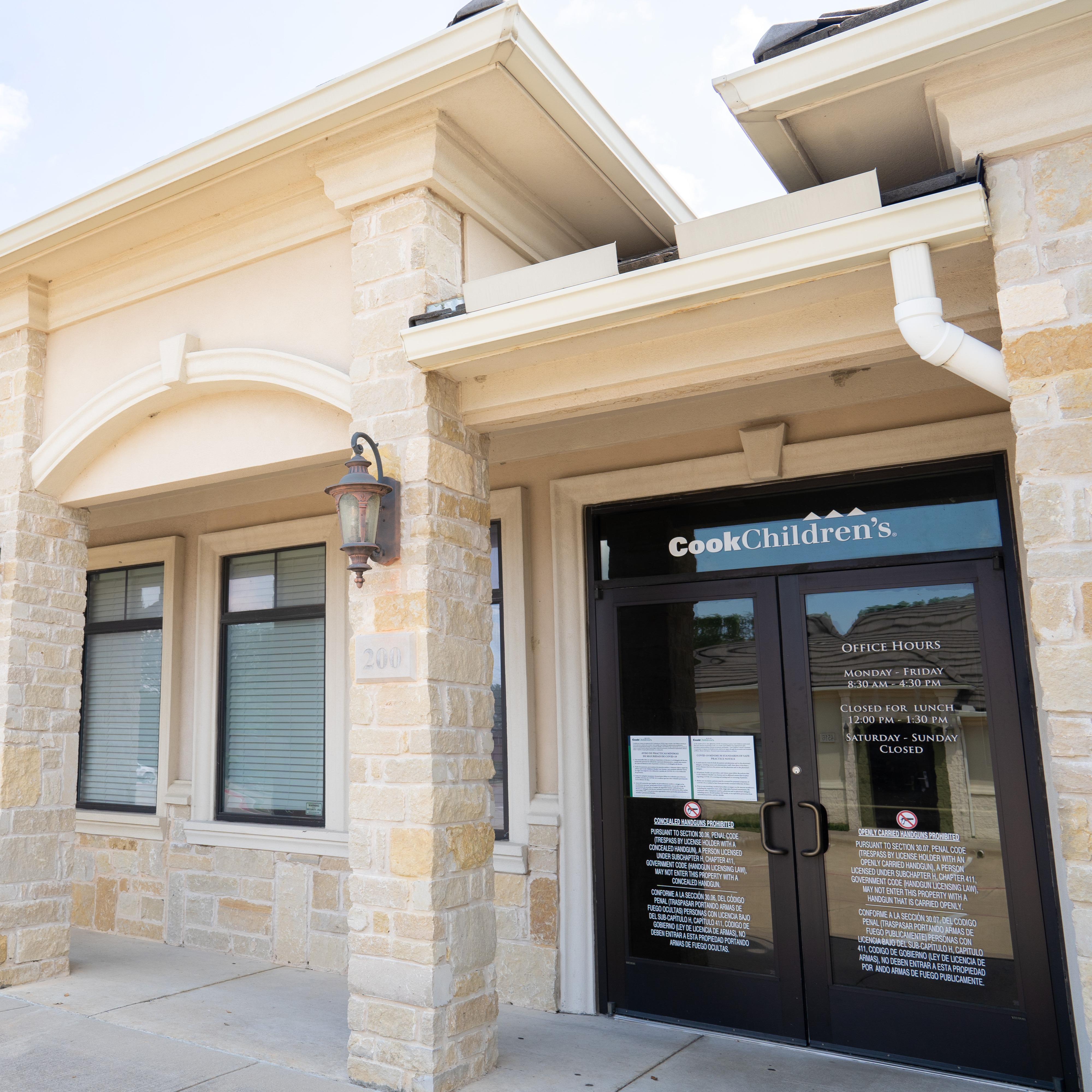 4512 Legacy Dr.
#200
Plano TX 75024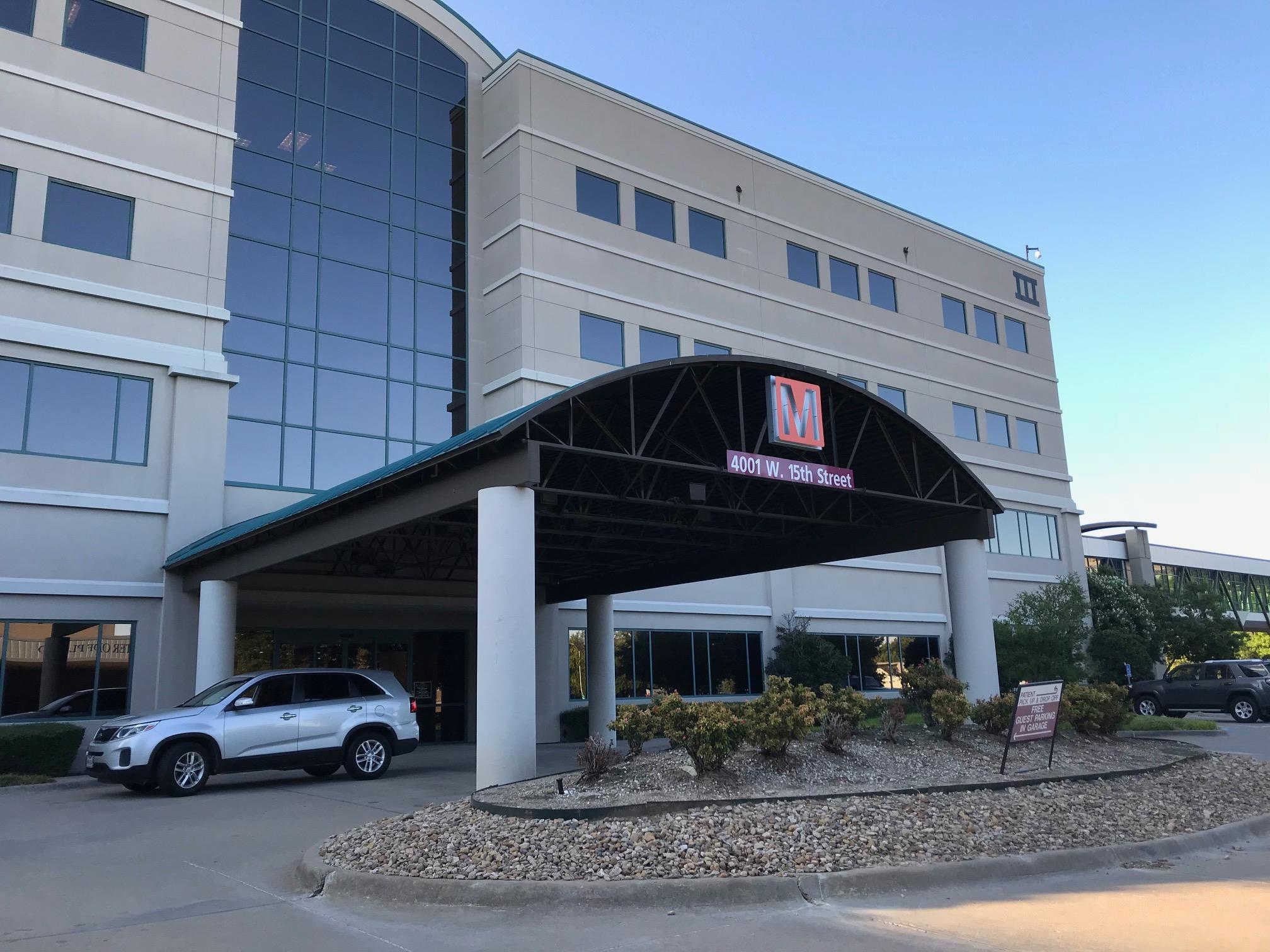 4001 W 15th St.
Suite 350
Plano TX 75093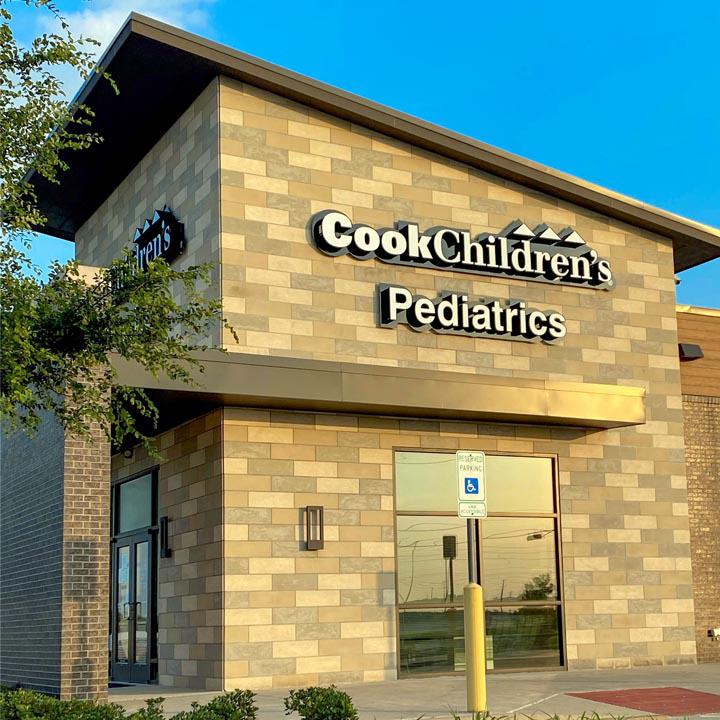 3555 National Drive
Ste. 100
Plano TX 75025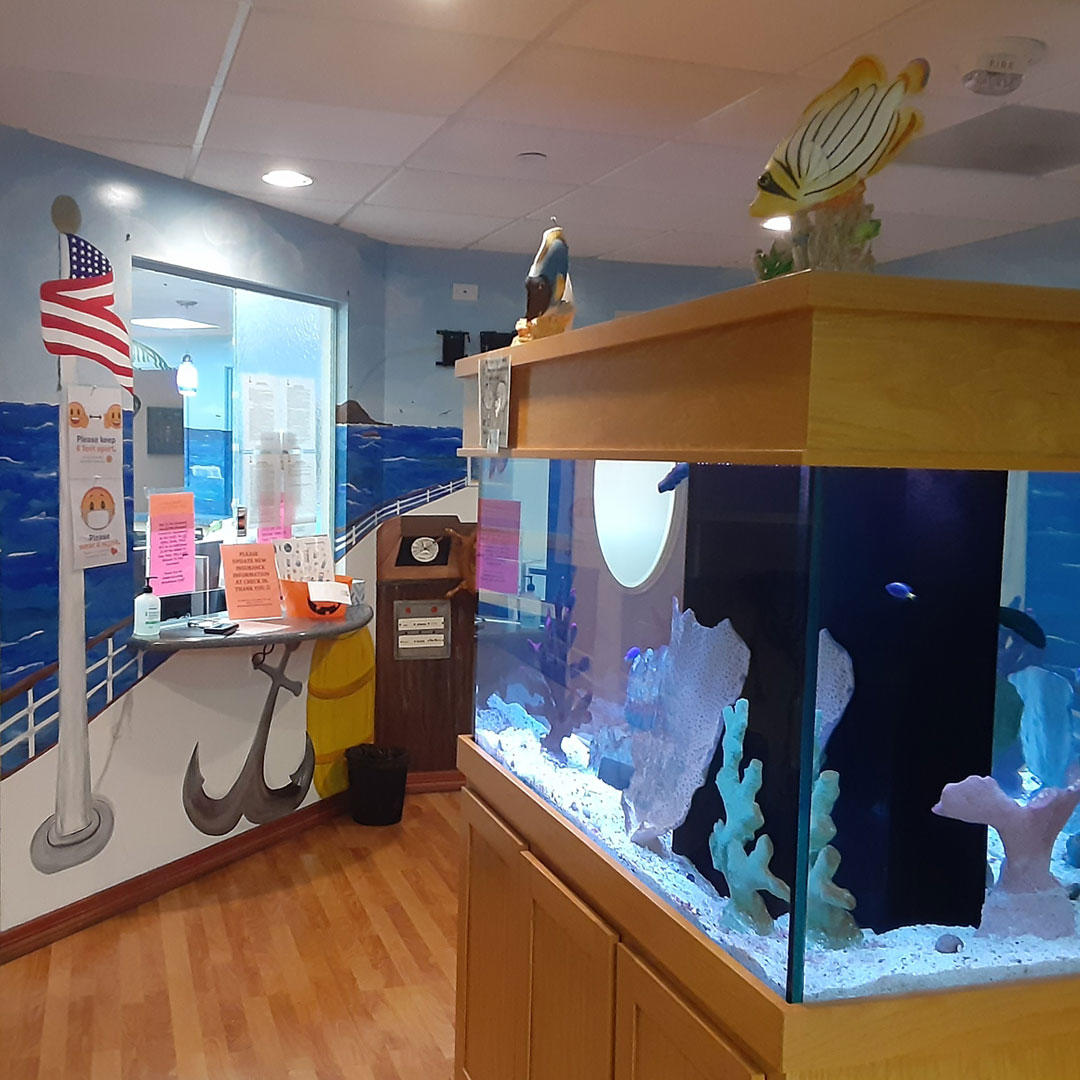 5680 Frisco Square
#1200
Frisco TX 75034
Meet your local pediatricians:
Choosing Cook Children's for pediatric primary care
Your child's health and well-being are at the center of everything we do. As one of more than 40 Cook Children's pediatric offices and neighborhood clinics in north Texas, our team is committed to providing:
Trusted expertise: Our pediatricians are board-certified, which means they're trained and experienced in caring for infants, young children and teens. From the moment you contact us, you'll experience our deep commitment to your family.
Timely care: Same-day appointments are available for your child's pressing needs. We also offer virtual video visits for certain appointments and can answer your questions by phone. If your child needs help after hours, Cook Children's offers a growing number of urgent care locations.
Coordinated specialty services: If your child has a more complex medical need, we can refer you to nationally recognized specialists in the Cook Children's network. We partner with more than 60 specialty clinics to ensure every child gets the care they need.
Real partnerships: We're proud of our patient-centered medical home recognition —earned by ensuring the people we help have a good experience. We're dedicated to working closely with your family, listening to your concerns and making care decisions together.
Easy access: Our MyCookChildren's patient portal makes it easy to stay in touch. Message your pediatrician with a question. Schedule an appointment or see test results. You can even send a picture or video for immediate concerns. Need to upload a sports form for your doctor to complete? You can do that, too. Our virtual help desk is here if you need assistance.
Helpful information for you and your family
Newborn center
Whether you're planning your family, pregnant, getting ready to give birth, or bringing your little bundle home, we have answers to questions you may not even know you have yet.
Parent center
Kids don't come with an operating manual. So, when you have questions about your child's health, or healthy parenting, or you're looking for helpful tools, we're your resource for all things kids.
Checkup Newsroom
Providing the latest in timely, accurate pediatric health care news. The newsroom provides important parenting tips and medical advice from the physicians and other health care providers at Cook Children's.