Physical Medicine and Rehabilitation (Physiatry)
Cook Children's Jane and John Justin Neurosciences Center provides comprehensive rehabilitation services to children through our state-of-the-art neurorehabilitation unit, motion lab, multispecialty clinics for cerebral palsy, spasticity, movement disorders, stroke and neuromuscular disease, as well as our Physical Medicine and Rehabilitation program (PM&R).
The goal of the PM&R program, also known as Physiatry, is improving function, physical abilities and quality of life in children with complex medical needs like spina bifida and spinal cord injuries. That is why we have a dedicated program to help with the rehabilitative care for kids with complex medical needs of the urinary, gastrointestinal, musculoskeletal and central nervous systems.
Choosing our clinic
Children with complex immobilizing conditions often require help to achieve their goals, both from their medical team, but also from their families. The physician, called a physiatrist, will focus on areas to improve the child's abilities, whether that be with equipment, bracing or therapy.
Our PM&R team will help guide the child and the family towards appropriate resources, cultivating an environment to support and enrich the child's life, and encourage as much independence as possible.
In addition to outpatient services, our team will provide inpatient consultations for patients with a variety of medical conditions requiring rehabilitation including multisystem trauma, cancer, sickle cell disease, dysphagia/drooling, ventilatory dependence, deconditioning from chronic disease and developmental delay, amongst others.
Children receiving PM&R care during their stay at our medical center typically have a quicker transition to rehabilitation or home. Our physiatrist will provide education to parents on their diagnoses and what to expect. By coordinating with families, we can make sure families feel prepared as they return home, reducing the likelihood they have to come back to the hospital.
Conditions we treat
Brain injuries
Nerve injuries
Spinal injuries
Swallowing problems/drooling
Torticollis
Meet our team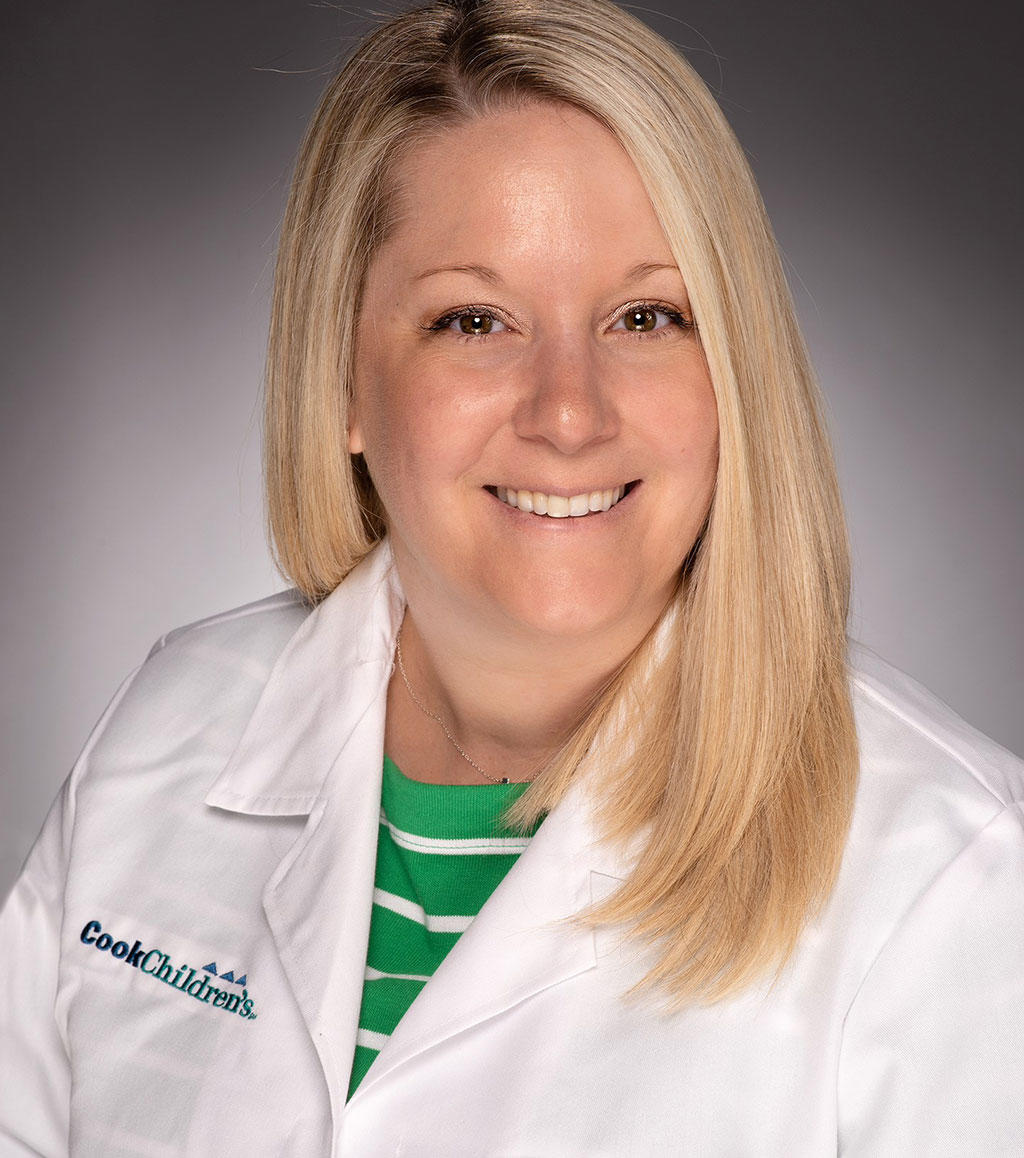 We're here to help.
If your child has been diagnosed, you probably have lots of questions. We can help. If you would like to schedule an appointment, refer a patient or speak to our staff, please call our offices at 682-885-2500.