Brain Tumor/Neuro-Oncology Clinic
The most common tumors in children are found in the central nervous system, including those in the brain and spinal cord. There are many types of tumors and they each behave very differently. Tumors in children also differ from those found in adults.
Many of the tumors found in children can be surgically removed. But sometimes tumors are in very hard to reach places or they are in critical locations meaning that treatment sometimes has a higher risk factor. If a tumor is malignant or has spread to other areas of the central nervous system, multiple treatment therapies may be needed.
Our routine clinic is held several times a week in the hematology and oncology clinic. Patients at the Cook Children's Brain Tumor Clinic will see either Jeffrey C. Murray, M.D., or the neuro-oncology nurse practitioner, and a research nurse if the patient is involved in a clinical trial. Patients have the option to meet with a dietitian, social worker or Child Life specialist at any visit they request. Patients that are getting chemotherapy or radiation treatments may have routine lab work, as well as chemotherapy and supportive medications done in clinic.
Clinic appointments are longer than normal visits to the doctor since patients see multiple providers. This can be a big convenience to patients as they don't need to make separate appointments for each specialist. Routine lab work may also be performed at the visit.
Our brain tumor team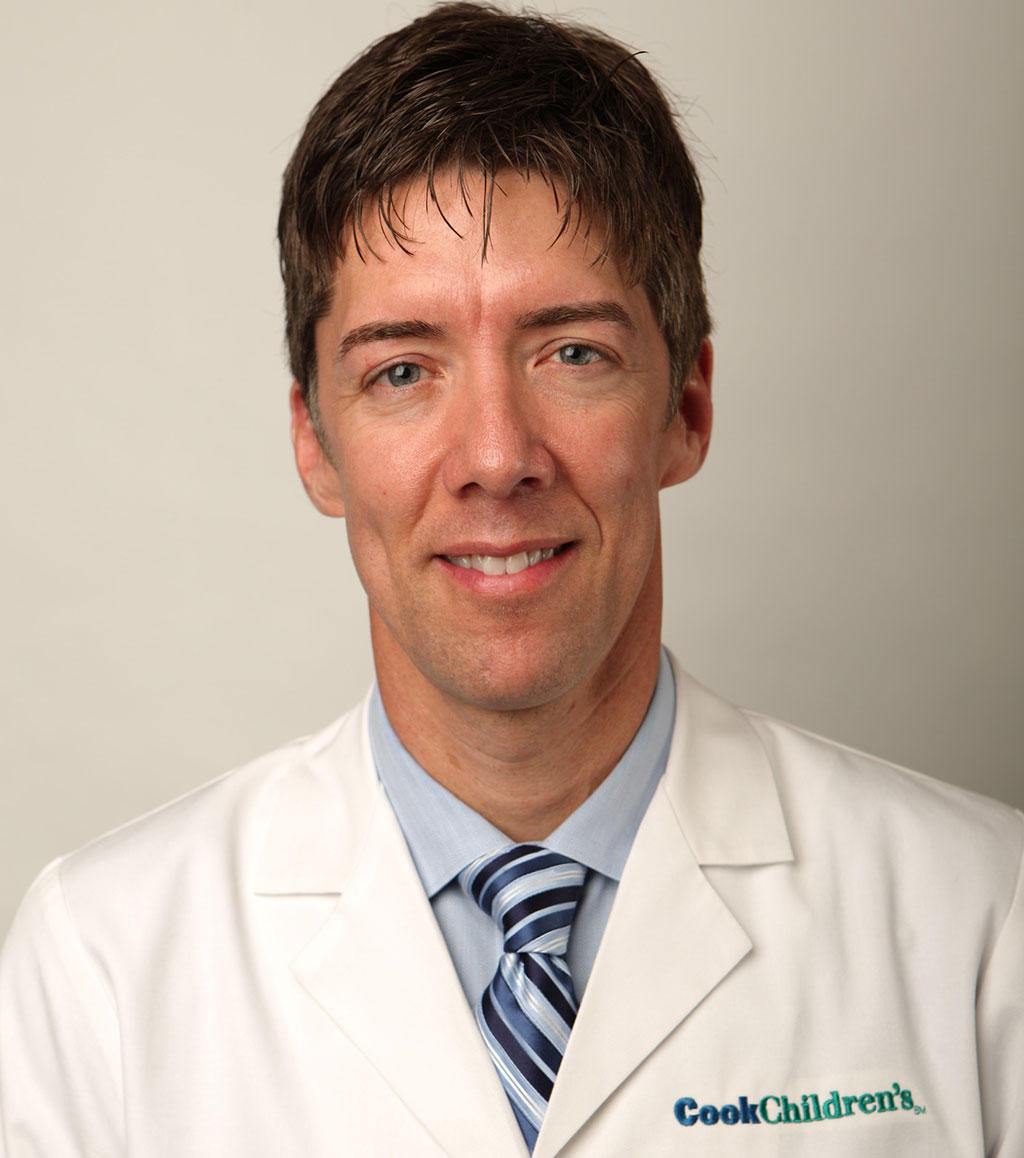 We're here to help.
If your child has been diagnosed, you probably have lots of questions. We can help. If you would like to schedule an appointment, refer a patient or speak to our staff, please call our offices at 682-885-2500.