Tuberous Sclerosis Clinic
Tuberous sclerosis complex is a genetic disorder that affects many areas of the body including the brain, heart, kidneys, skin, lungs and eyes.
Our comprehensive clinic is directed by Dr. M. Scott Perry, a pediatric neurologist with expertise in genetic causes of epilepsy and Tuberous Sclerosis Complex. Through this comprehensive clinic, patients' multidisciplinary care is coordinated with the variety of specialists necessary to monitor and manage the manifestations of the disease.
Cook Children's Tuberous Sclerosis Complex Clinic is one of only 34 in the United States specializing in the care of patients with this disorder and works closely with the Tuberous Sclerosis Alliance.
Meet our team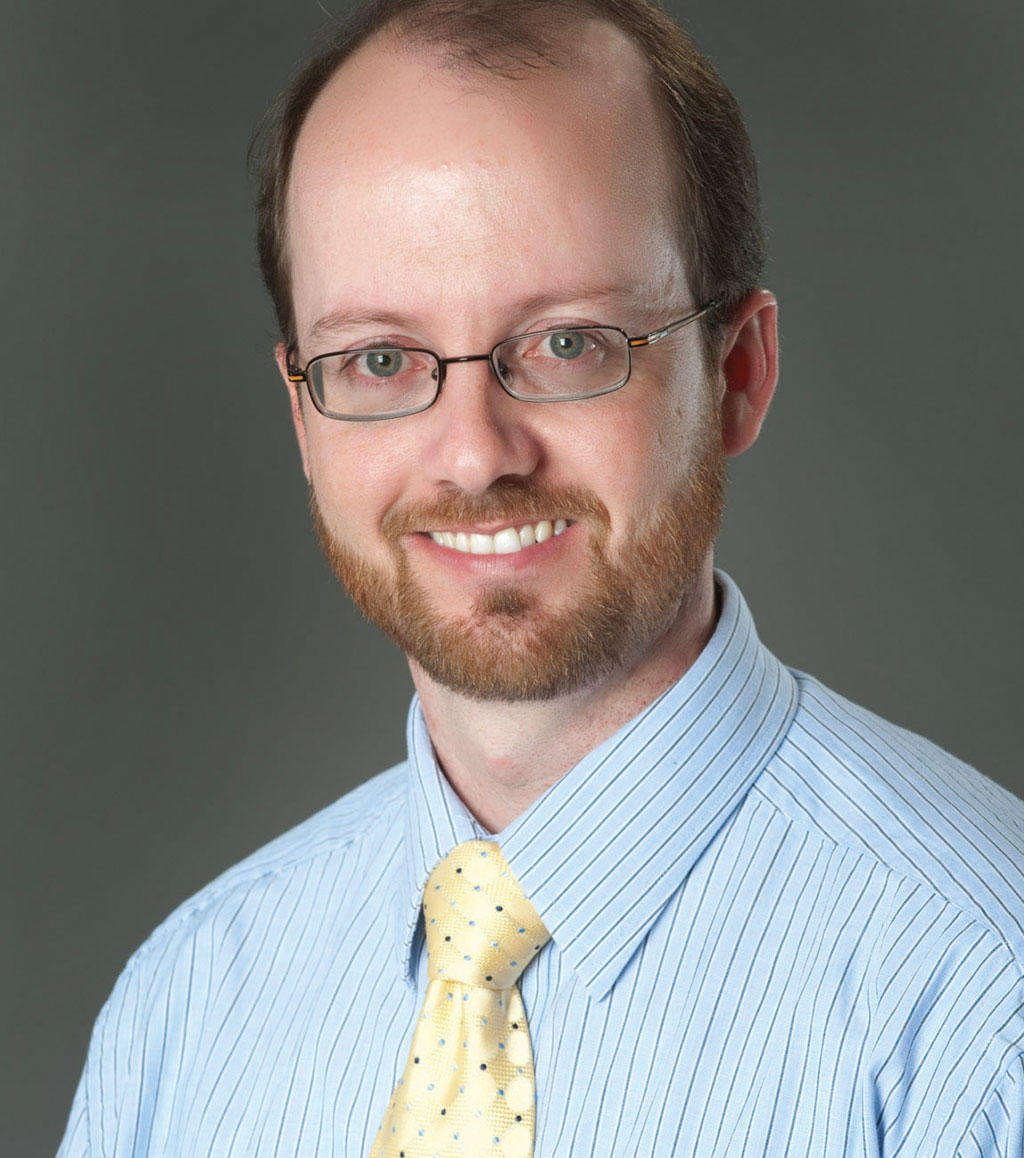 We're here to help.
If your child has been diagnosed, you probably have lots of questions. We can help. If you would like to schedule an appointment, refer a patient or speak to our staff, please call our offices at 682-885-2500.