Spasticity Clinic
The Spasticity Clinic at Cook Children's treats children, teens and young adults dealing with movement disorders (tremors, dystonia, muscle spasms, etc.).
At each visit patients see their neurologist and a pediatric team that includes an orthotist/prosthetist, physical therapist, occupational therapist and social worker, all working together to provide a complete treatment plan. Patients undergo a comprehensive evaluation and discuss treatment options that may improve their quality of life through improved movement.
Meet our clinic team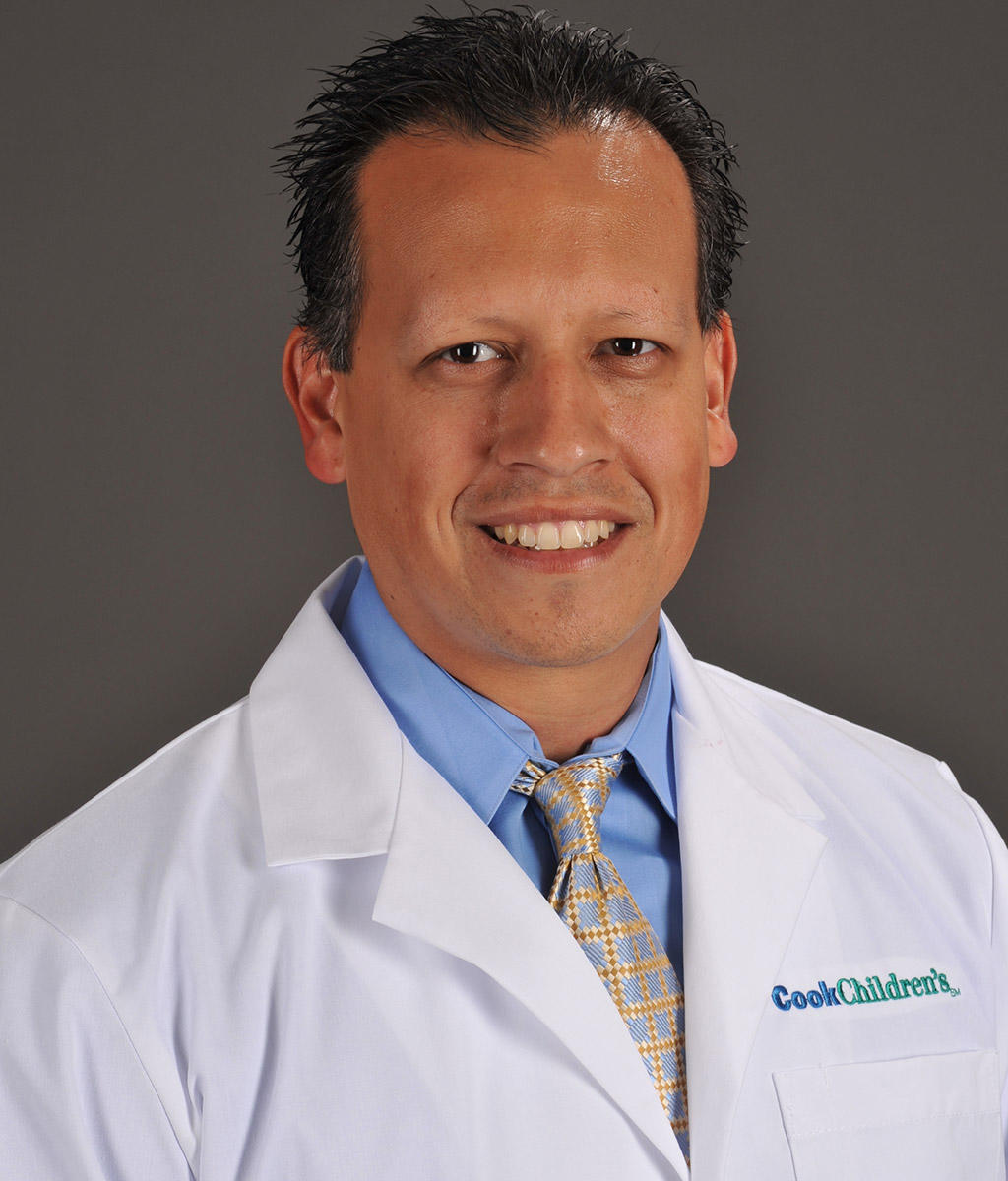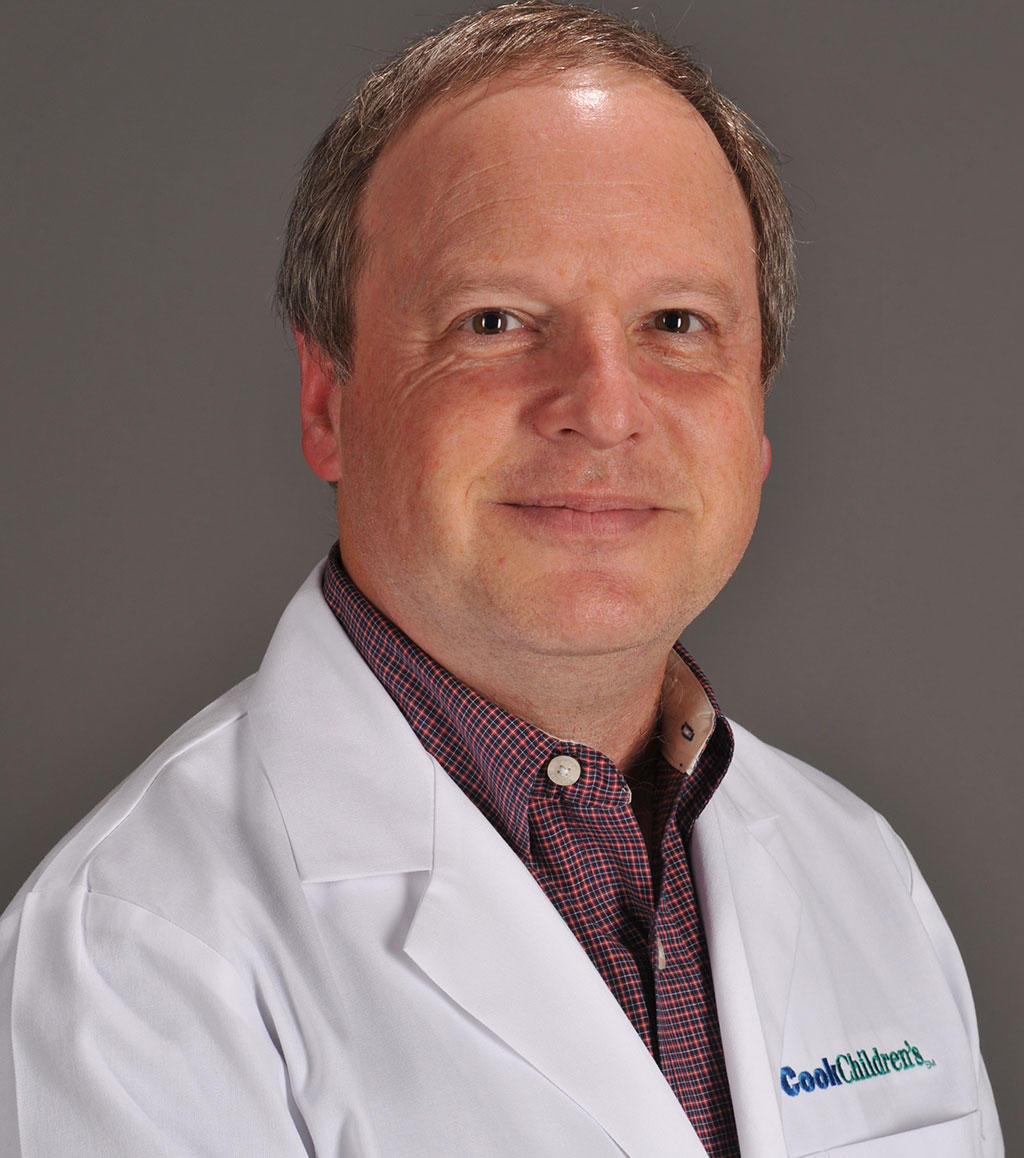 We're here to help.
If your child has been diagnosed, you probably have lots of questions. We can help. If you would like to schedule an appointment, refer a patient or speak to our staff, please call our offices at 682-885-2500.