Heart Center Team
Cook Children's Heart Center includes cardiologists, cardiothoracic surgeons, cardiac anesthesiologists, cardiac intensivists and nurse specialists who provide state-of-the-art diagnostic medical, interventional and surgical treatment for young patients with heart diseases and defects that they are either born with (congenital) or acquired later.
Cardiology Team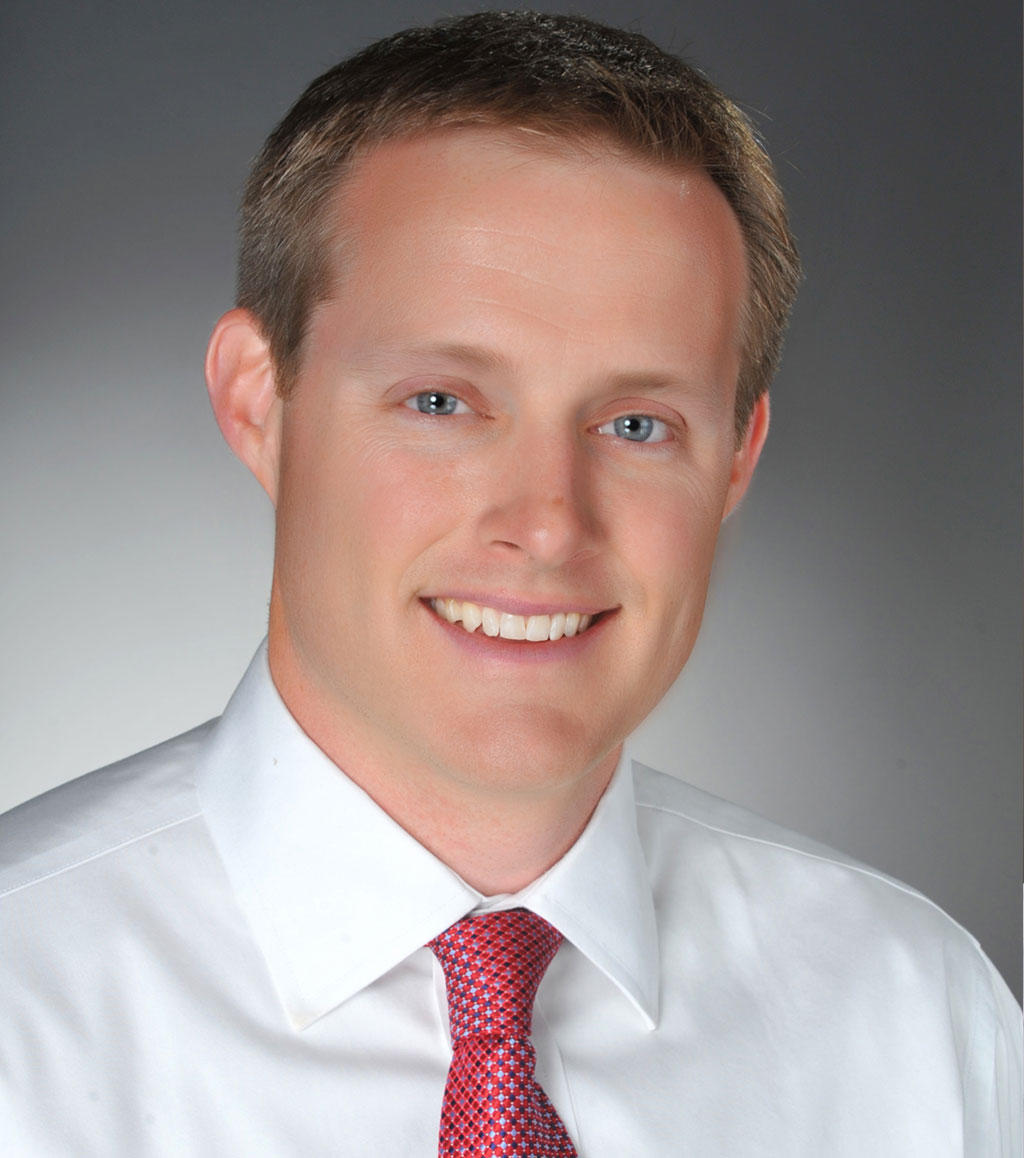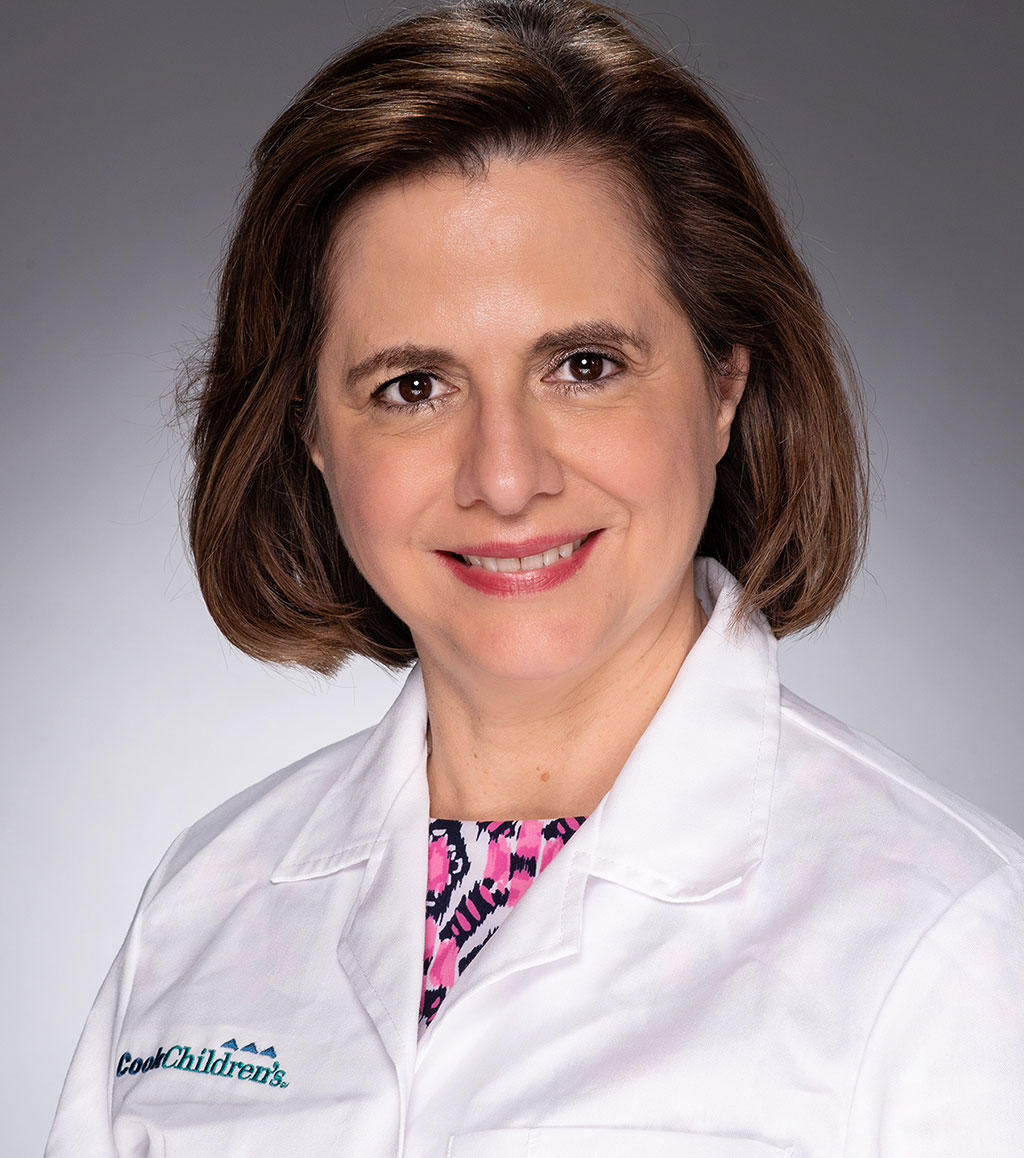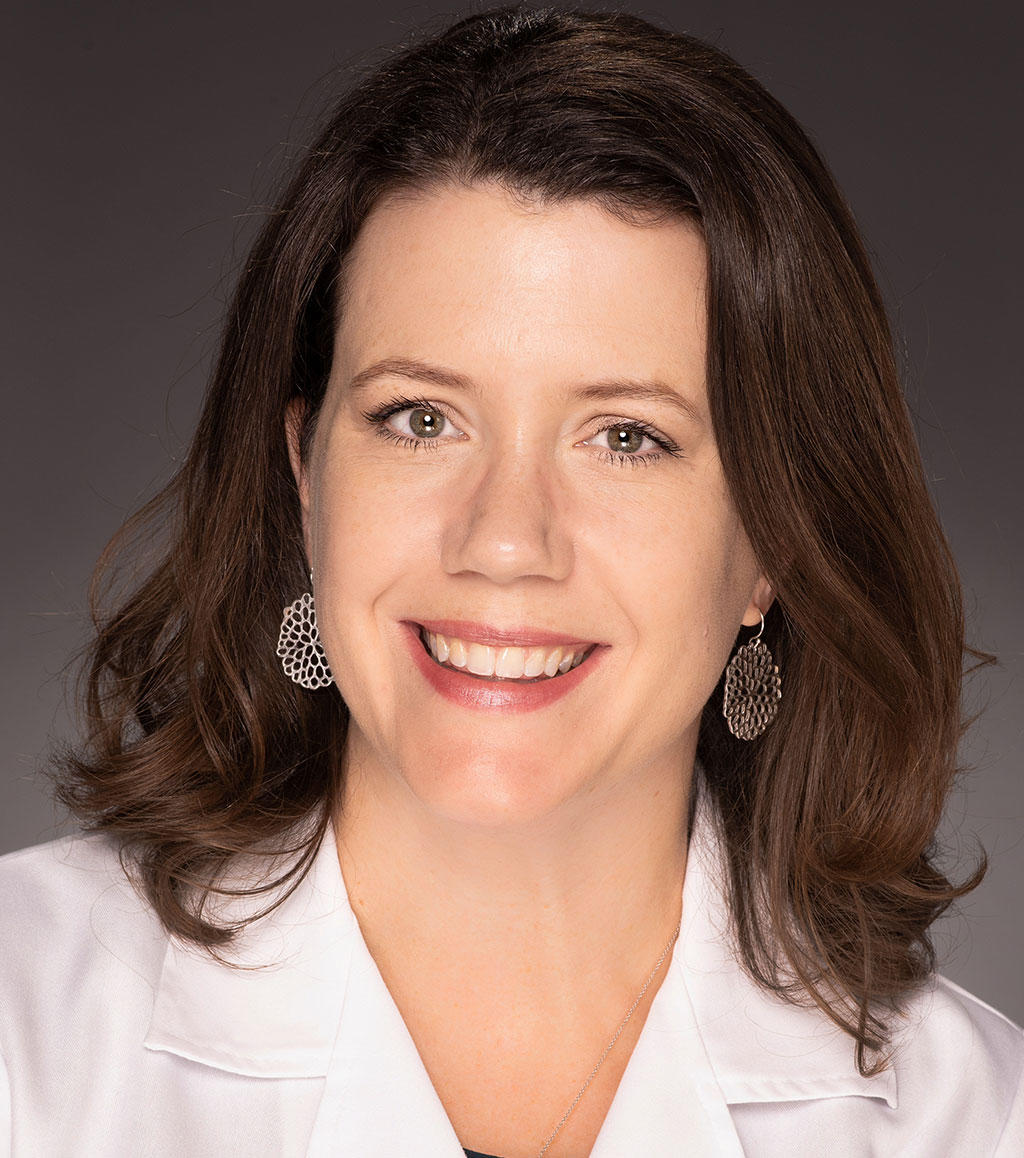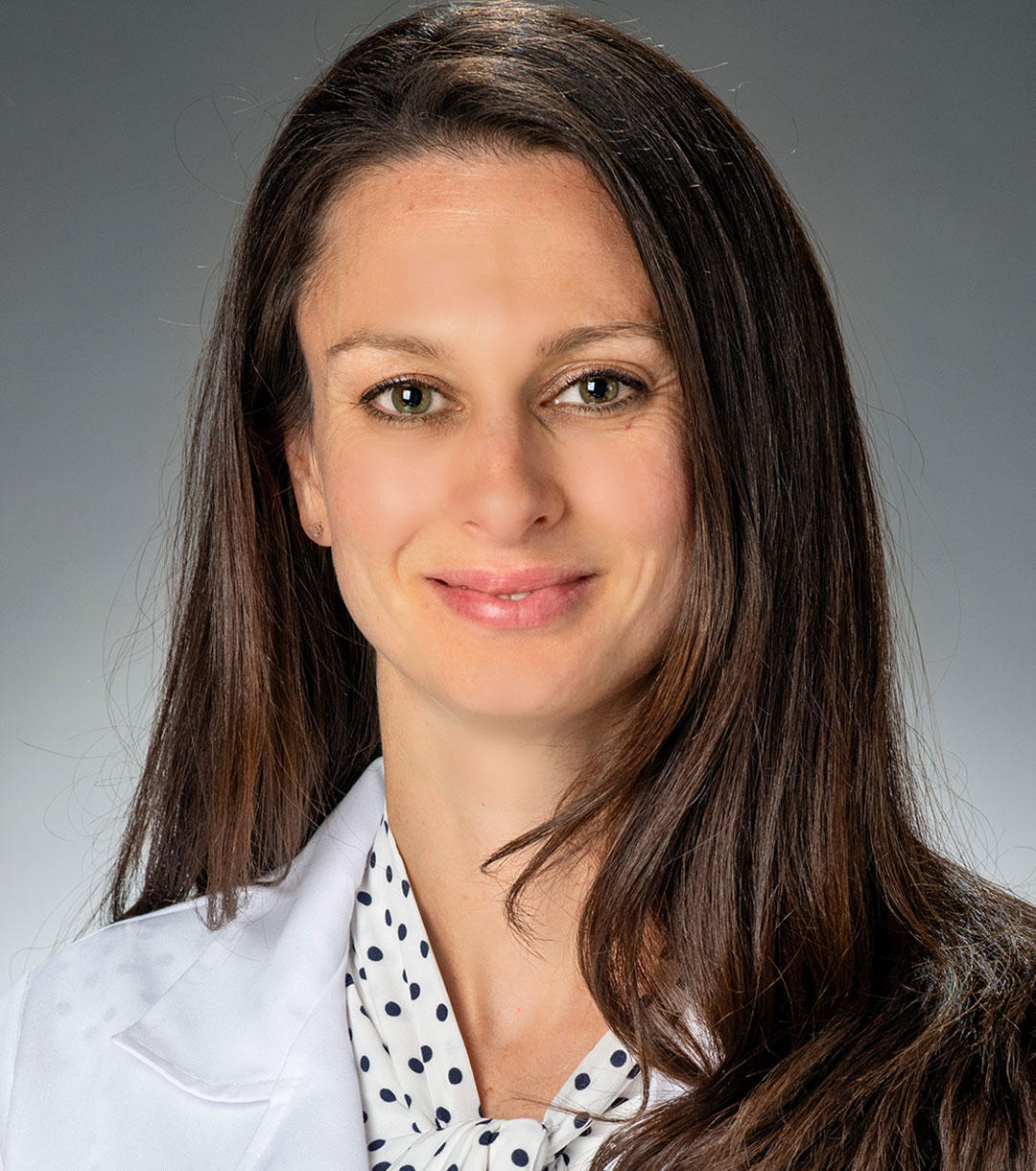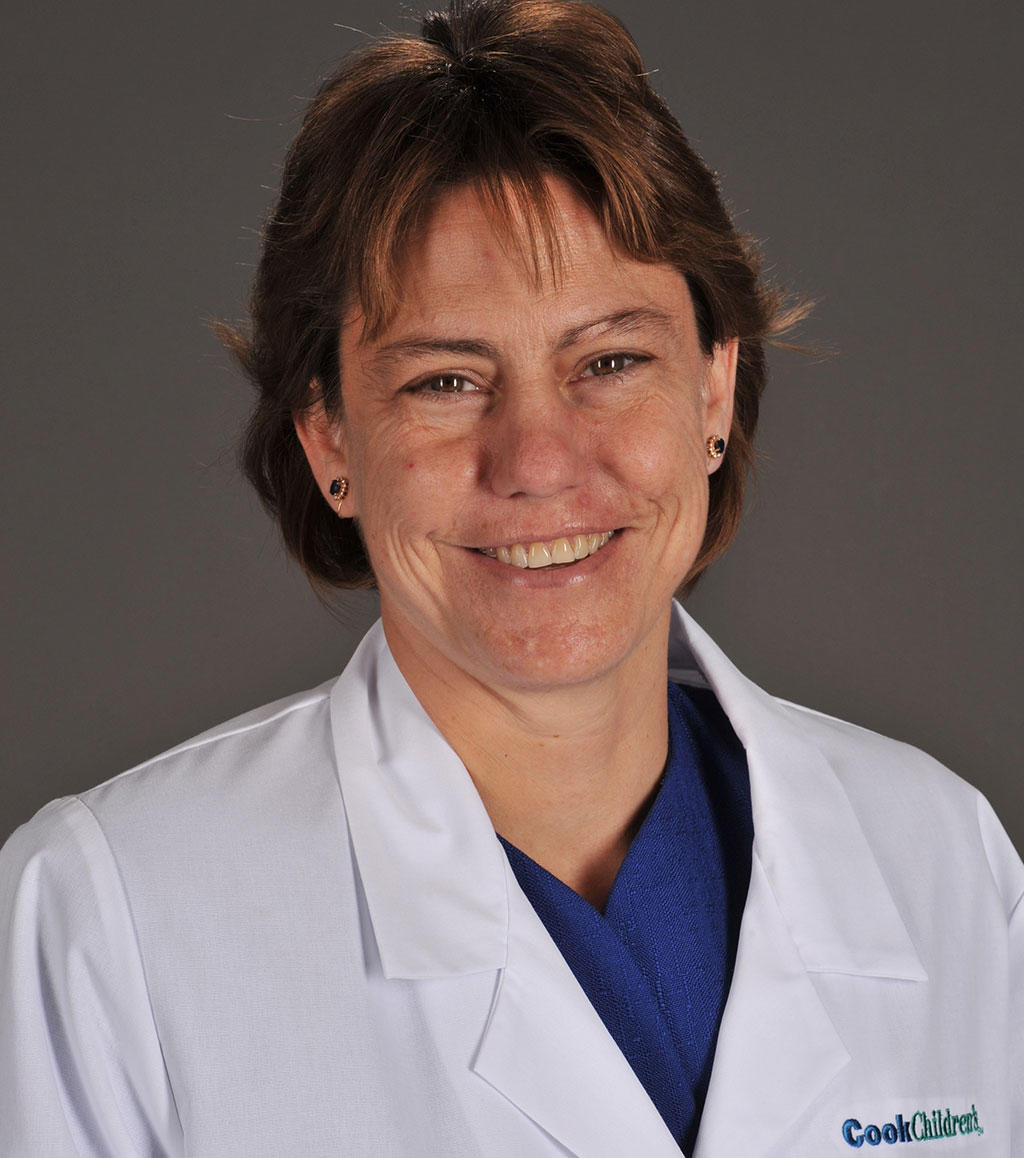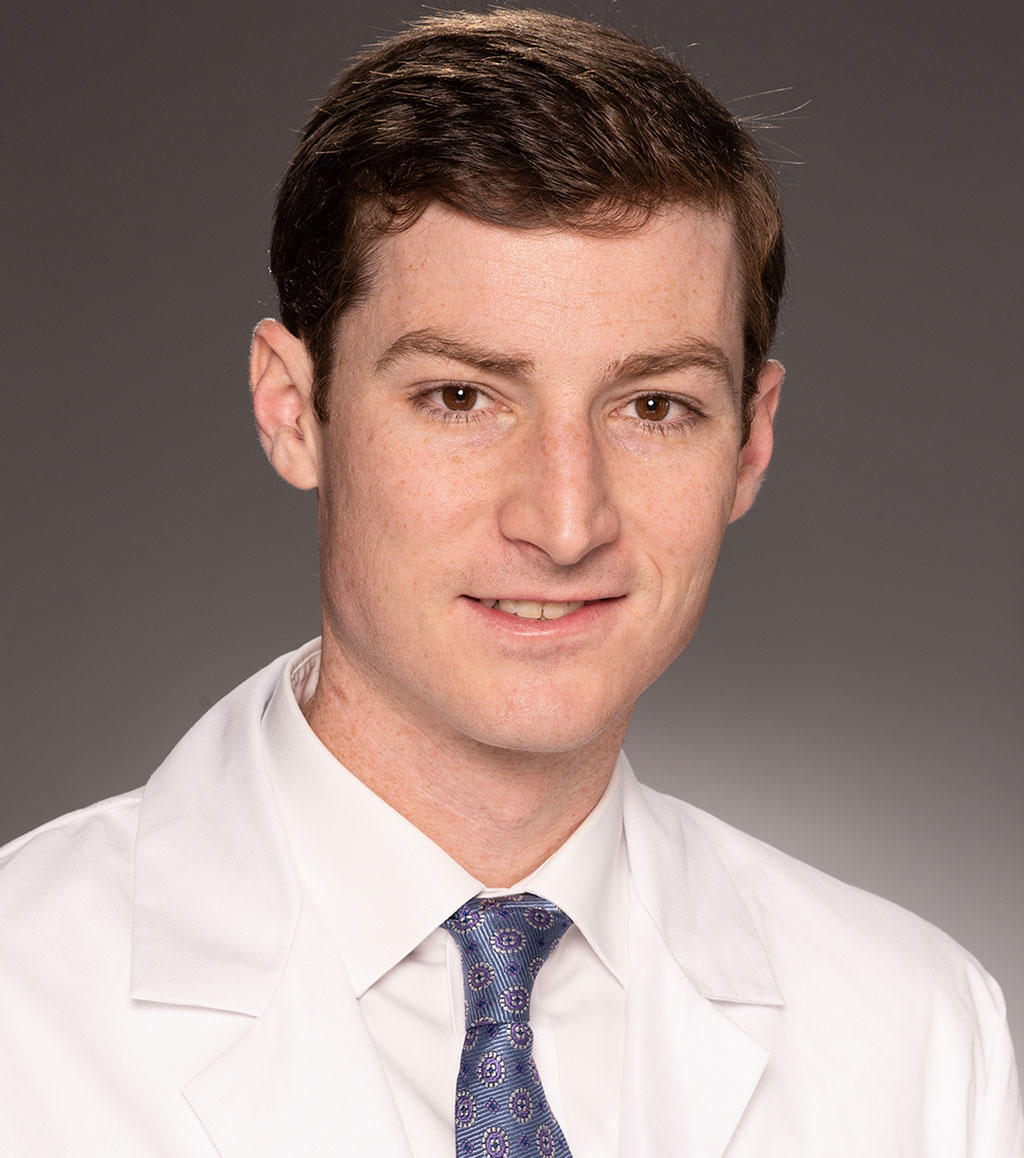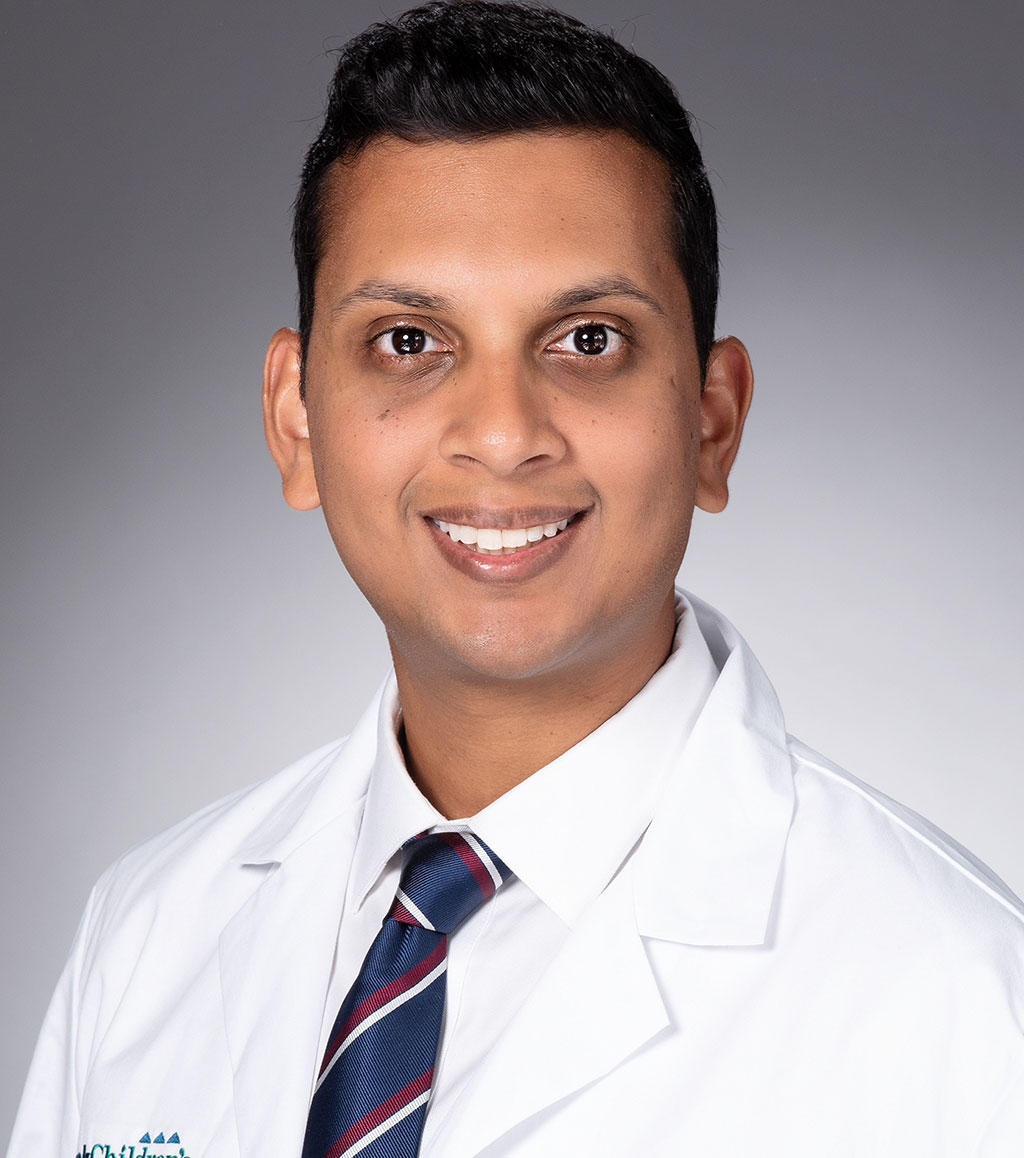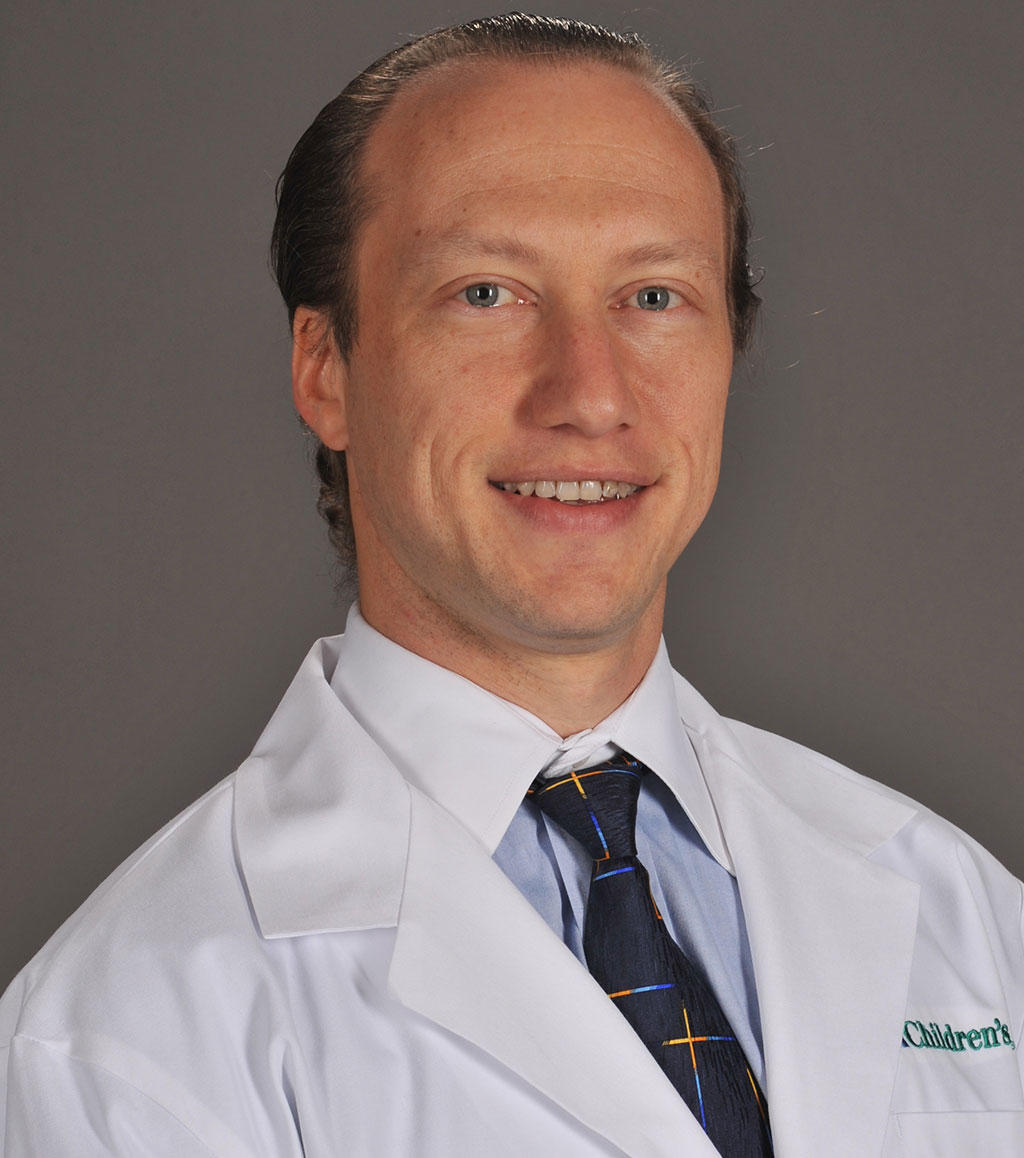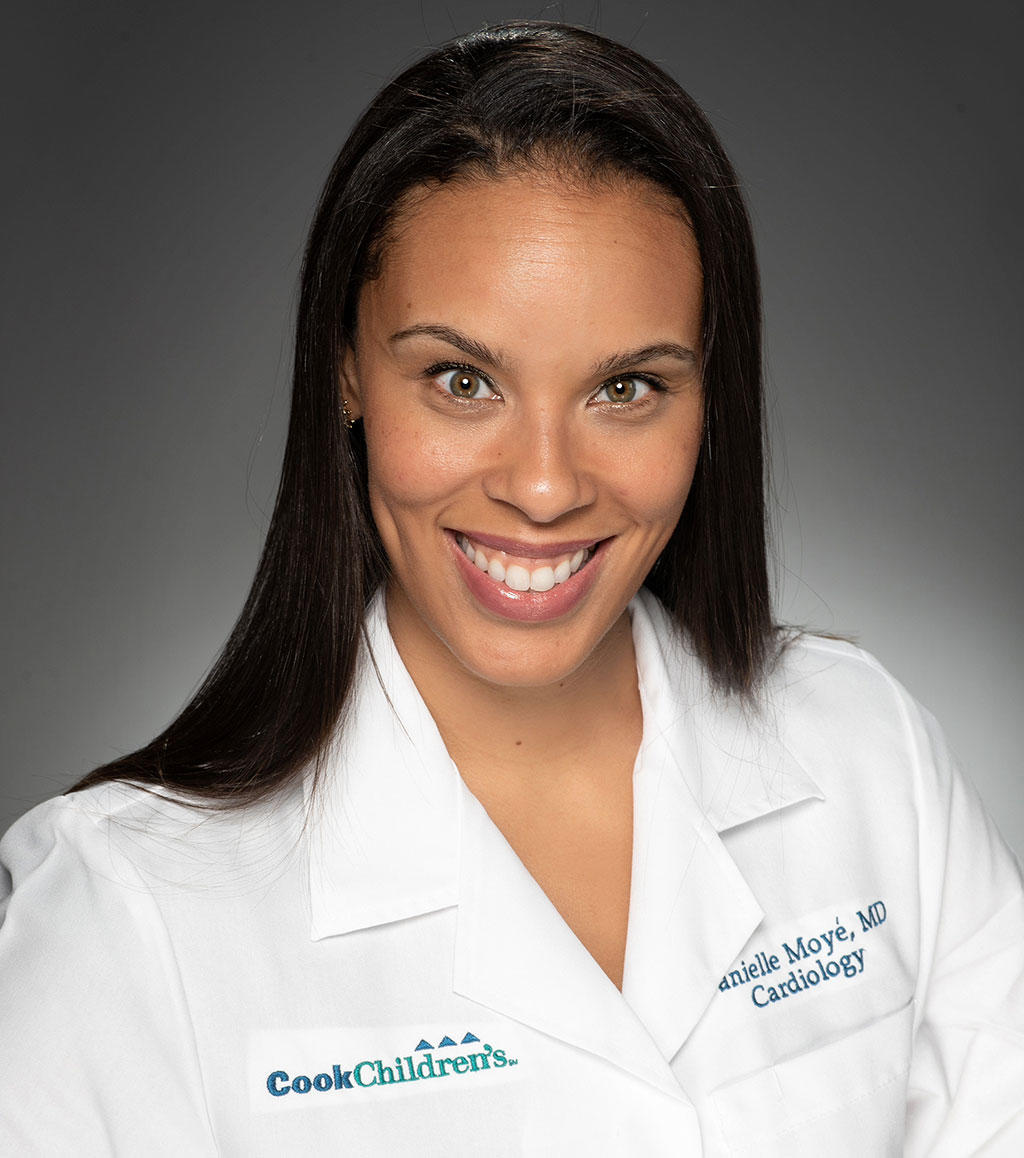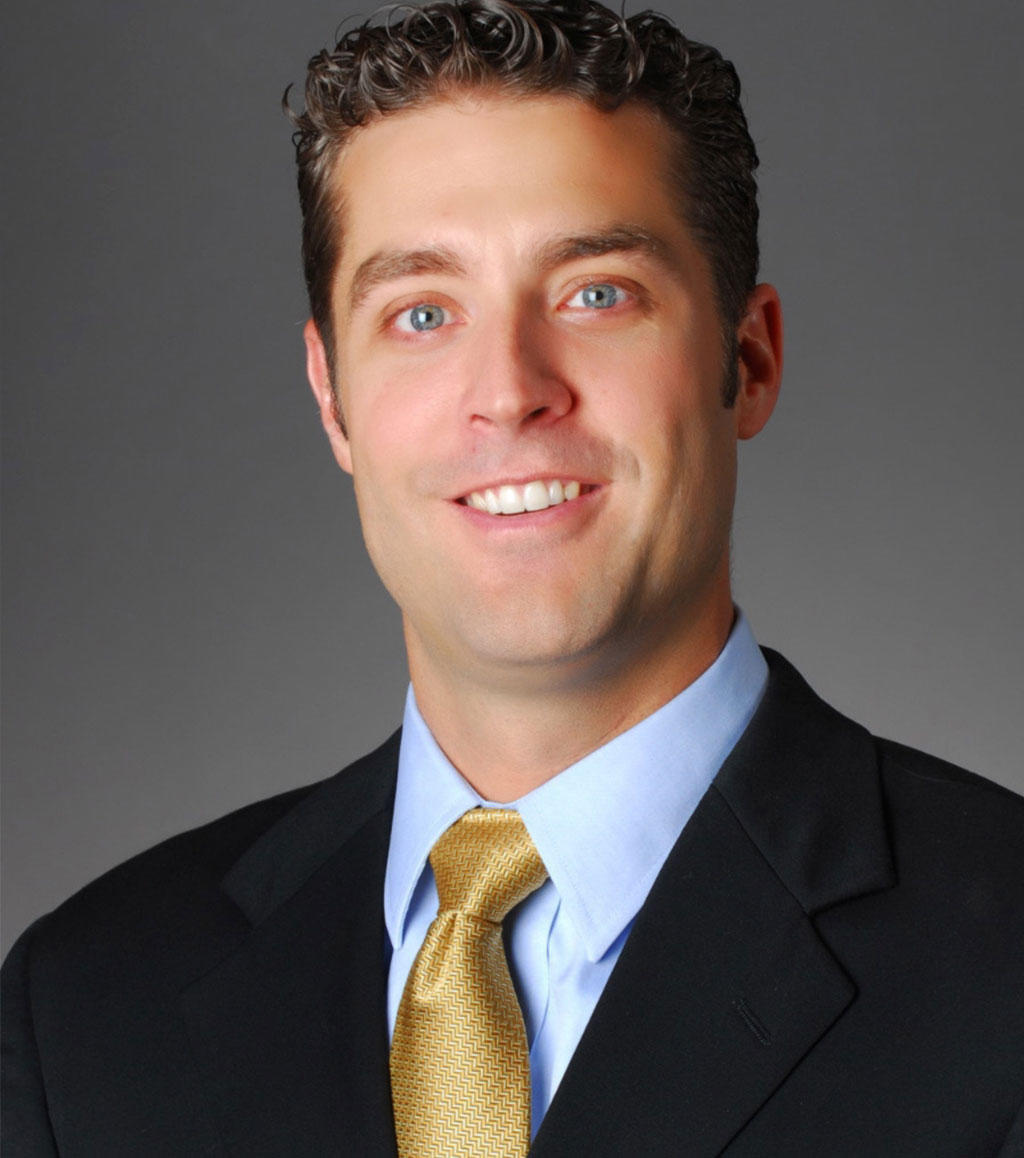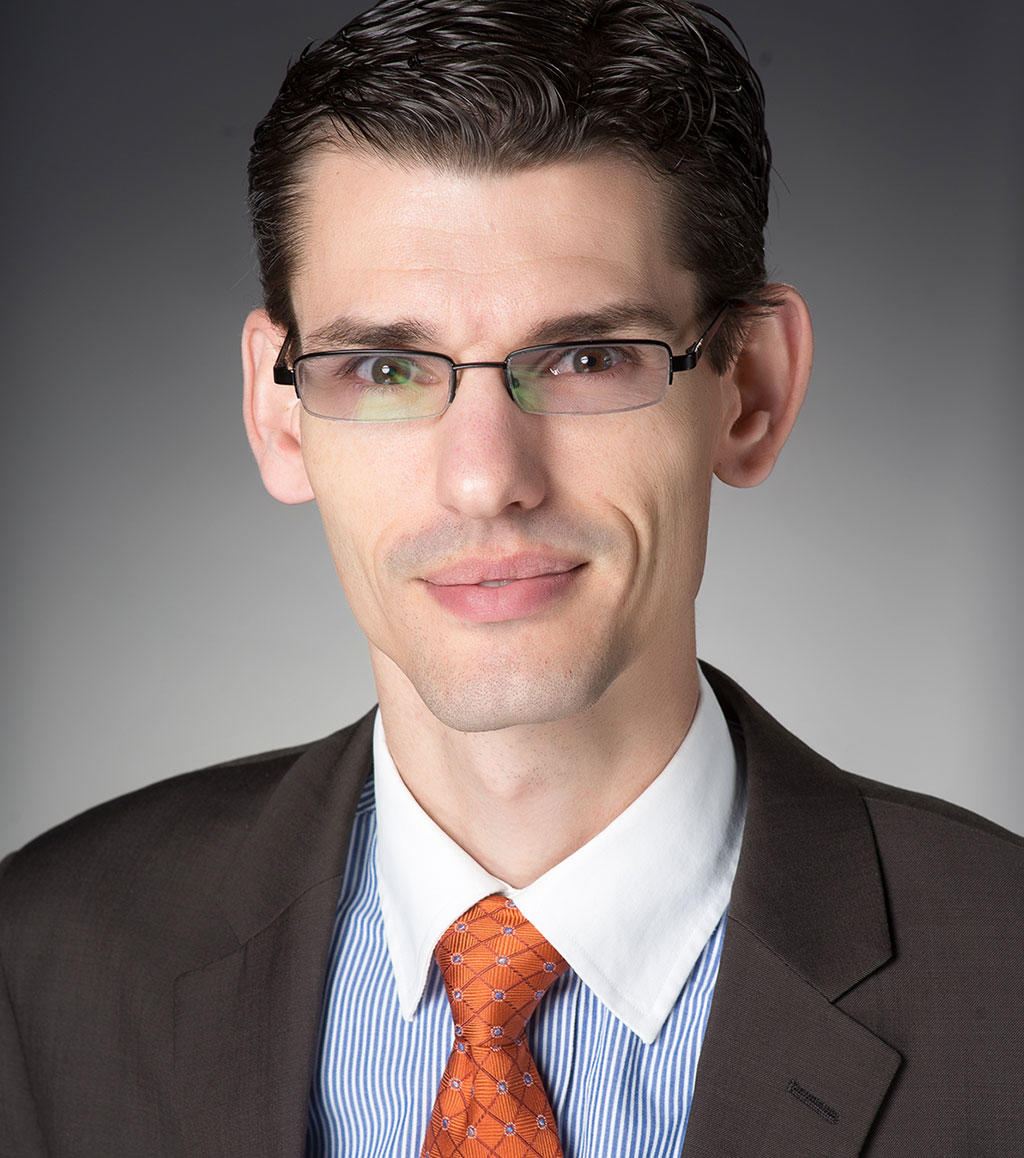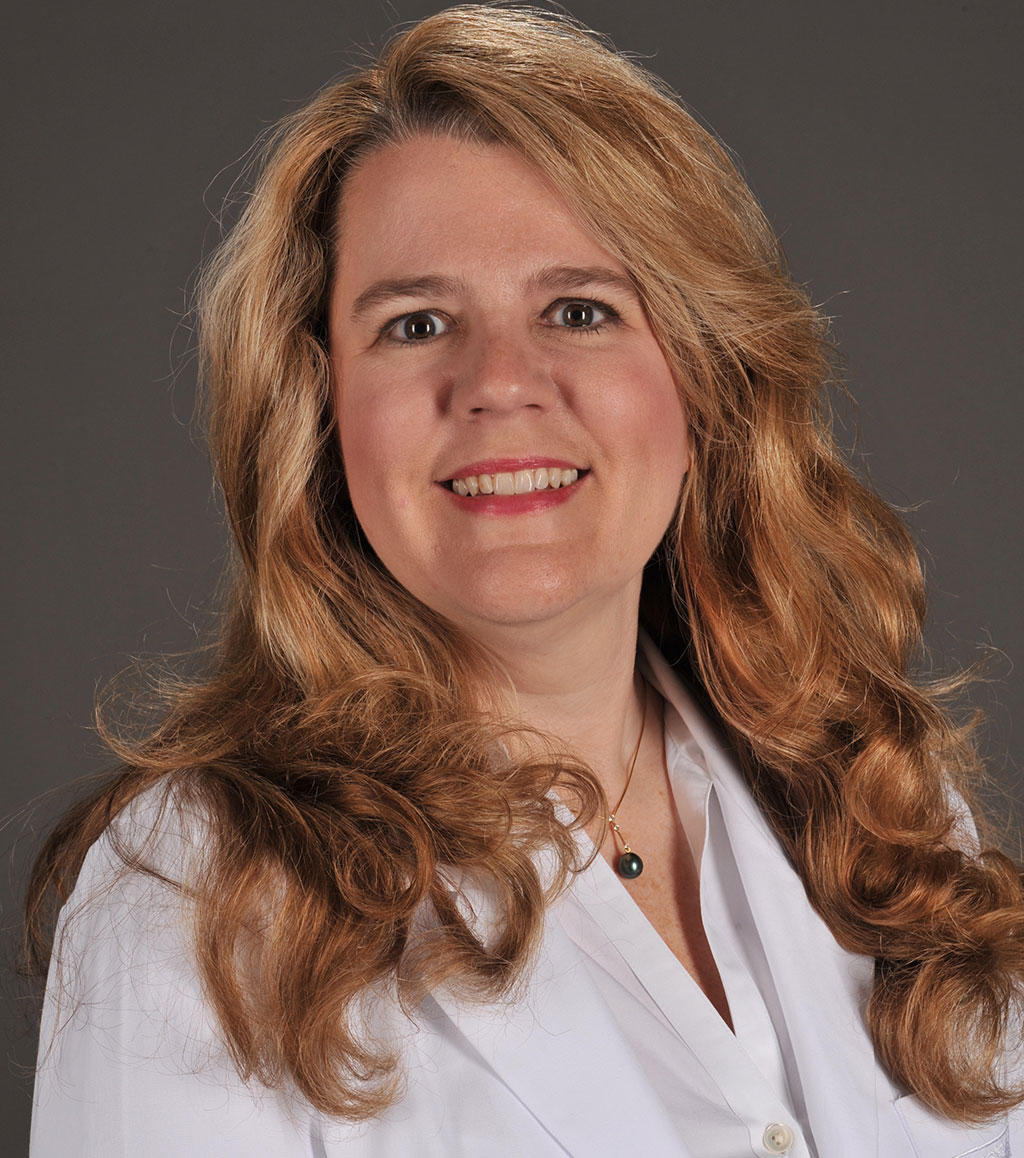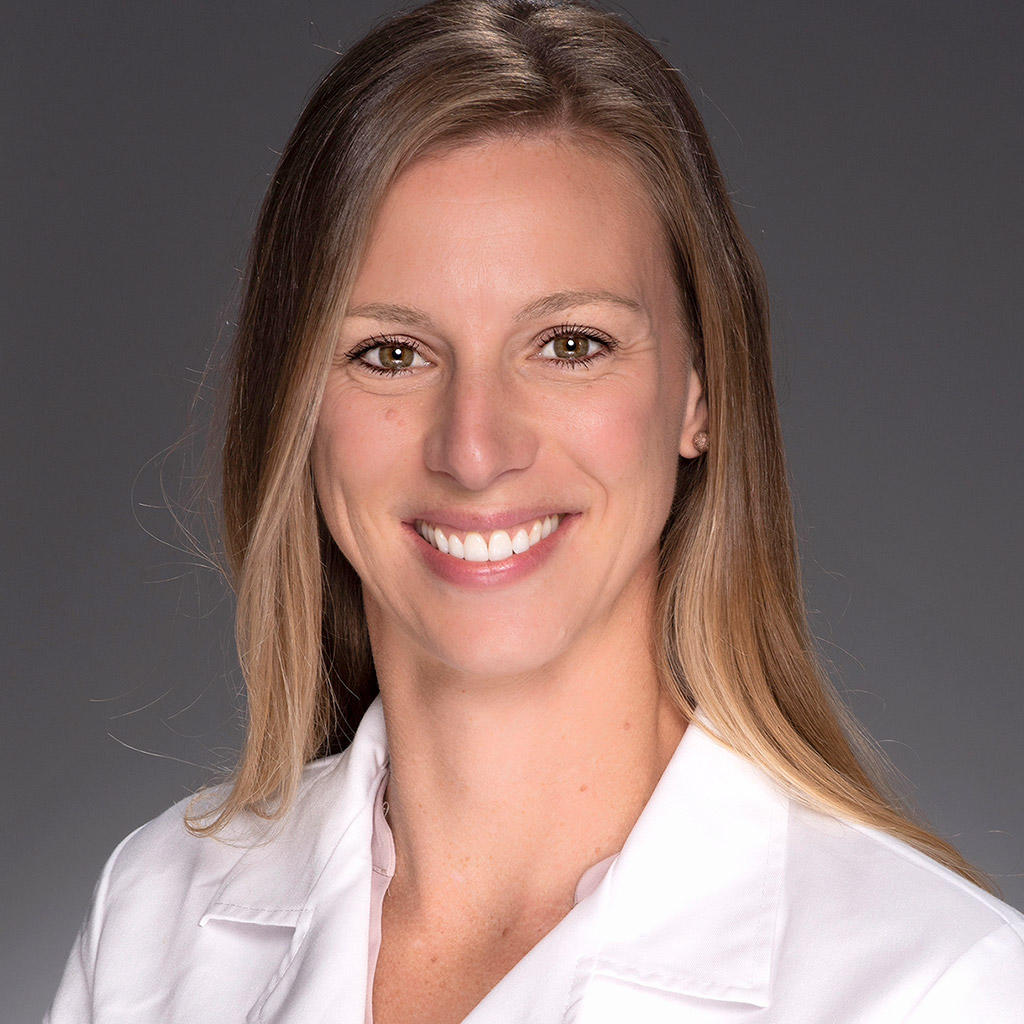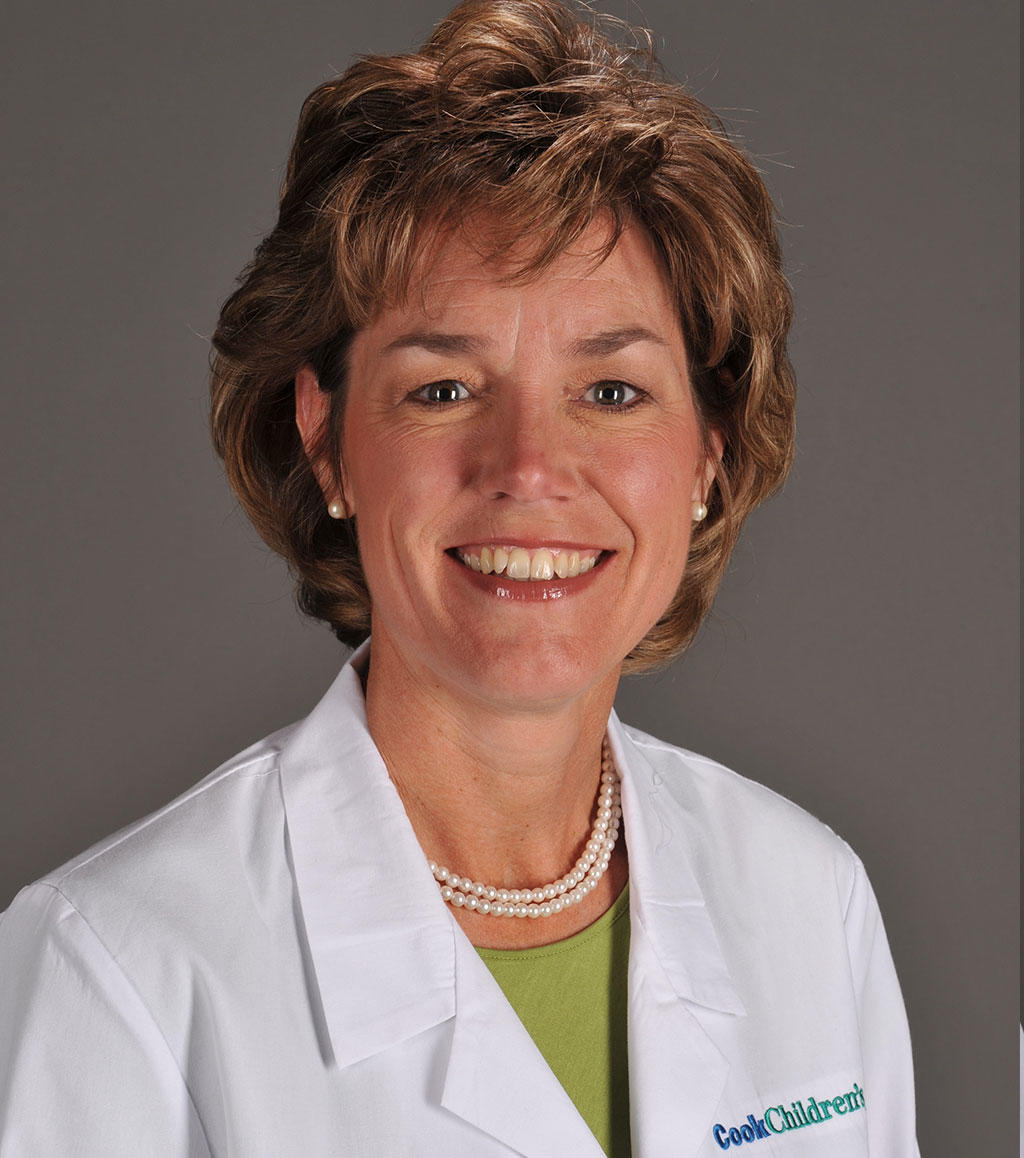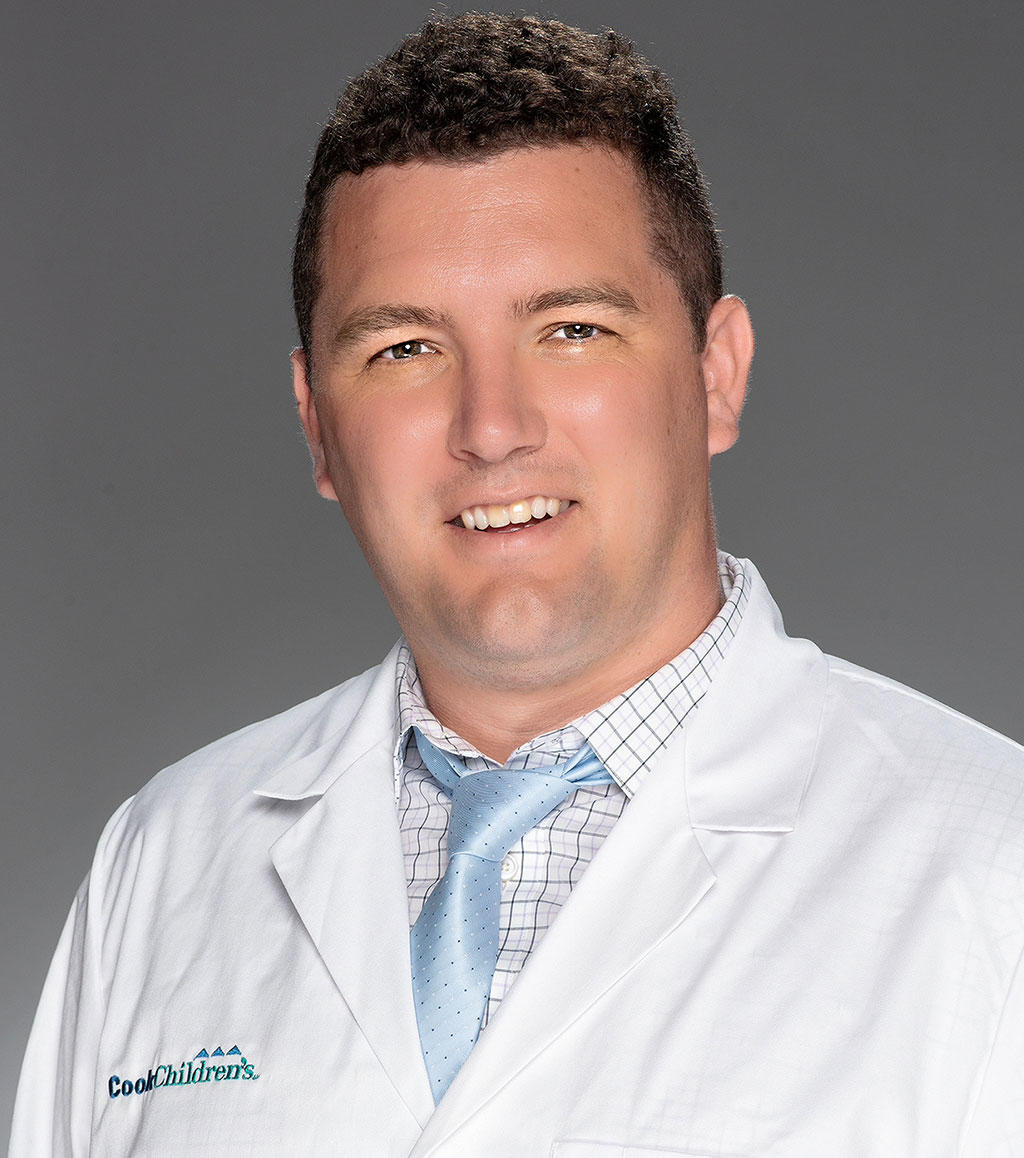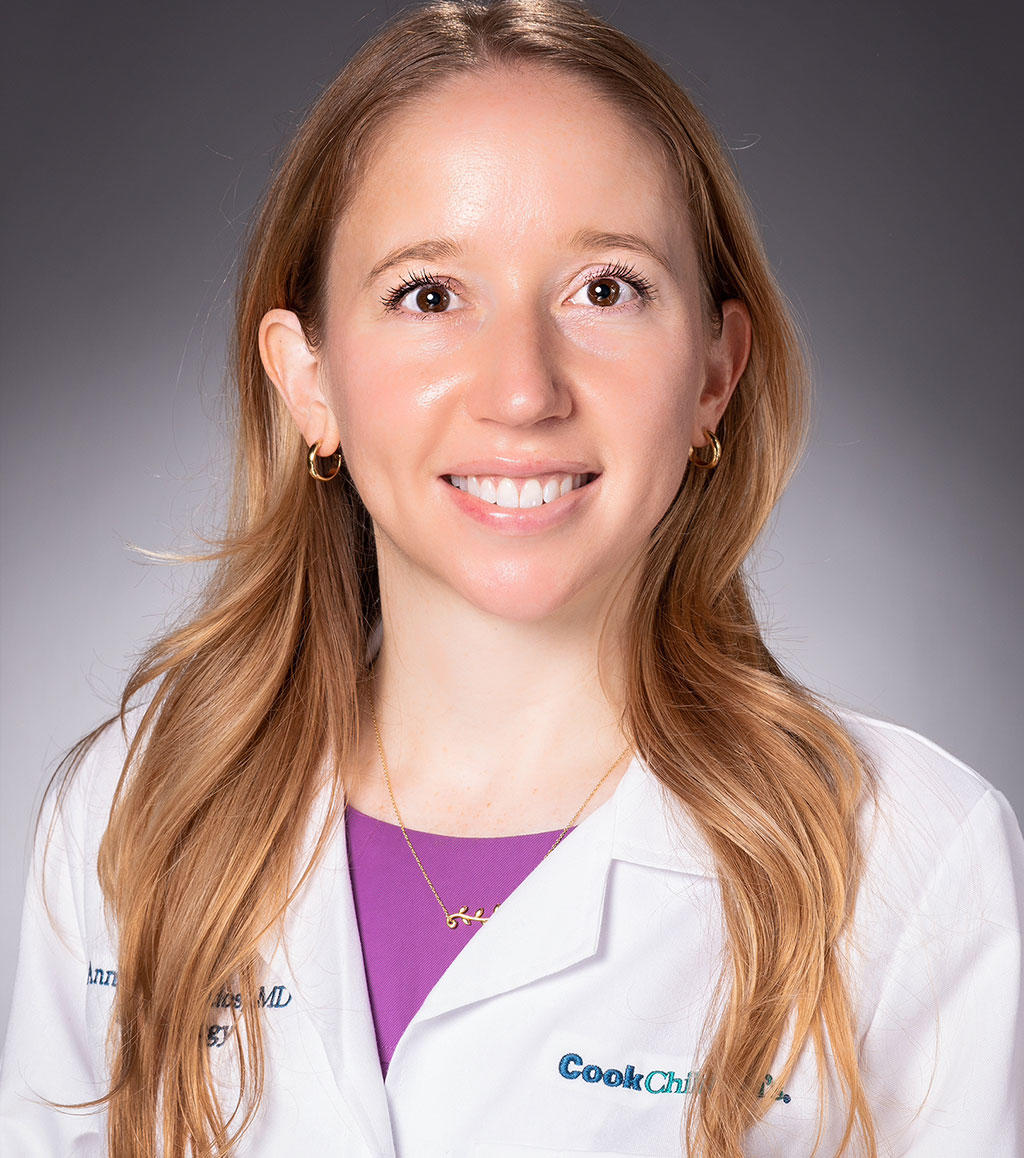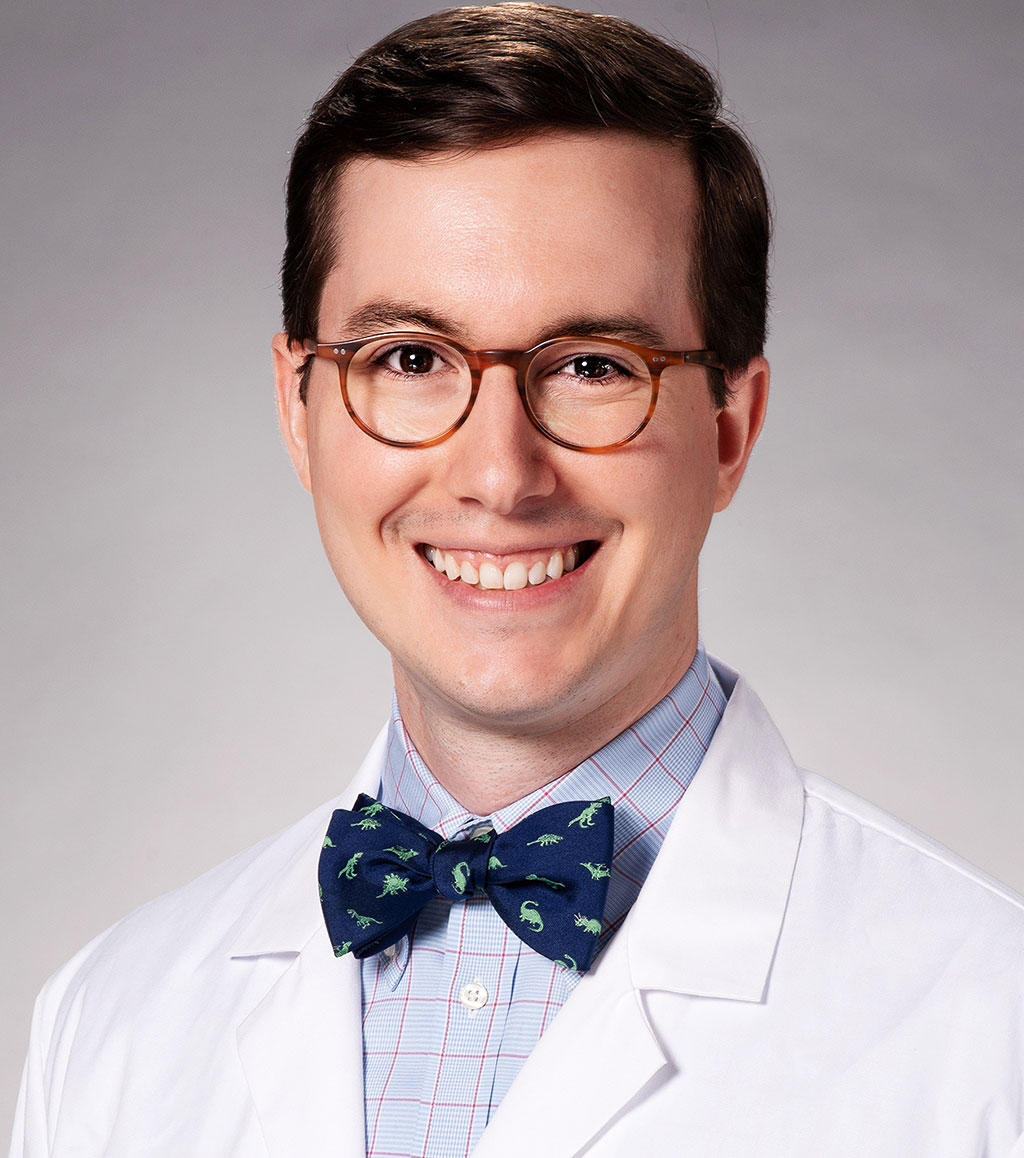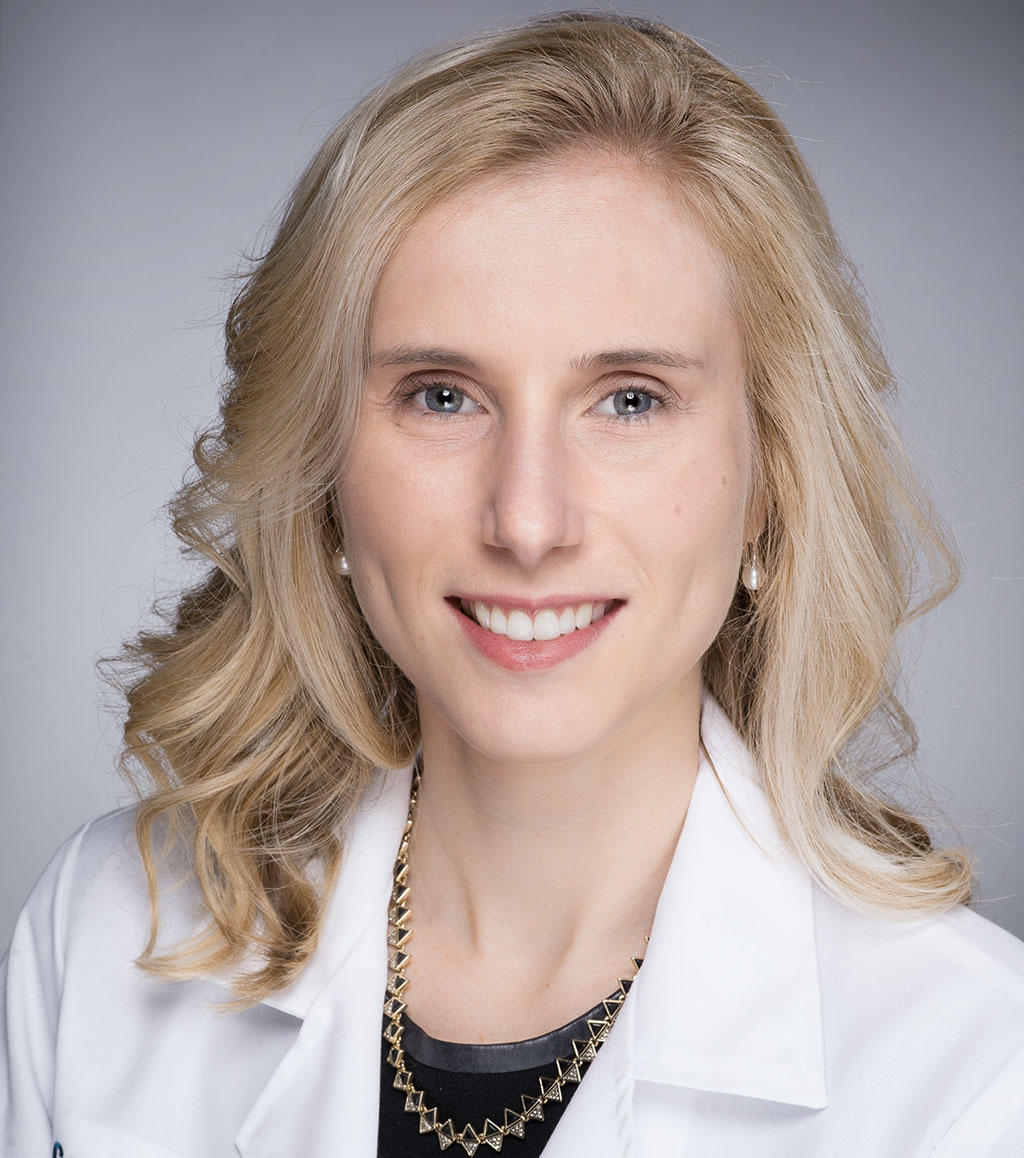 Cardiothoracic Surgery Team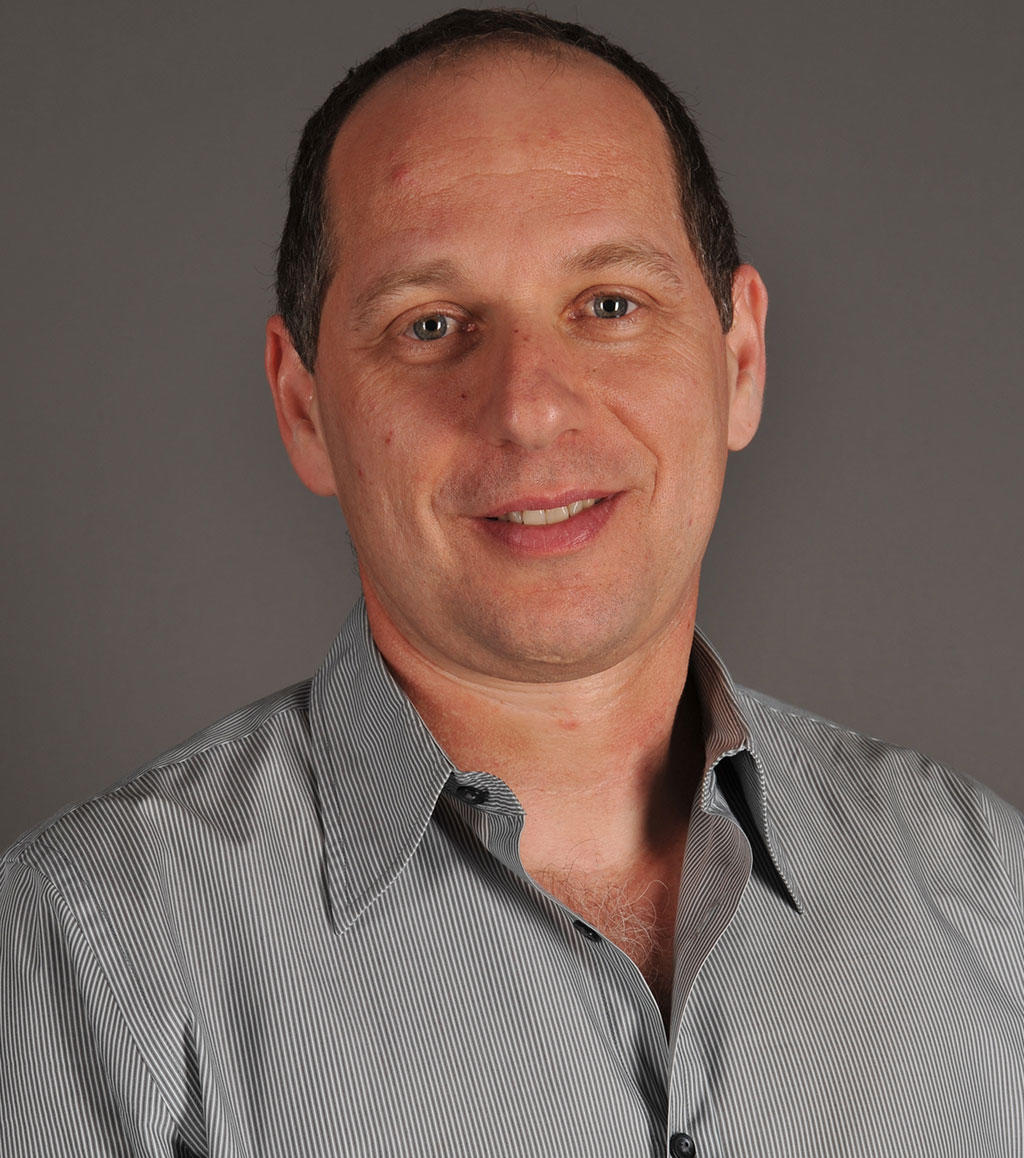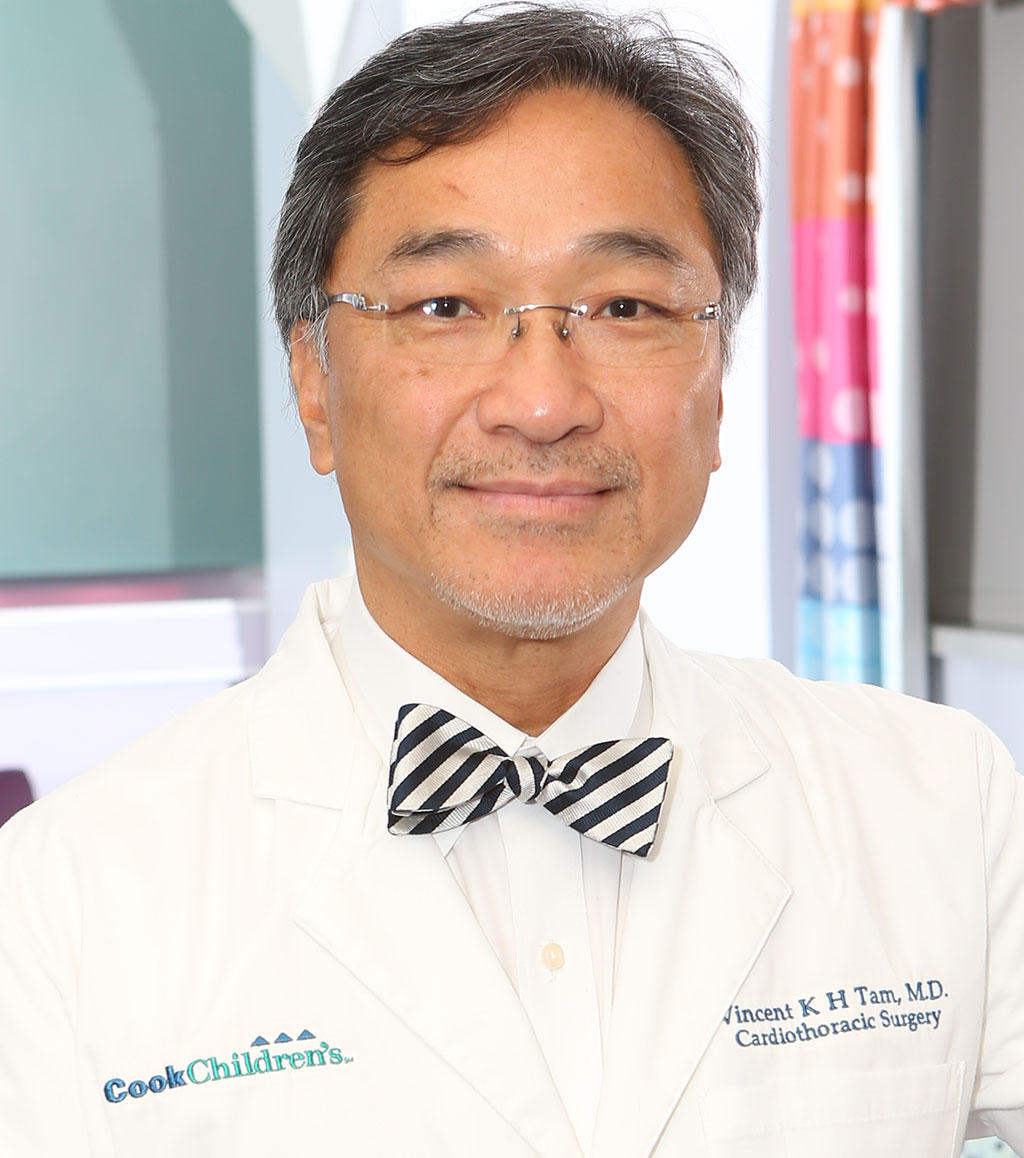 Cardiac Intensivist Team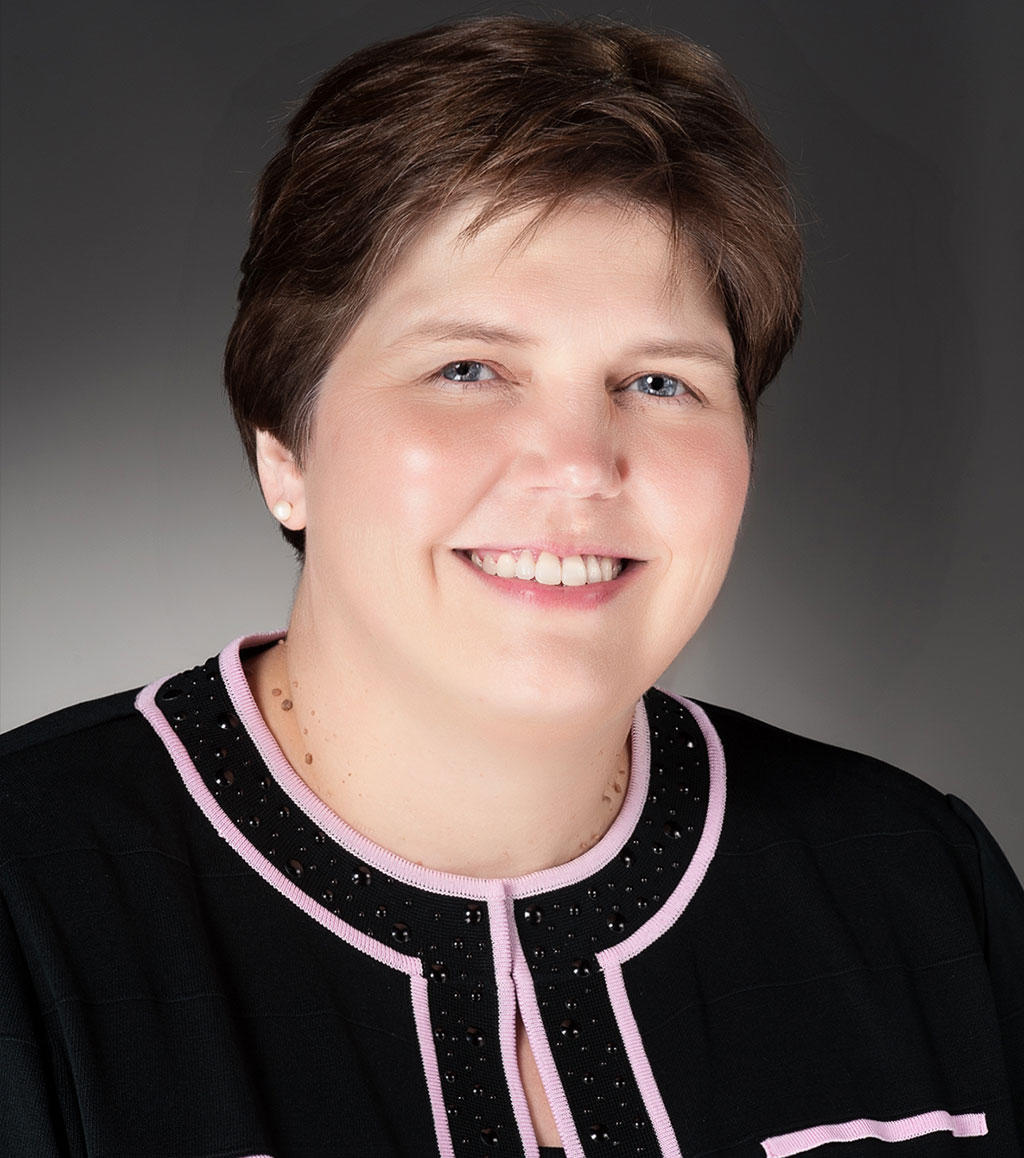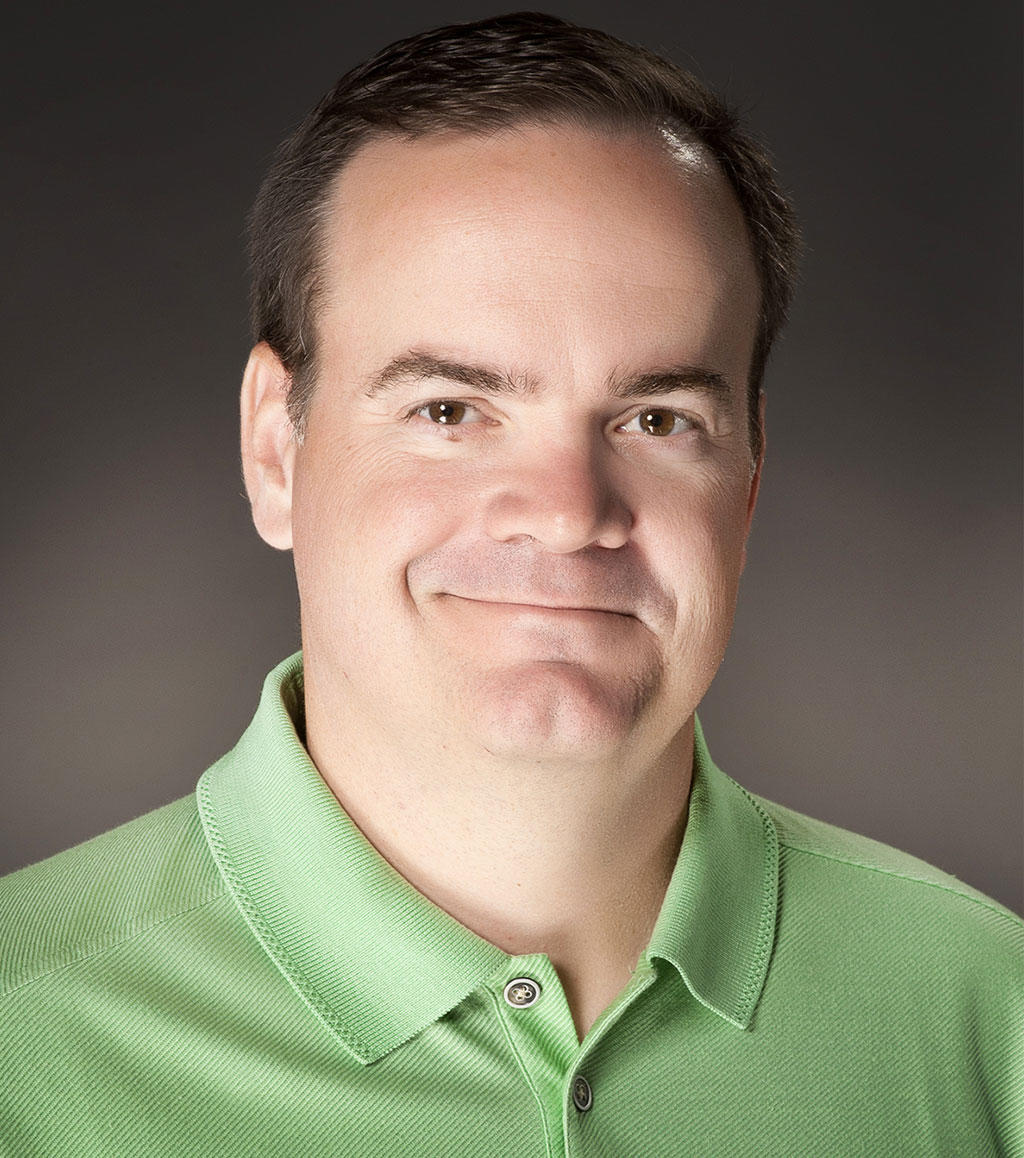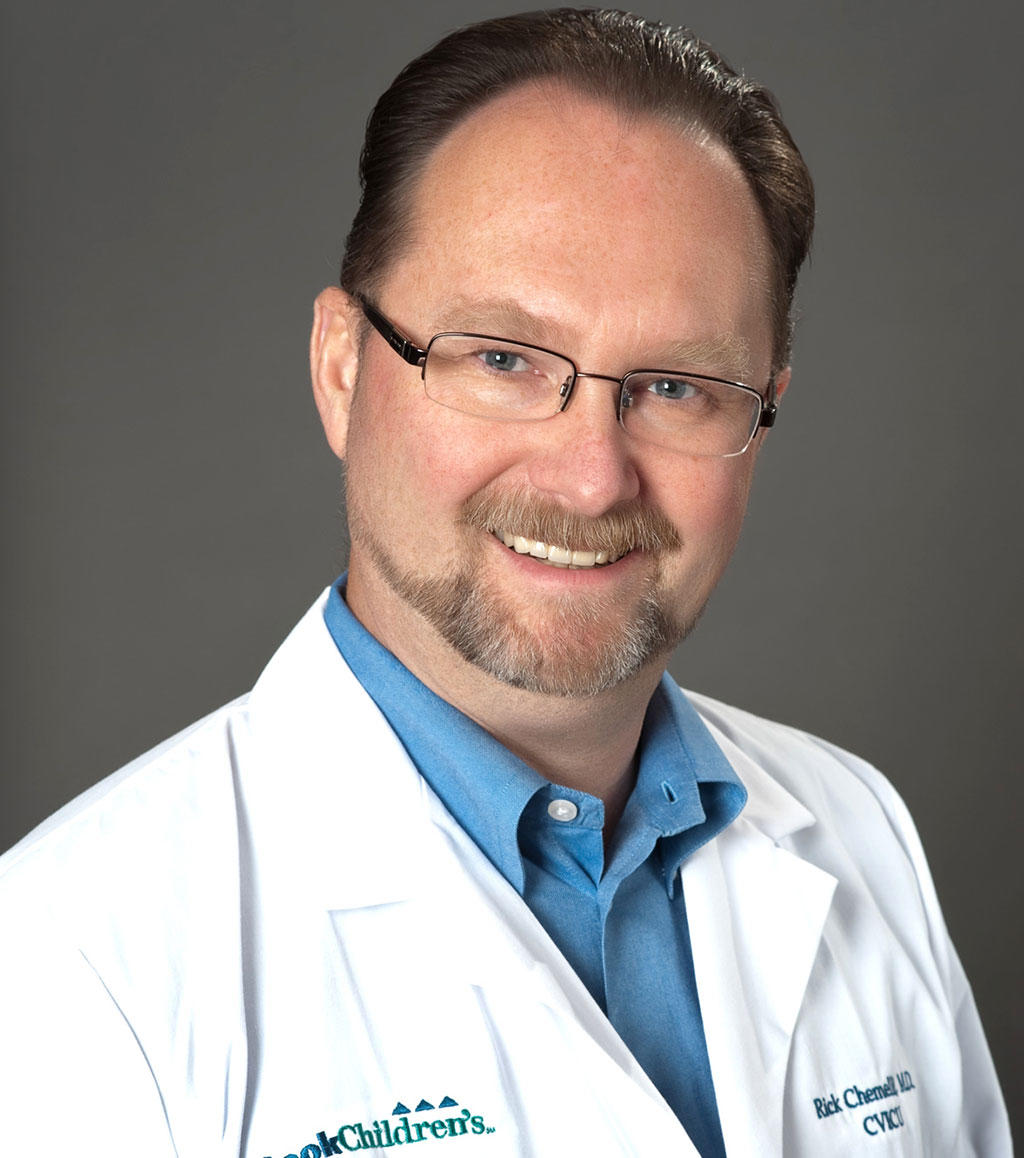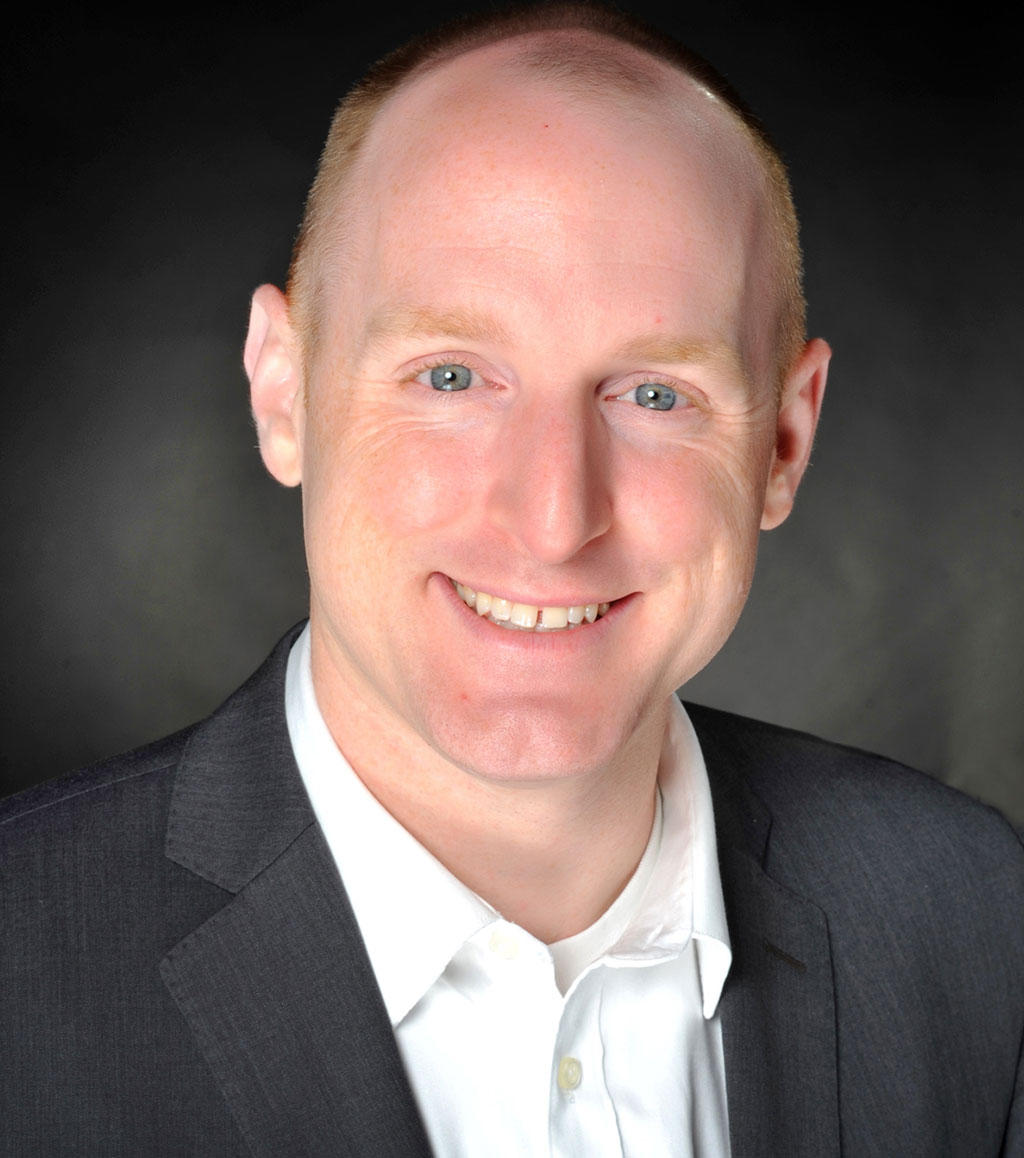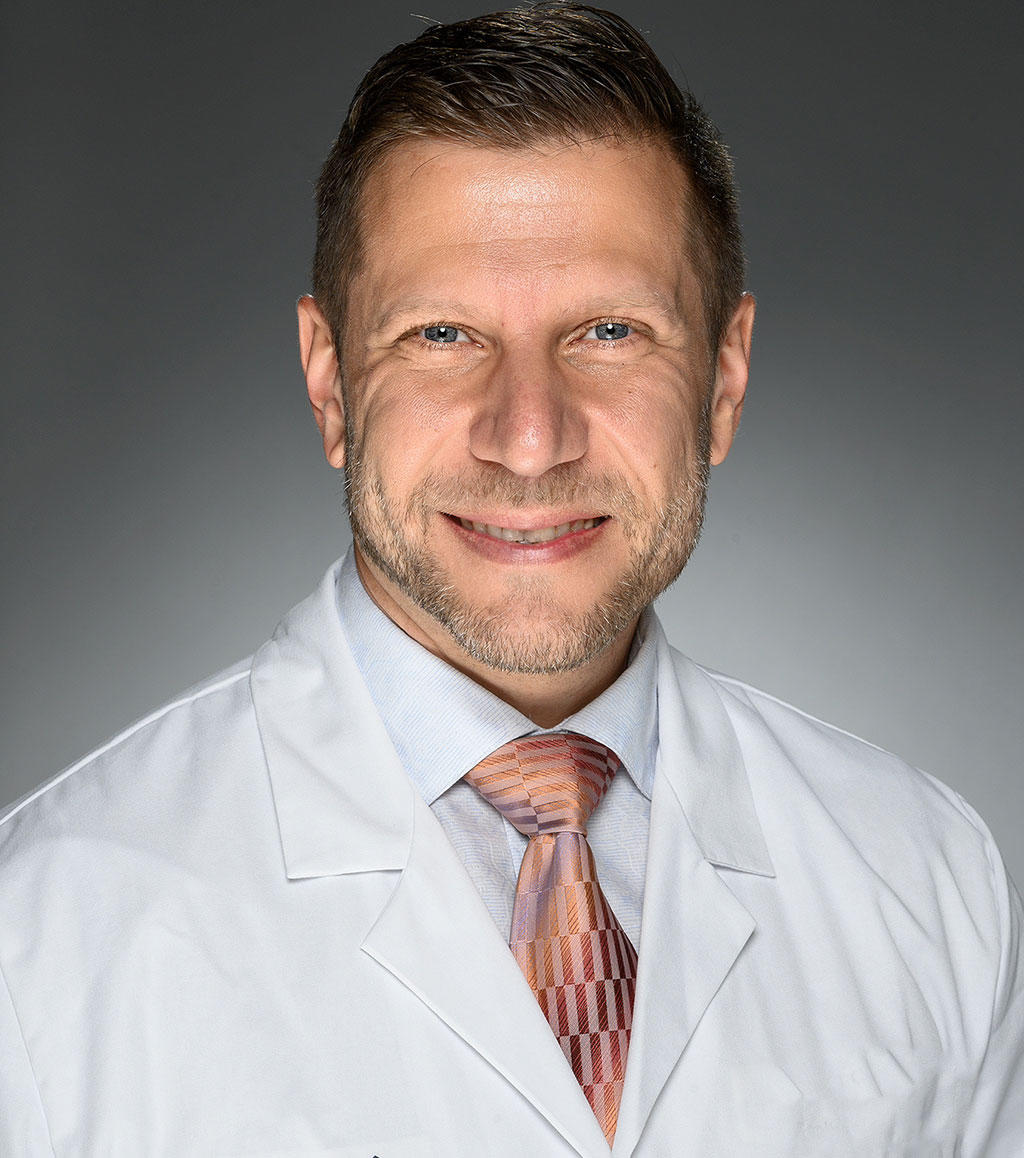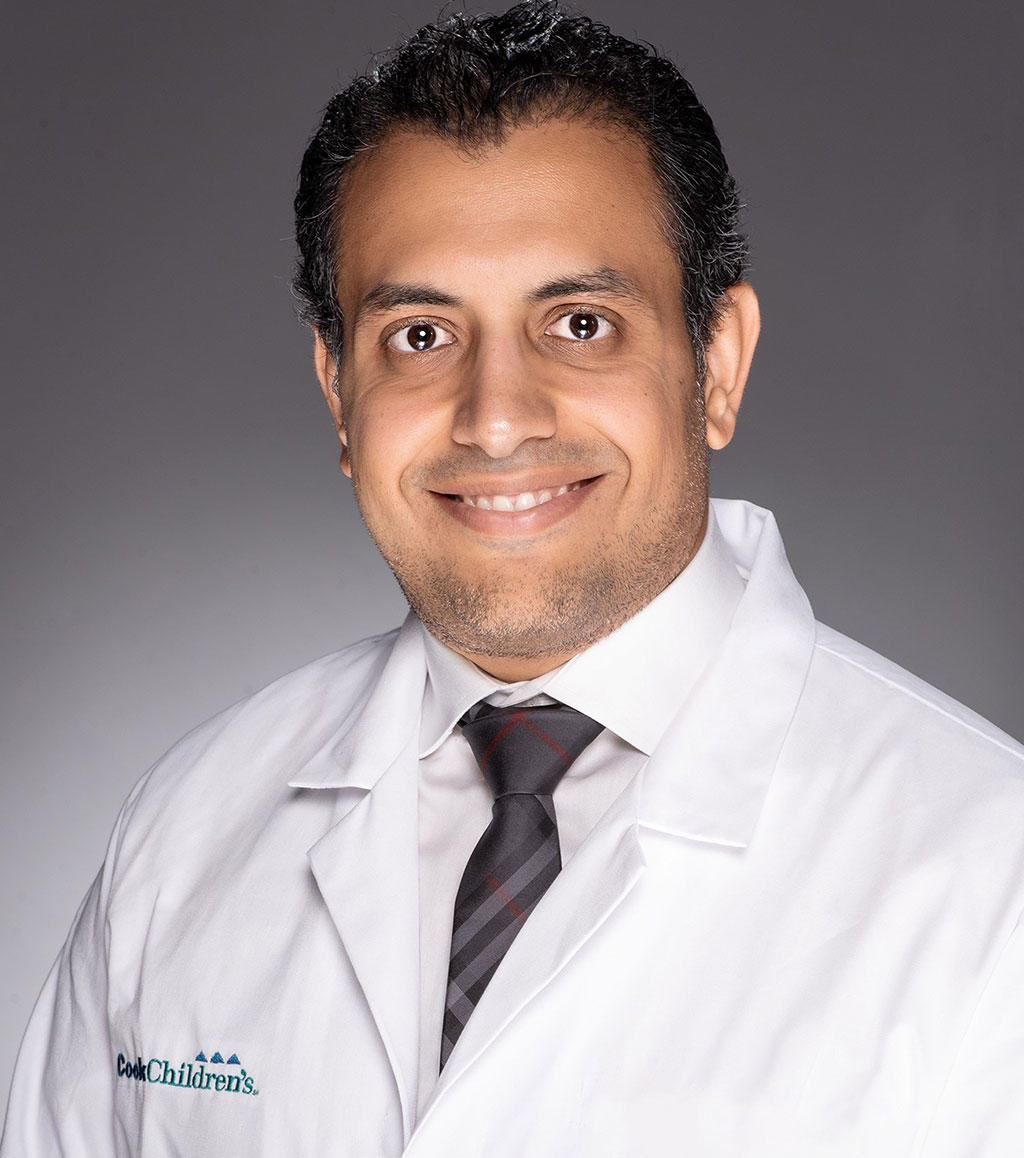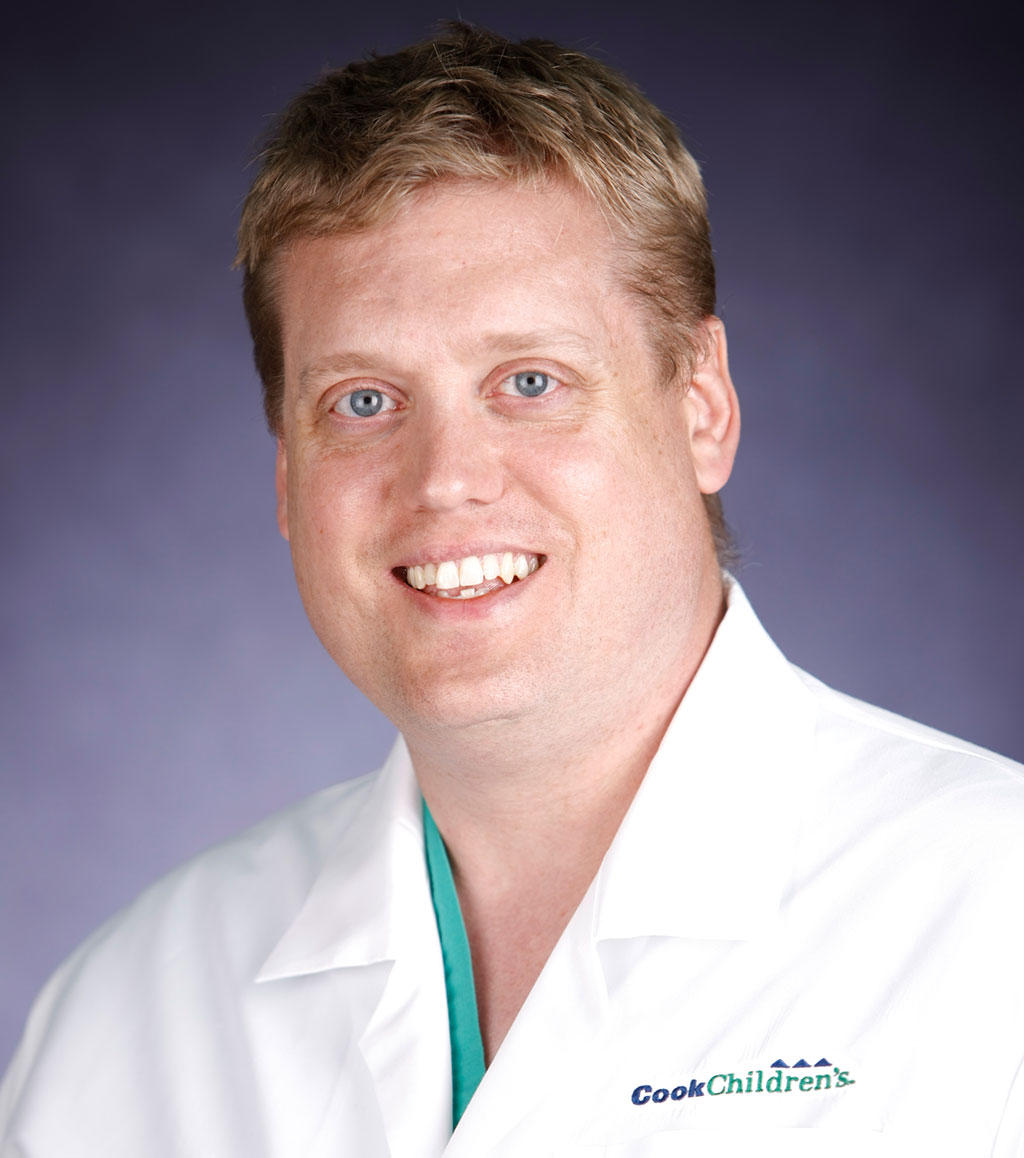 Cardiac Anesthesiologists Team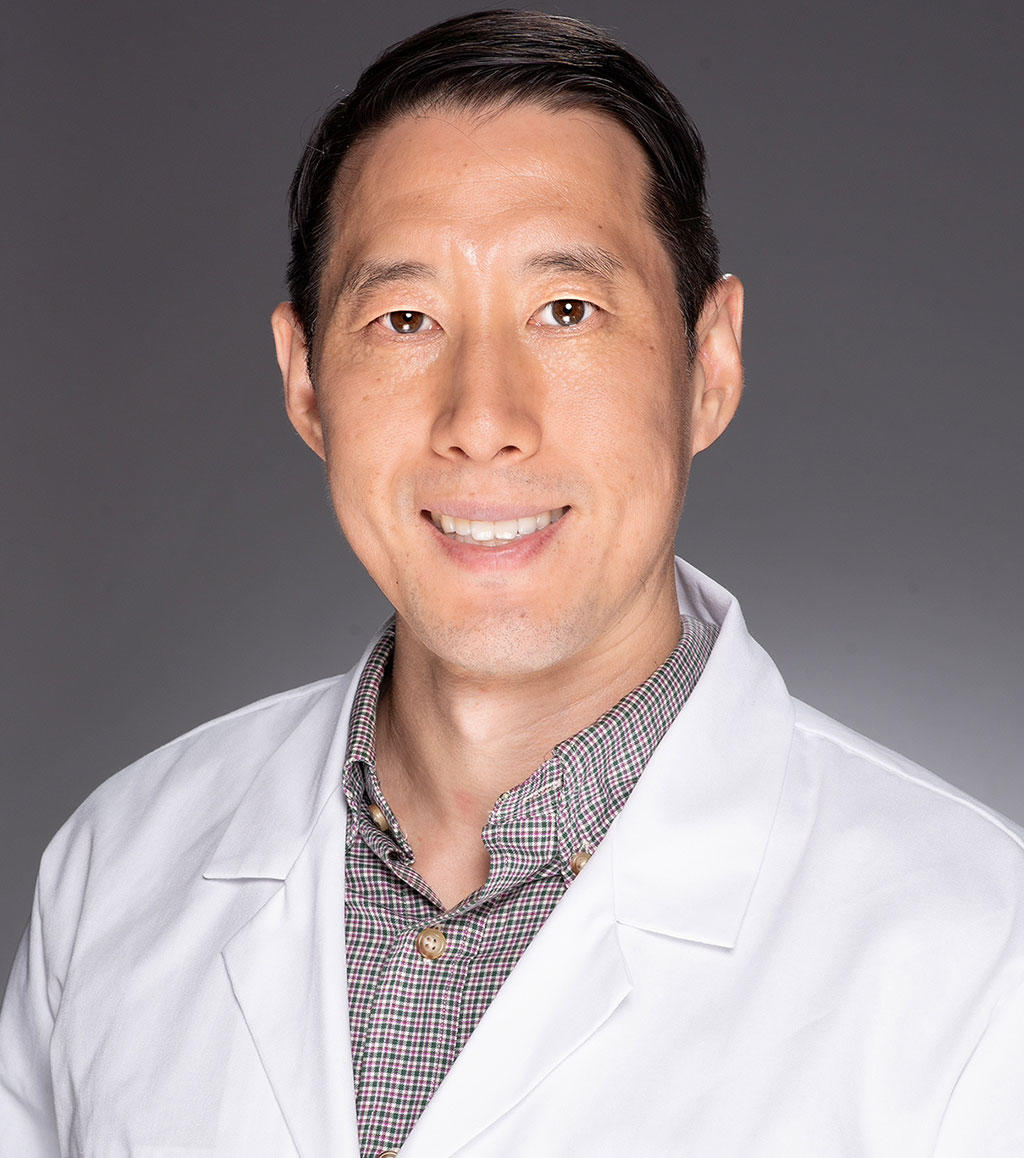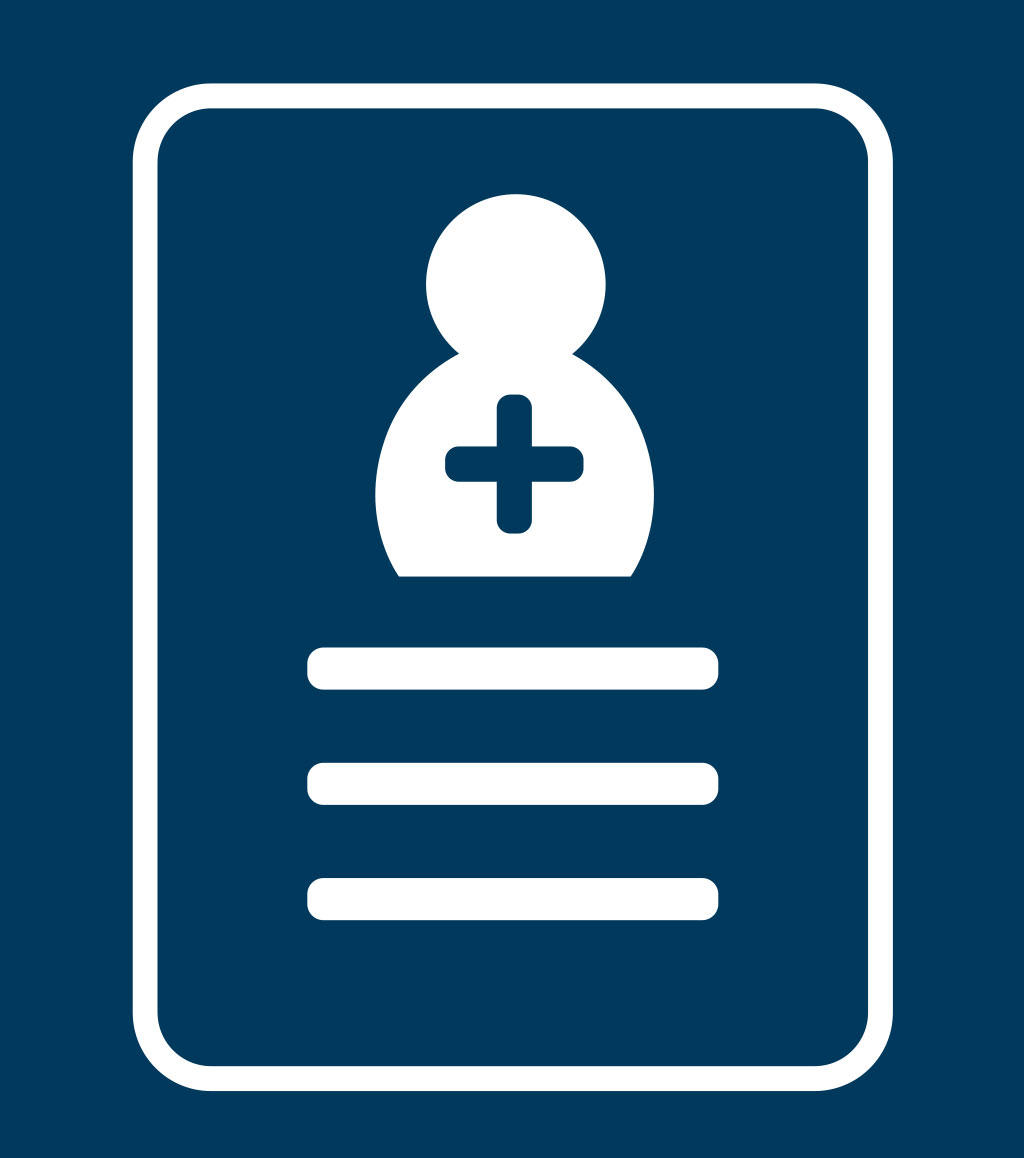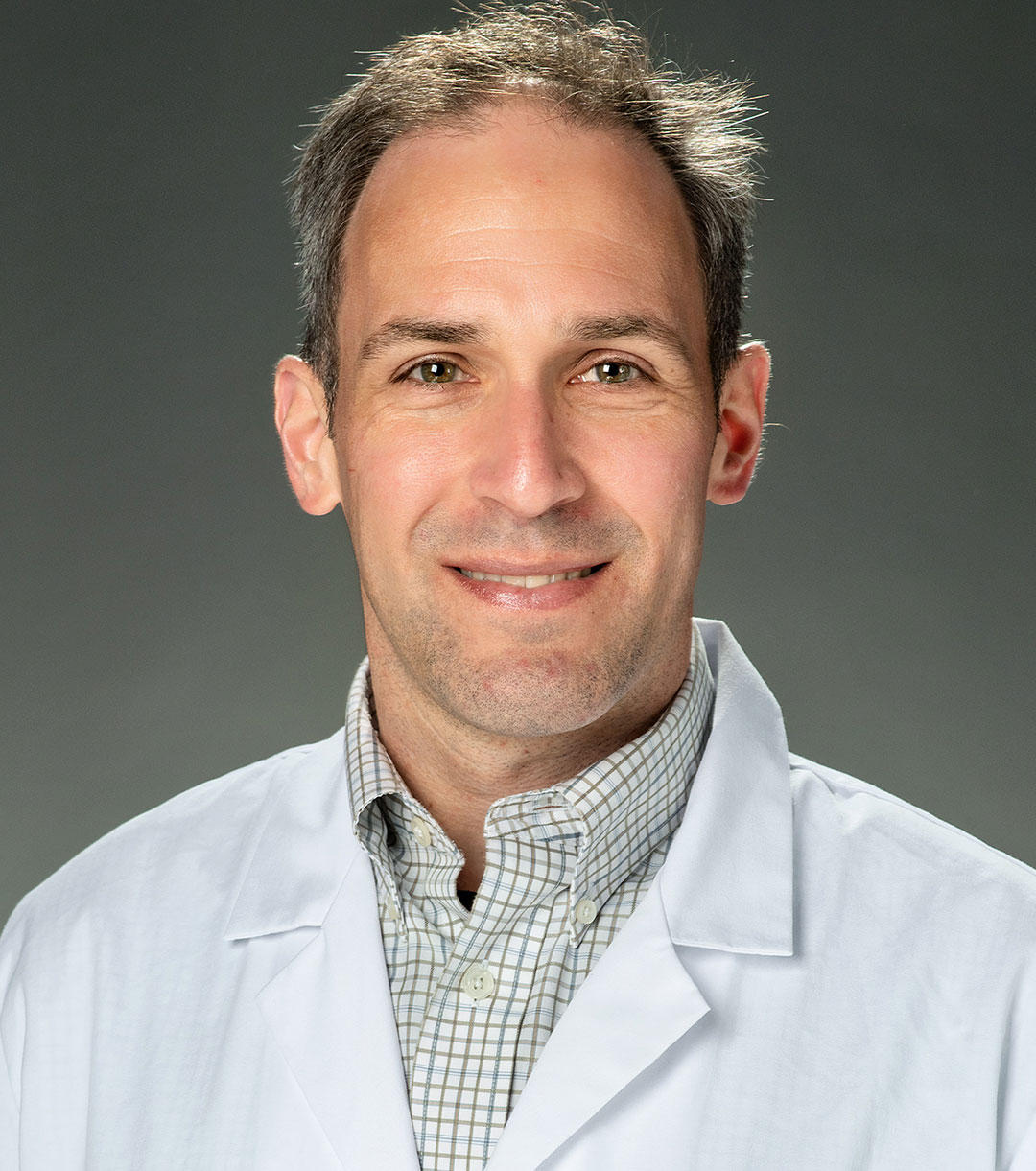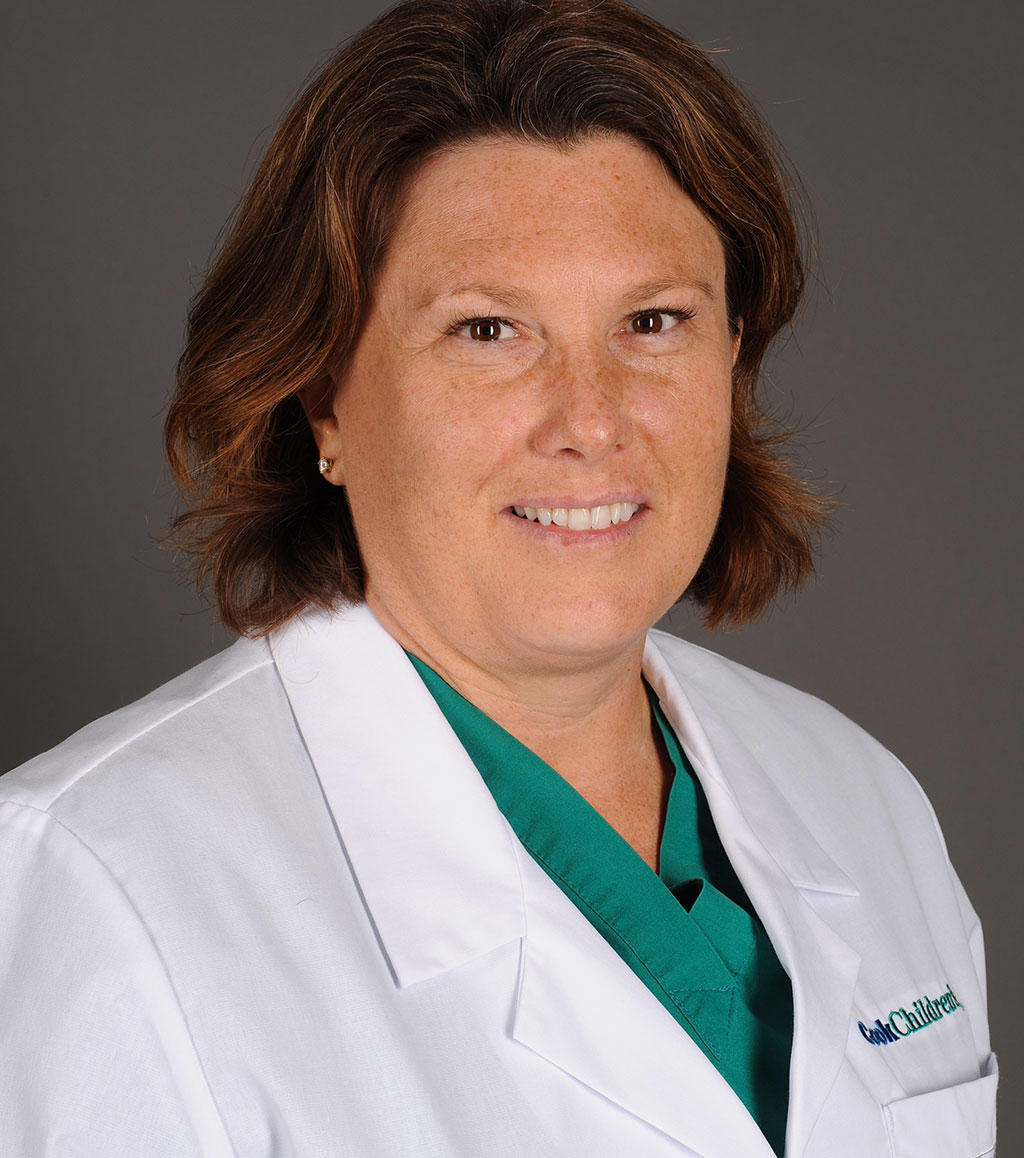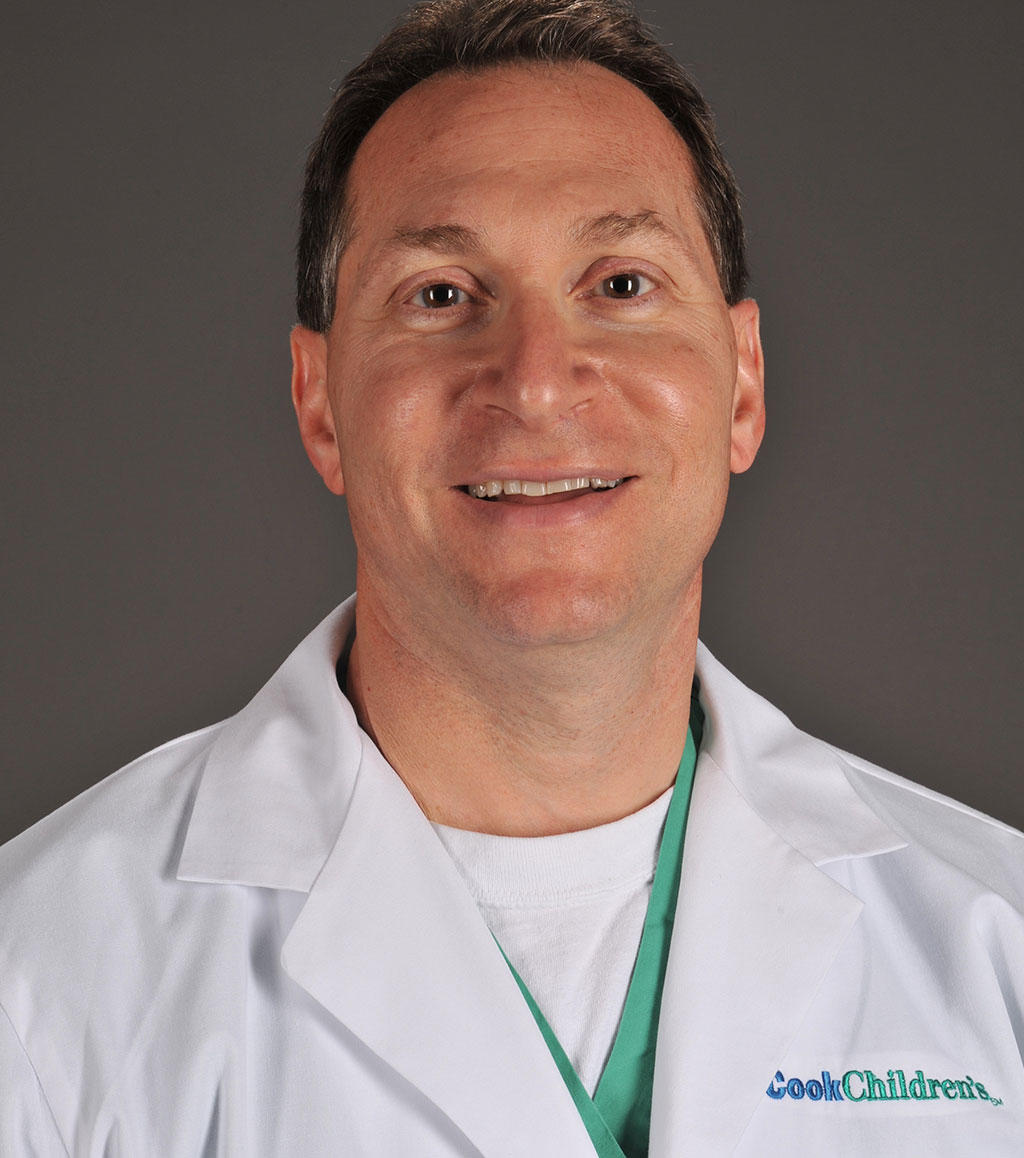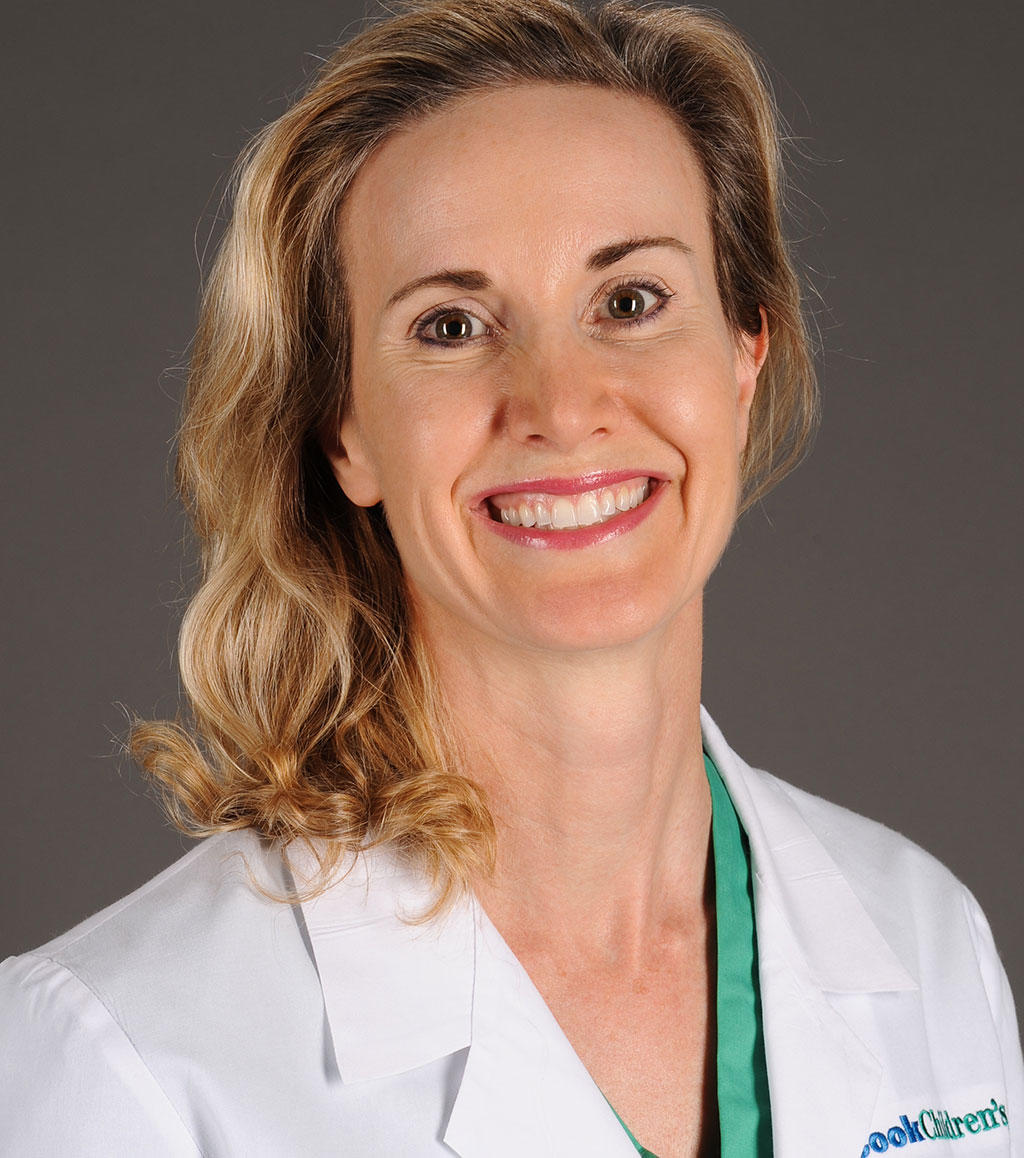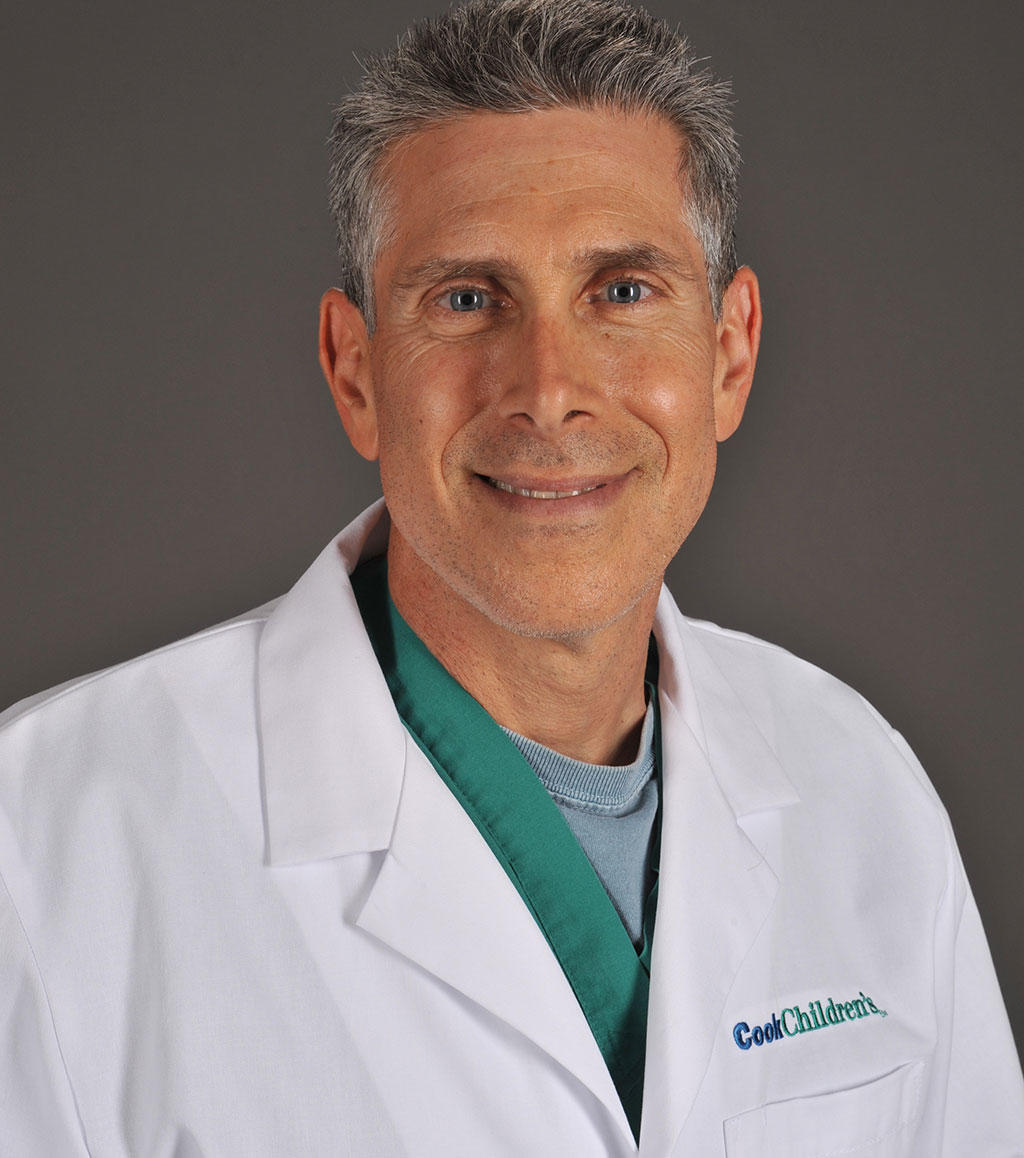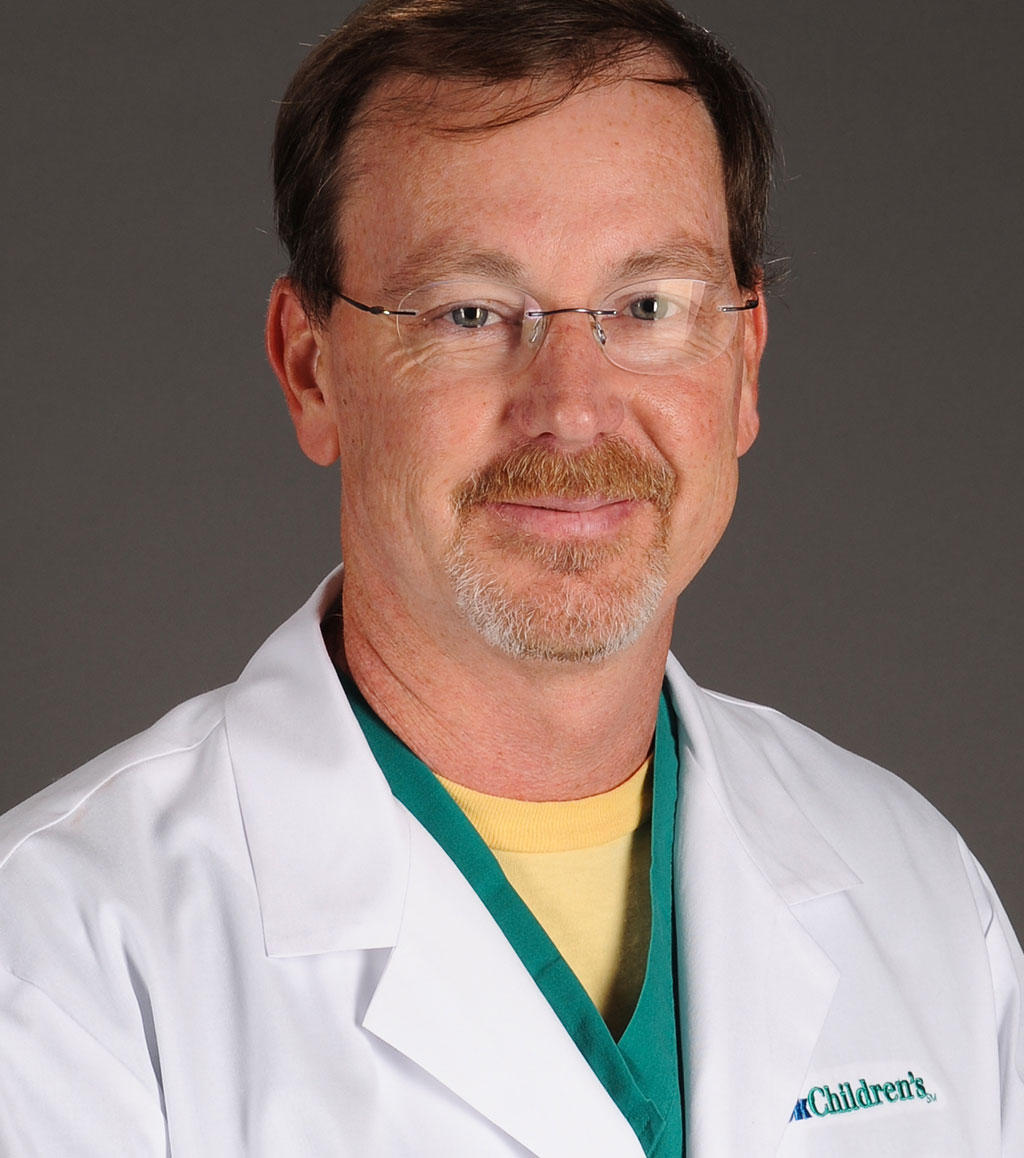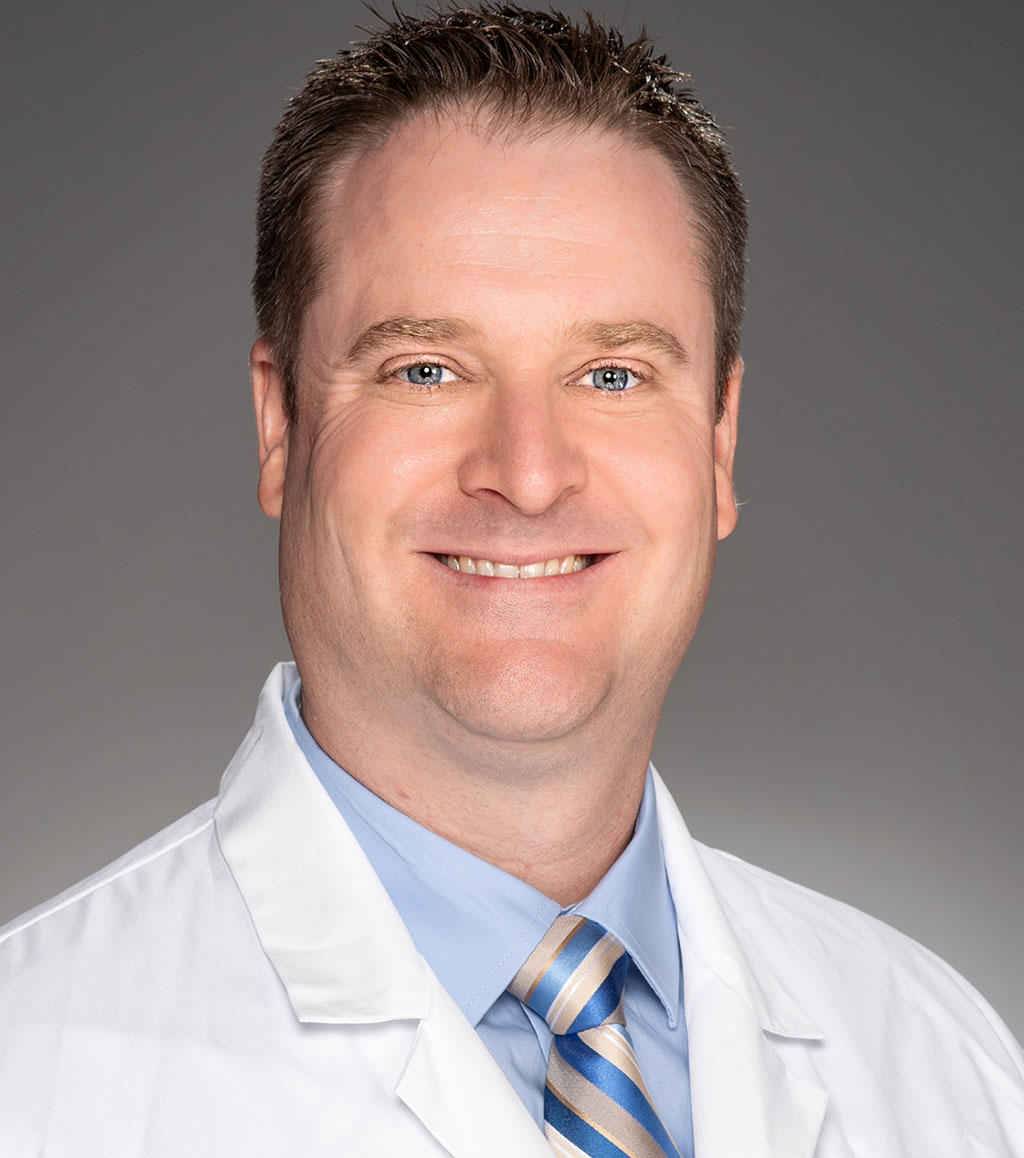 Meet our outreach coordinator, Alyson Chambers!

As our outreach coordinator, Alyson serves as the designated point-of-contact for our referring providers for cardiology services. Her role as the outreach coordinator is to increase communication with providers and makes the referral process in and out of Cook Children's Heart Center as easy as possible. We know how important it is for referring providers to be updated and informed on their patients care and health related information. That is why we have a coordinator completely devoted to consistent communication and updates. Alyson helps to build relationships with providers, with the end goal of providing the best care possible to our patients.
What can referring providers expect from our outreach coordinator?
Timely clinical updates on referred patients in our facility
Consistent communication regarding patients who have scheduled inpatient catheterization procedures and cardiovascular surgeries
Ongoing post-surgery information
Immediate updates on any patients with status changes
Phone calls returned within 24 hours on weekdays
Contact our outreach coordinator
682-885-5264 phone
682-885-3223 fax
alyson.chambers@cookchildrens.org
Pediatric nurse practitioners
Jessica Crow

MSN, RN, APRN, CPNP-AC

Shelly R. Devillier

RN, MSN, CPNP-PC, AC

Crystal Flores

RN, MSN, CPNP-PC, AC

Dana Westcott

RN, MSN, APRN, CPNP-PC, AC
Appointments and referrals
Rare and complex congenital heart defects don't always present a clear cut method of treatment. Often, there are multiple ways of approaching the diagnosis. Our physicians also are available to provide second opinions for families seeking alternative treatment options. If you would like to schedule an appointment, refer a patient or speak to our staff, please call our offices at 682-885-2140.