Meet Our Team
Our medical team is extremely skilled and highly respected for their work in the fight against childhood cancer and blood disorders. They are also moms and dads, so their compassion runs high – as does their commitment. Kids who need treatment have an experienced and knowledgeable team on their side.
The Cook Children's Hematology and Oncology Center team is made up of physicians, nurse practitioners, a dedicated nursing staff and other services such as child life, social services, physical therapy and other rehabilitative therapies and neuropsychology.
Within the larger team are smaller ones with specialized focus in specific areas of our programs.
Bone Marrow and Stem Cell Transplant
Hematology
Oncology
Neuro-Oncology
Orthopedic Oncology
Neuroblastoma
Depending on your child's specific diagnosis and care plan, your health care team may include the following:
Parents/primary caregiver
Patient
Specialist
Nurse practitioner
Clinical research associate
Dietitian
Pharmacist
Psychiatrist/psychologist
School teacher or school liaison
Bone Marrow and Stem Cell Transplant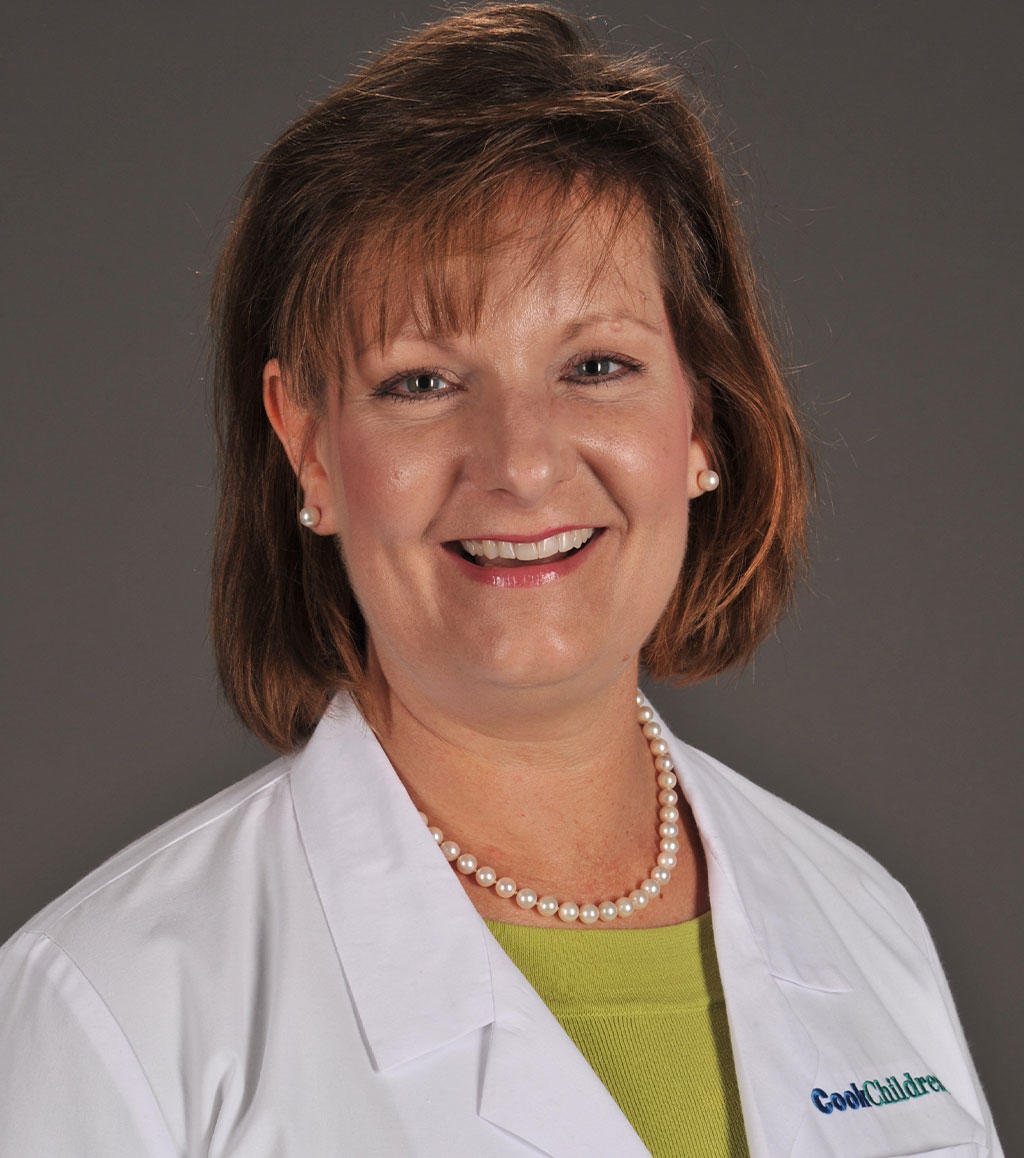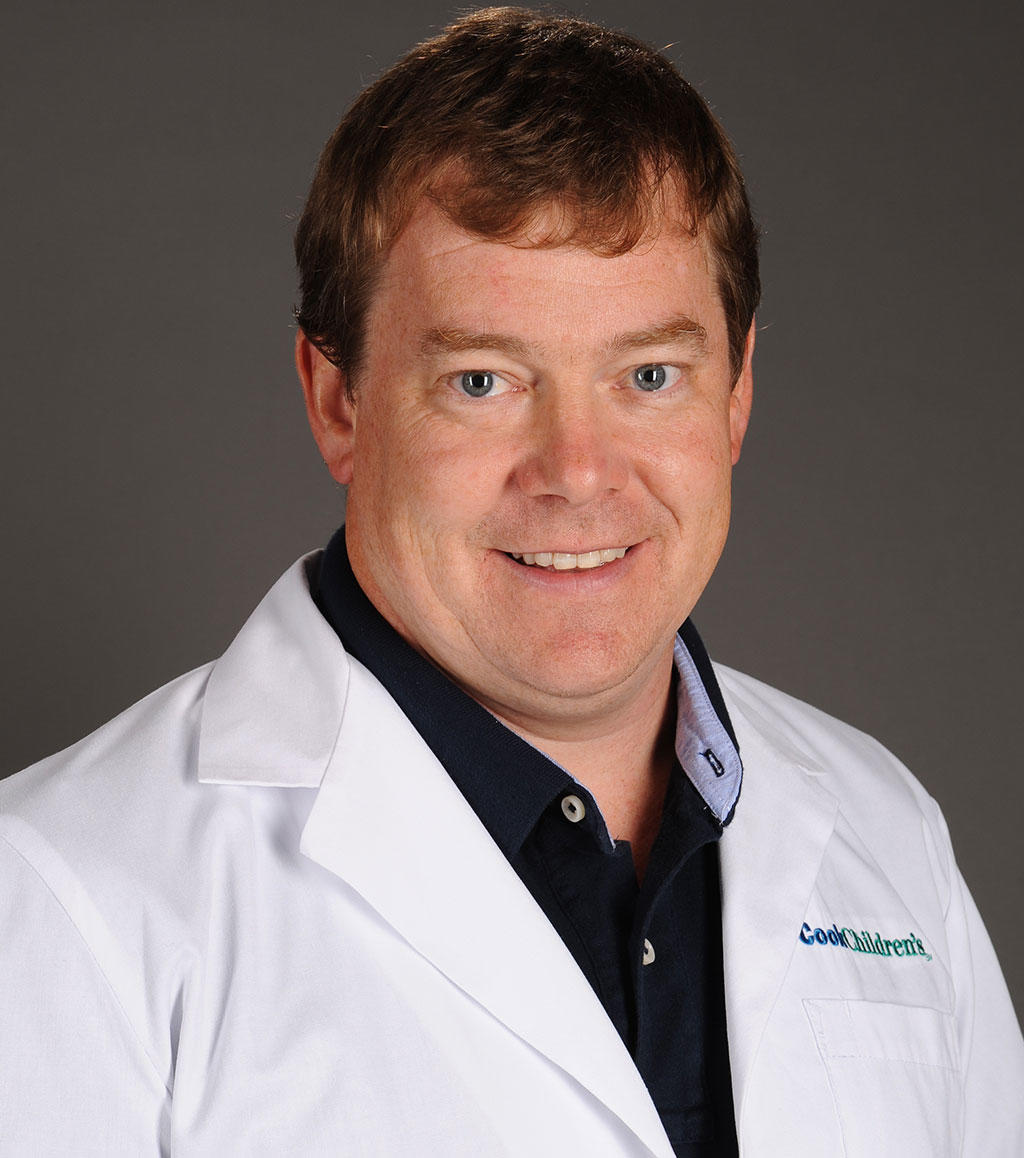 Angela Brentlinger

MSN, RN, CPNP

Maranda Molina

MSN, RN, CPNP-AC, CPON

Amber Nelson

MSN, RN, CPNP-AC
Hematology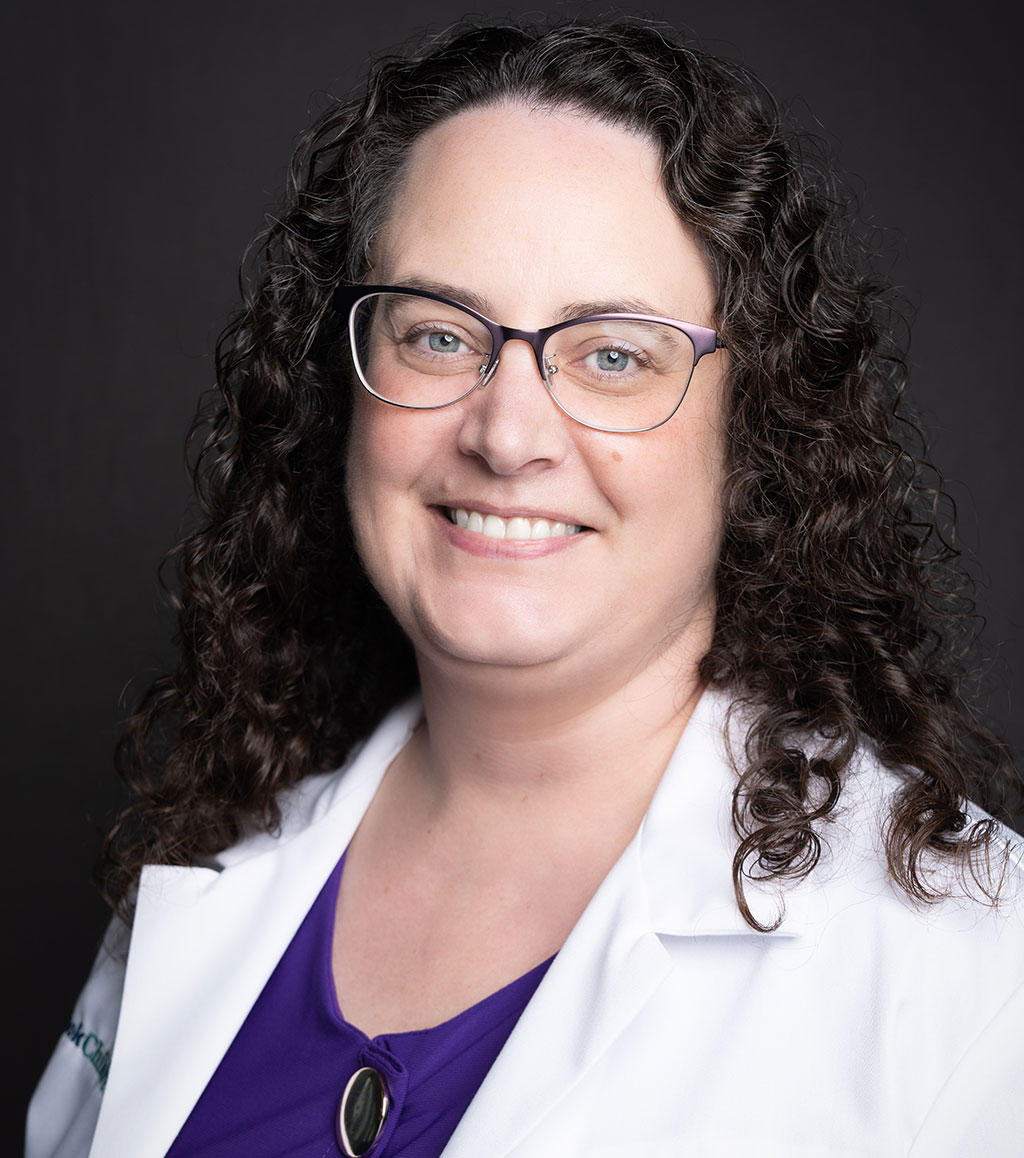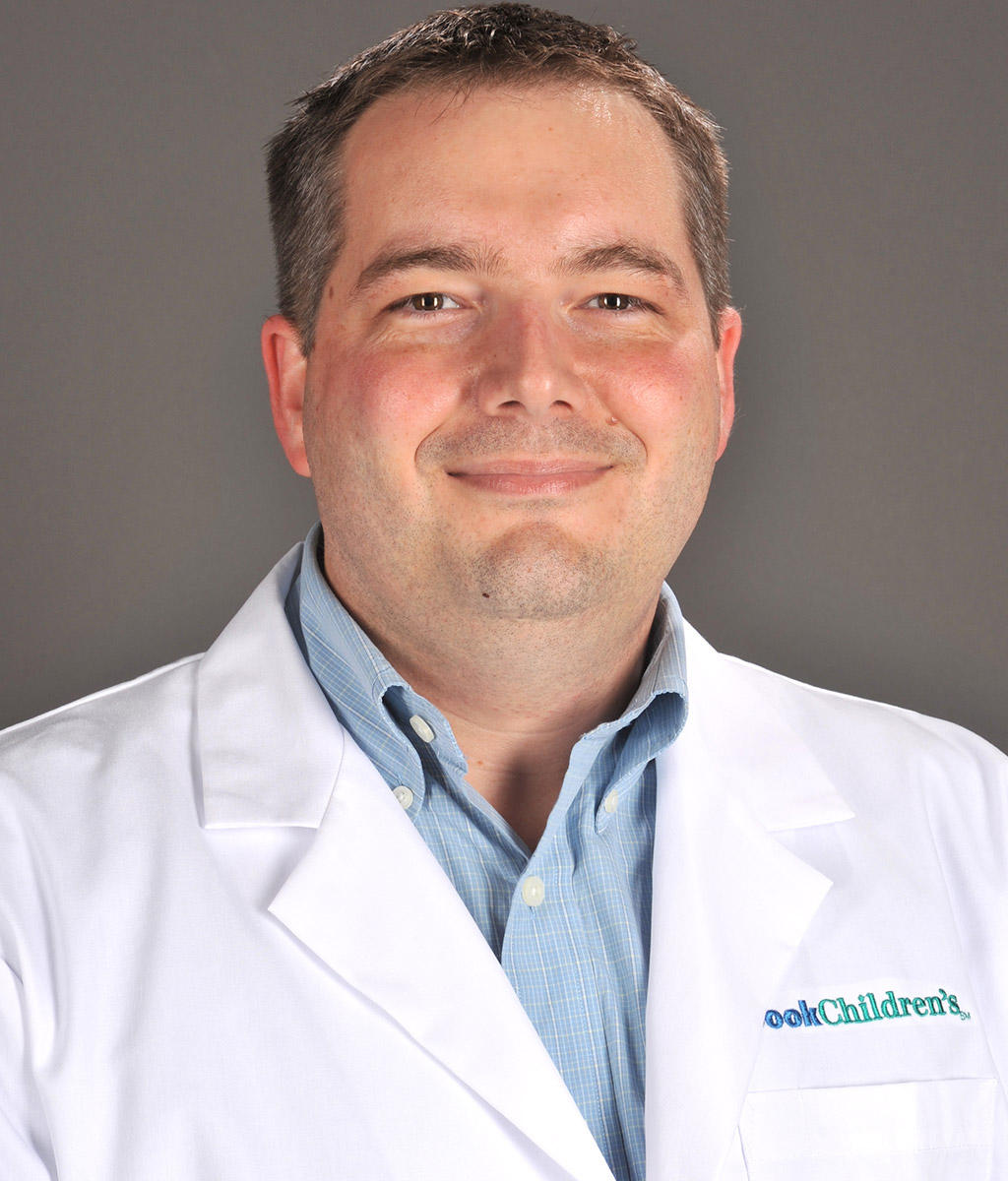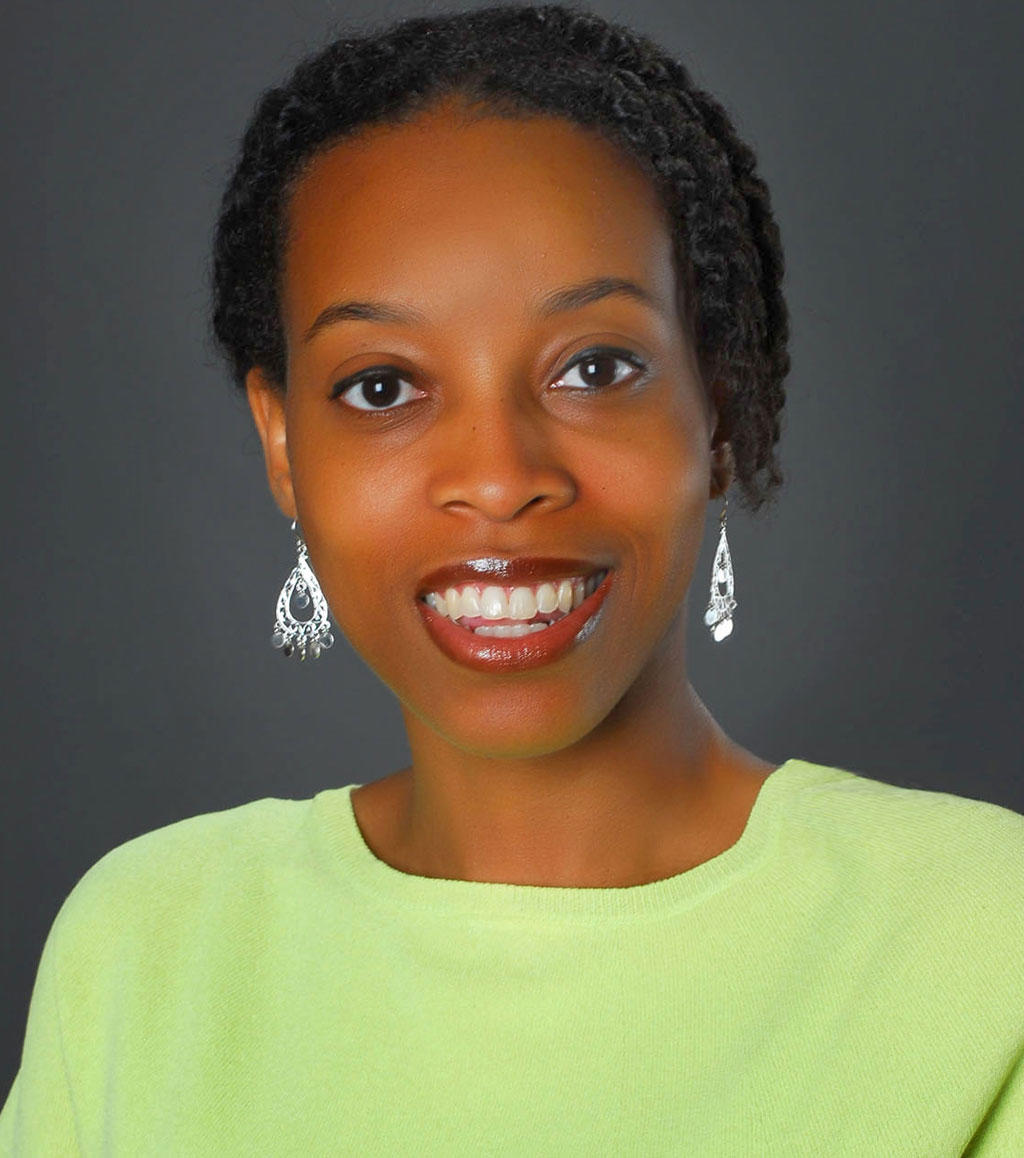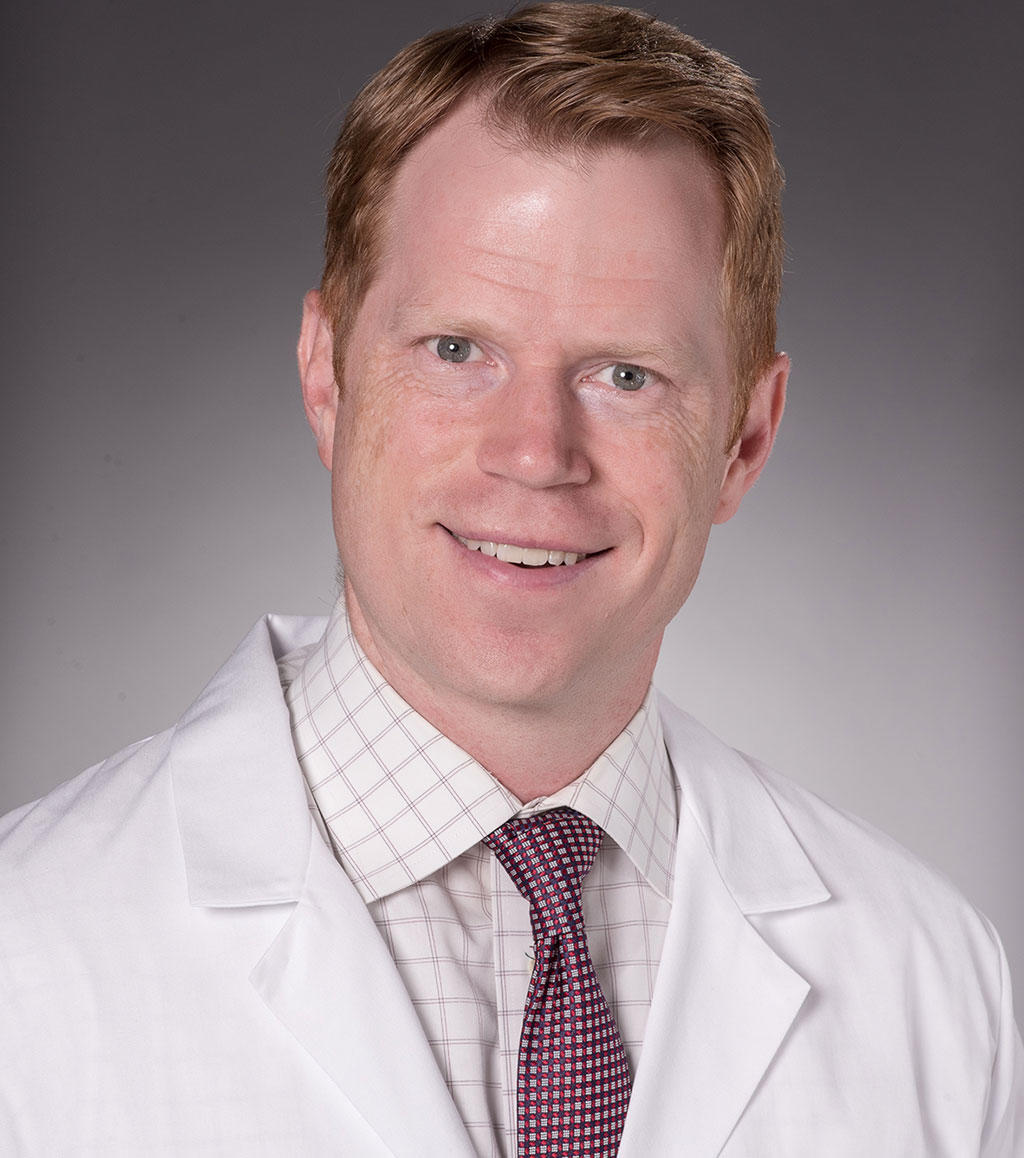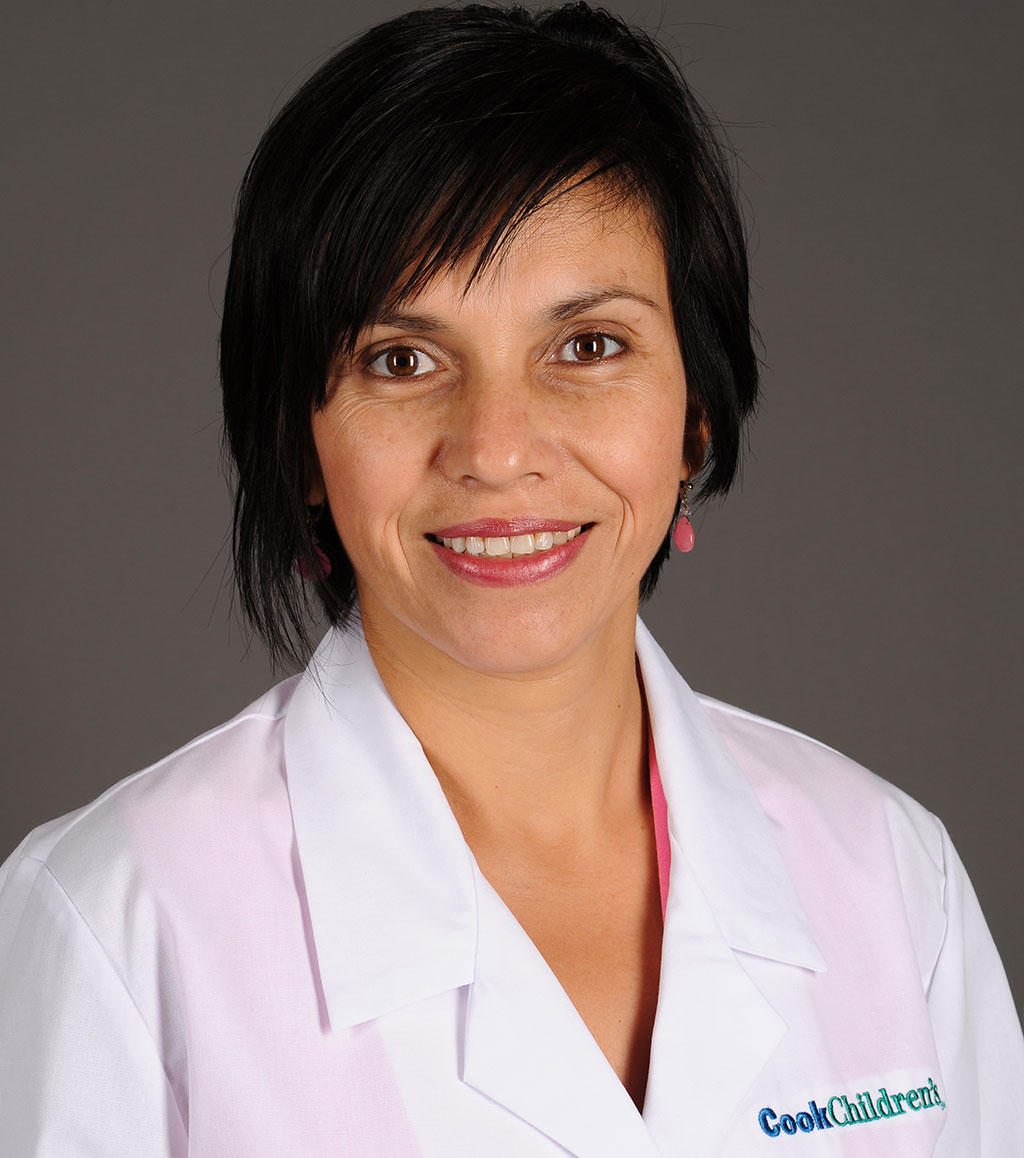 Oncology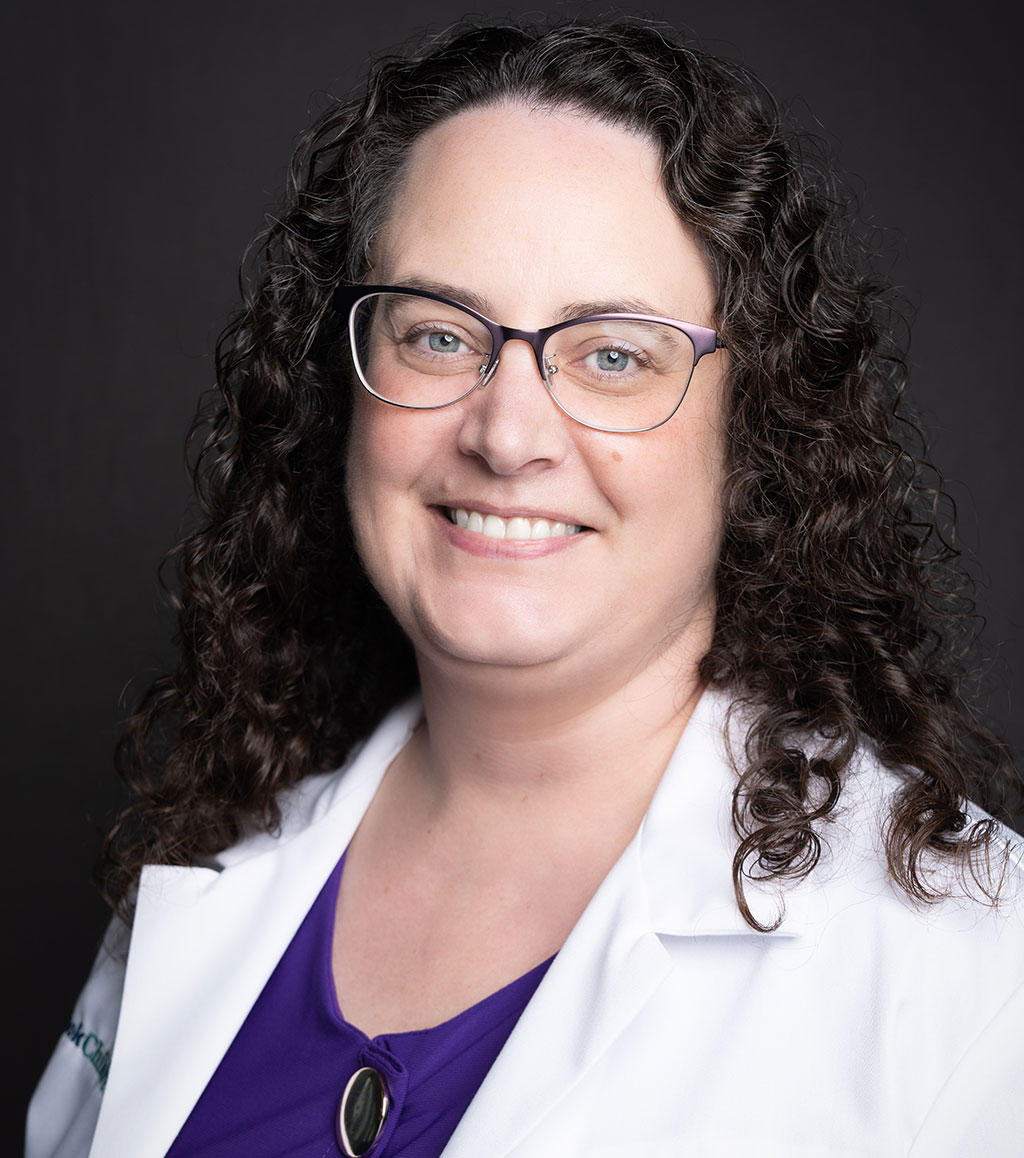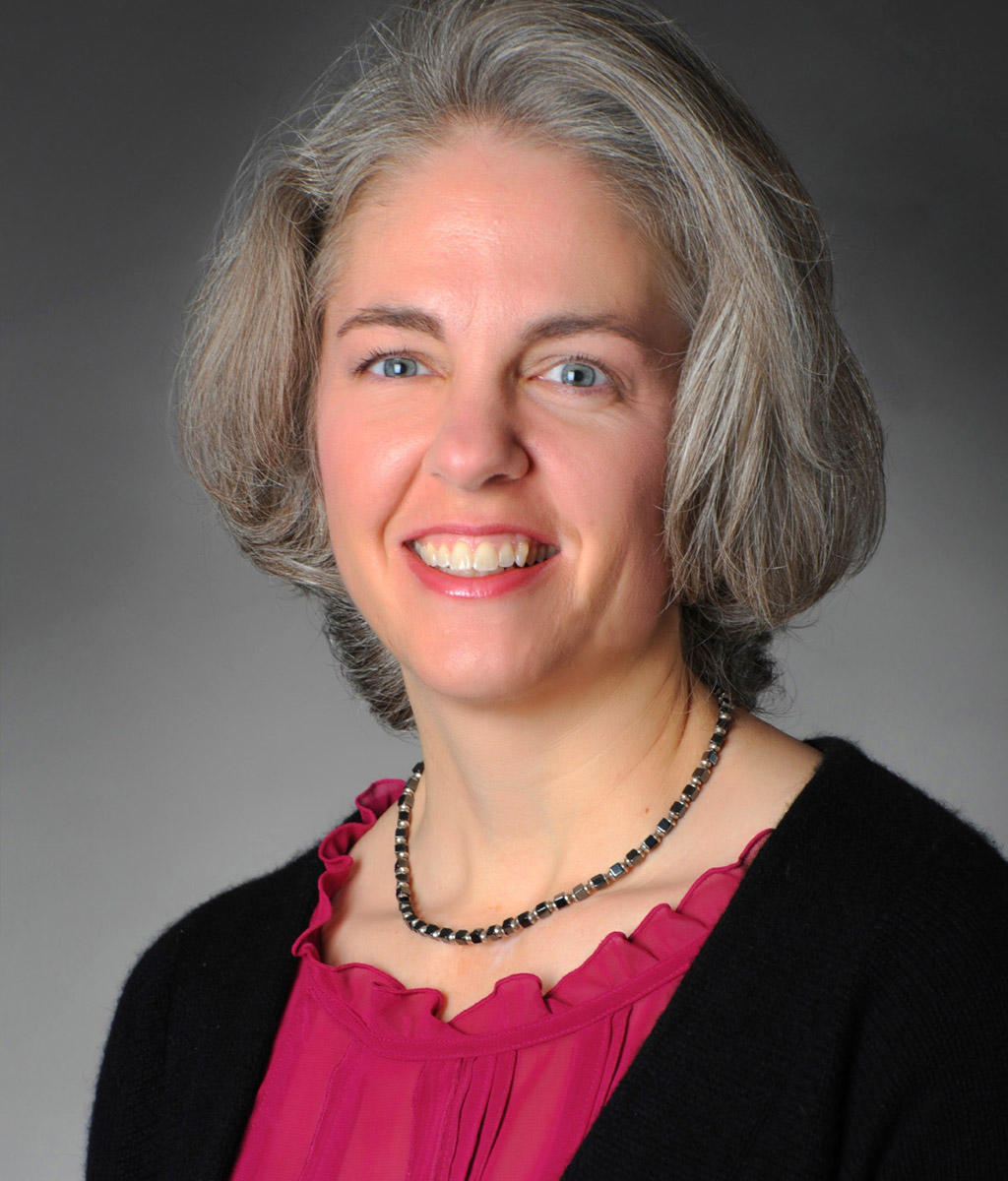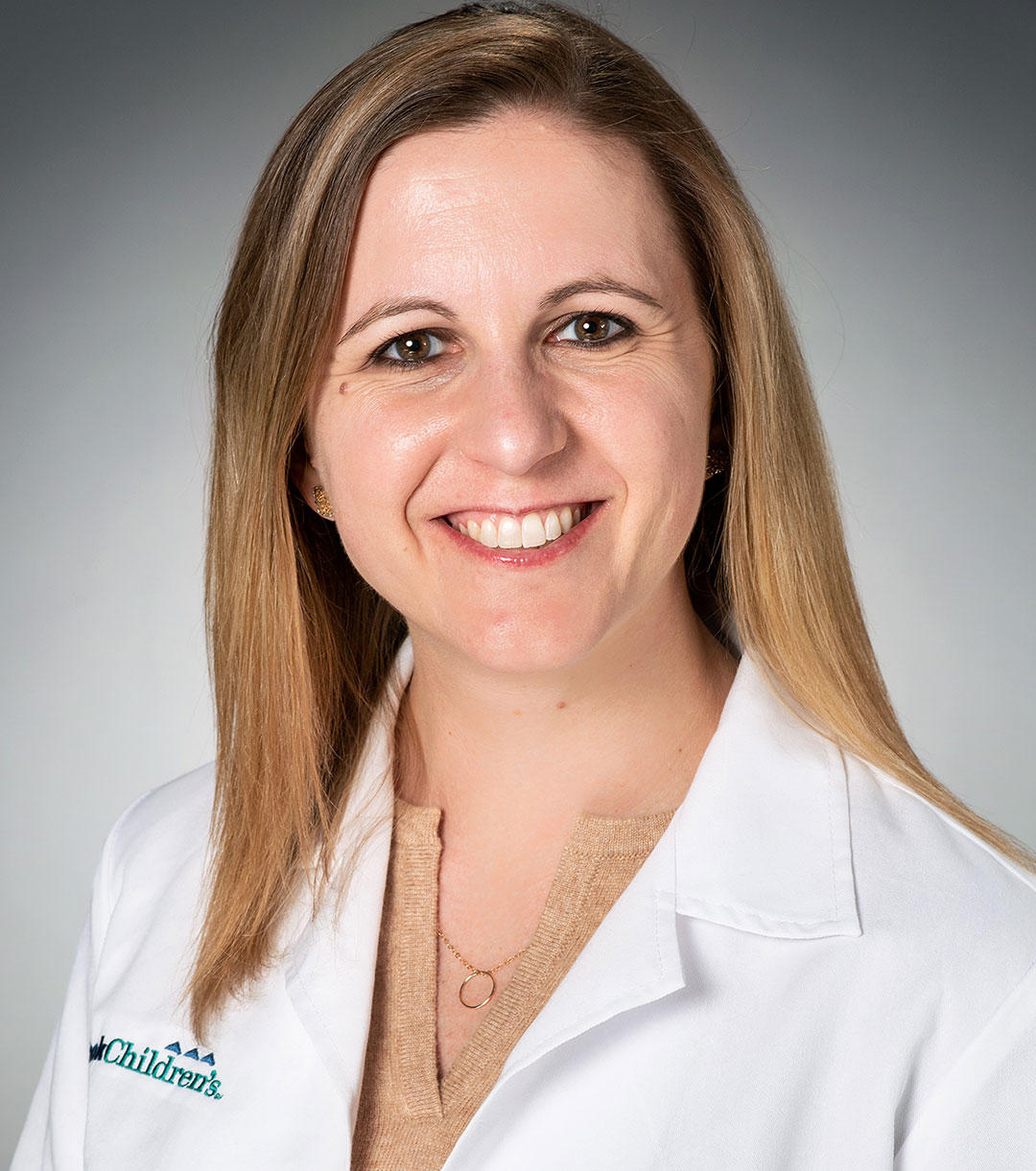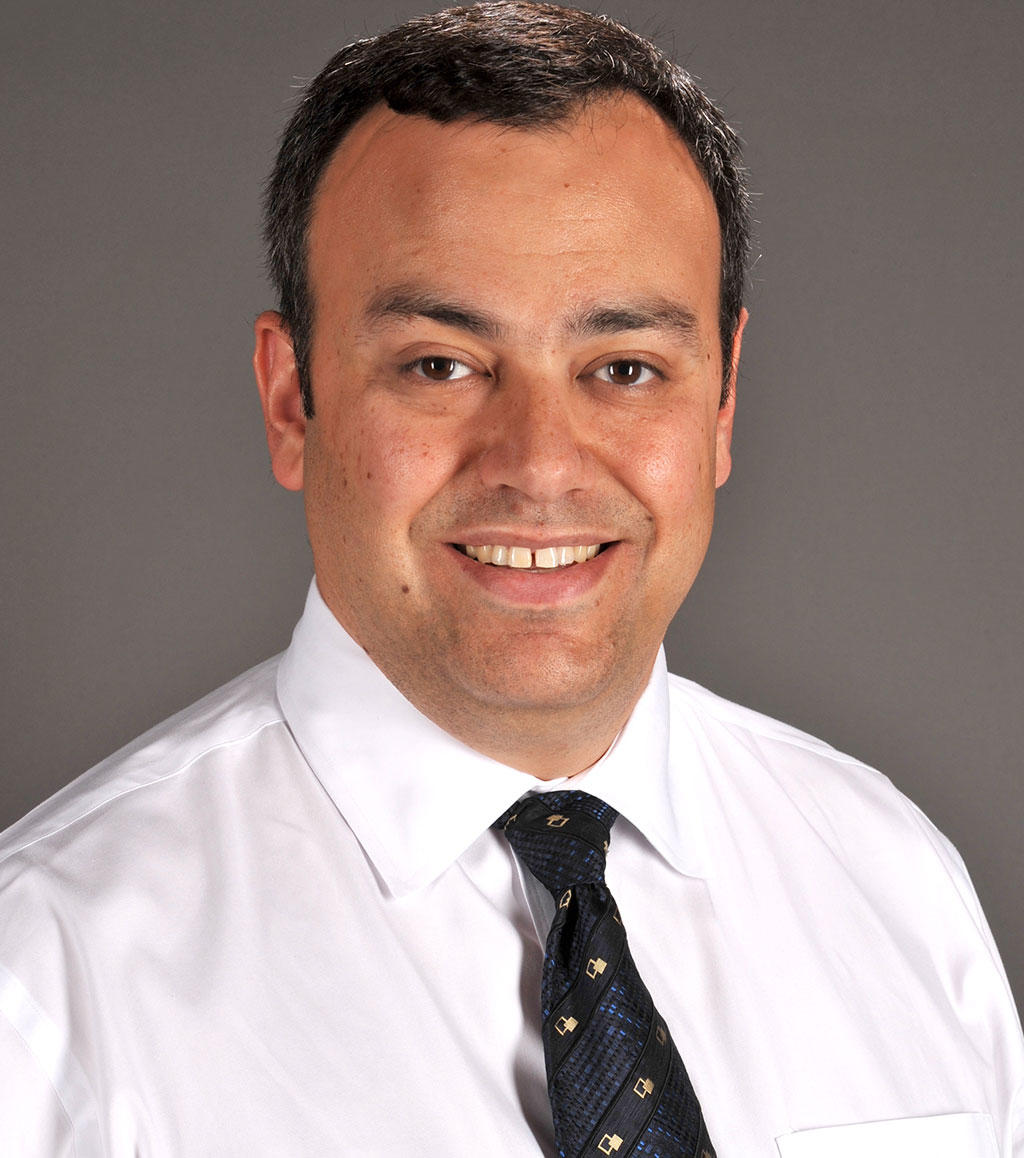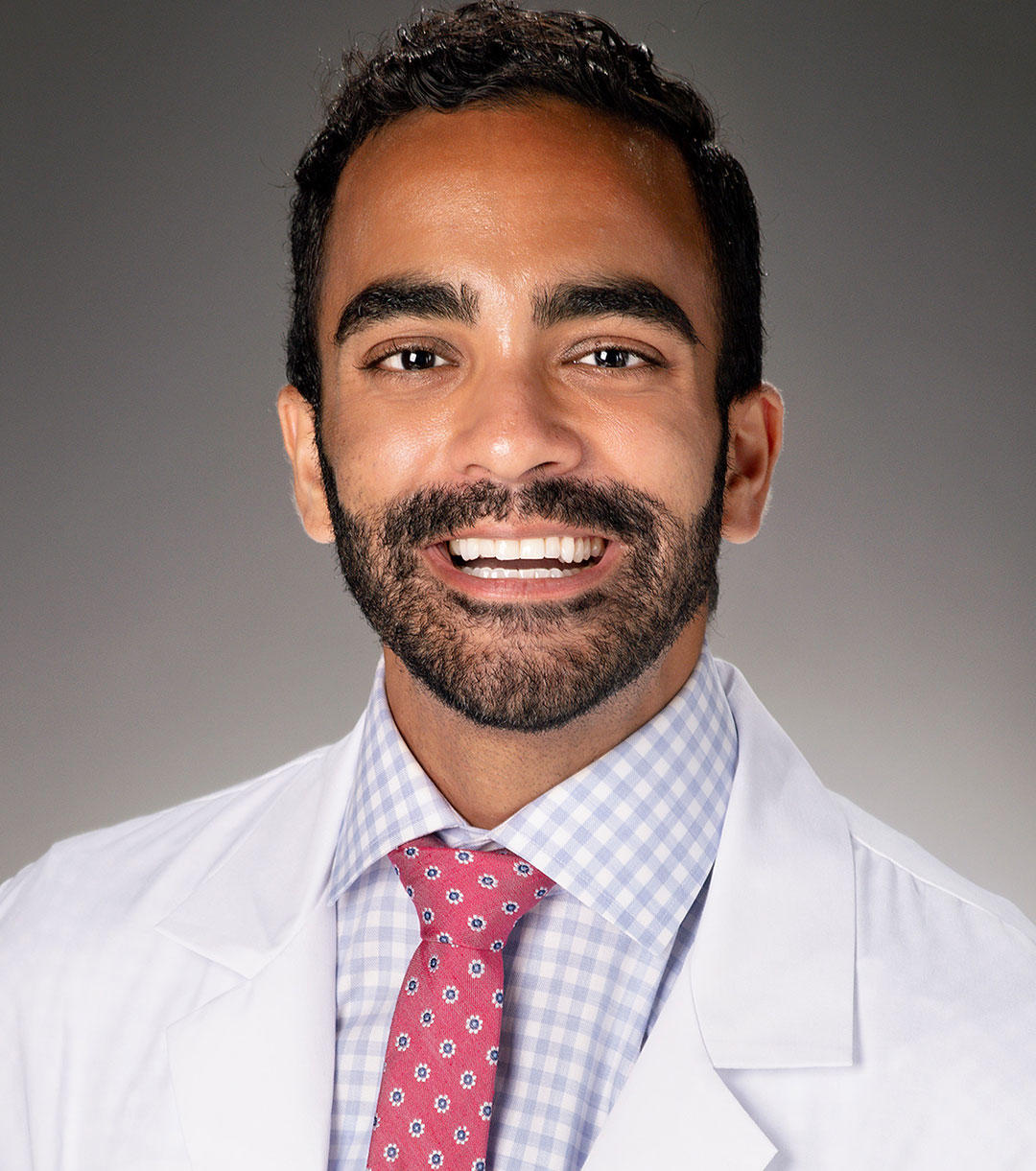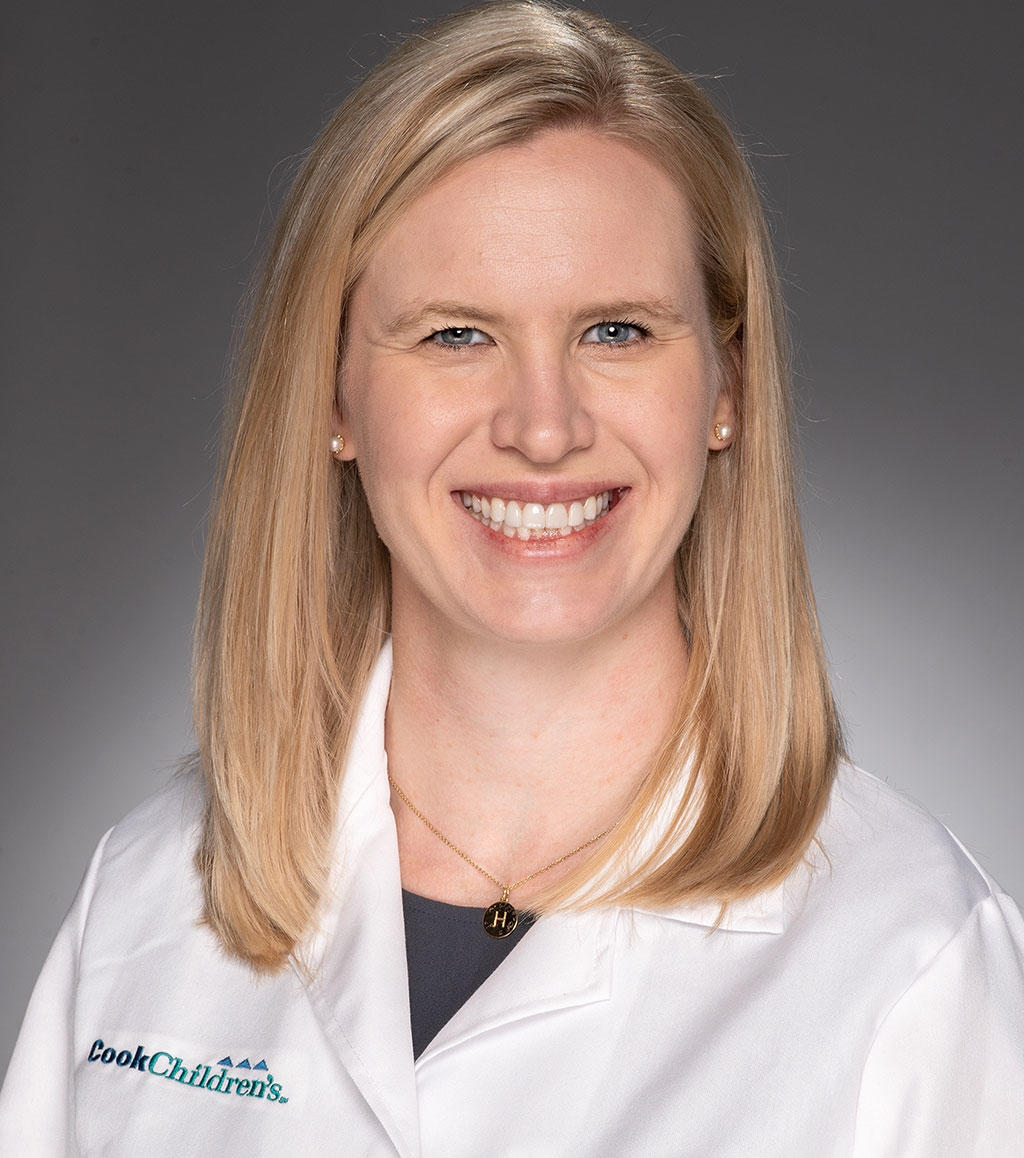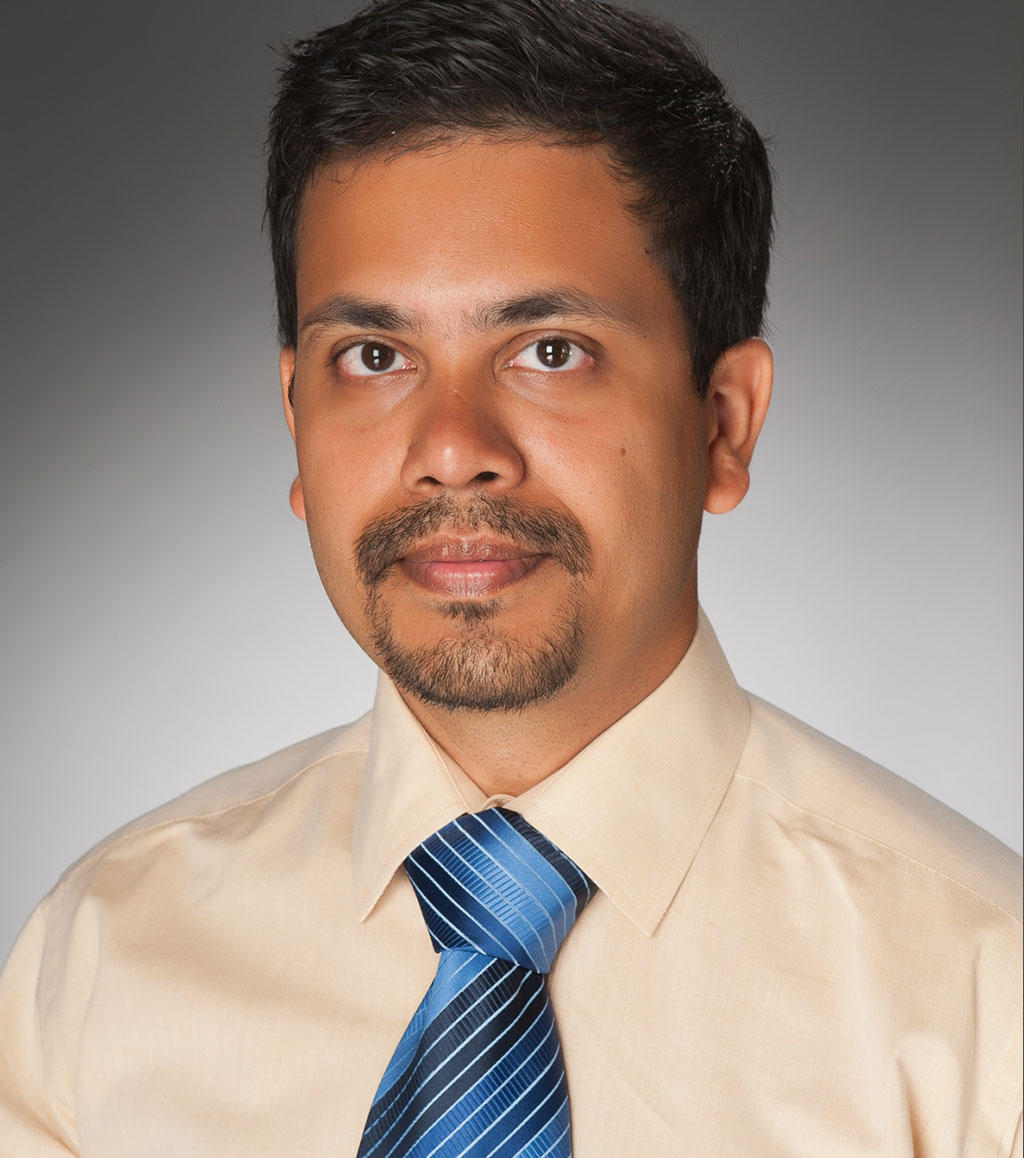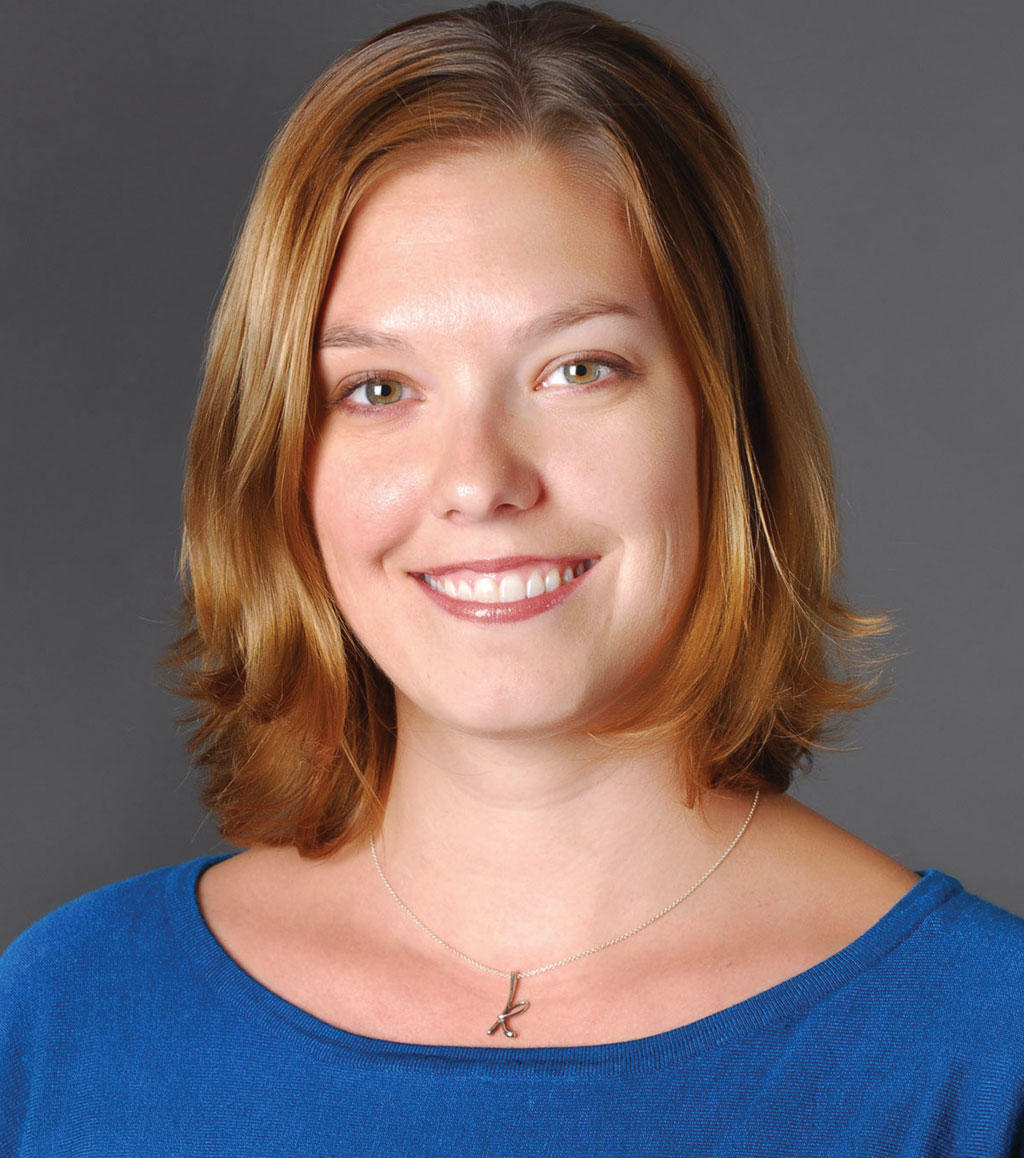 Amy Bayles

MSN, RN, CPNP, CPON

Lisa Dalton

MSN, RN, FNP-BC

Dana Johnson

MSN, RN, CPNP

Cara Simon

Ph.D., CPNP
Neuro-Oncology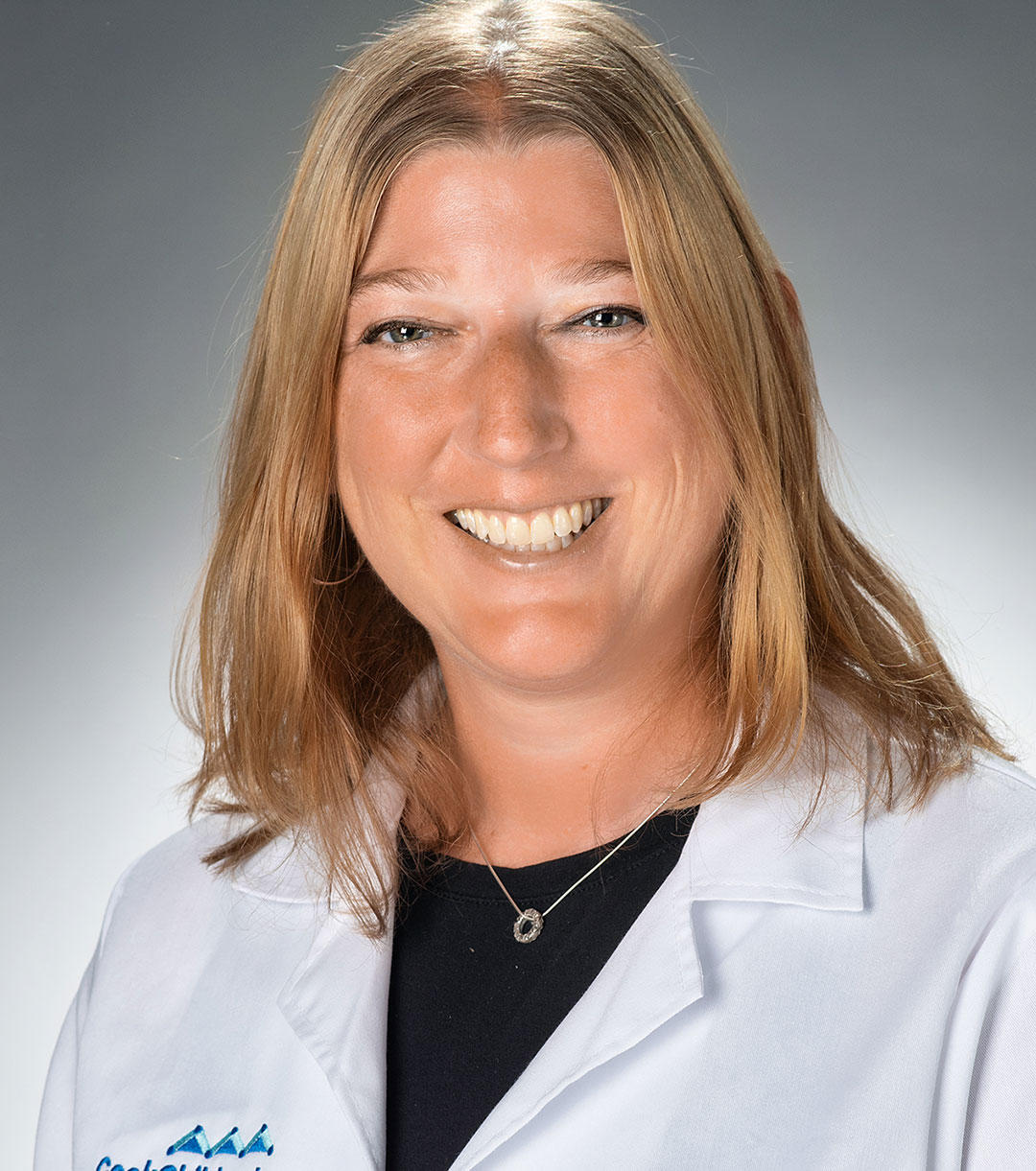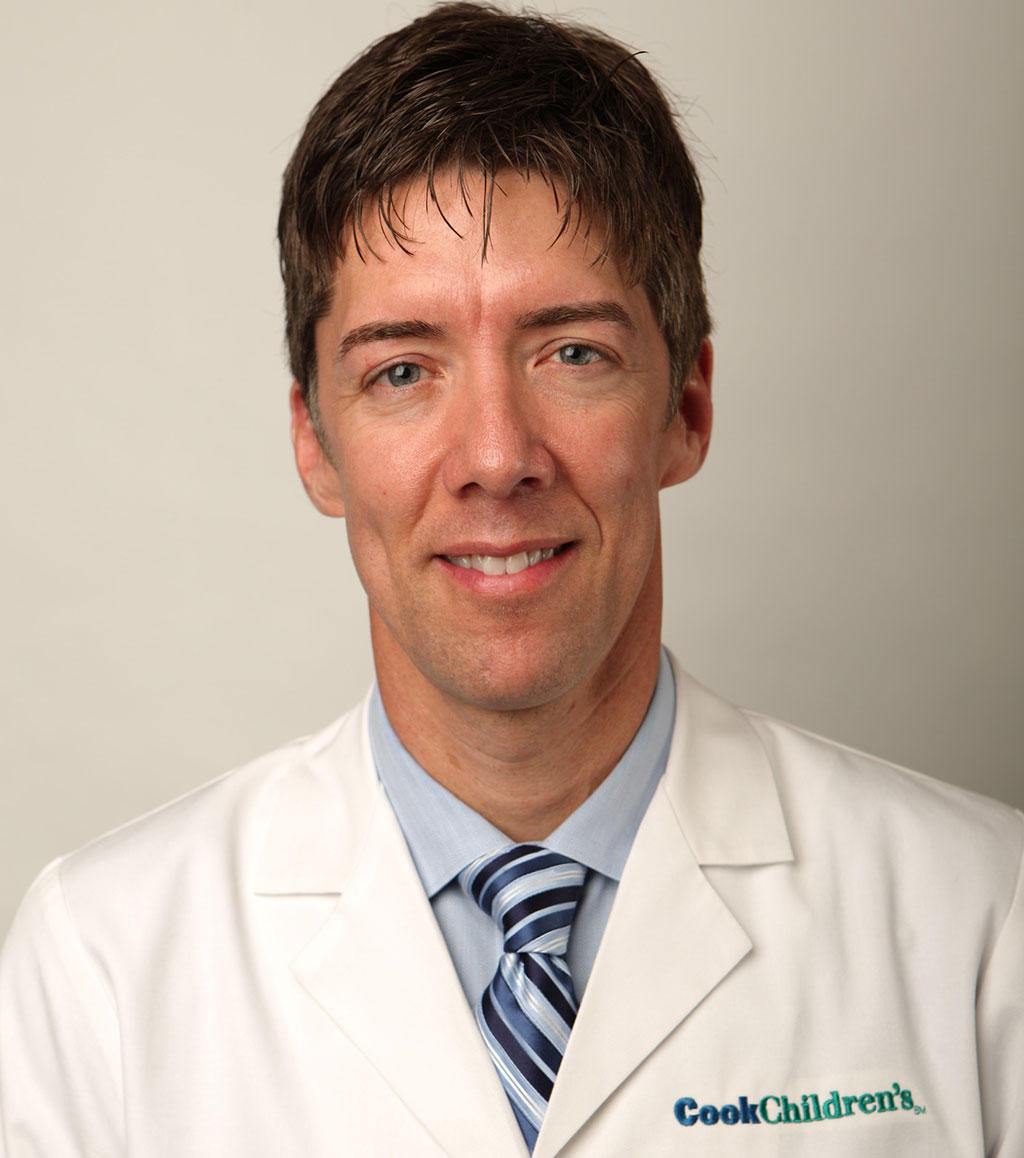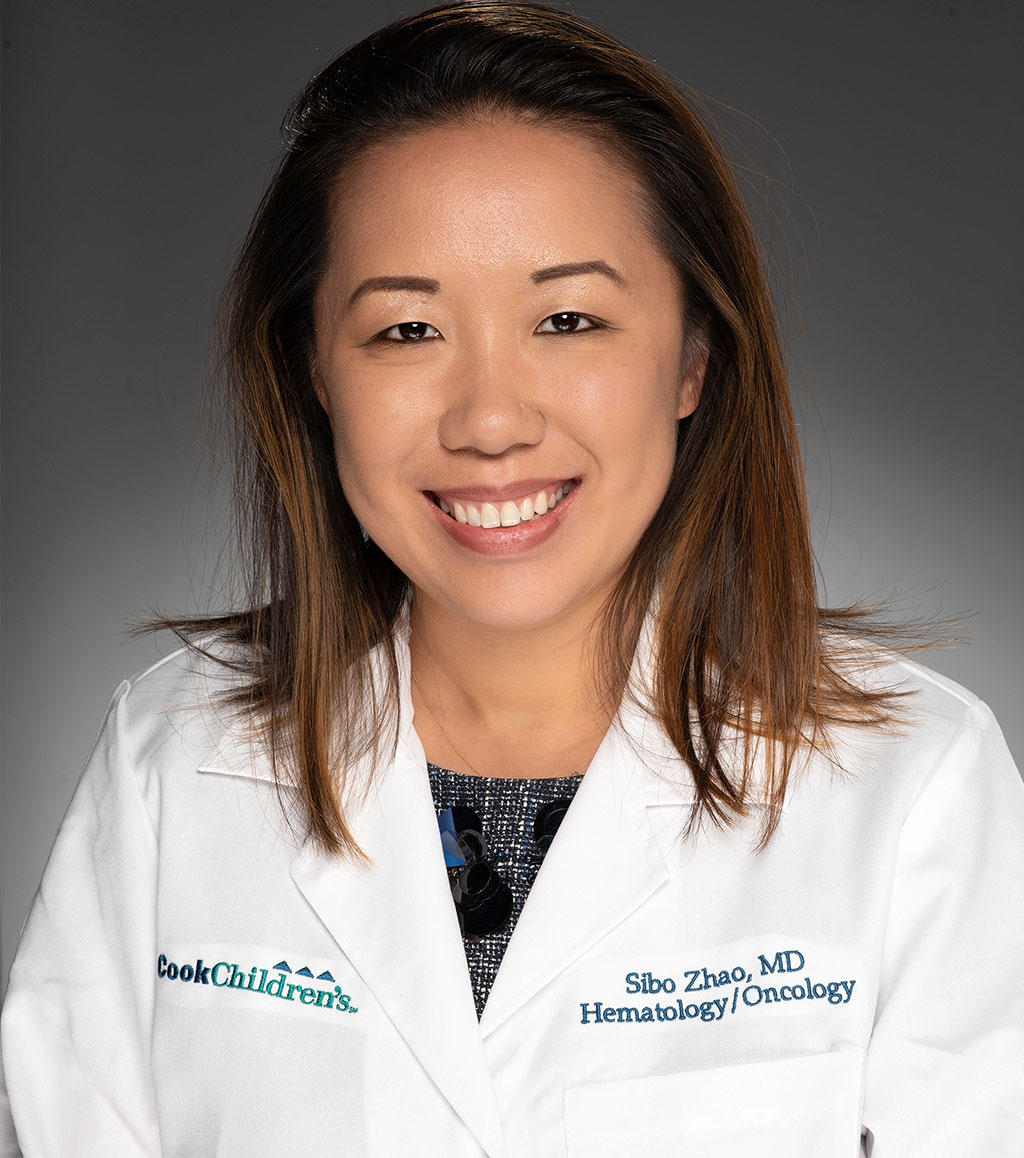 Mandy Mansell
MSN, RN, CPNP AC/PC, CPON
We are here to help.
If your child has been diagnosed, you probably have lots of questions. We can help. If you would like to schedule an appointment, refer a patient or speak to our staff, please call our offices at 682-885-4007.