Neurocritical Pediatric Intensive Care Unit (NPICU)
When a child has a brain tumor, intractable epilepsy, stroke, traumatic brain injury, spine injury or any severe neurological condition, parents want to find the best care available.
Our Neurocritical Pediatric Intensive Care Unit (NPICU) delivers specialized treatments for the most critically ill children, teens and young adults. Our specialists are skilled in the latest technologies and advanced procedures. This means we can treat even the most difficult neurological diagnoses of the brain, spine, nerve and muscle.
Our expertise
Our NPICU is part of the Critical Care Program at Cook Children's. As part of our Level I Pediatric Intensive Care Unit (PICU), we are able to treat even the sickest children, including those recovering from severe injuries and intensive surgeries. Our NPICU admits more than 500 patients each year, and our extensive services mean each child receives expertly delivered, individualized attention with outstanding support.
NPICU features:
33 PICU beds and 10 NPICU beds.
NPICU beds have:
Electroencephalogram (EEG) video monitoring 24/7.
EEG technicians always onsite.
Artic Sun for targeted temperature control.
Pupillometer for accurate, objective and reliable measurement of pupil reactivity.
NIRS (continuous non-invasive monitoring for brain oxygenation).
Multimodal monitoring.
Acute management of status epilepticus, refractory status epilepticus.
Acute management of patients with intracranial and spinal vascular disorders, including: acute ischemic strokes, embolic disorders, aneurysms and vascular malformations.
Acute management of patients with neuromuscular and movement disorders (myasthenia gravis, spinal. muscular atrophy, muscular dystrophy, primary and secondary dystonic syndromes).
Management of patients with traumatic brain injury providing multimodal therapy and monitoring:
Intracranial pressure monitoring
Cardiovascular support
Continuous EEG monitoring
Cerebral oximetry
Mechanical ventilation
Osmotic therapy
Target temperature control
Pre- and post-operative care of patients with:
Brain injuries
Spinal cord injuries
Central nervous system (CNS) tumors
Congenital brain and skull malformations
Surgeries of the brain and spine
Epilepsy surgery
Cranial vault reconstruction
Selective dorsal rhyzotomy
Deep brain stimulators and baclofen pumps for movement disorders
Acute management of patients with autoimmune and infectious disorders of the brain, spine and nerves as well as demyelinating diseases. ADEM (acute disseminated encephalomyelitis), FIRES (febrile infection-related epilepsy syndrome), transverse myelitis, acute flaccid paralysis, Guillain-Barré syndrome, autoimmune encephalitis, meningitis, brain abscesses are some examples)
Targeted temperature control for patients who have suffered cardiac arrest and status epilepticus refractory to standard therapy.
Rehabilitation therapies.
NPICU Team
Cook Children's NPICU program brings together specialists across multiple disciplines to ensure that each child's medical needs are met. We provide round-the-clock access to critical care services and evaluations, as well as cardiac, neonatal and pediatric intensive care. It's advanced medicine designed to advance the outcomes for our patients and their families.
We have a dedicated intensivist for the NPICU. We also have support from the neurology, neurosurgery, stroke and neuroradiology teams during our daily rounds. Pharmacists, nutritionists, and therapists from physical, occupational and speech rehabilitation are also rounding daily with the NPICU team.
Our team is highly skilled and dedicated to the treatment of critically ill children. We do this by providing innovative care, every day, to infants, children and young adults.
Pediatric intensivists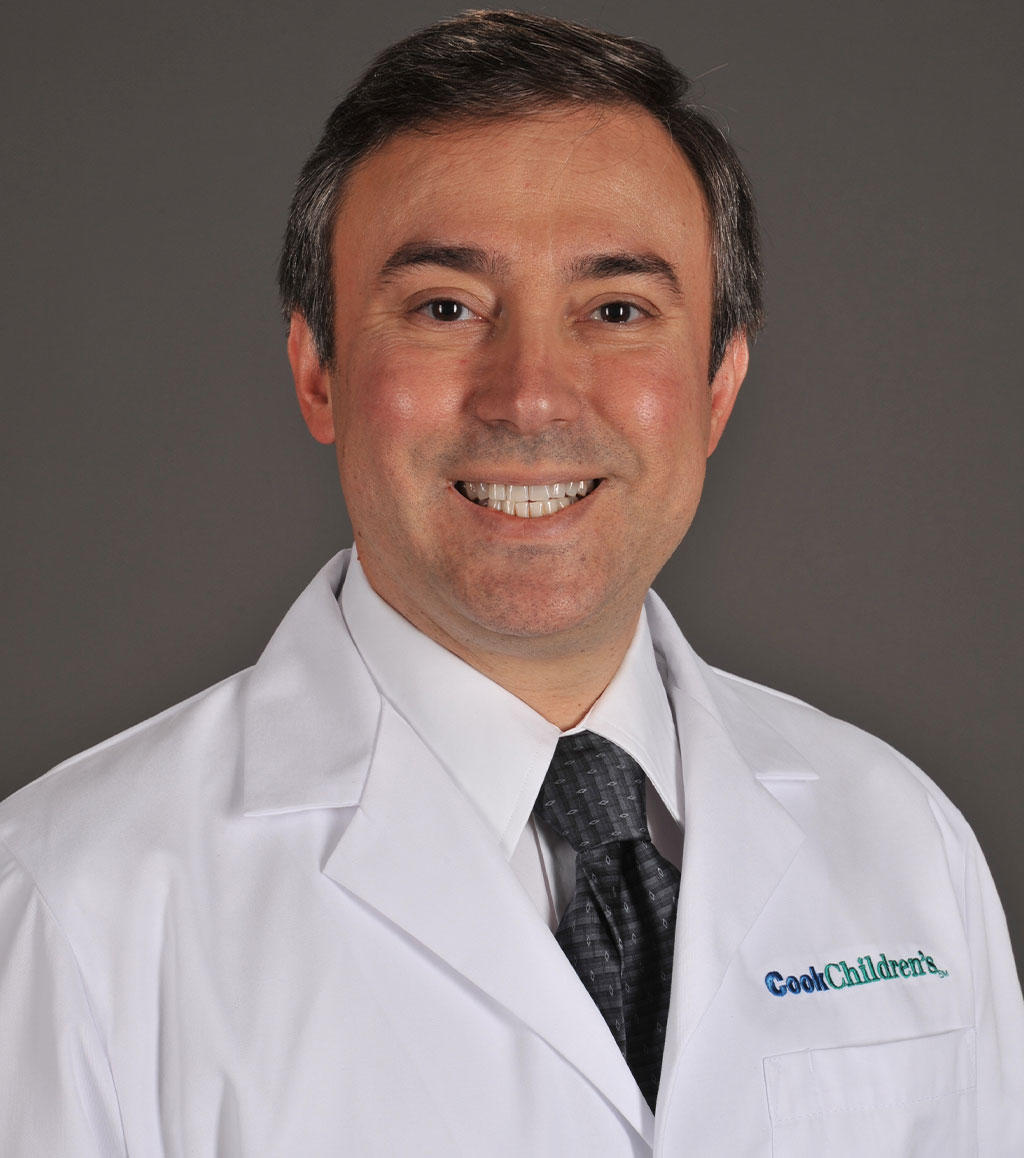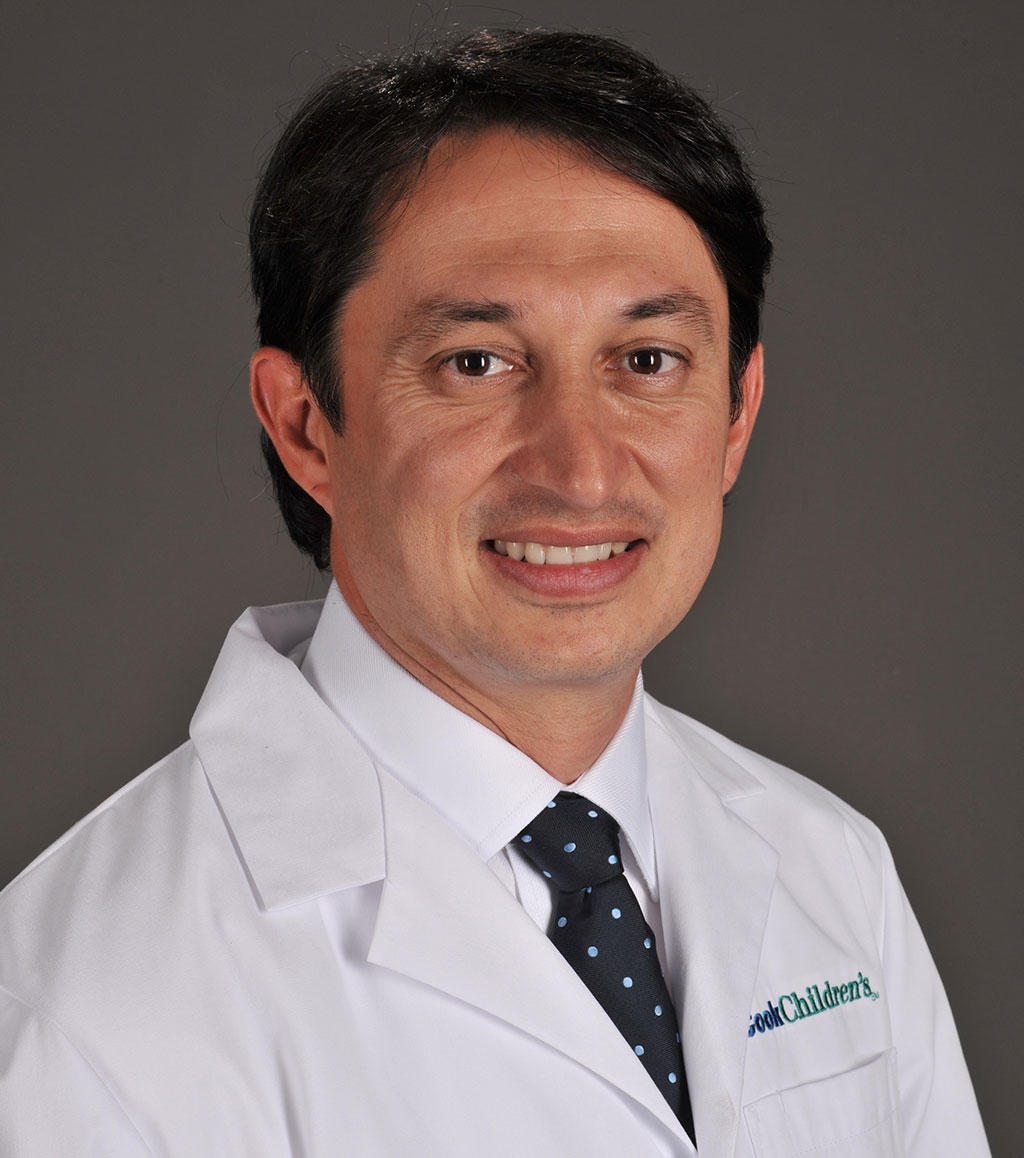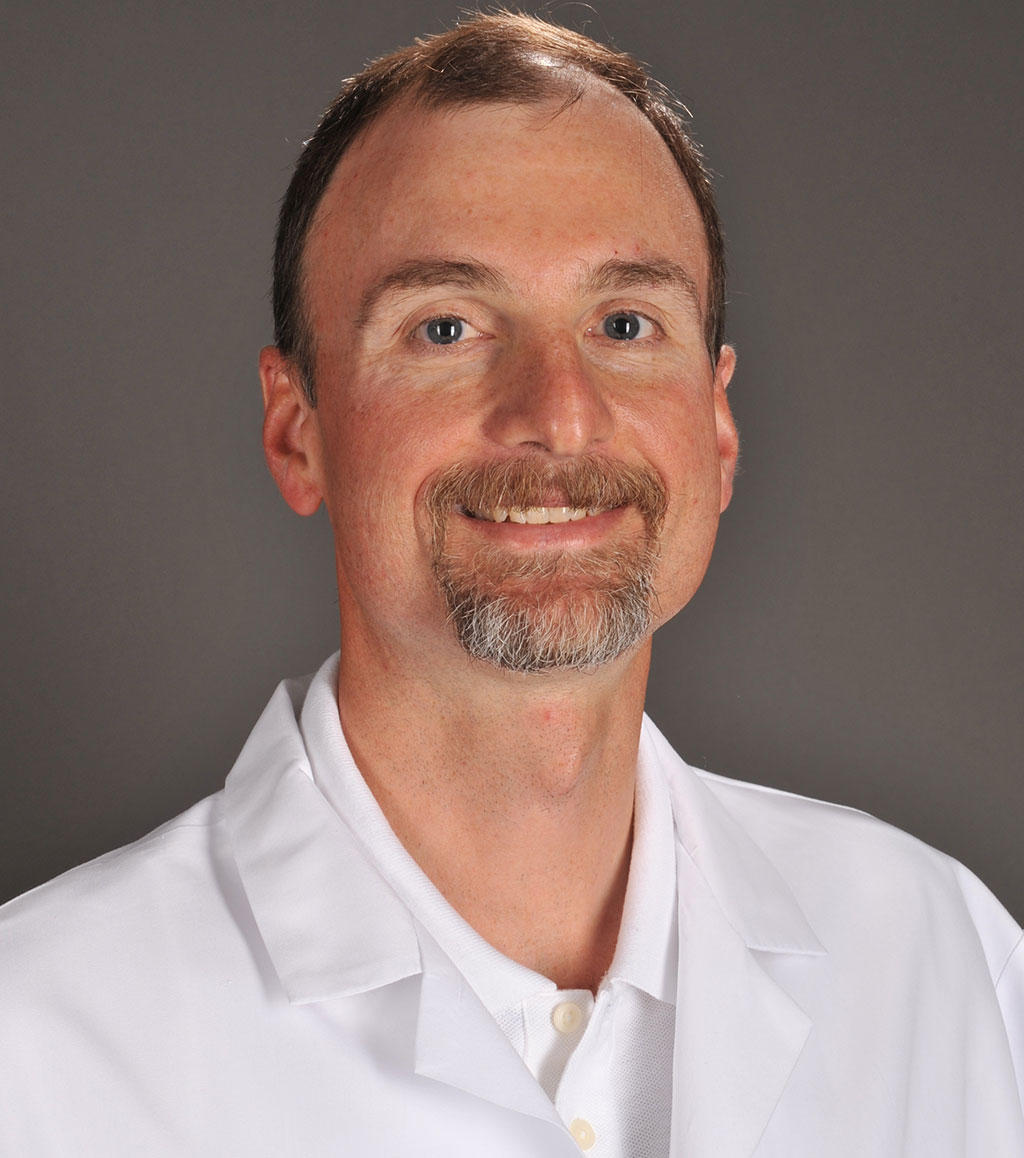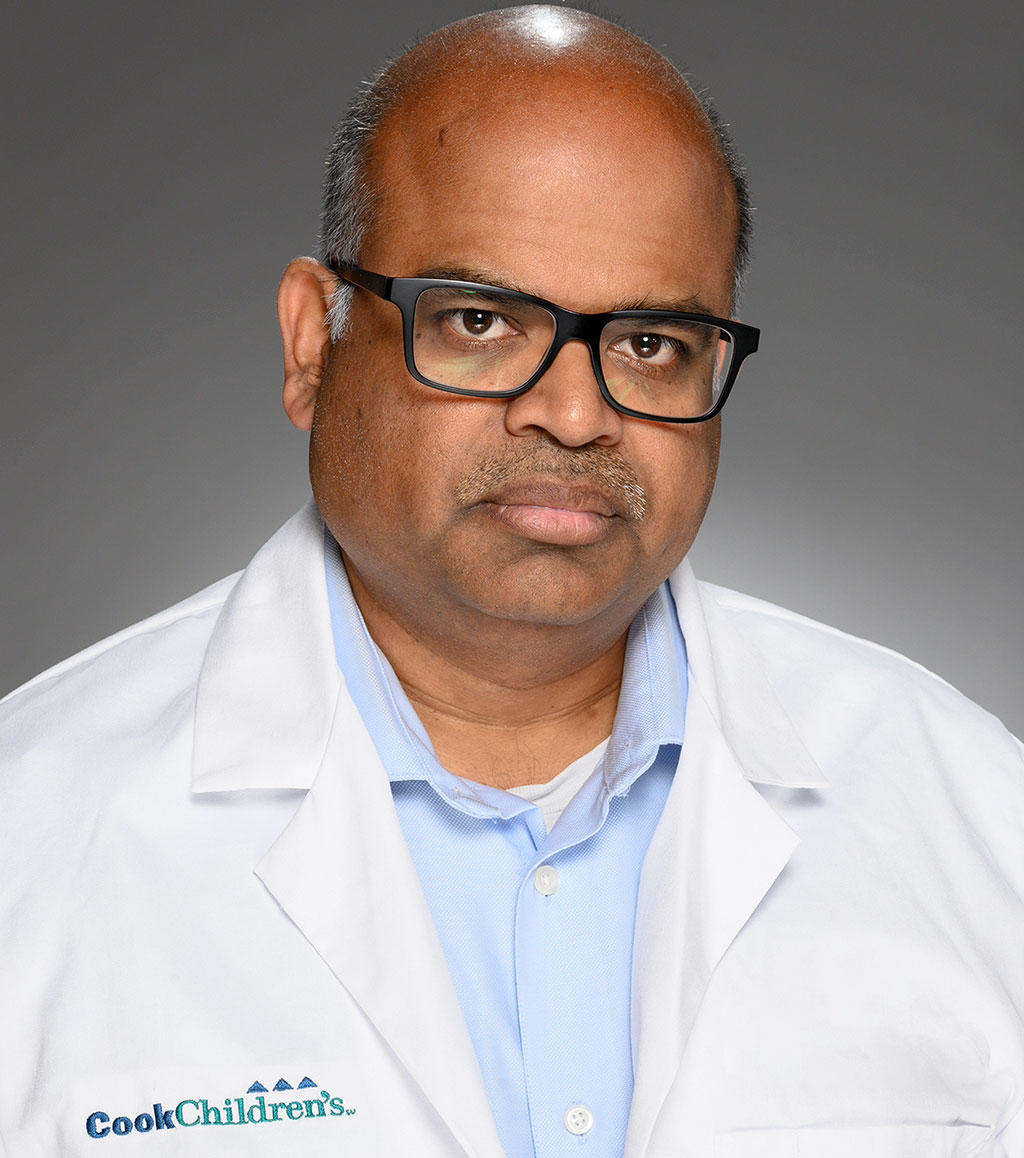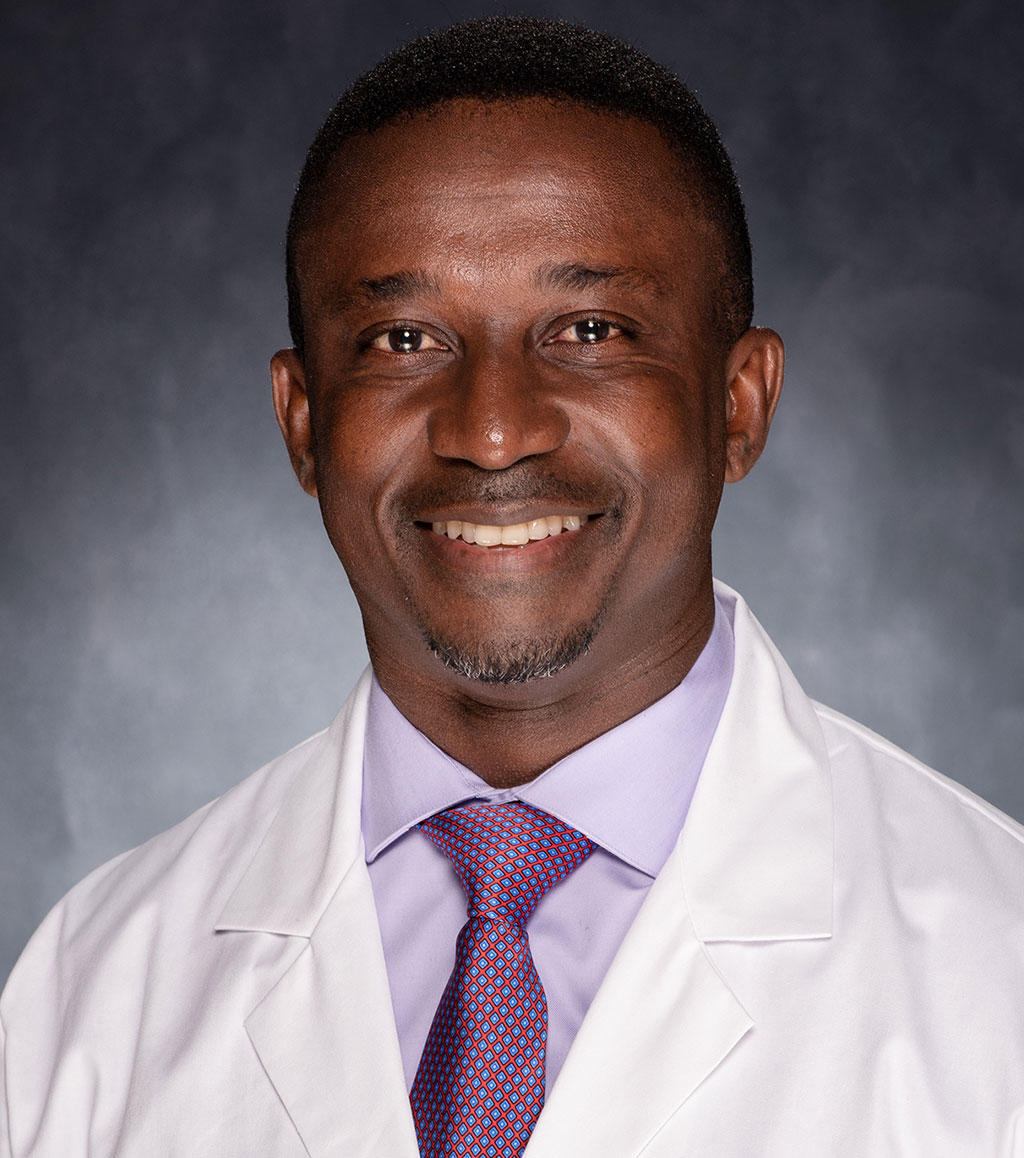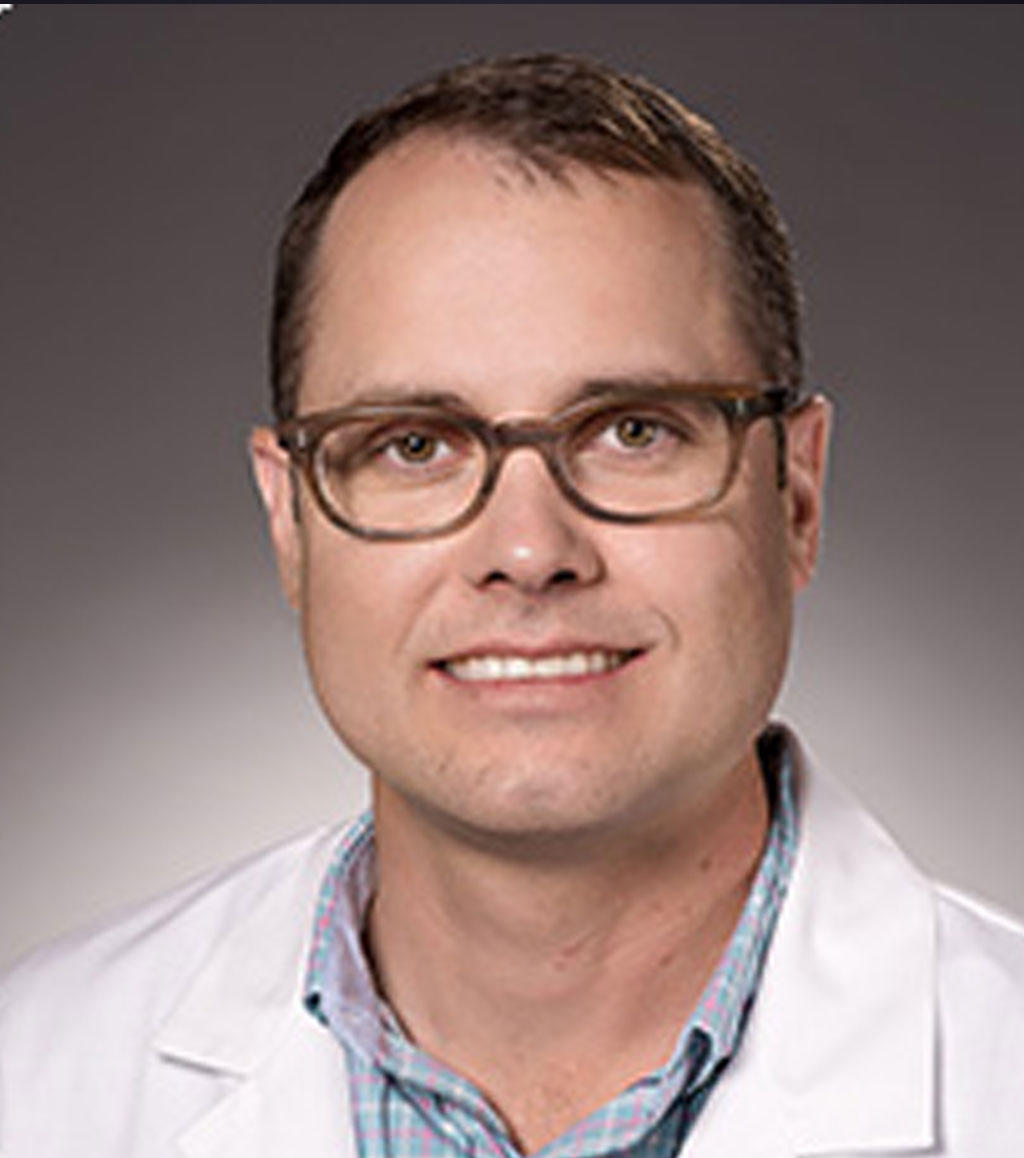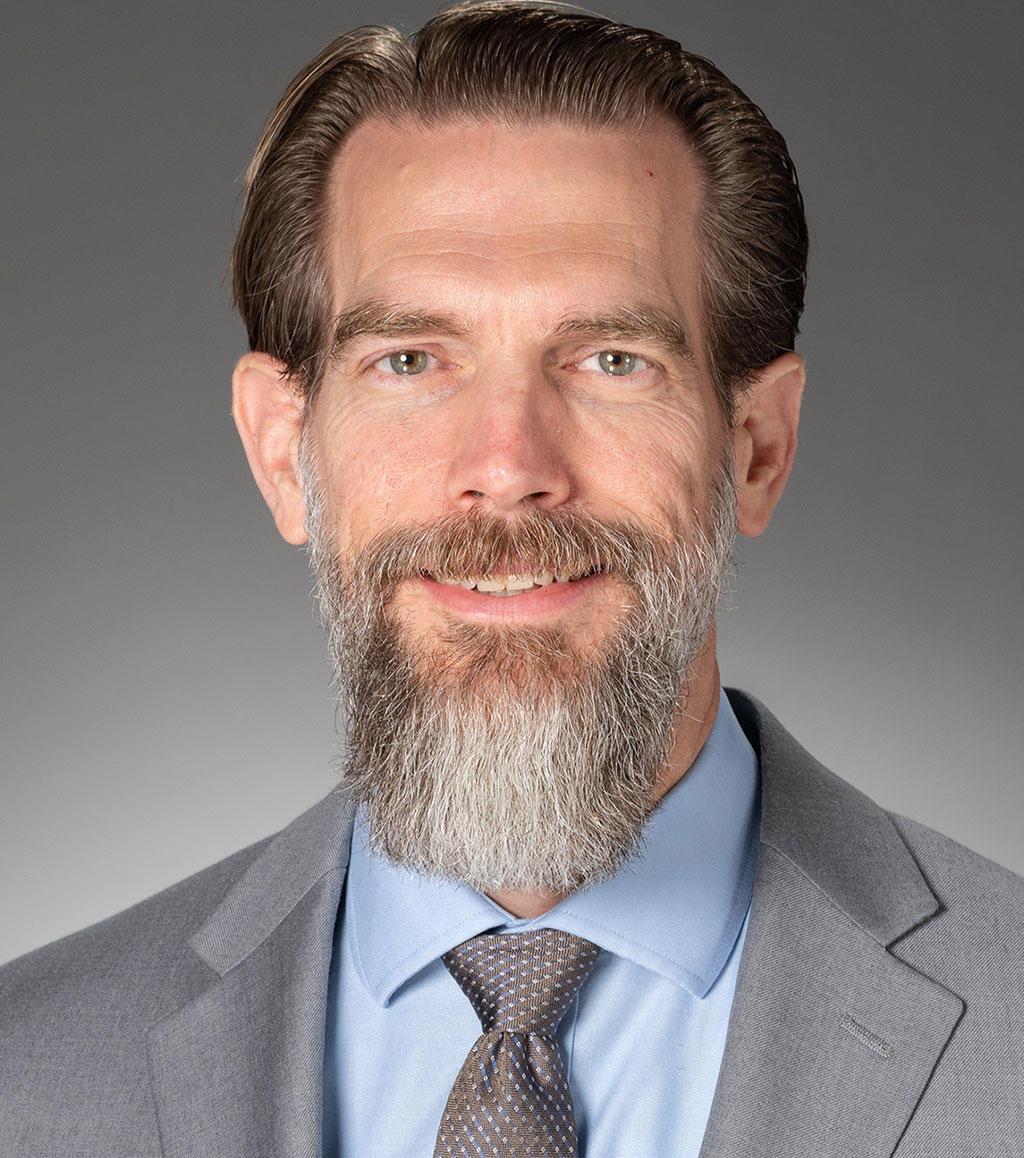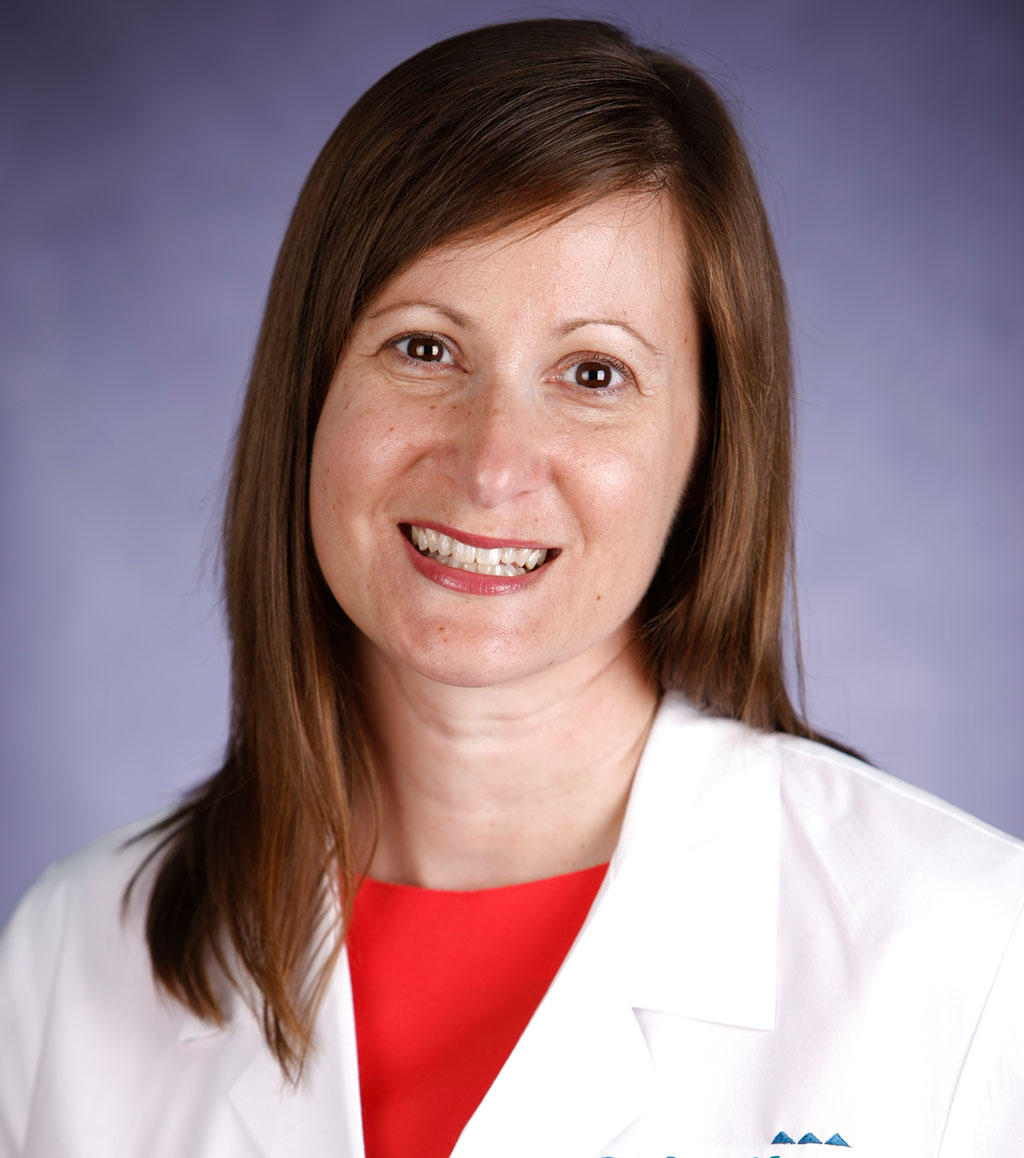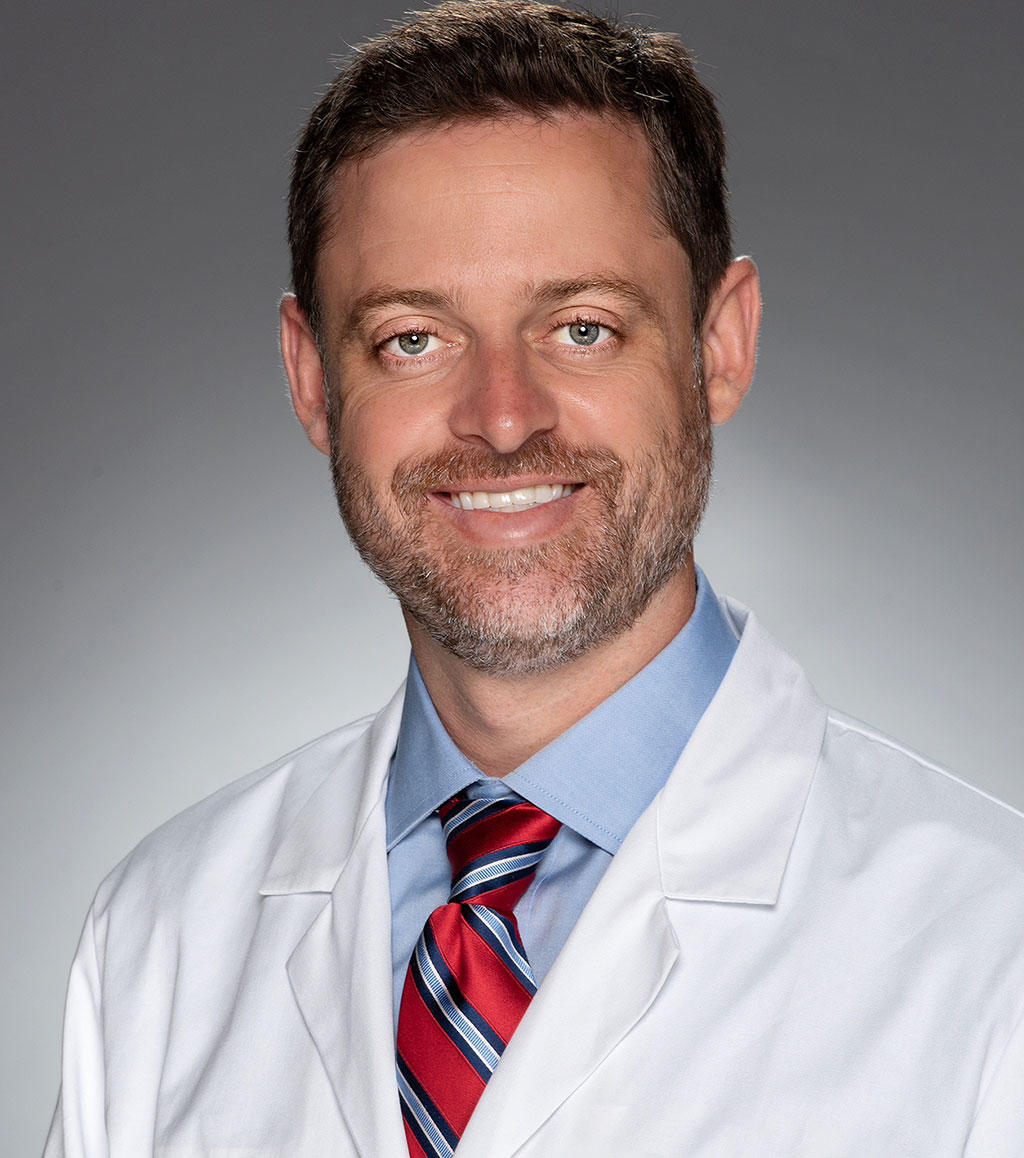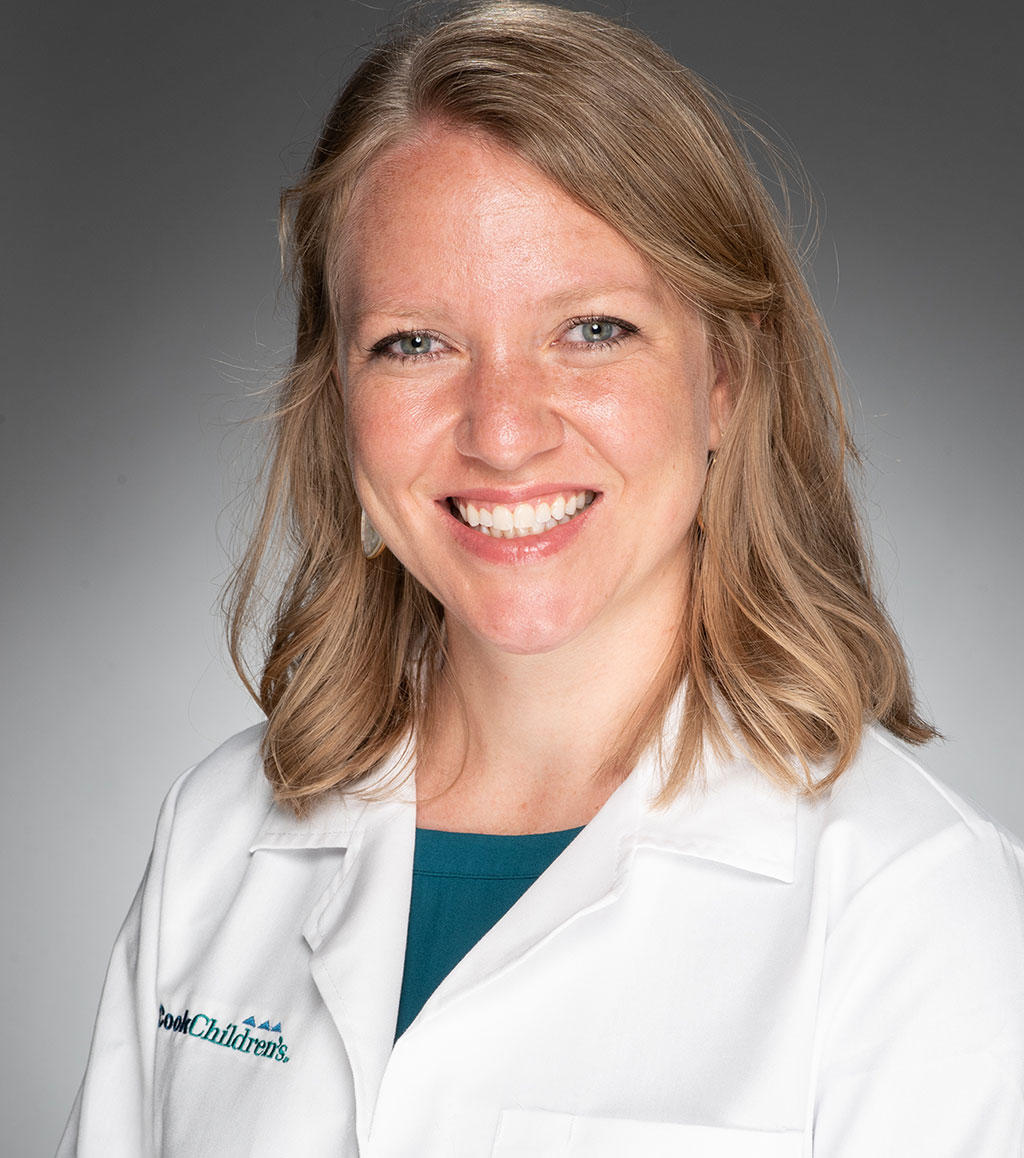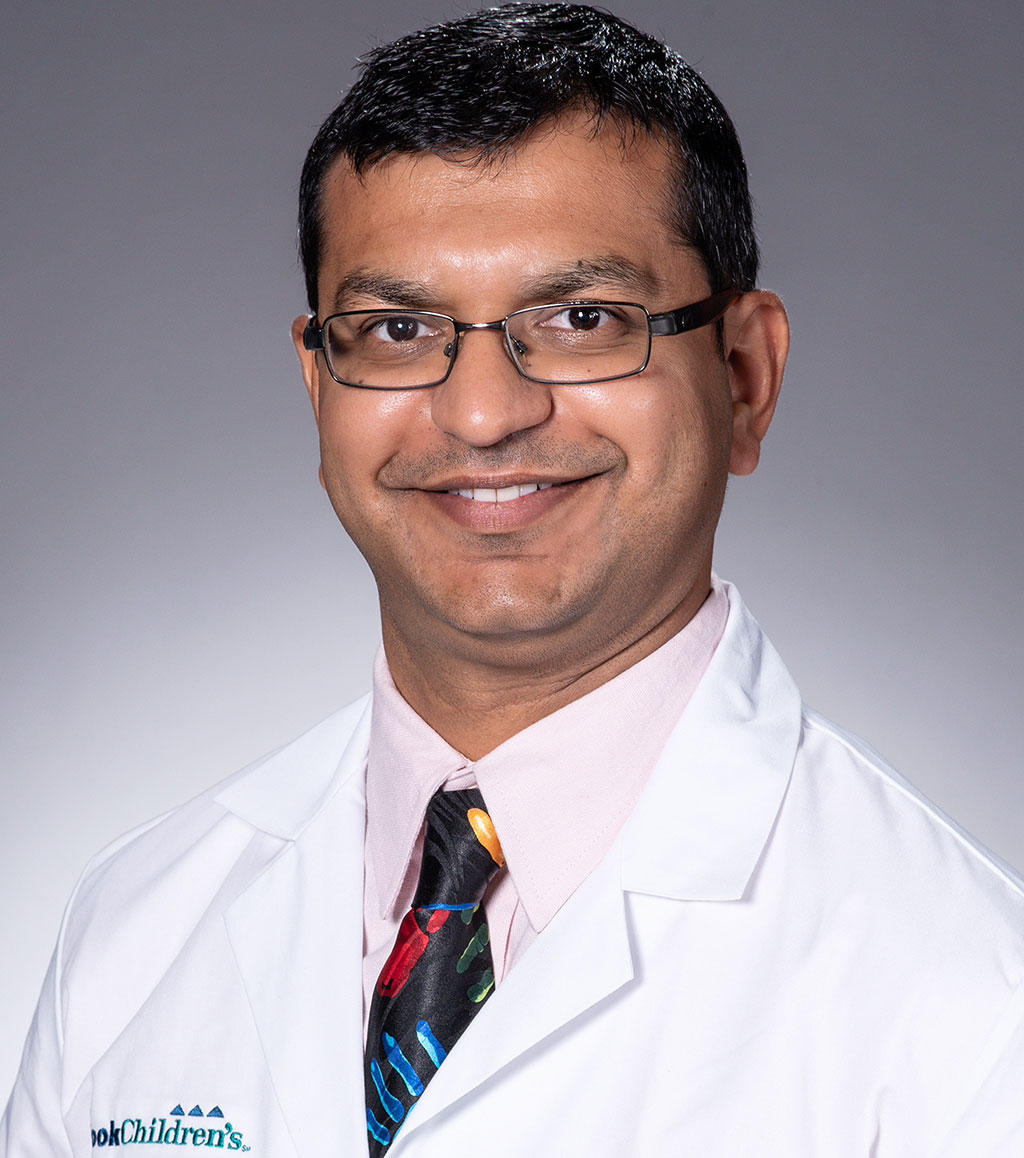 Neurologists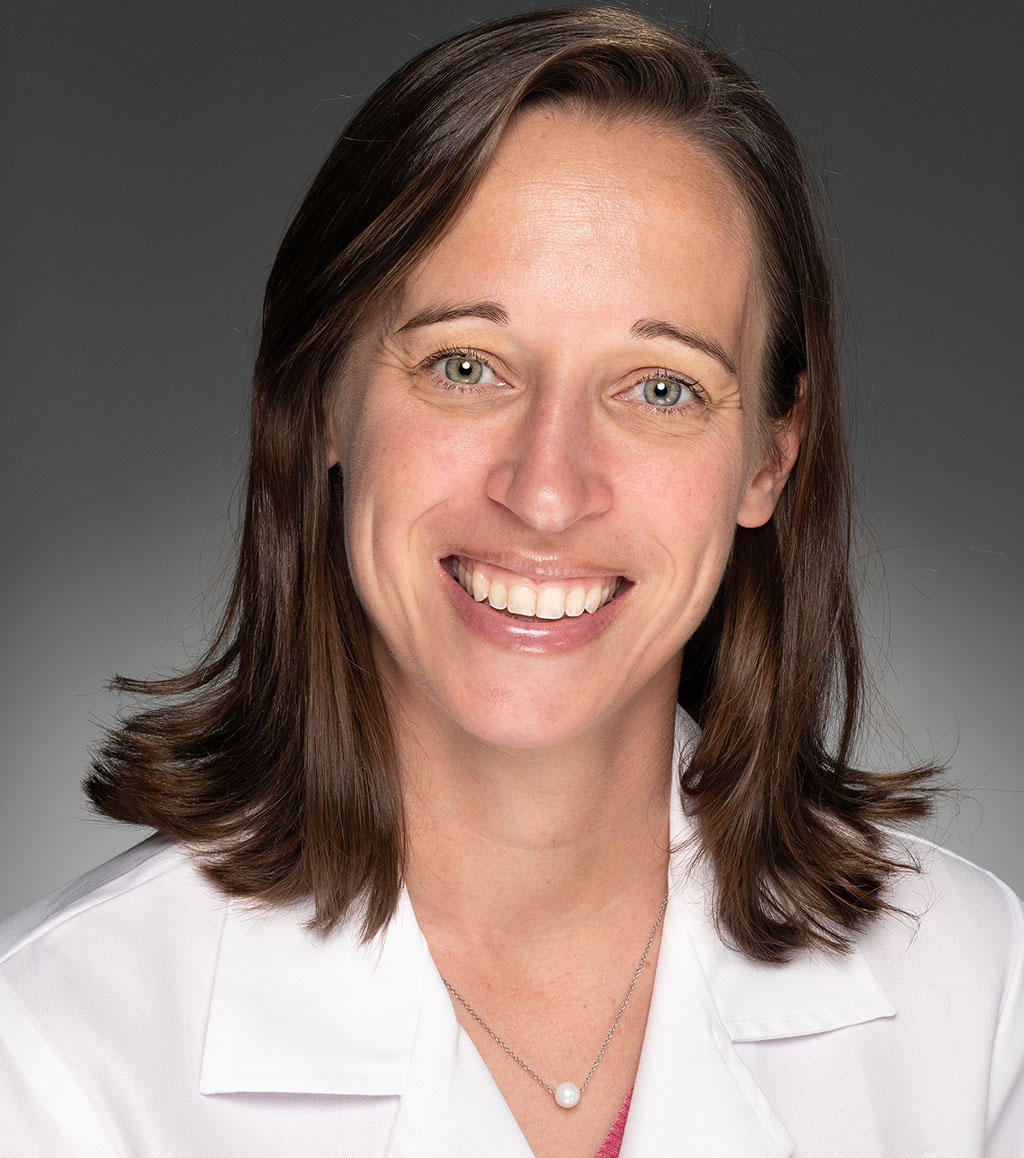 Neurosurgeons