Stroke Clinic
Cook Children's Stroke Clinic takes place once a month in the neurology clinic. Because strokes can occur even before a baby is born, we care for children from age 0 and up.
Comprised of hematologists, oncologists, neurologists, neurosurgeons, neurophysiologists, rheumatologists, interventional radiologists and movement disorder specialists, the stroke clinic team sees approximately 120 outpatient cases of pediatric stroke annually in addition to our inpatient cases.
Two weeks before each clinic takes place, a team of specialists review the patient files for the upcoming stroke clinic. This helps them to better prepare for each child's visit.
Our stroke clinic diagnoses and helps manage a variety of conditions, including:
Factor V leiden mutation
Hyperlipidemia
Intracranial hemorrhages
Ischemic stroke
Moyamoya
Sinus thrombosis
Vasculitis
The clinic allows patients to be seen by multiple specialists at once, instead of scheduling numerous visits. Patients can see specialists from:
Children who are seen in our stroke clinic undergo initial testing to help the team determine the type and cause of your child's stroke. Depending on your child's diagnosis and where they are in their treatment plan some tests may be repeated at each clinic visit. Tests include, but are not limited to:
Neurological examination
Blood tests which may include bleeding time, cholesterol, sugar, clotting, and a complete blood count.
We've tailored our imaging studies to thoroughly investigate pediatric stroke cases and identify underlying risk factors so that we can develop a management plan designed to reduce the reoccurrence of stroke later in life.
Your child's treatment plan will be based on his or diagnosis and may include some of the following:
Supportive care to maintain normal body temperature, proper hydration and normal blood sugar levels
Controlling high blood pressure
Detecting and treating seizures with EEG monitoring and anticonvulsant medication
Managing intracranial pressure
Clot-busting drugs
Antithrombotic therapy – medications used to prevent blood clots from forming or growing
Surgery
Meet our clinic team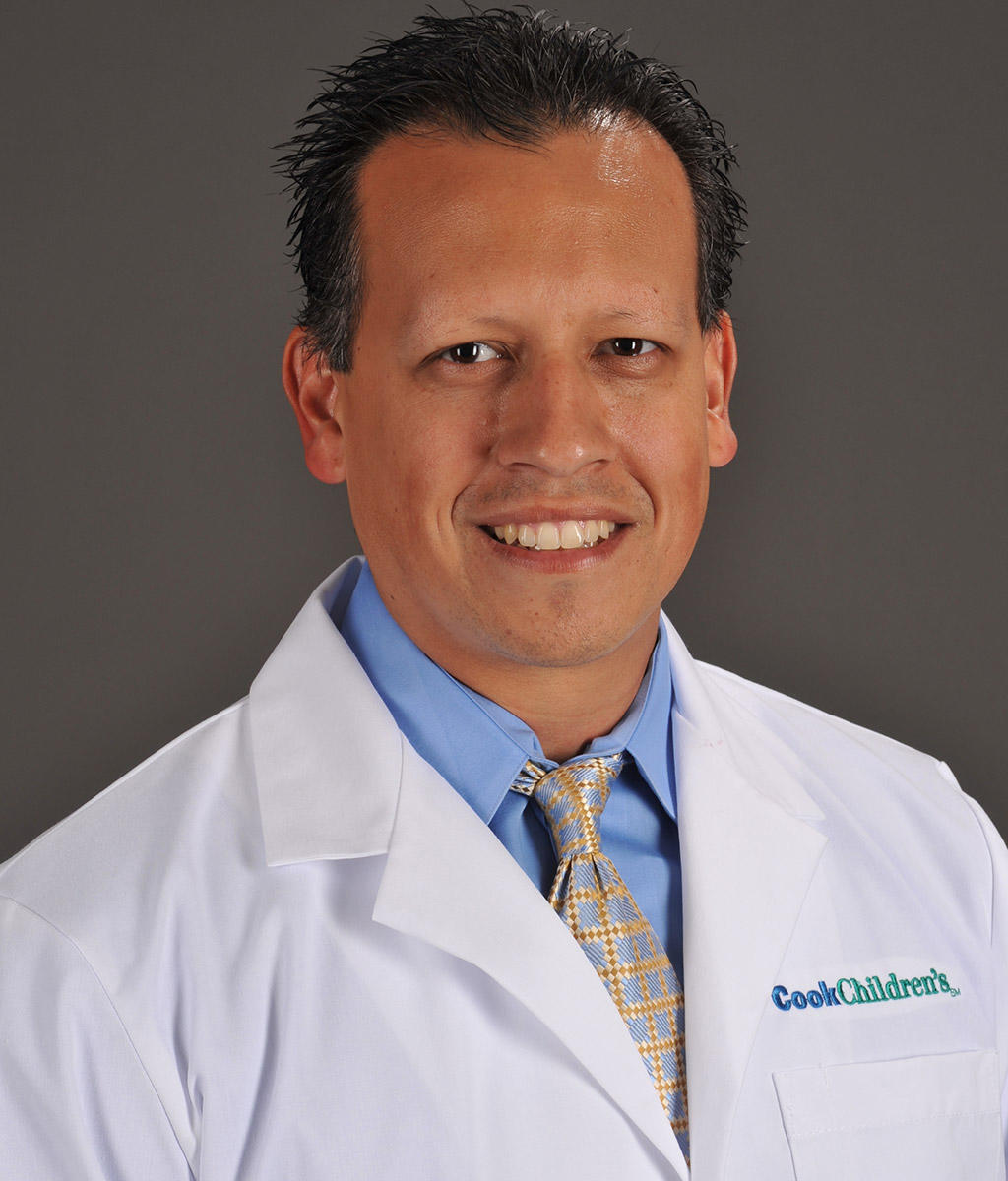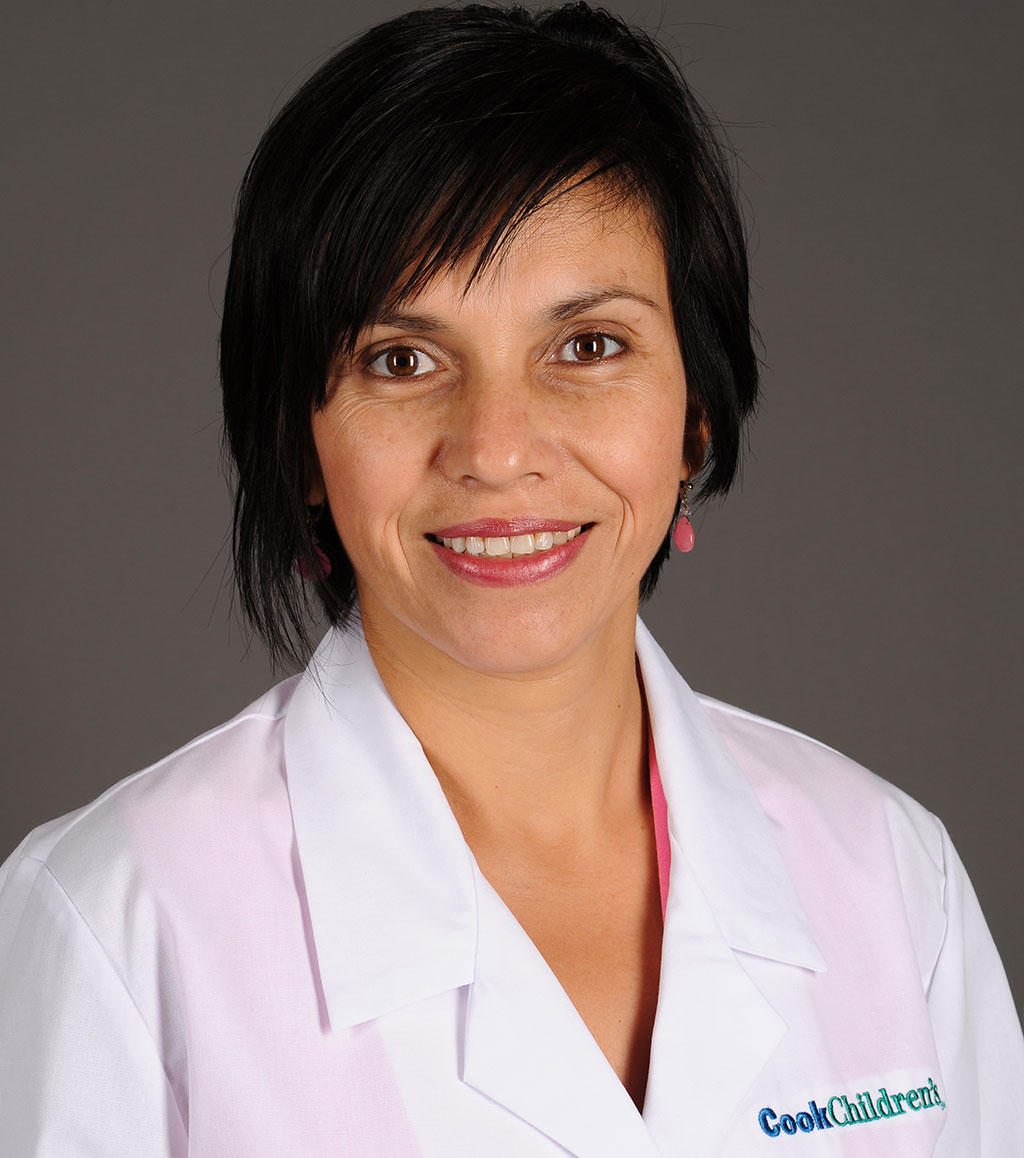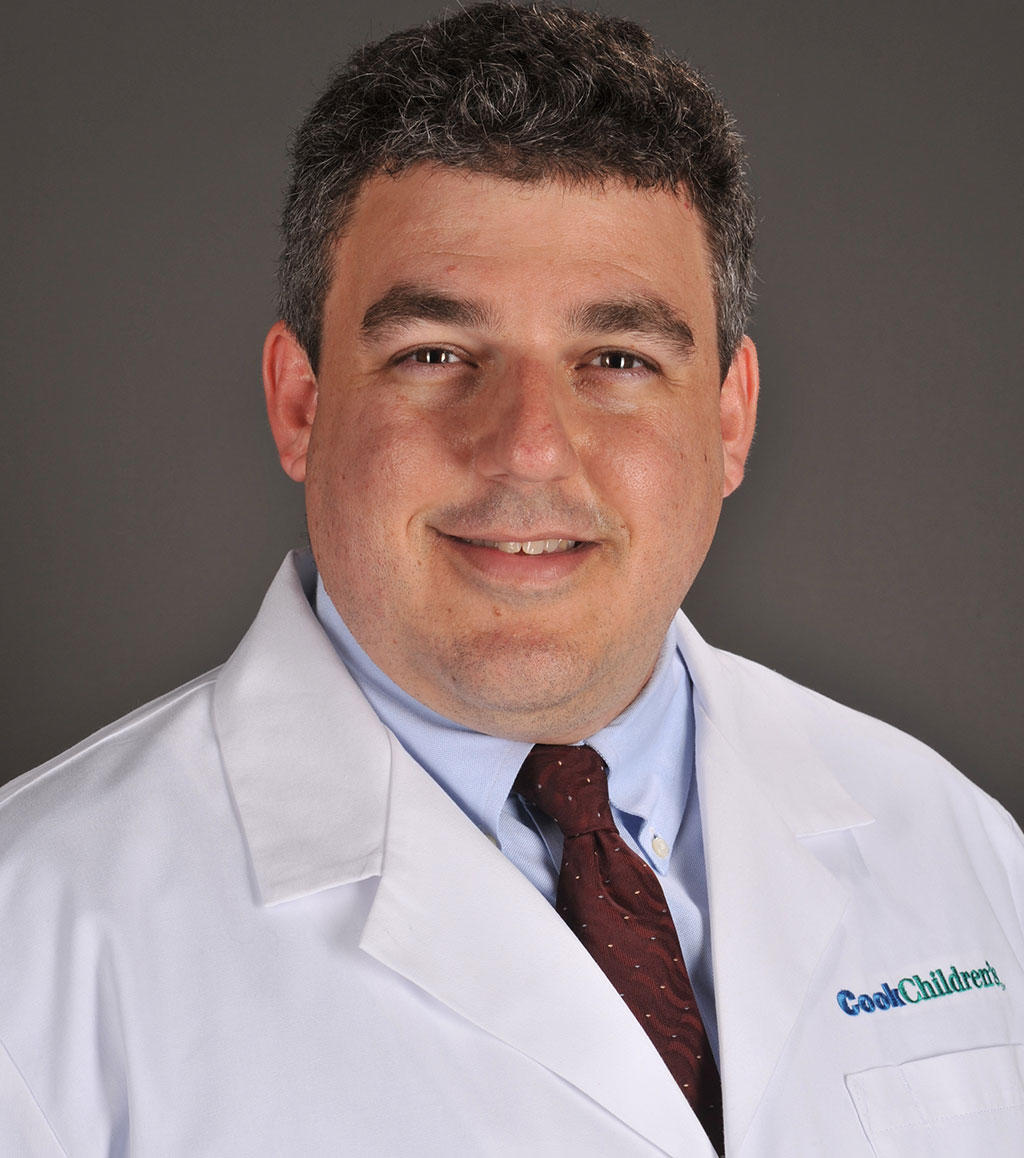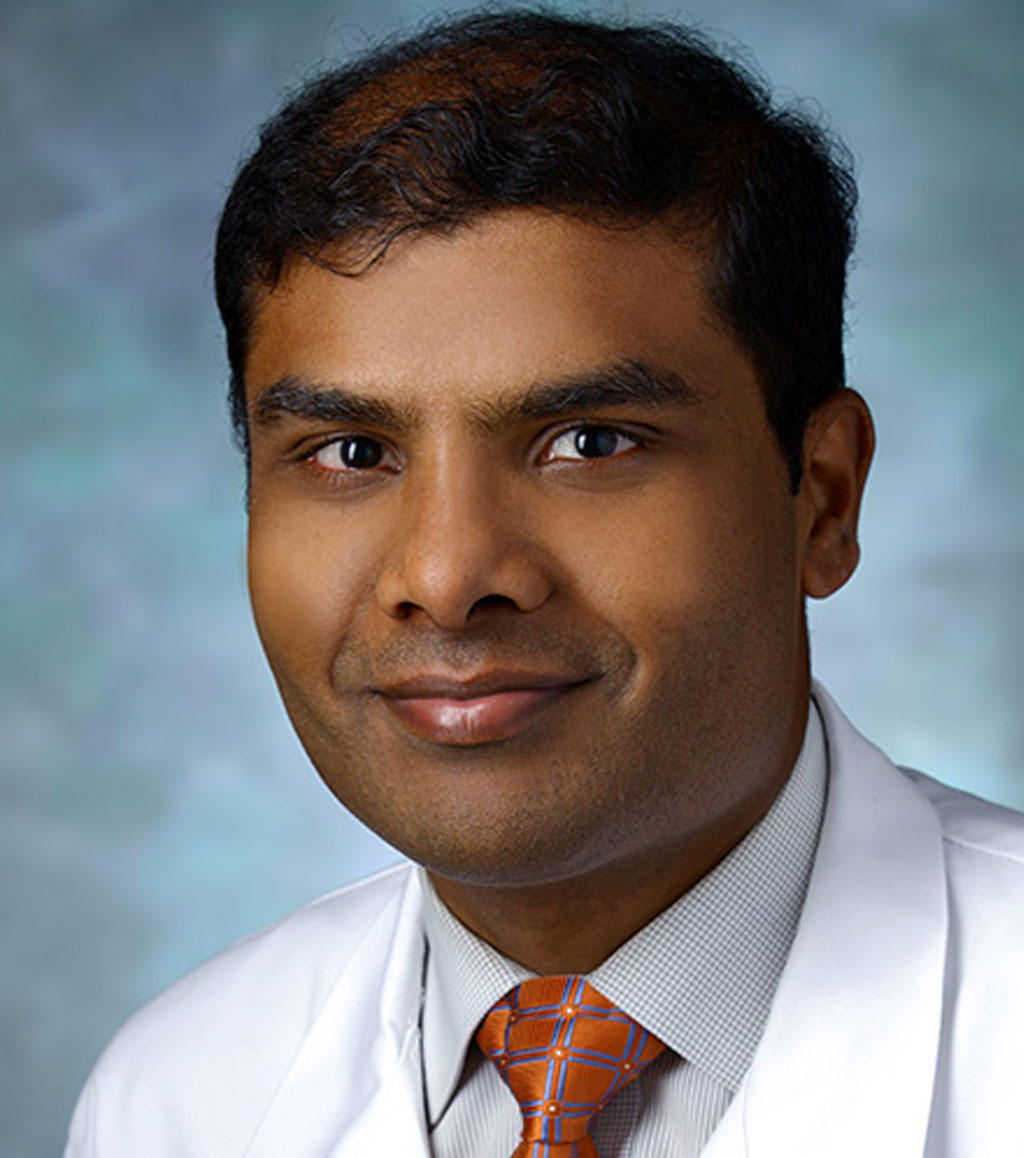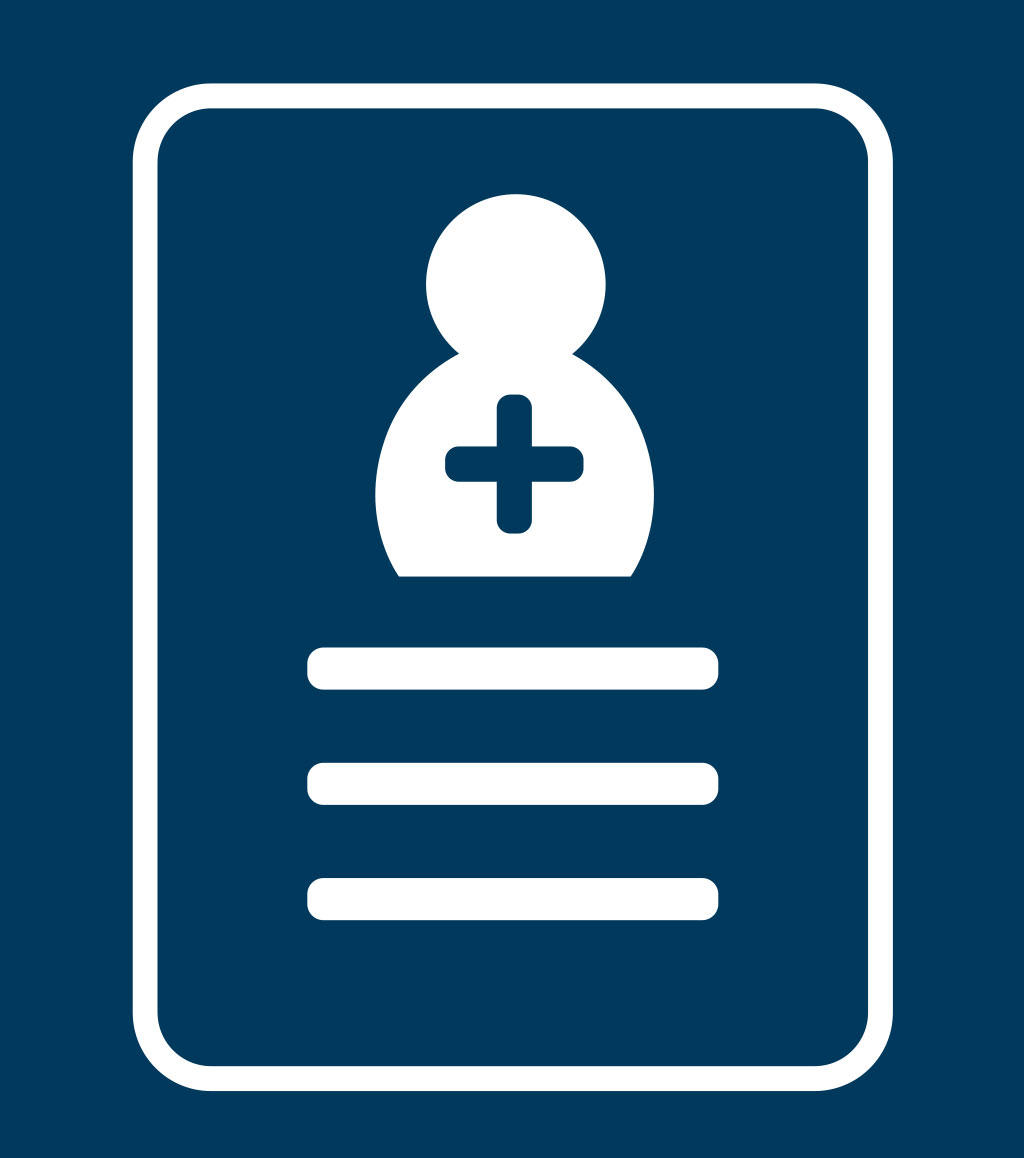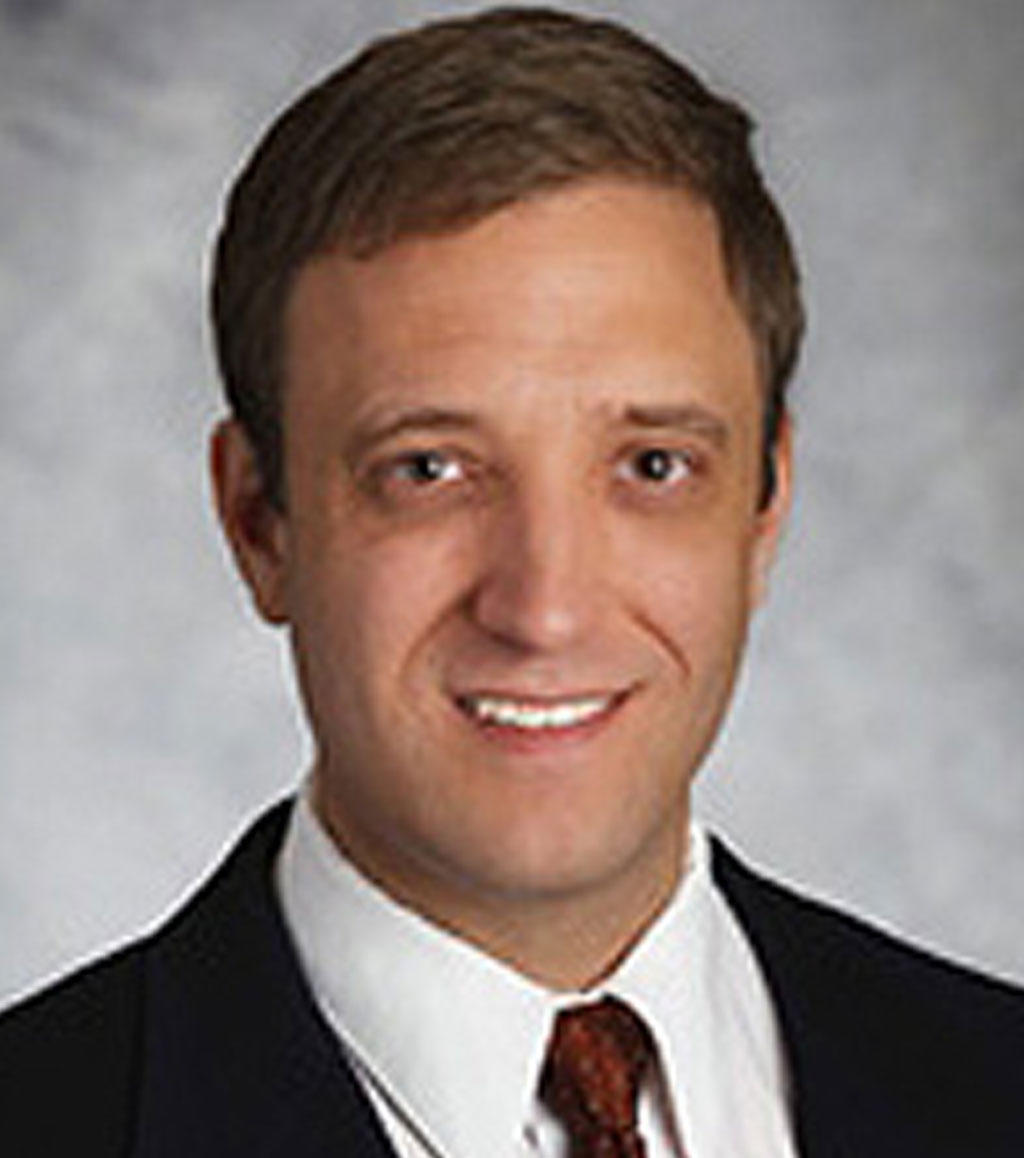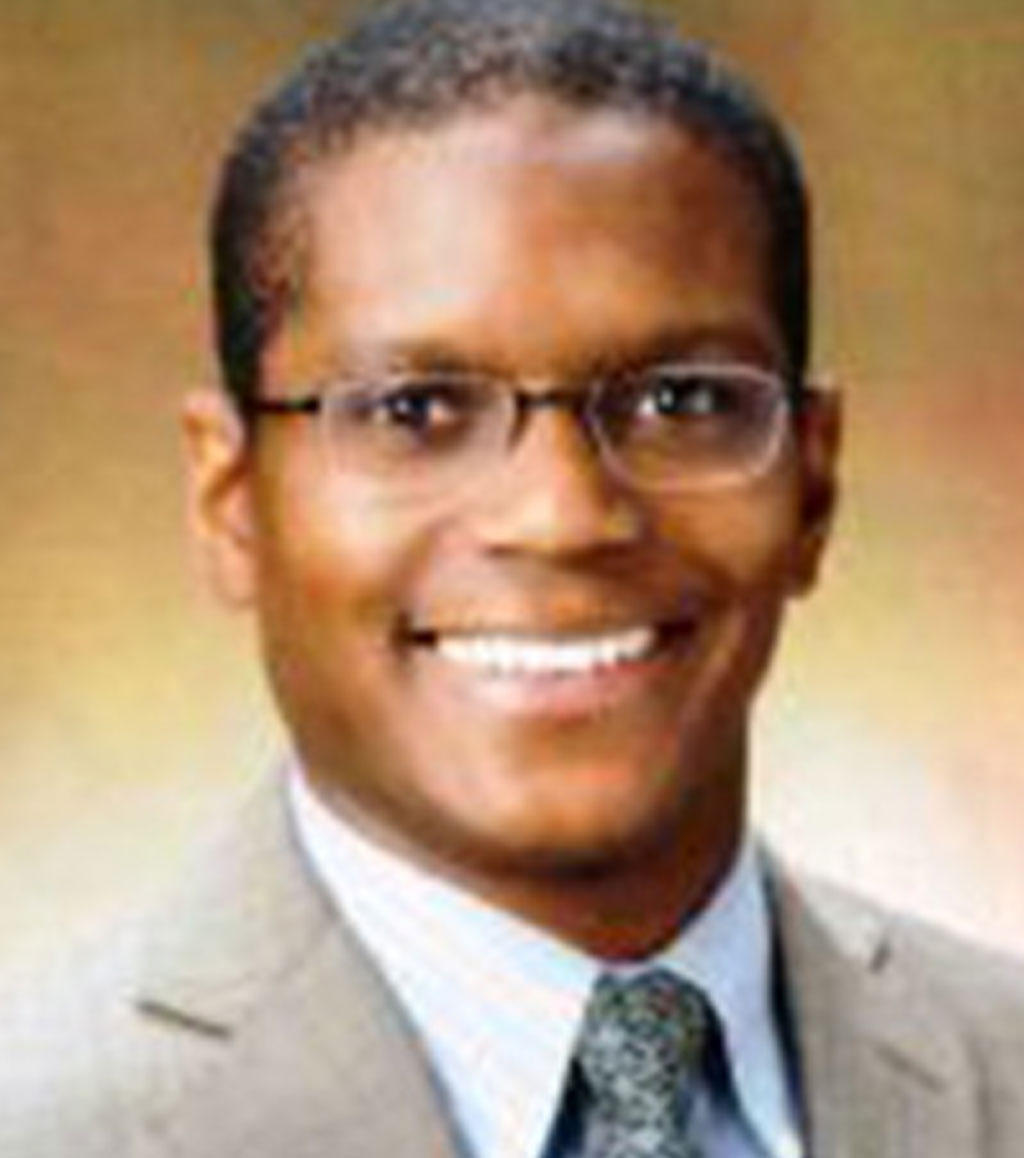 We're here to help.
If your child has been diagnosed, you probably have lots of questions. We can help. If you would like to schedule an appointment, refer a patient or speak to our staff, please call our offices at 682-885-2500.