Pain Management Team
Our Cook Children's Pain Management program uses a team approach in caring for infants, children and adolescents with acute and chronic pain. Our program consists of our inpatient pain consultation service and our outpatient Pain Management clinic.
Many children we see are either referred to us by their doctor during a hospitalization or by their primary care doctor or specialist. Our Cook Children's Pain Management team works closely with your child's entire health care team across many different specialties:
Meet our doctors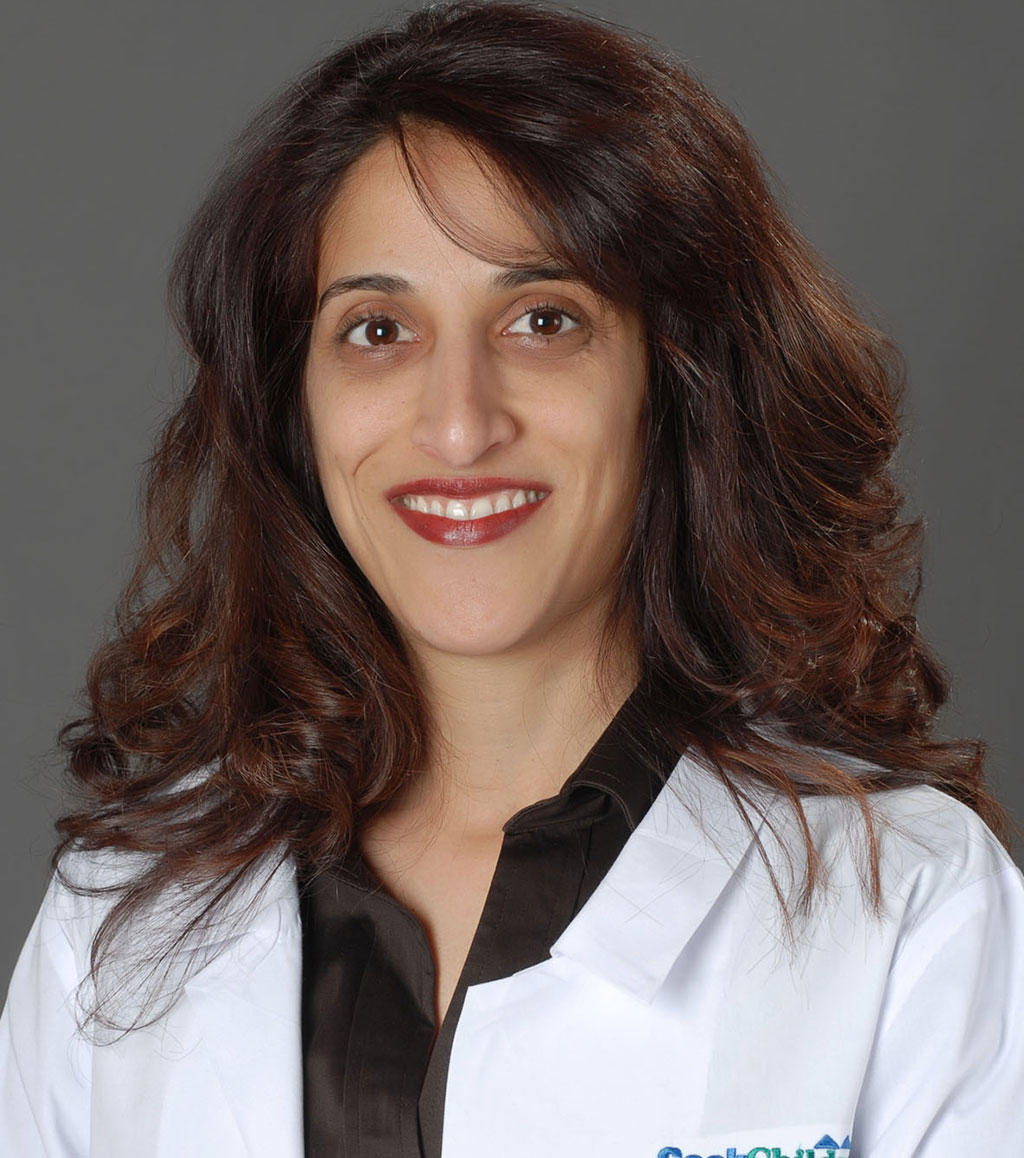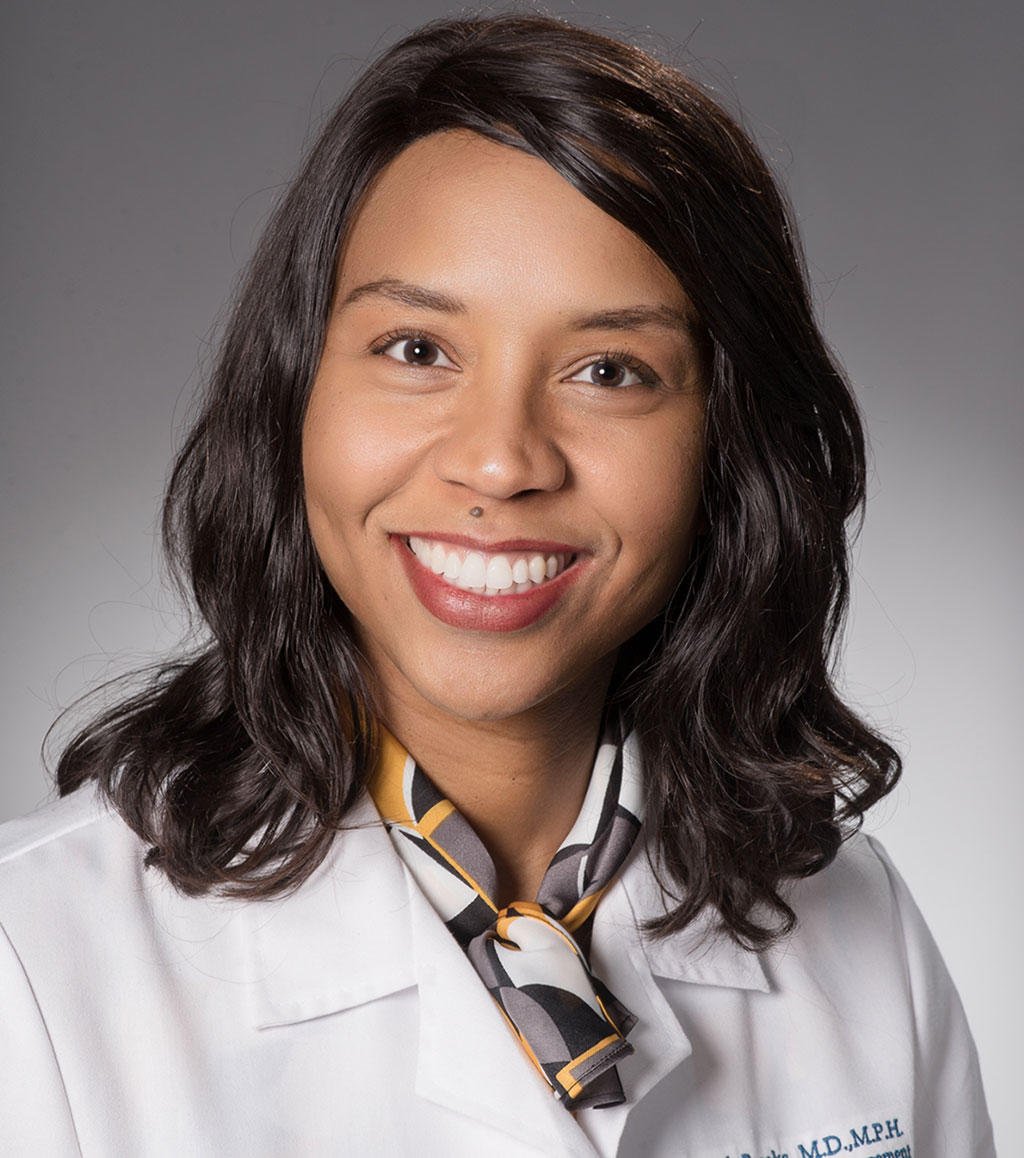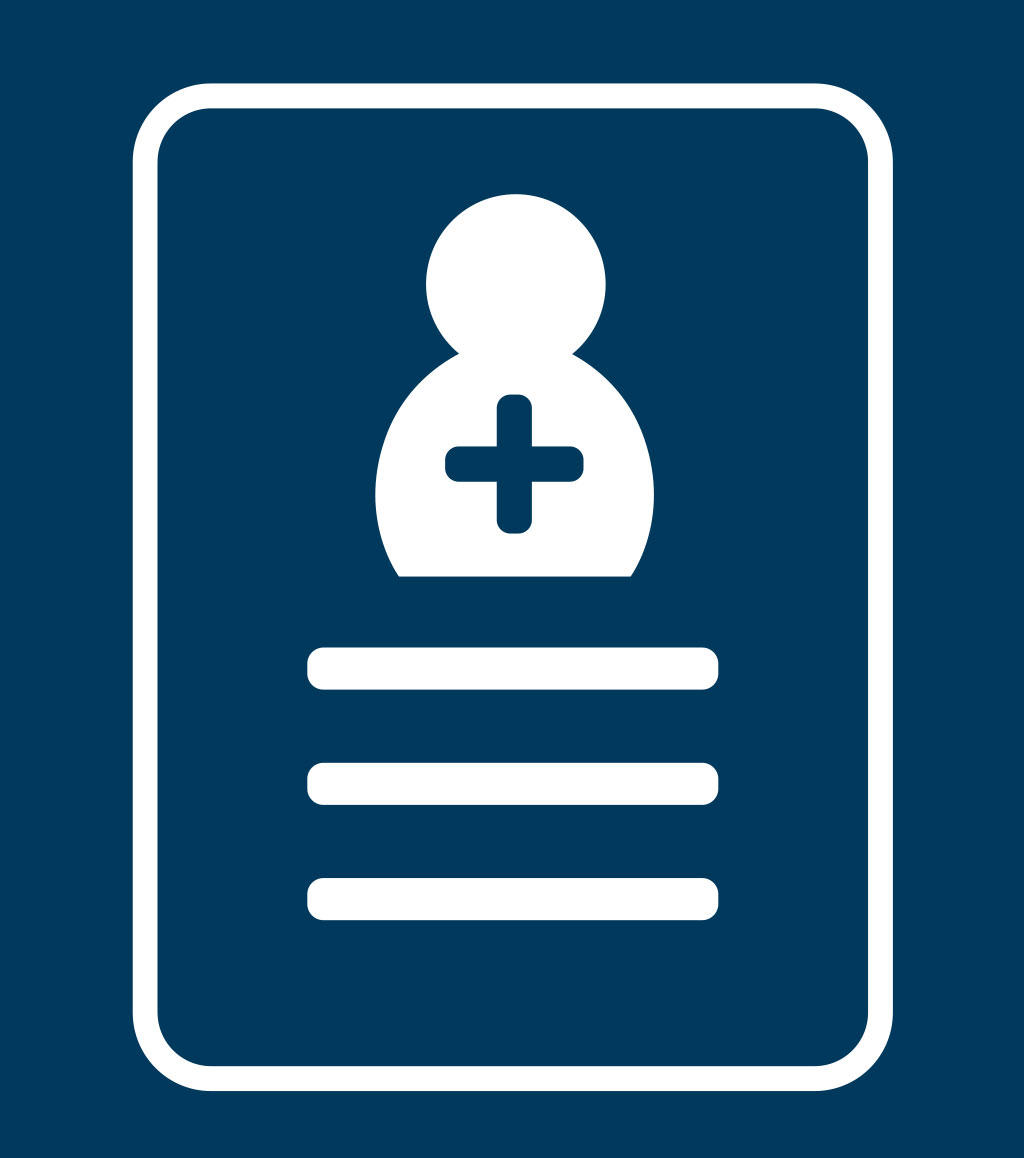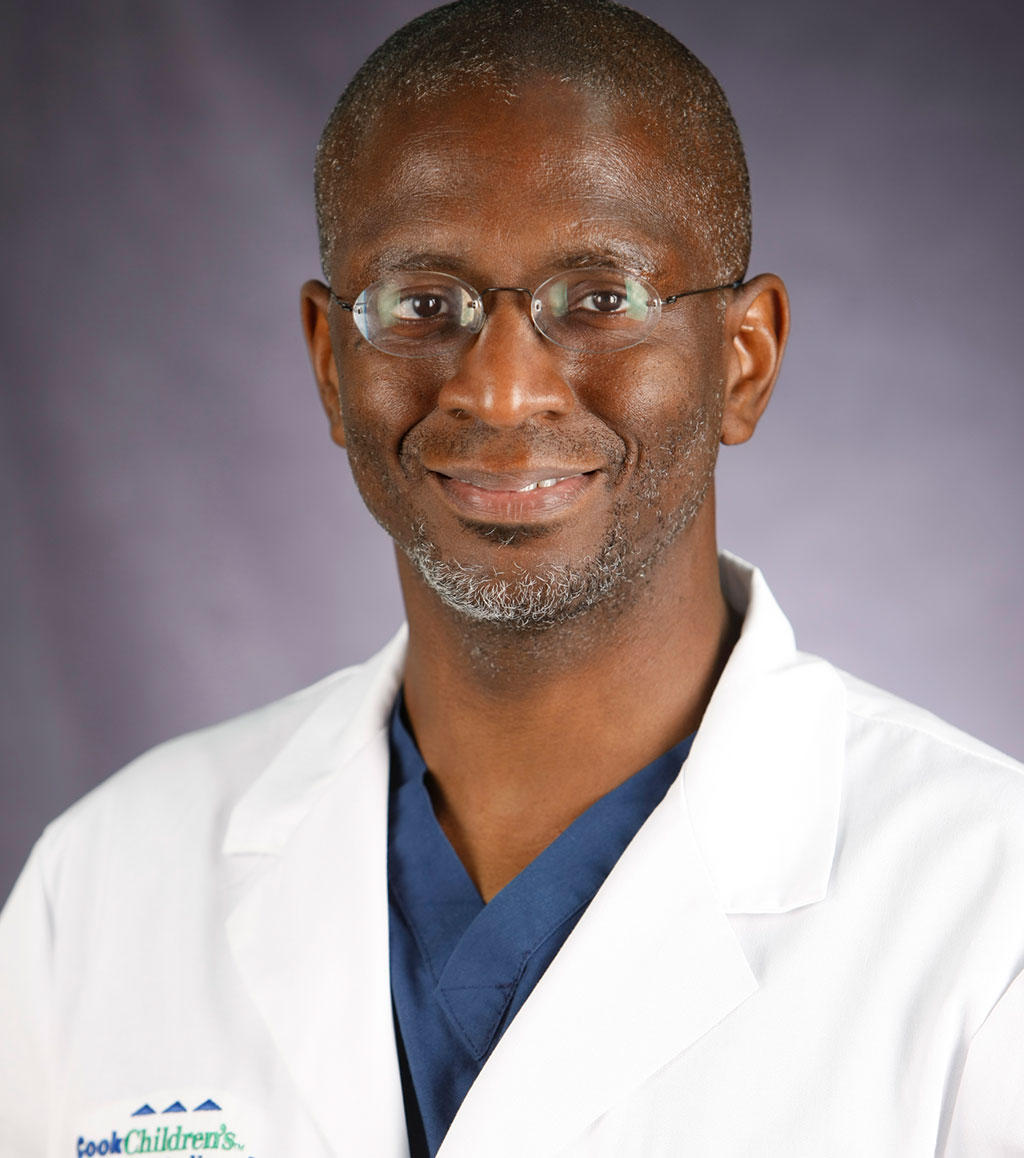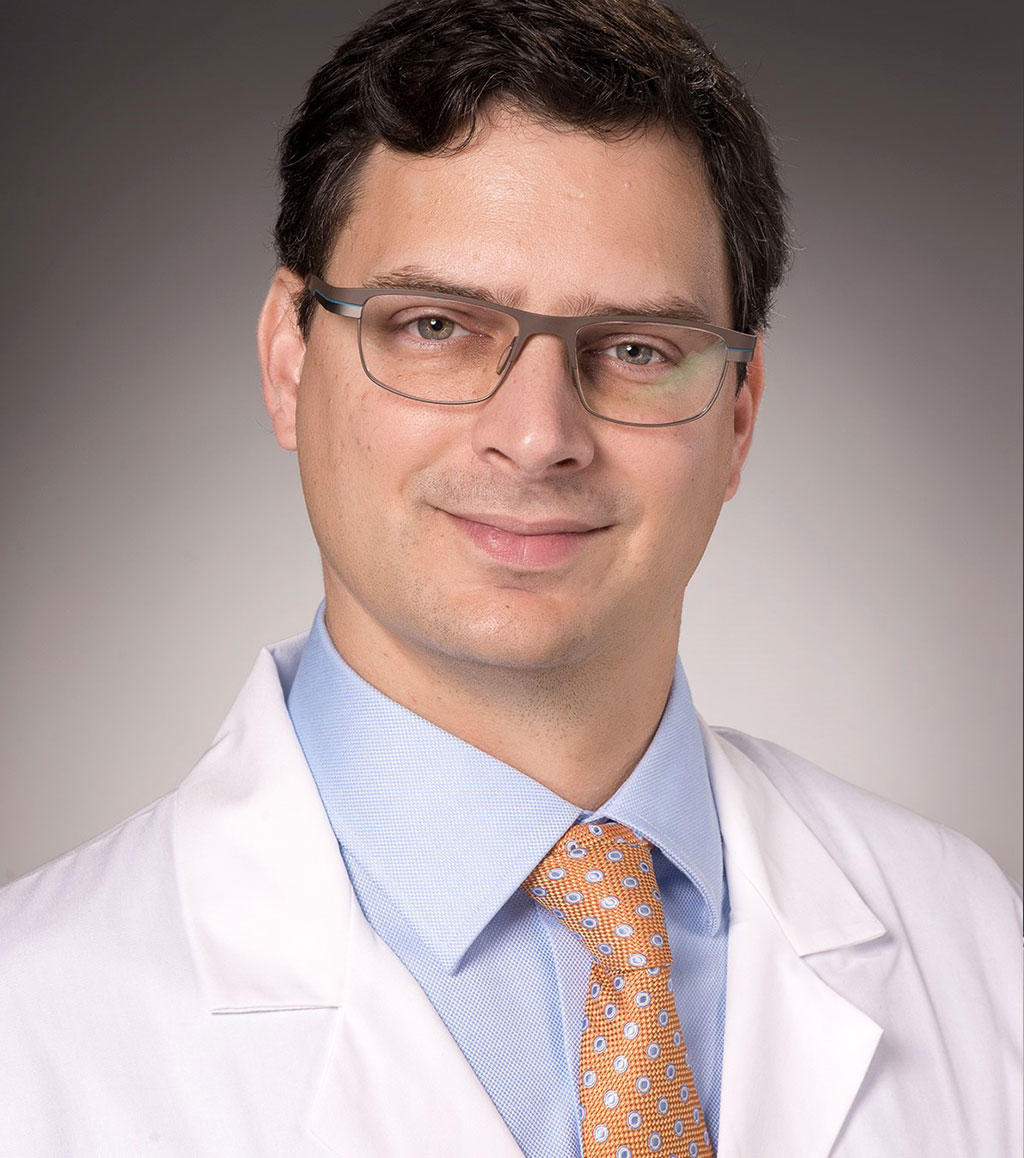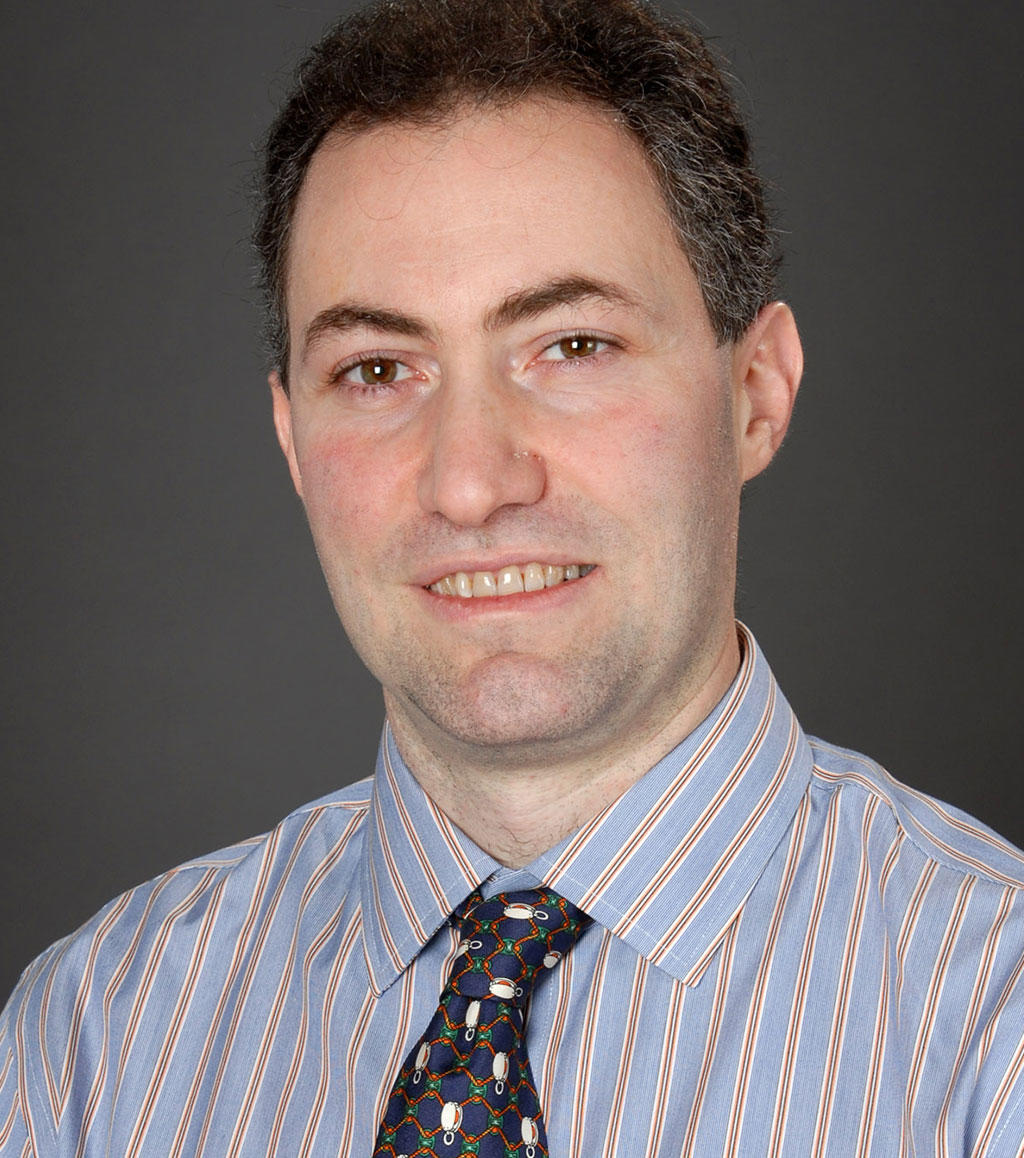 ---
Advanced practice providers
Wendy Wood, APRN, FNP

Inpatient nurse practitioner

Lauren Kenny, APRN, CPNP-PC

Outpatient nurse practitioner
Clinical Therapy
Matthew Reed, LCSW, BCB

Pain clinical therapist
Physical Therapy
Melissa Bro, PT, DPT, SCS
Physical Therapist

Jenny Arey, PT, DPT, OCS, CMPT
Physical Therapist

Jenn Massey, PT, DPT
Physical Therapist

Emily Hiller, PT, DPT, CPST
Physical Therapist
Nurses
Chansey Pullen, RN, BSN

Pain Management service coordinator

Jamie Barger, RN, BSN

Pain Management clinic nurse
Massage Therapy
Laura Lisa Hardy, LMT, CPMT

Massage therapist

Breanne McKinney, LMT, CPMT, MTI

Massage therapist
Social Work
Dana Brookshire, LMSW
Social Worker
Therapy Dog
We recognize that an unexpected illness, injury or long-term condition can affect a child's entire support system physically, emotionally and financially. In addition to our medical team, our Family Support Services program, Child Life specialists and social services can provide additional layers of support and resources as you navigate this health care journey. You will find a list of health care professionals who may be involved in your child's care, here.
We're here to help
If your child is suffering from pain, you probably have lots of questions. We can help. If you would like to schedule an appointment, refer a patient or speak to our staff, please call our offices at 682-885-7246.