Meet Our Team
Are you looking for a pediatrician who will also be a partner in your parenting journey? Cook Children's doctors are recognized by parents all across North Texas as experts in all things related to your child's health. From birth to young adulthood, our doctors are here to help you navigate parenthood every inch of the way.
Cook Children's Neighborhood Clinic Arlington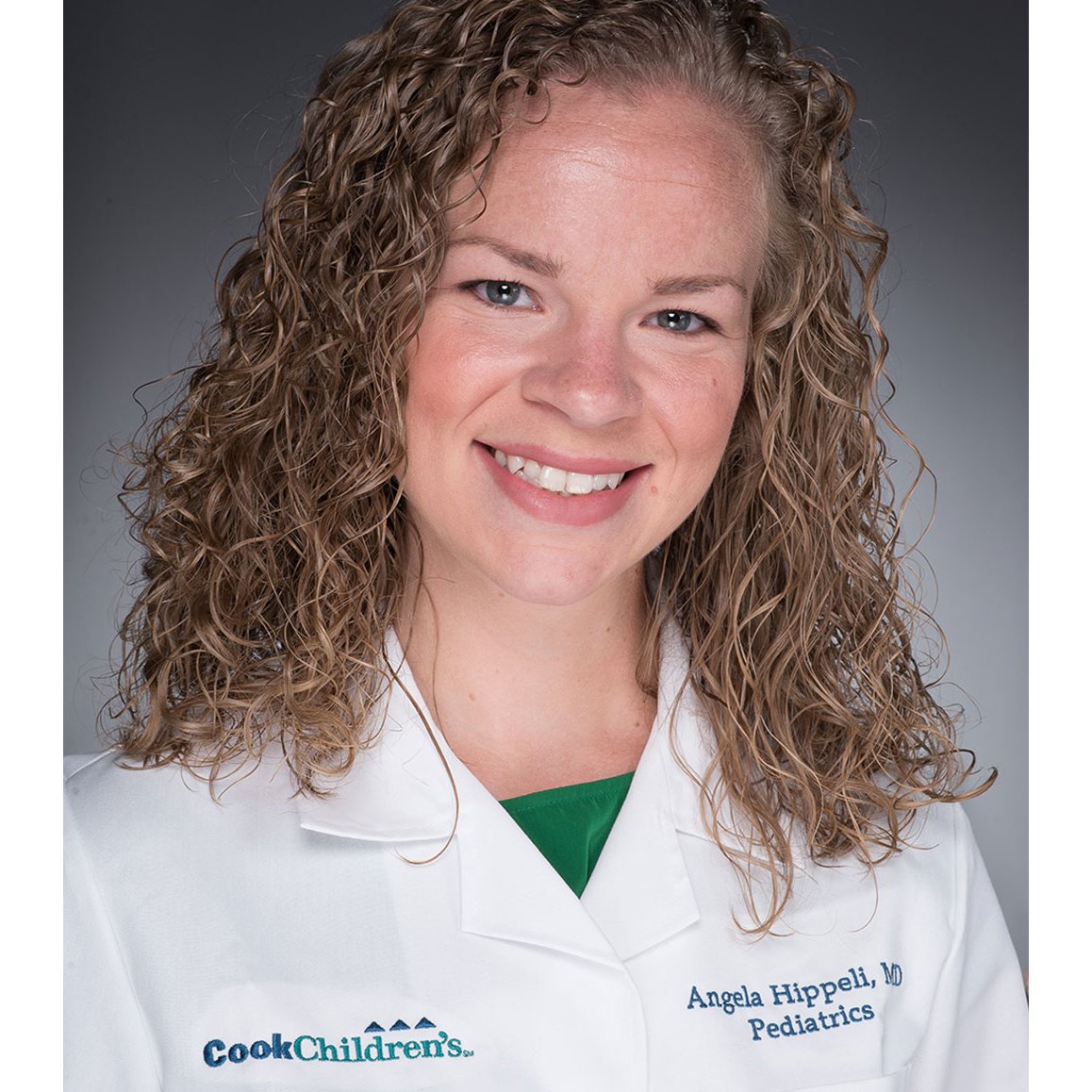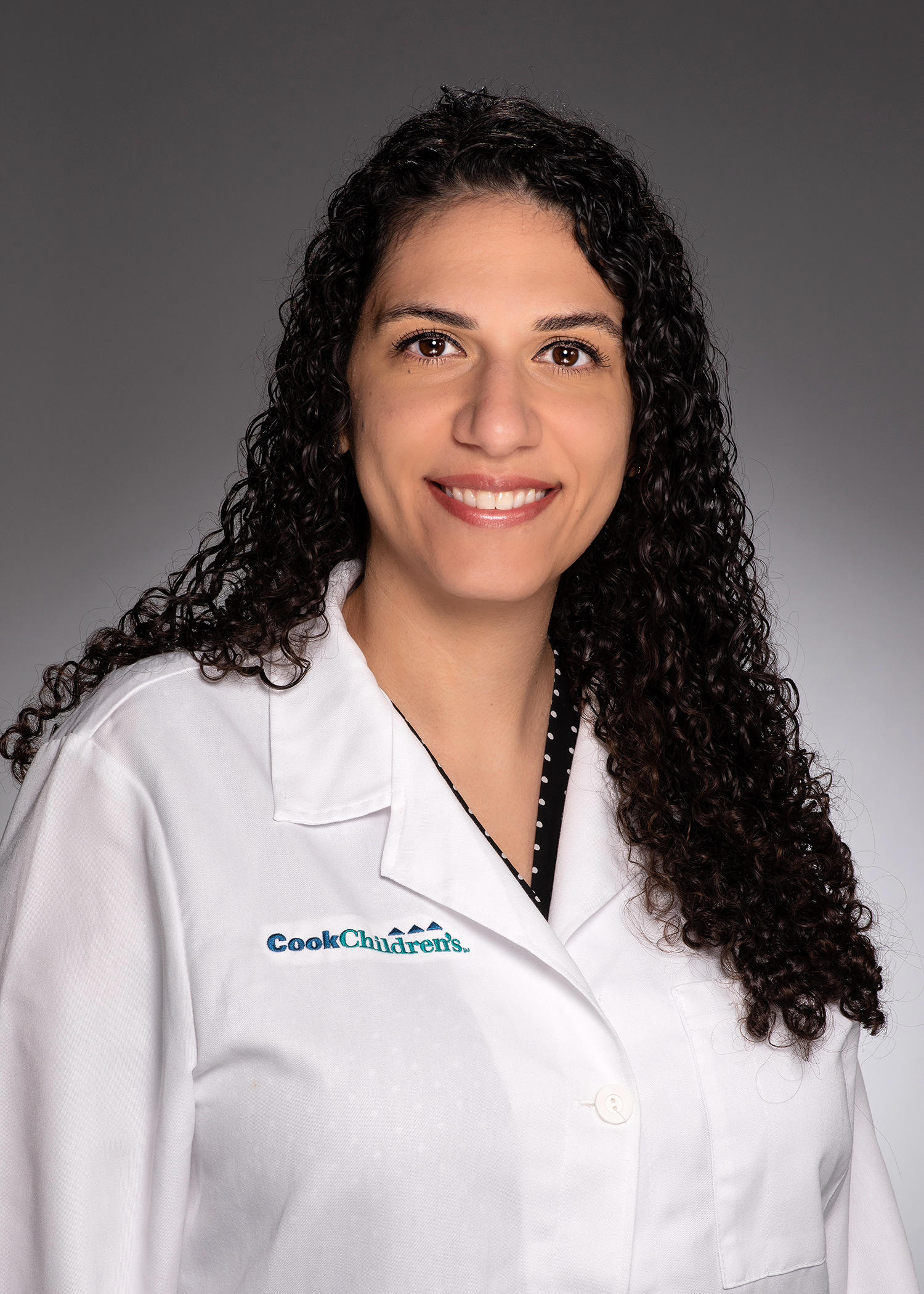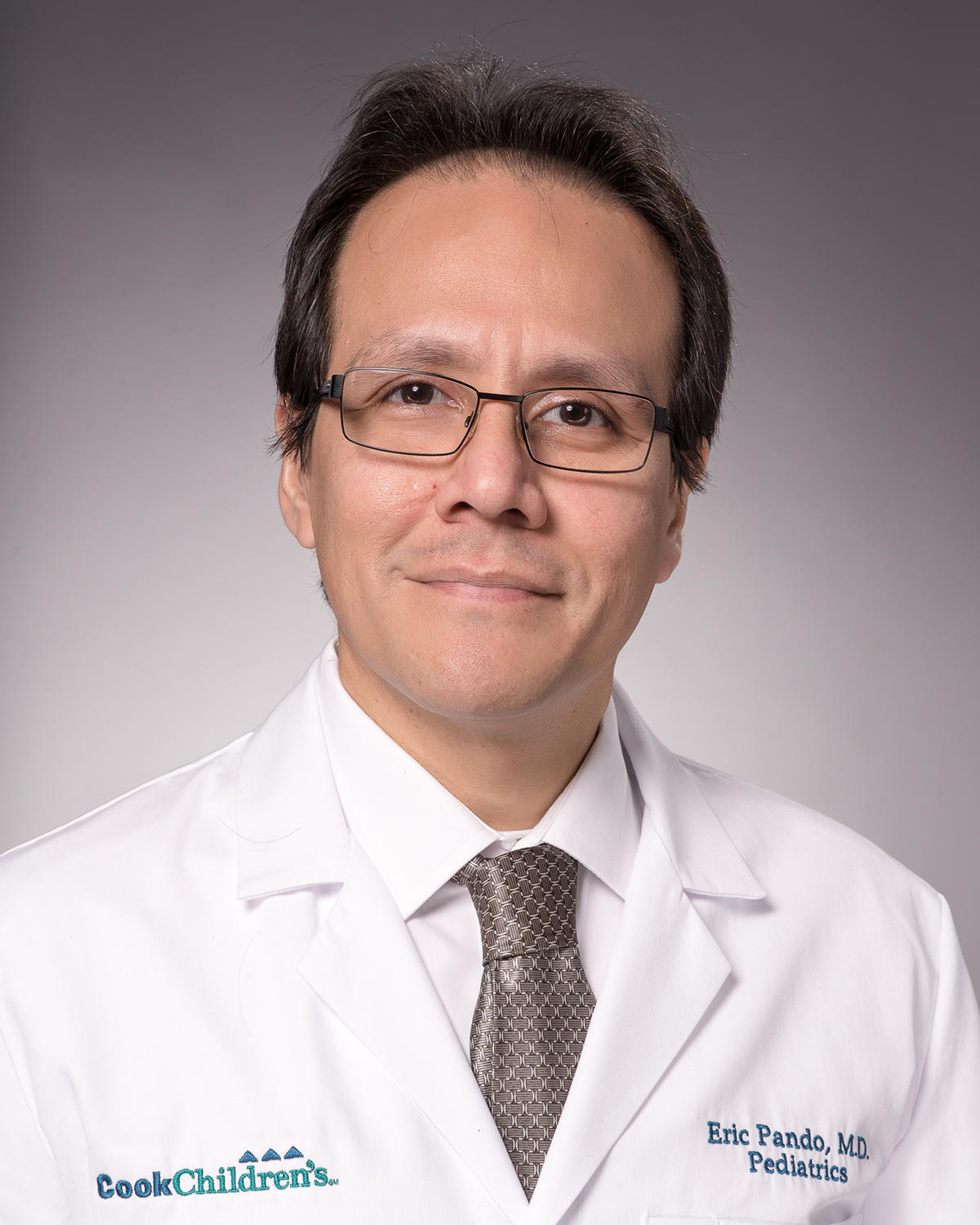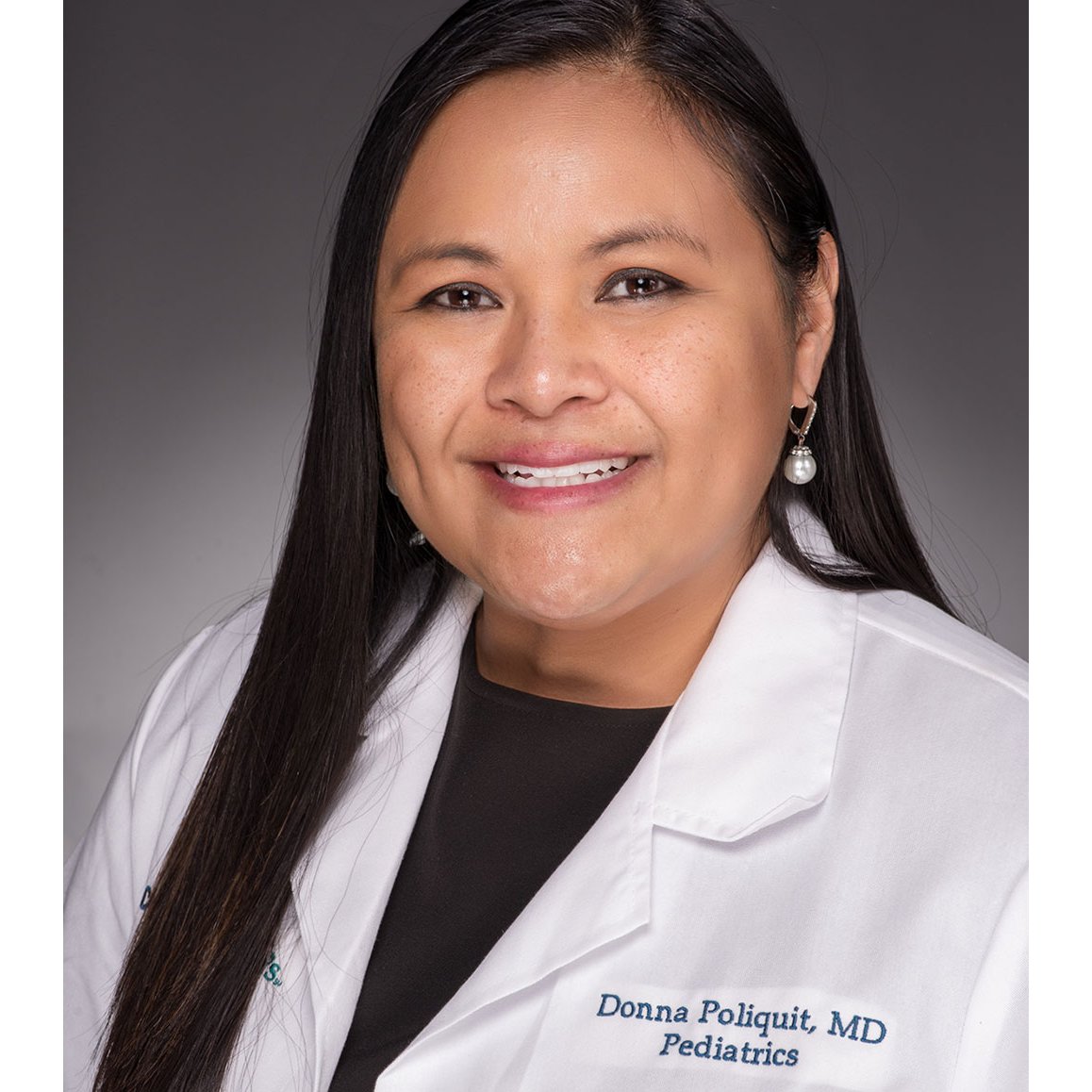 Cook Children's Neighborhood Clinic McCart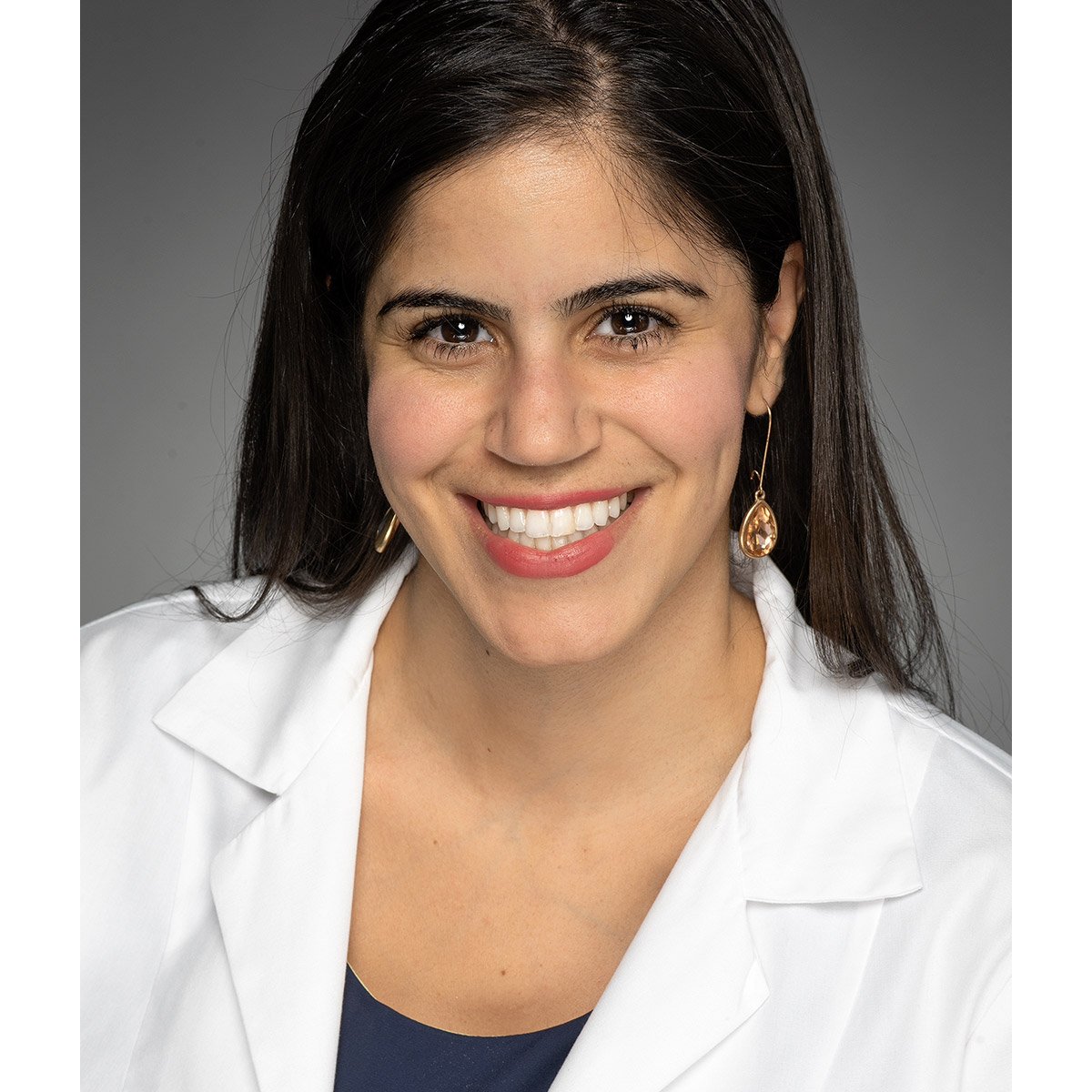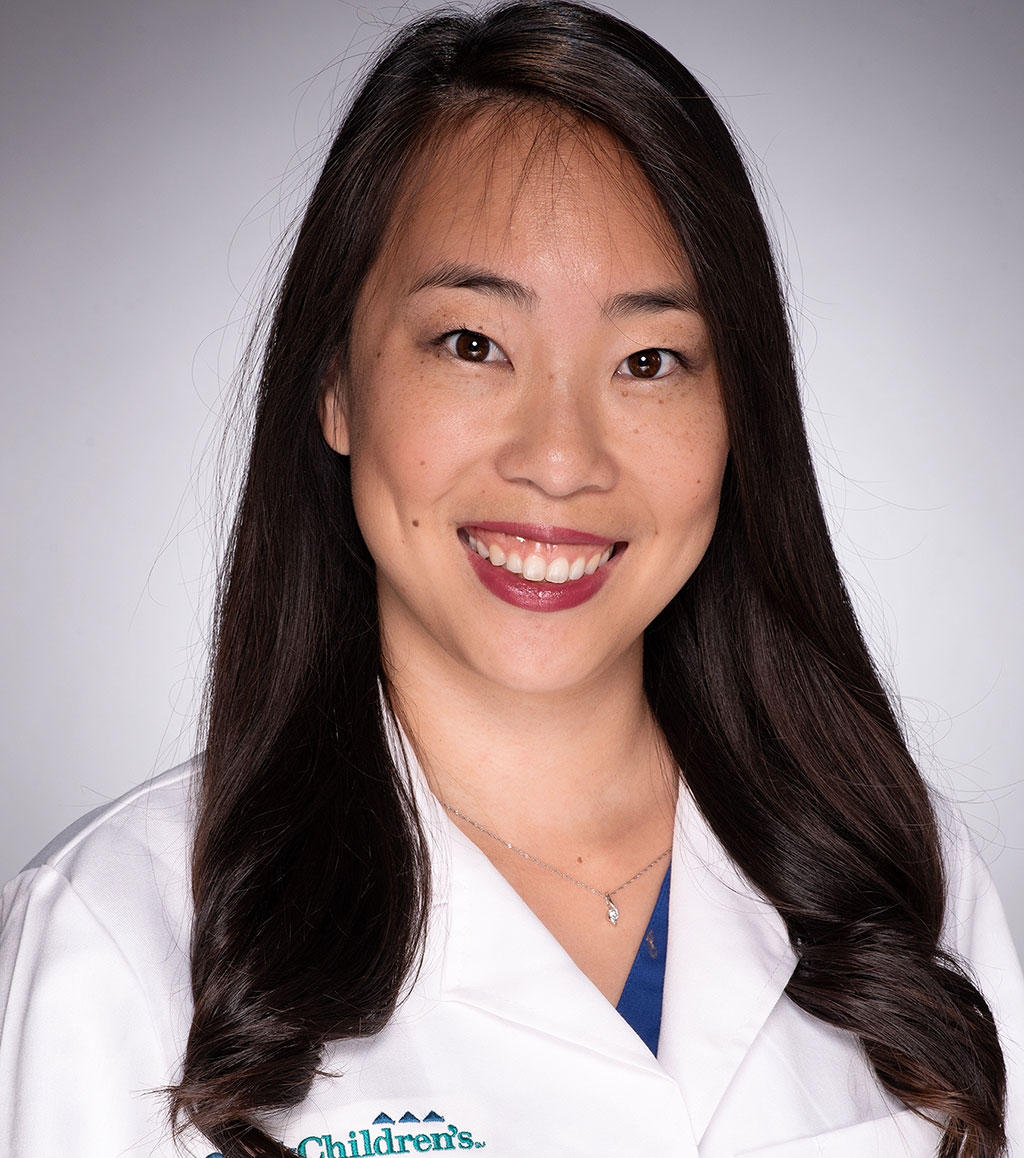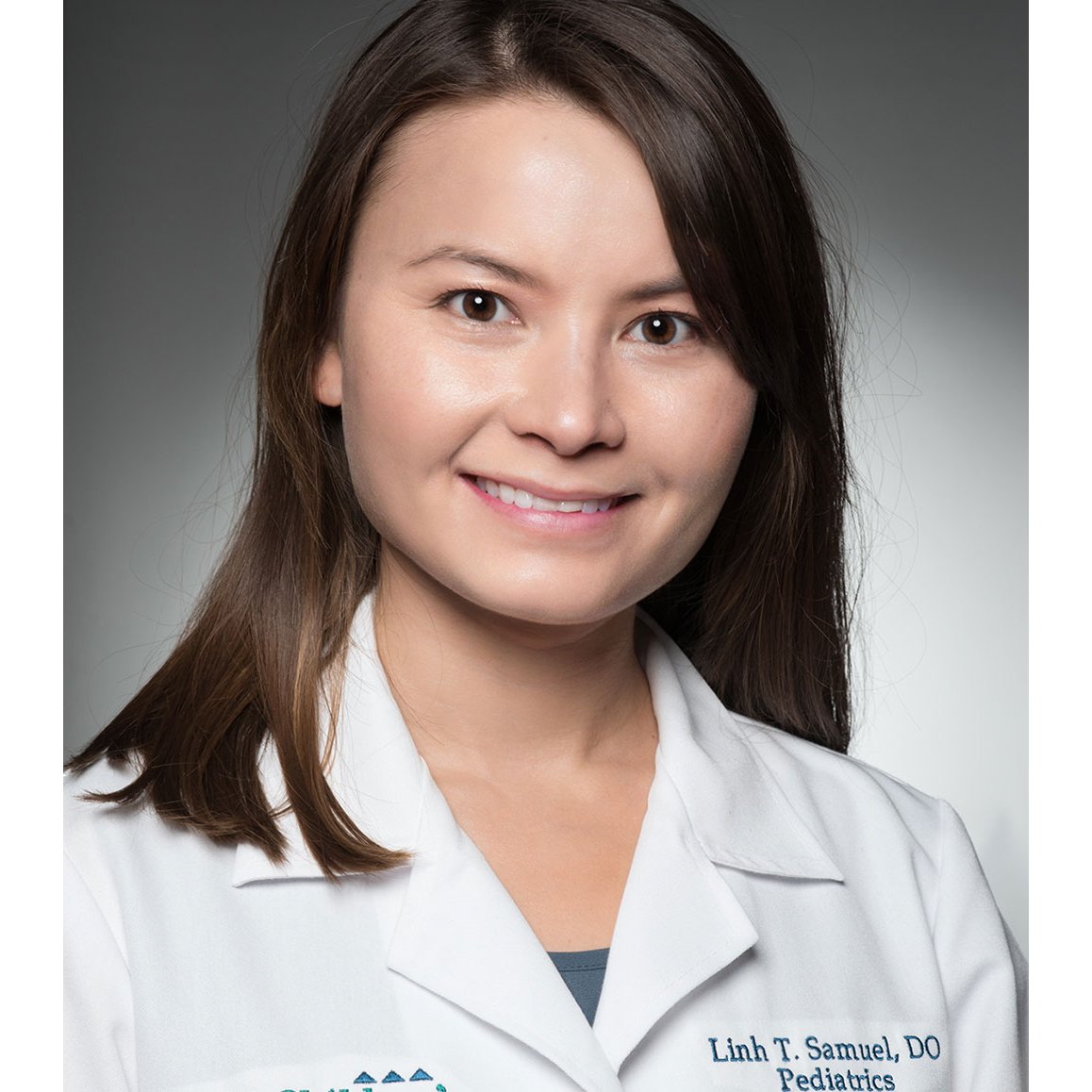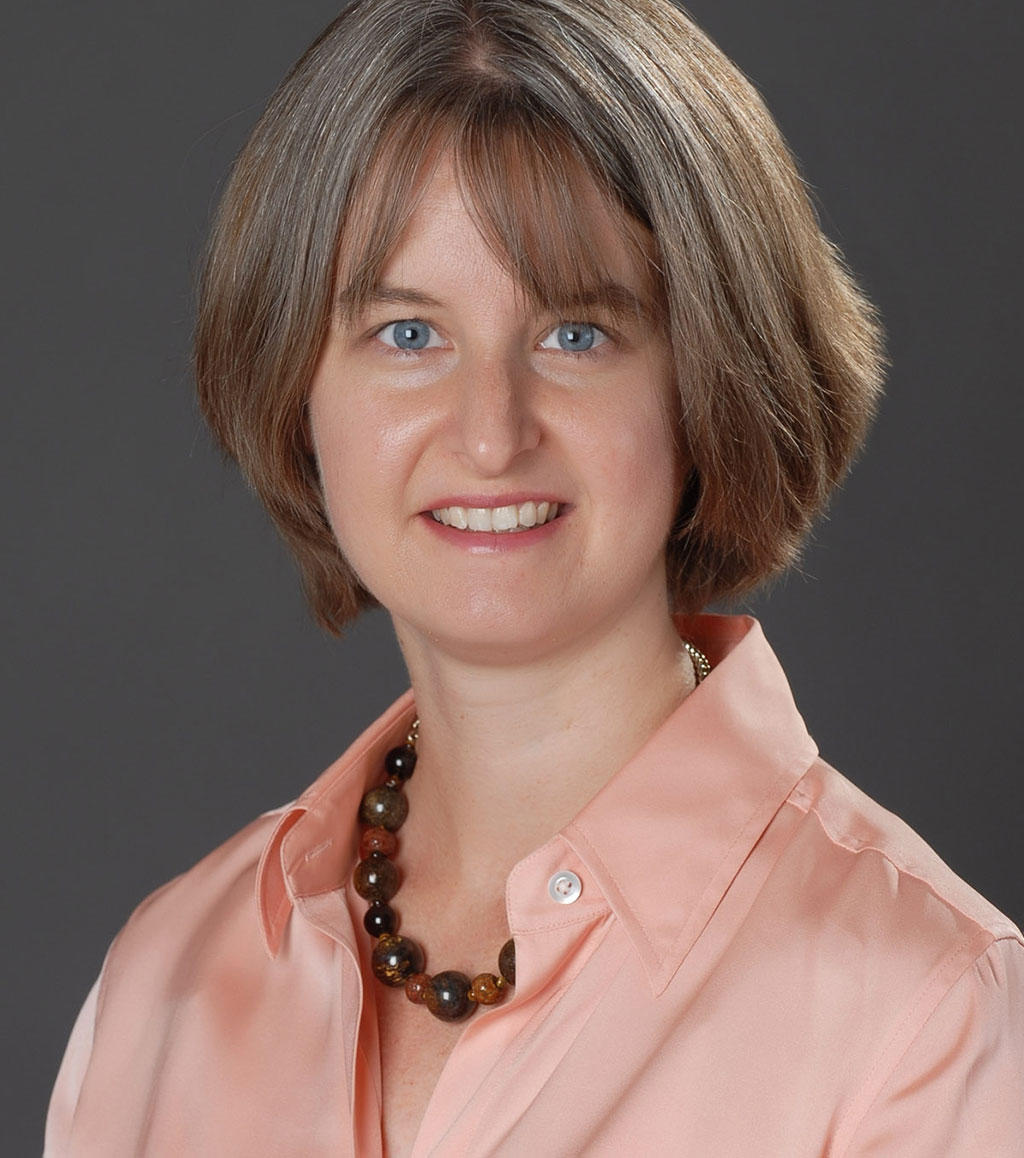 Cook Children's Neighborhood Clinic Miller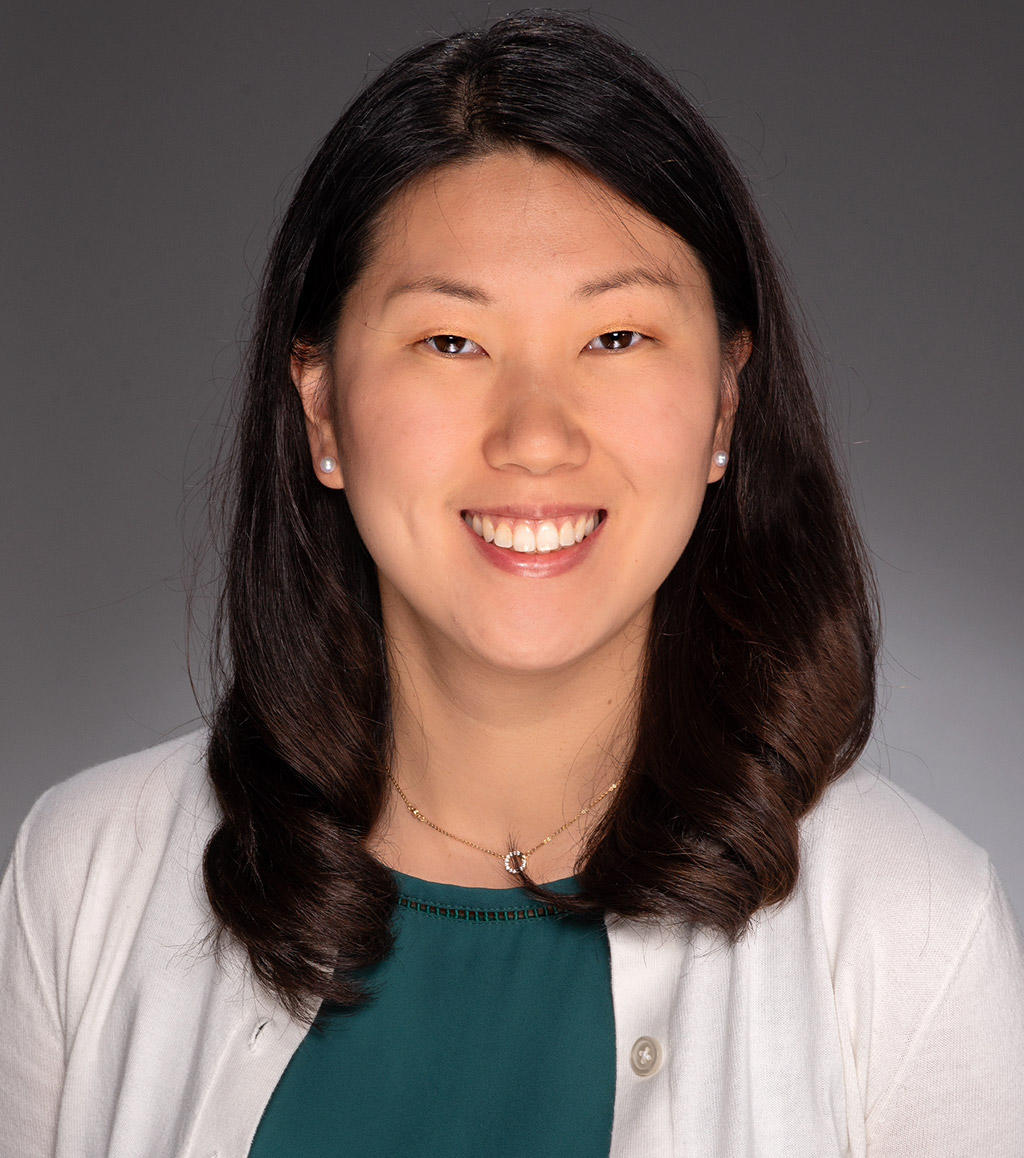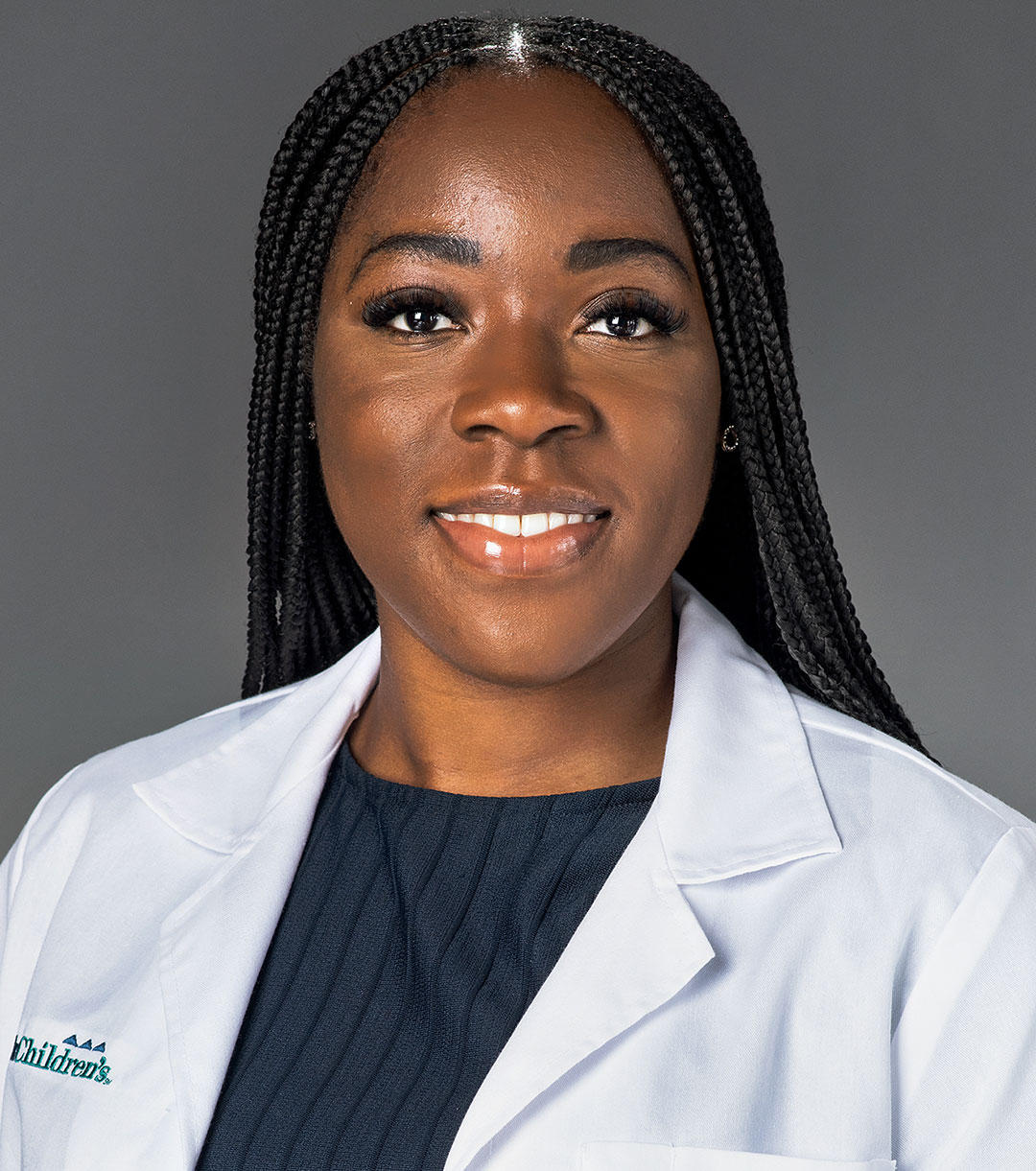 The Morris Foundation Center for Innovation in Children's Health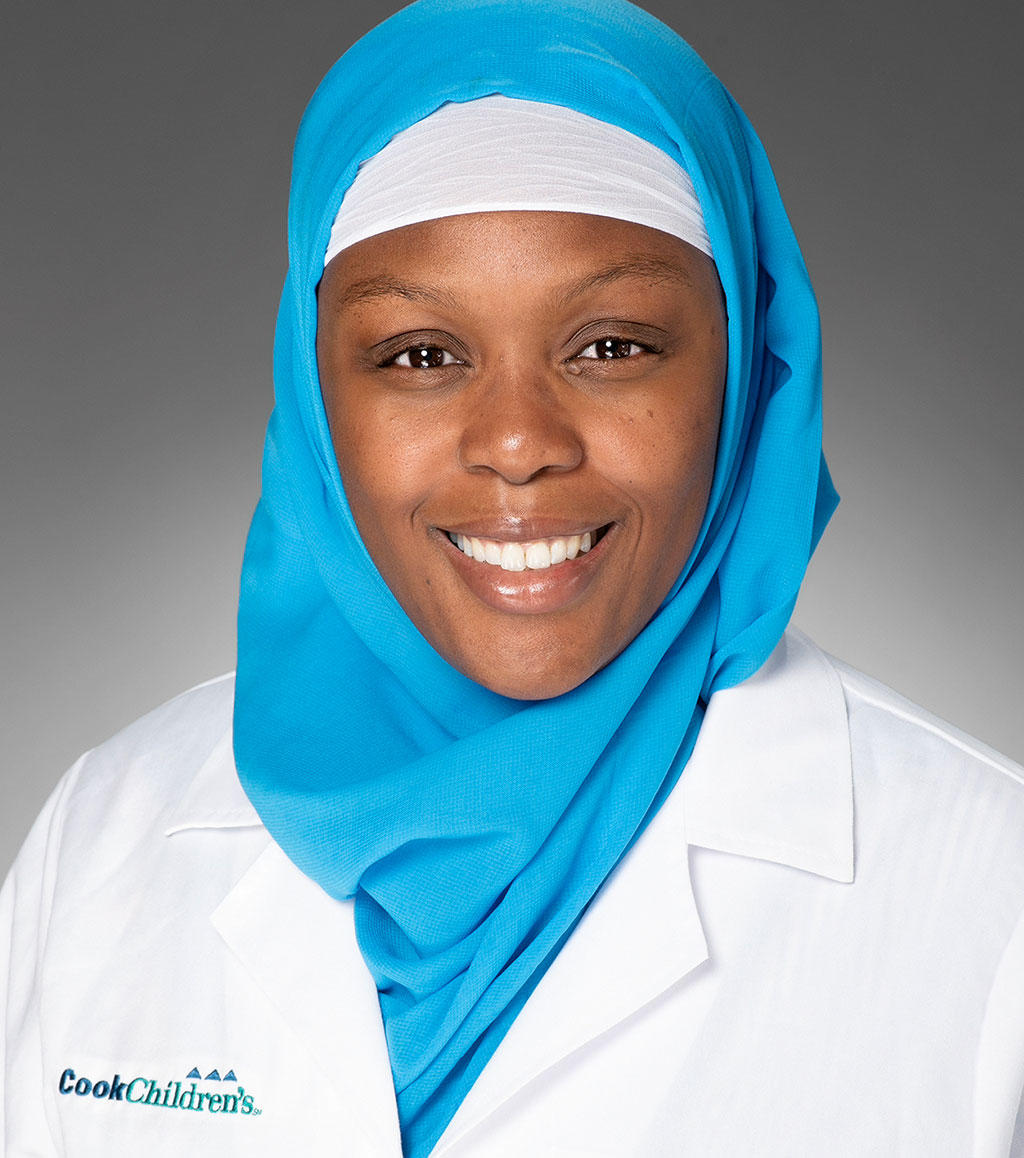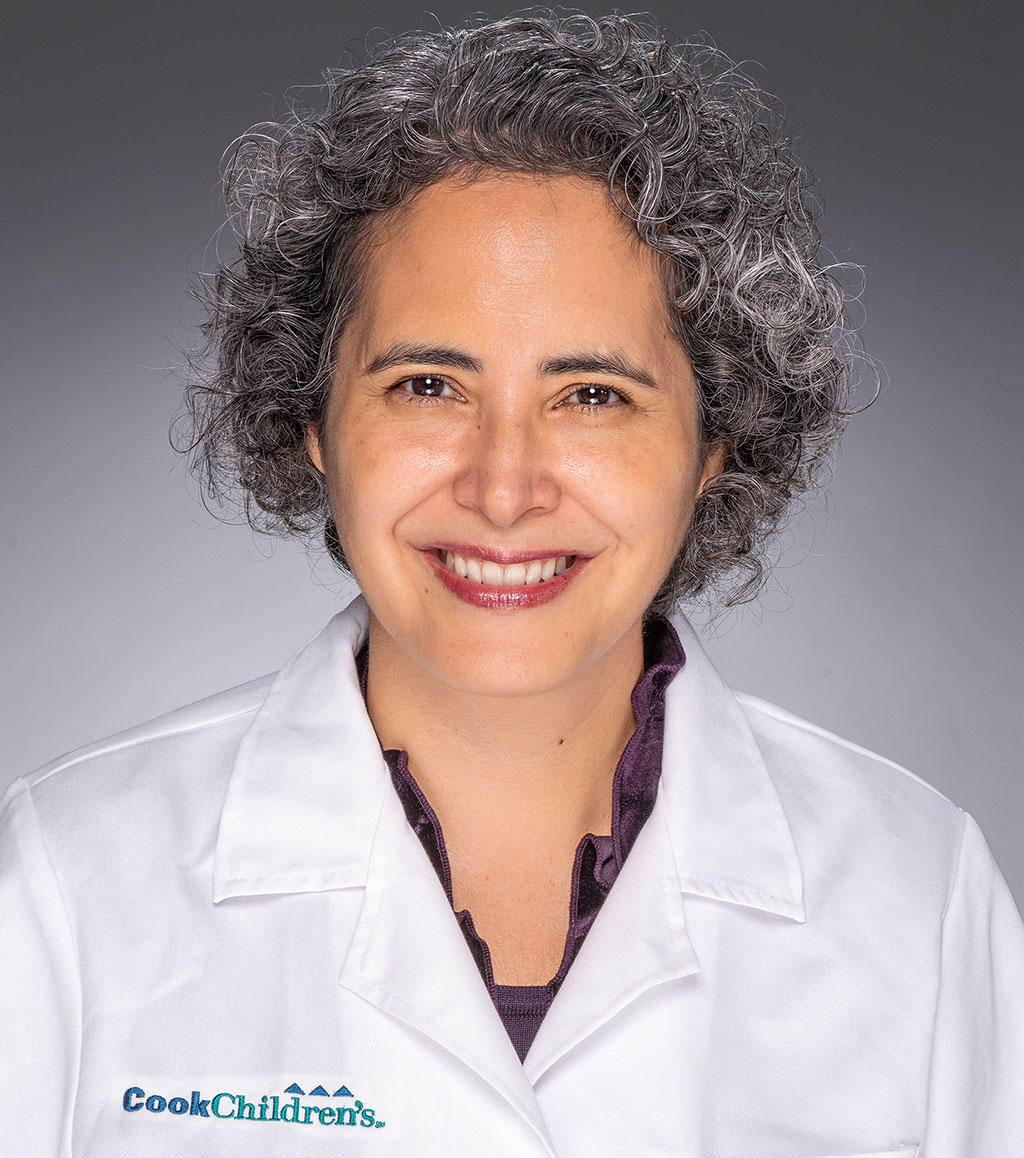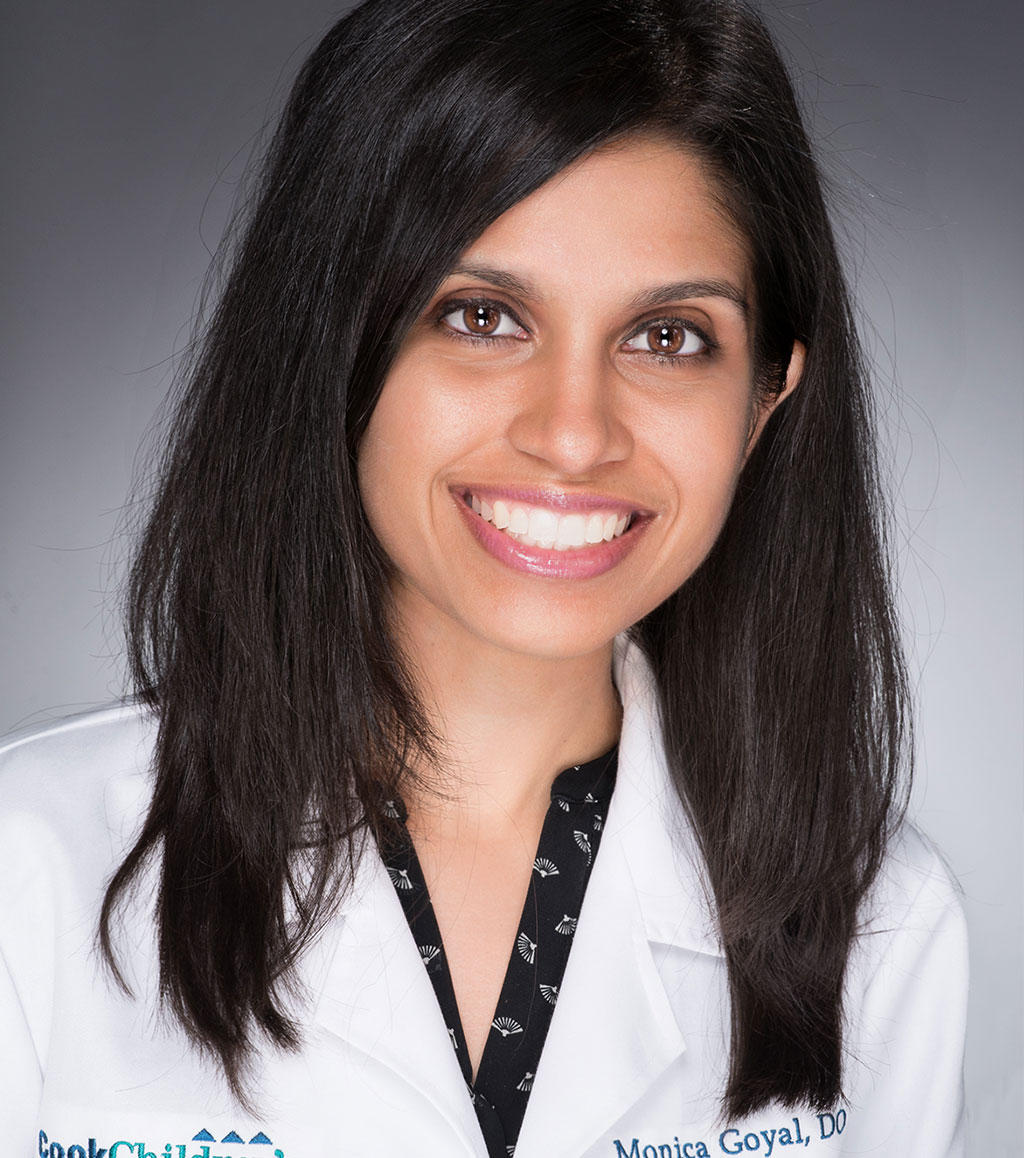 Cook Children's Neighborhood Clinic Northside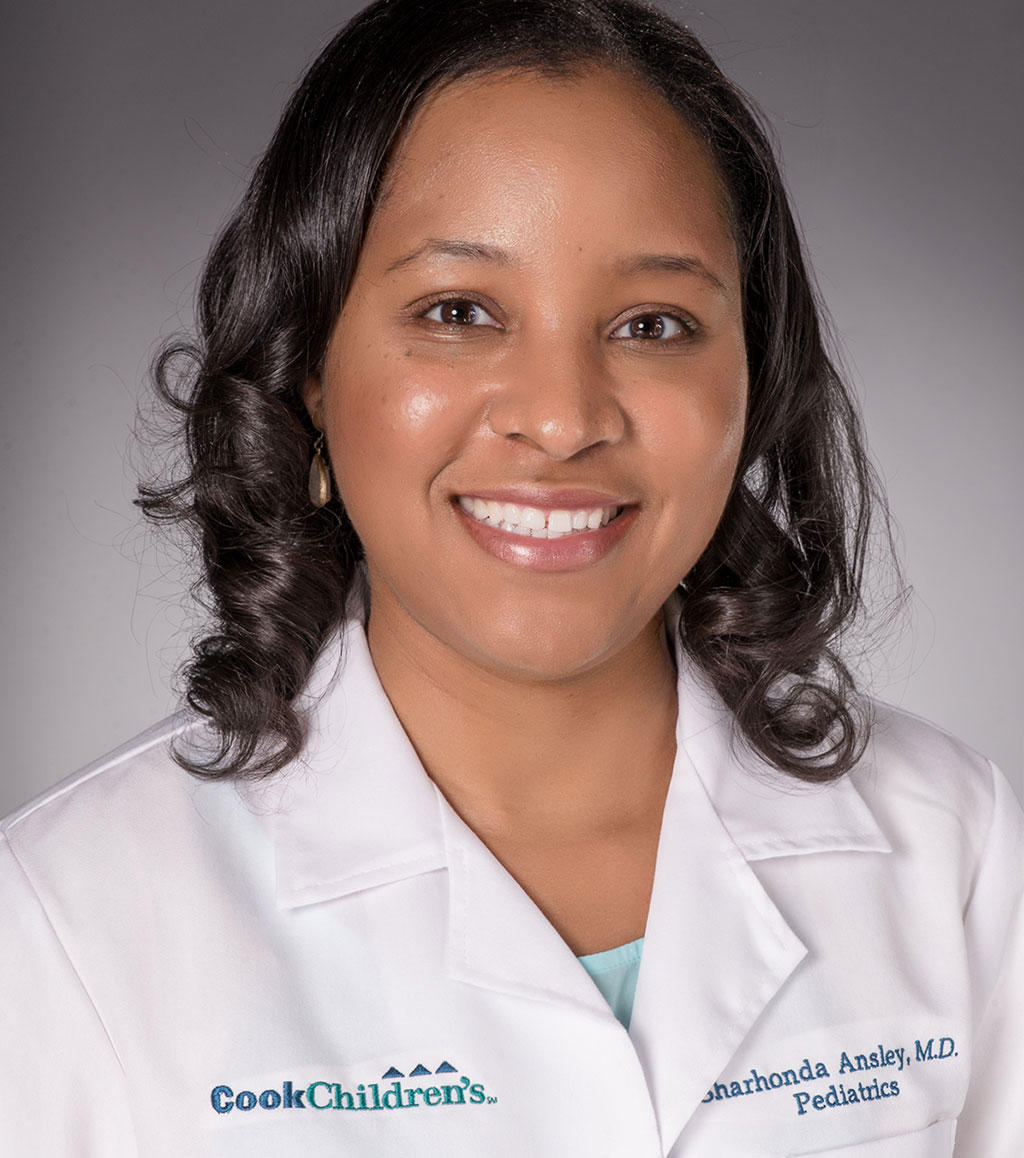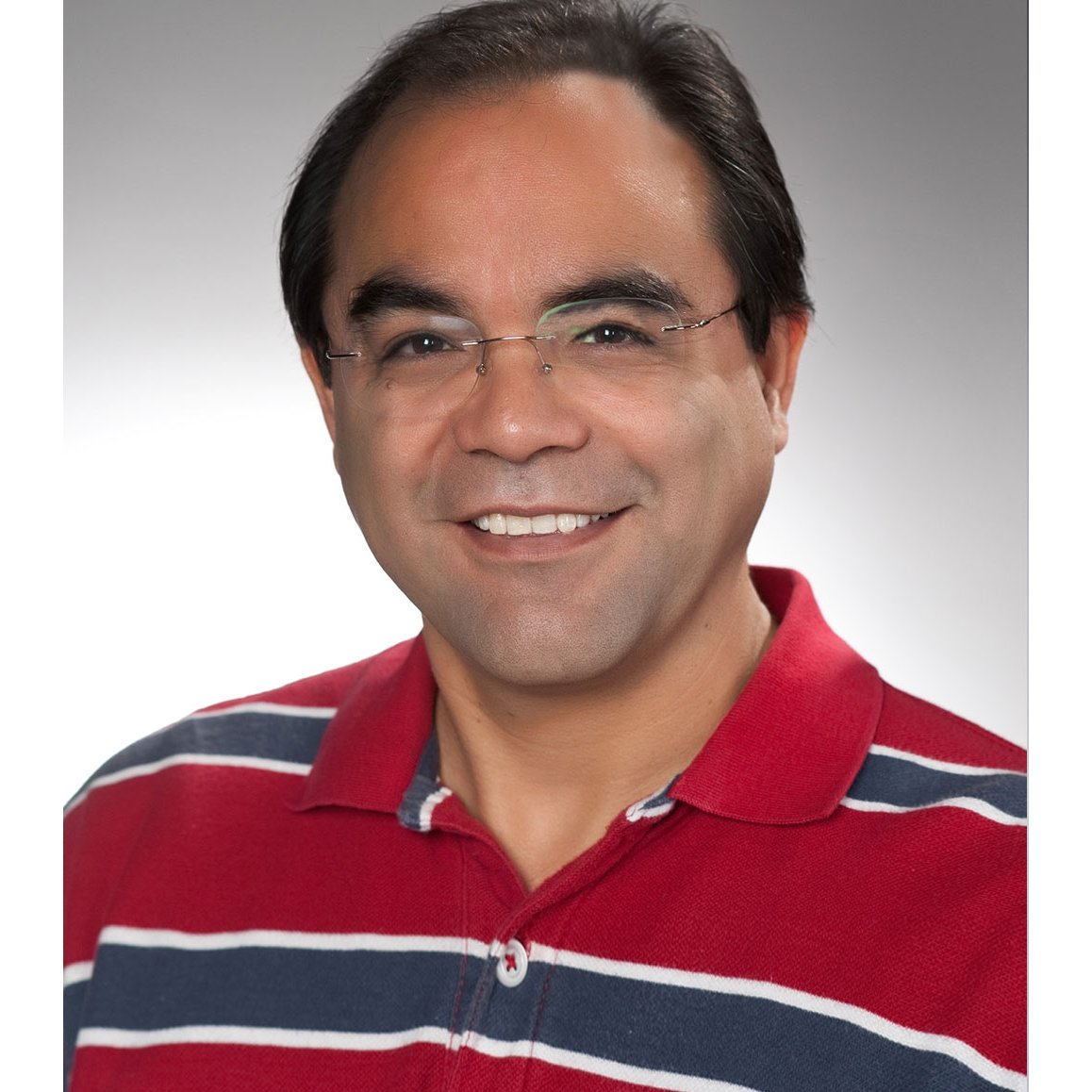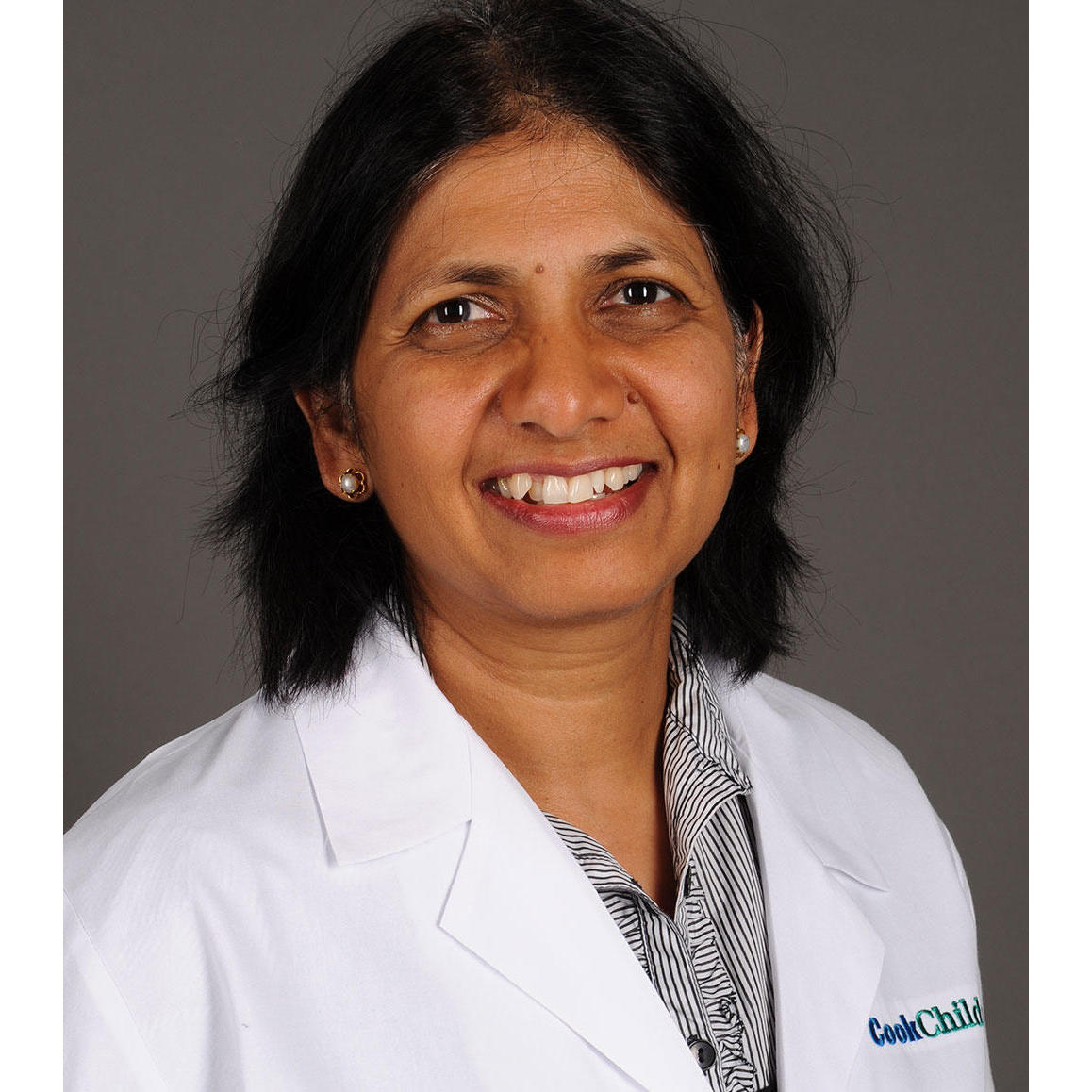 Cook Children's Neighborhood Clinic Renaissance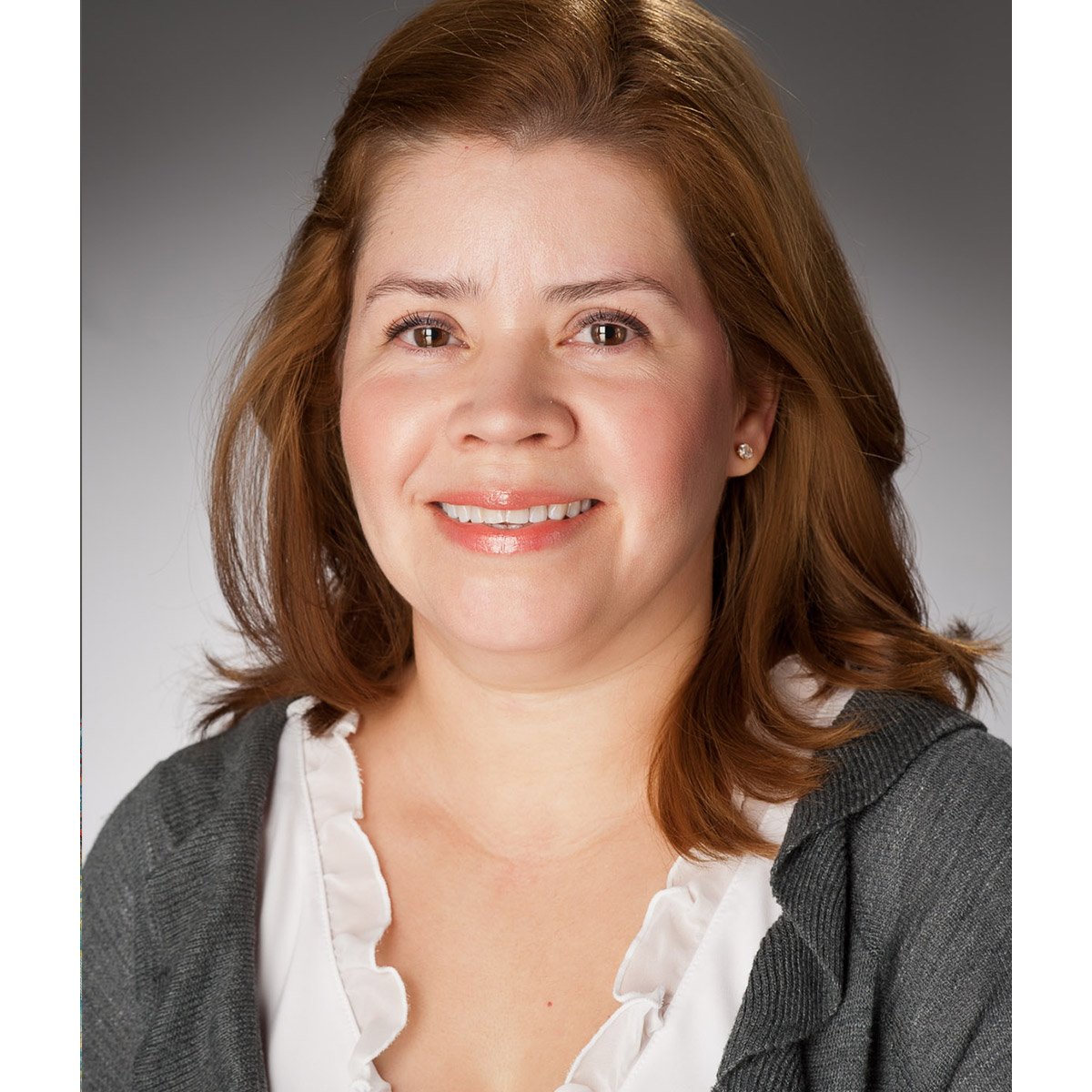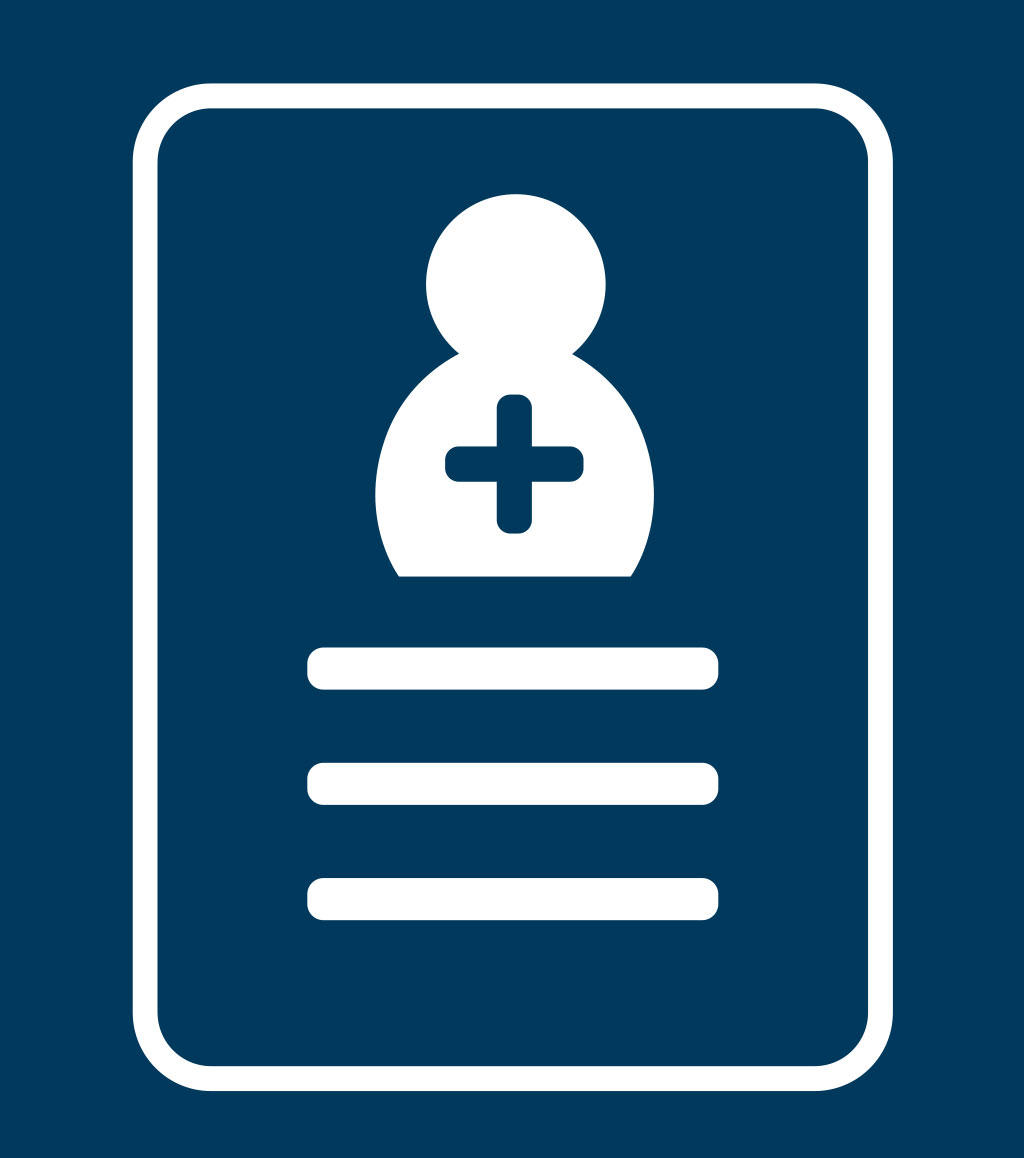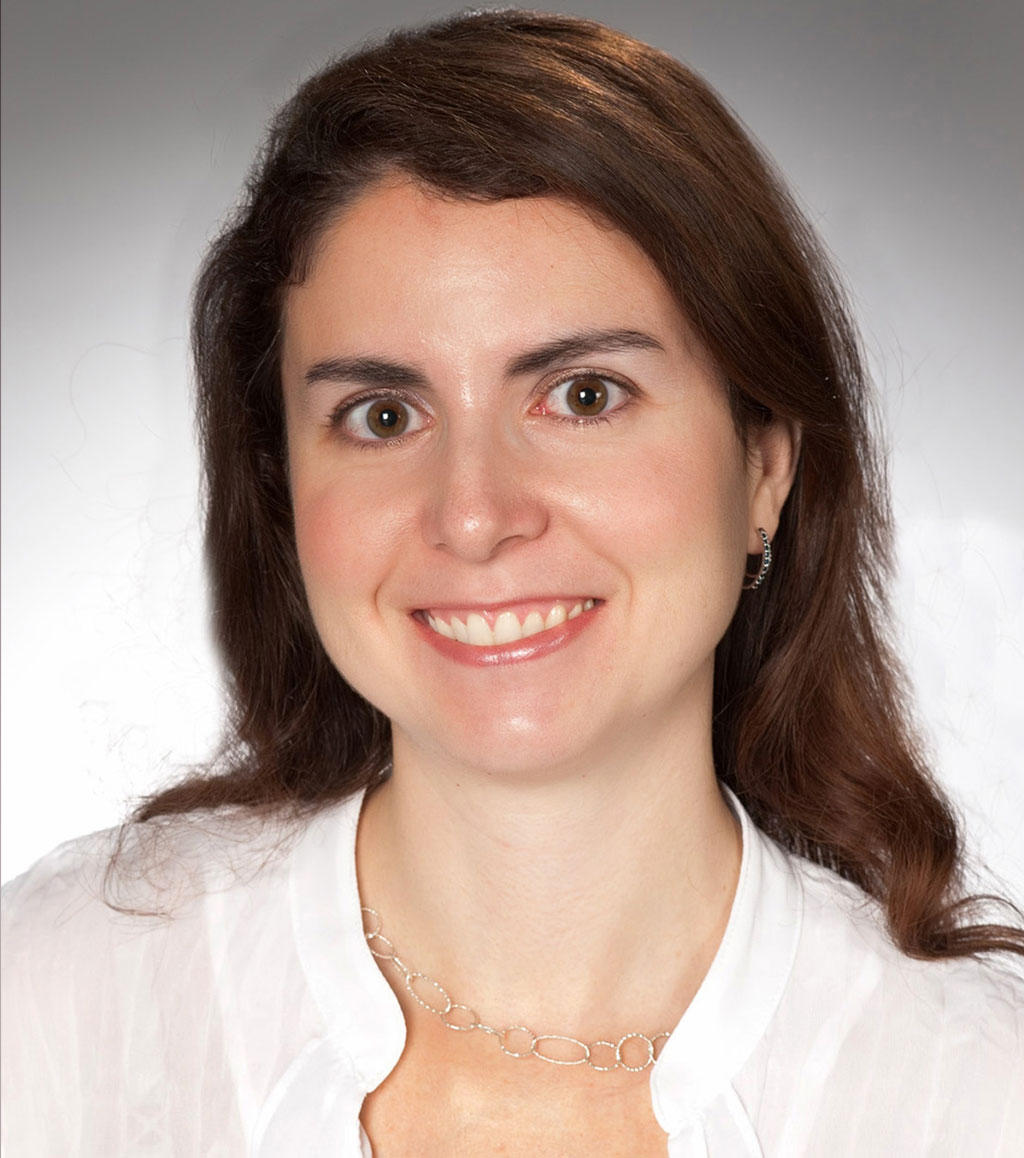 Cook Children's Neighborhood Clinic Richland Hills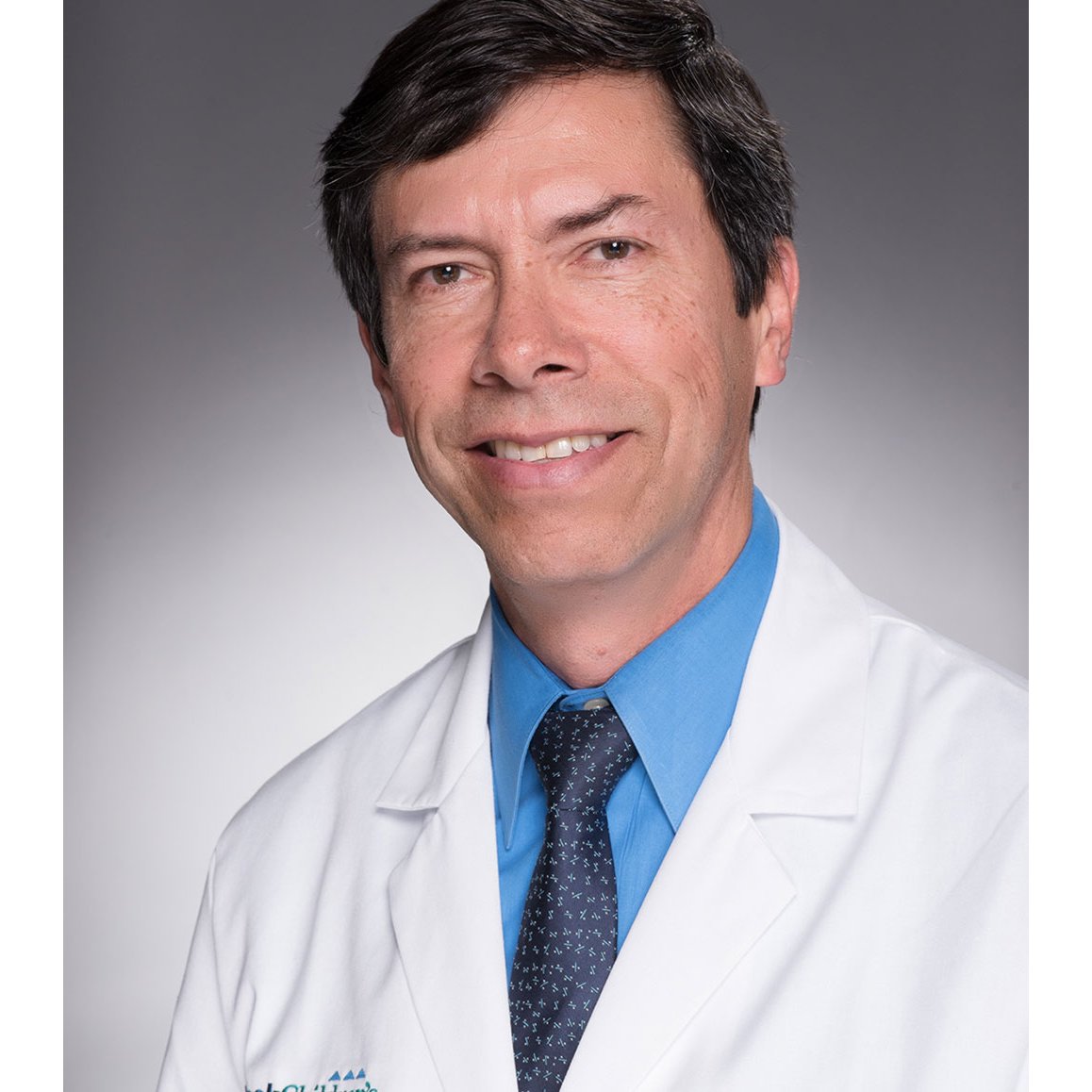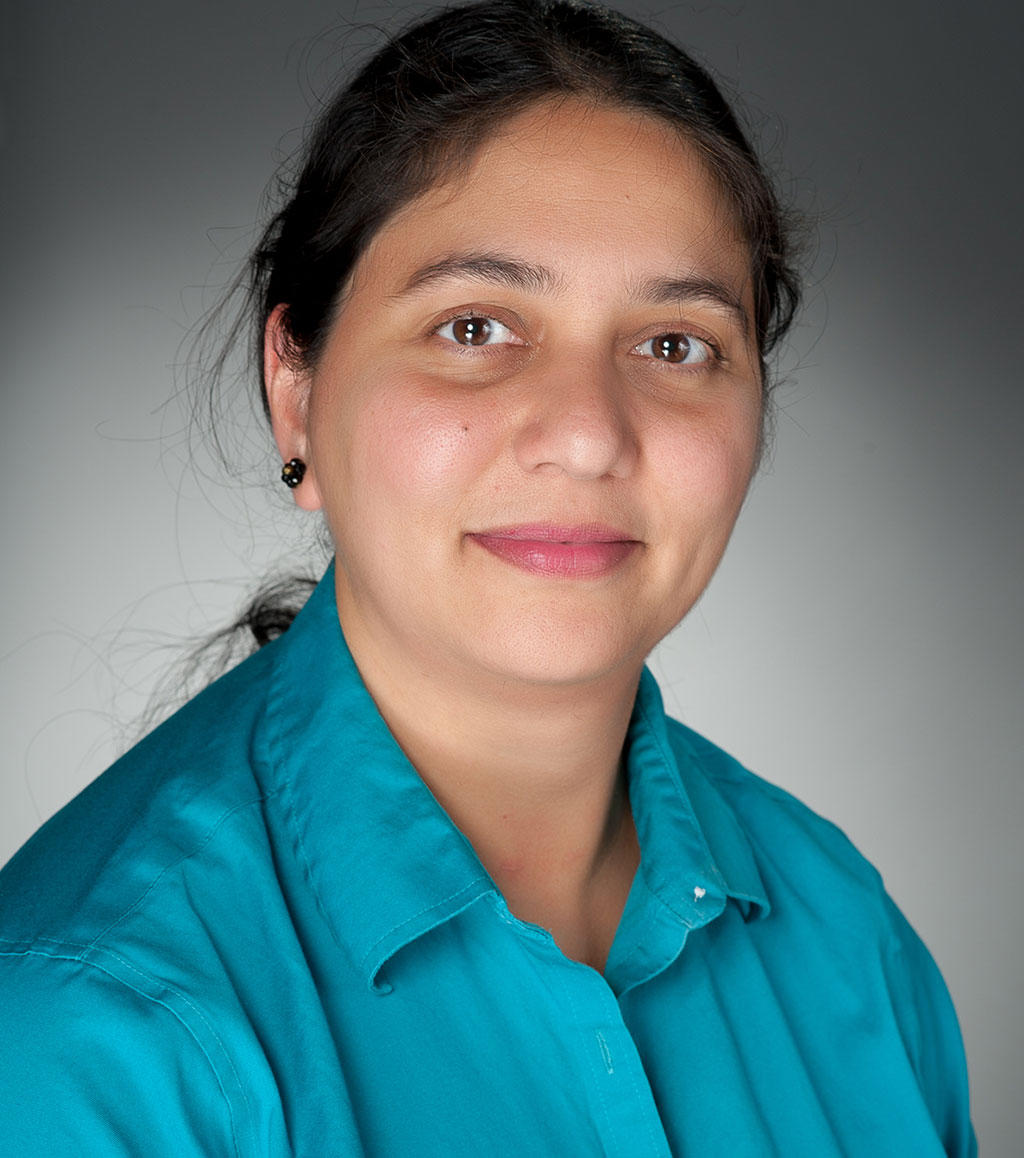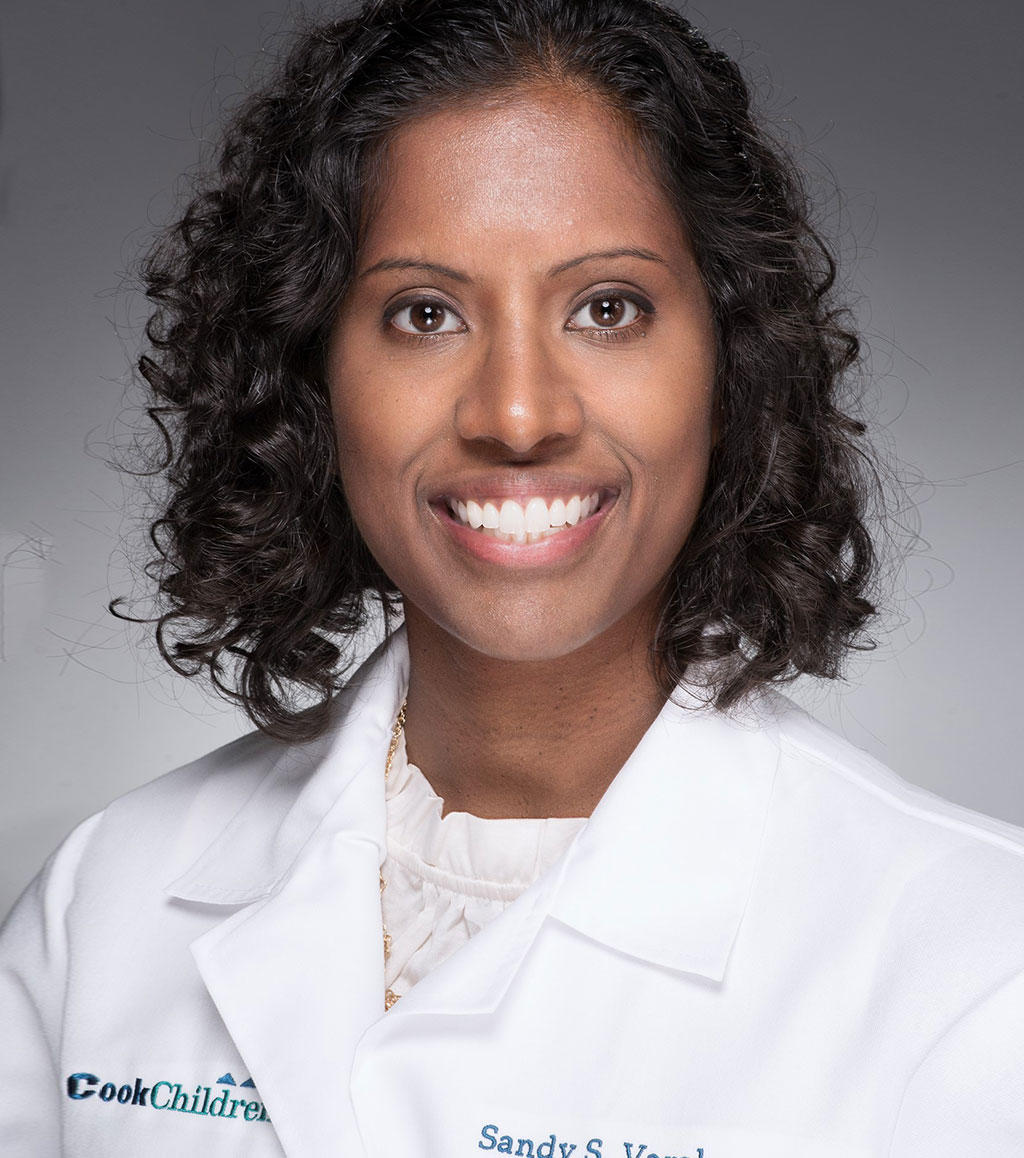 Neighborhood Clinic nurse practitioners and physician assistants
Candle Johnson, APRN, CPNP-PC
Renaissance
Candle Johnson completed her Bachelors of Science in nursing degree in 2007 from Midwestern State University. In 2007, Candle worked as a registered nurse in the pediatric hematology/oncology department at Children's Medical Center of Dallas. After nine years of caring for children with blood and cancer disorder, Candle attended Texas Woman's University and in May 2016 she obtained her Master's degree in nursing to become a pediatric nurse practitioner. In September 2016, Candle joined the Cook Children's Renaissance neighborhood clinic where her desire is to improve the health of children through the prevention and treatment of illness, disease, and injury. Candle is board certified in primary care.
Candle resides in Tarrant County with her daughter. In her free time, she enjoys exercising, spending time with her daughter and vacationing.
Leslie M. Álvarez MSN, APRN CPNP-PC
McCart
Leslie graduated with her Bachelors of Science in Nursing in December of 2011 and then with her Masters of Science in Nursing as a Primary Care Pediatric Nurse Practitioner in December of 2017, both degrees were obtained at UT-Arlington. She is a 4 time Clinical Excellence Award recipient and was inducted into Sigma Theta Tau National Nursing Honor Society at graduation.
Leslie joined the Cook Children's family in May of 2011, initially, as a Nurse Extern in the emergency department. She participated in Cook Children's 10-week Externship program during the summer before graduation with her BSN. She returned after graduation to work as a Registered Nurse on the Medical/Surgical floor and later transferred to the Post Anesthesia Care Unit where she worked and continued her MSN education. Leslie worked as a provider at an outside pediatric urgent care clinic upon graduation and then joined the McCart NHC team as a Pediatric Nurse Practitioner in September of 2019.
She is a Board Certified Pediatric Nurse Practitioner and is fluent in reading, writing and speaking Spanish.
Leslie lives in Fort Worth with her husband, Raul, a commercial roofing contractor and has one son, two daughters and 2 dogs. She is a dedicated mother who enjoys watching her youngest daughter play softball and her older daughter dance on the Honeycombs Drill Team. Her son is in college and is majoring in computer science.
Valerie Ward, MSN, APRN, CPNP-PC
Miller
Valerie holds her Masters of Science and Bachelors of Science in nursing with honors from the University of Texas. Upon graduation with her bachelors degree in 2003, she began working as a pediatric nurse at Children's Medical Center of Dallas. While her years in critical care nursing provided ample challenges and valuable wisdom, Valerie was looking for the opportunity to connect individually with her patients and their families as part of neighborhood pediatric care. After obtaining her masters degree in 2009, she found her passion working in pediatric primary care. After nearly a decade honing her primary care skills in the DFW metroplex with Children's Health, she joined the Miller neighborhood clinic with Cook Children's in May of 2018. She is a Board Certified Pediatric Nurse Practitioner and a member of the National Association of Pediatric Nurse Practitioners. Valerie lives in Grapevine with her husband, daughter and son. In her free time, she enjoys yoga, cooking, reading, and spending time with family and friends at home, at the family's ranch, and while traveling the world.
Margarita S. Sandoval MPAS, PA-C
Northside
Margarita was born and raised in Lubbock, Texas. She attended Texas Tech University where she graduated with a dual degree. While at TTU, she was part of Howard Hughes Medical Institute which allowed her to conduct medical research. Margarita was also the co-founder and president of the first ever SACNAS (Society for Advancement of Chicanos/Hispanics & Native Americans in Science) student chapter.
After graduating from TTU, she went on to obtain her Surgical Technologist certificate before beginning her PA program at The University of North Texas Health Science Center. In 2011 she completed and obtained her Master of Physician Assistant Studies (MPAS). She then began her career in Family Medicine where she cared for families for over 5 years. In 2016, she joined the Cook Children's Northside Neighborhood clinic where she has enjoyed building relationships with the families.
Margarita and her husband Andres live in Fort Worth along with their 2 furbabies. In her free time, she enjoys dancing, exercising and especially spending time with family and friends.
Wendy B. White PA-C
Northside
Wendy graduated with honors from Texas A&M University with a degree in BioMedical Science. In keeping with family tradition, she then elected to pursue a career in healthcare and attended the Physician Assistant program at the University of Texas Southwestern Medical Center in Dallas. Shortly after graduating and passing her board exam in 2002, she began working in Pediatrics and brings nearly 2 decades of direct patient care experience to our team. She enjoys the rewards and challenges that a career in pediatric medicine provides but most of all, she cherishes the long term relationships that develop with her patients over the course of their young lives. In her free time, Wendy enjoys boating, hiking, traveling and spending time with her husband and two energetic labradoodles.
Amy was employed as a registered nurse at Memorial Hermann Children's Hospital in the special care and intensive care units for 5 years. During that time, she completed her BSN at The University of Texas- Medical Branch, and earned her MSN as a pediatric nurse practitioner at The University of Texas- Health Science Center in Houston in 2006. In 2009, Amy and her family relocated to Denver, Colorado where she spent the next 7 years at Children's Hospital of Colorado in Perioperative Services, and in pediatric primary care at a private clinic. In 2016, Amy joined the Cook Children's team as the PNP in the After Hours Clinic in Colleyville. She has been with the Neighborhood Clinic in North Richland Hills since 2018. Amy enjoys the entire age span of pediatrics and promoting healthy lifestyles. She is board certified in pediatric primary care.
Amy, and her husband Daniel, love being back in Texas with their son and daughter. In her spare time, she enjoys baking, gardening, reading, karaoke, and CrossFit.